Yep, looking for one Streamer with concurrent 10-100 Viewers and preferably on DLive or with basic crypto knowledge.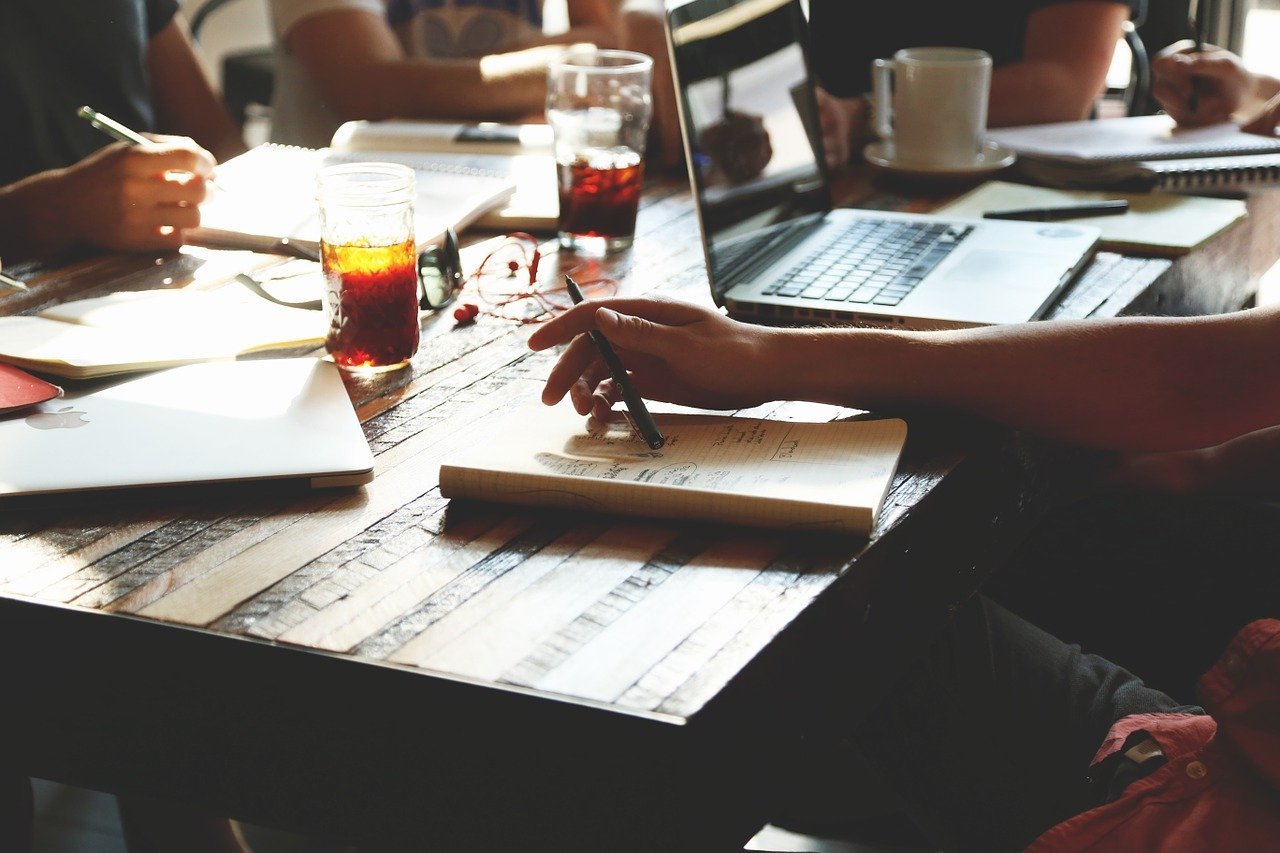 Source
Your Benefits
First of all, you do not have to leave your current platform. This is just an additional Streaming service.
Service Offers
Discord integration
Giveaways
Overlays
etc.
My Offers for You
100% Upvote with 18.000 Steem Power - always ~$0.15-0.20
Paying for Promo
Sponsoring giveaways
Helping you build a community & promote it
Helping you to get around in Steem and crypto
a lot of other ideas/sponsorships/partnerships/exposure I would like to explore for and with you. Obviously something we will discuss in private.
My Benefits
You will sign up to Vimm.tv as my affiliate, a streaming service connected to Steem.
However, the platform shares their Fees with me, so you will not lose any earning potential. (Win-Win-Win)
How?
UPDATE: I will pay for your account! Message me your desired name
Sign-Up to Vimm: Click Here
Important: Use my link, and use "SteemConnect" to login. That's where the magic happens! You need a Steem account first!

Contact & Support
Obviously I'm available to talk more details and help you setup everything.
Twitter: https://twitter.com/btsfav
Riot.im: @fav:matrix.org
Sharing is caring
If you like a small, struggling Streamer, please share this post :) thanks <3