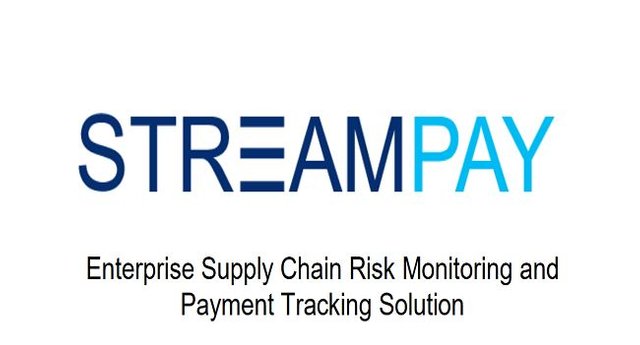 Blockchain technology is transforming businesses by improving their value chain, one of blockchain technology use cases is in supply chain management. As companies expand to tap on the global markets, some have integrated blockchain decentralized solutions to help them manage their global supply chain.
One of the advantages of blockchain technology is its distributed ledger technology, and distributed ledger help businesses improve their operations through organization operations transparency, security, and help in monitoring their operations. Blockchain technology is up-and-coming in commercial activities and legal solutions because of the permanent nature of its ledgers.
One of the projects using blockchain technology to improve the supply chain industry is StreamPay, and they have been working on a distributed ledger that provides solutions in supply chain management through tools that enhance supply chain monitoring hence being able to manage risk in the value chain of businesses operations.
Enterprises supply chain risks.
══════════════════════════════════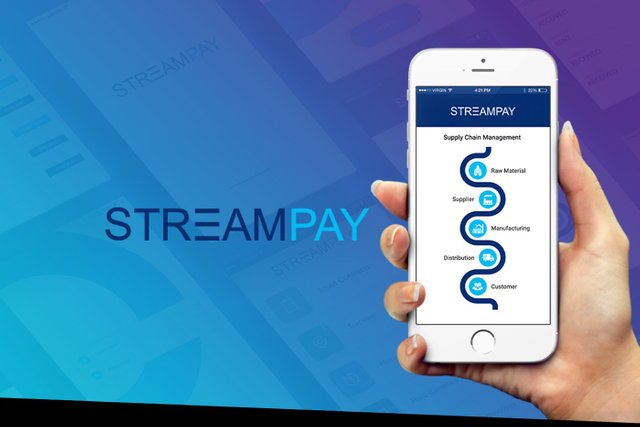 Currently, businesses use various methods to manage supply chain risks including the use of a comprehensive management plan, and a businesses continuity plan, this helps companies to manage external and internal supply chain risks, StreamPay integration in this processes will improve risk management through the combination of modern technology that will help control and manage supply chain risks.
Enterprise Supply Chain Risk Monitoring and Payment Tracking Solution.
══════════════════════════════════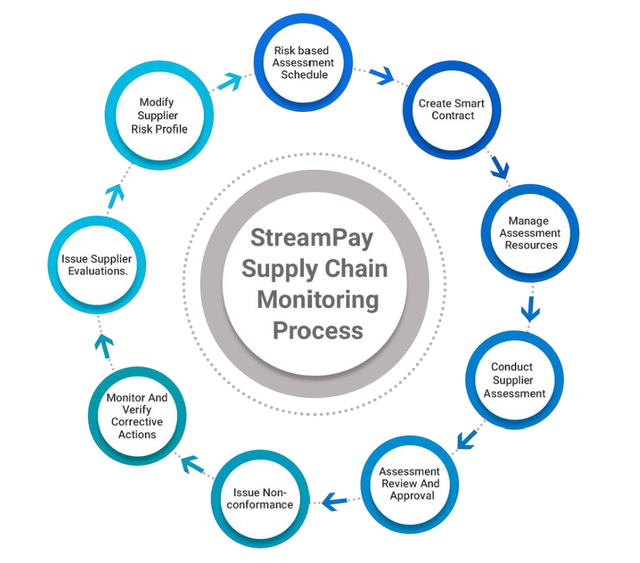 StreamPay is providing solutions to the problems encountered in the global supply chain, and this is through monitoring on the supply chain using the data in the value chain. As businesses adopt blockchain technology towards maximizing their supply chain, I believe StreamPay will be able to emerge as the main projects that specialized in supply chain management, risk management and payment tracking in the supply chain.
Enterprises with logistics processes, transportation, inventory, and a quality obligation will find StreamPay technology promising, and This technology will help businesses track their suppliers and finished products all through the supply chain, they will be able to use smart contracts and distributed ledgers to manage their value chain in their businesses operations effectively. StreamPay integrates the use of QR Codes and digital signatures in their blockchain solutions as these technologies have proved to be very helpful in supply chain management especially when tracking goods and services.
StreamPay supply chain management benefits.
══════════════════════════════════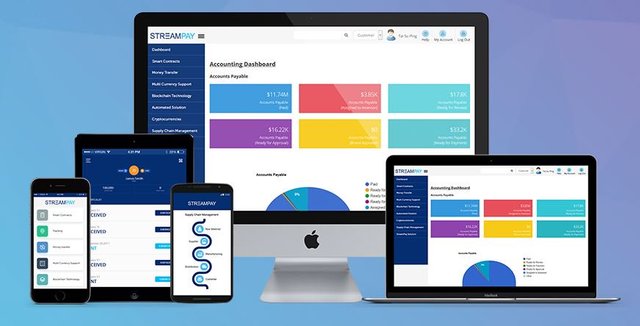 The primary solution and specialization of StreamPay is risk management and payment tracking on the businesses supply chain. It's important to acknowledge that businesses integrating StreamPay will also benefit in increased revenues of their products and services, Decreased costs in operations, Improved quality in their products and services, Increased sales after improving operations management and finally, an optimized supply chain will also help businesses accelerate their productions, distribution, and sales.
Final Thoughts.
══════════════════════════════════
StreamPay is providing solutions that will empower businesses especially those who would like to improve their supply chain management. The answers offered by StreamPay technology will help companies to improve their operations and save on the high costs associated with supply chain risks. Not only with StreamPay technology minimize risk on the supply chain it will also help businesses maximize their profits by improving their overall supply chain.
The target market for StreamPay is businesses with a vast supply chain; benefits will include the ability of this businesses to keep track of their supply chain using innovative tools that help in monitoring and payment tracking, the tools include the use of smart contracts and distributed ledgers specialized in managing suppliers and finished products.
══════════════════════════════════
★ Author: jamesndungu1
★ BitcoinTalk Profile: https://bitcointalk.org/index.php?action=profile;u=1856049
★ All Images credited to StreamPay OFFICIAL WEBSITE