Good news everone!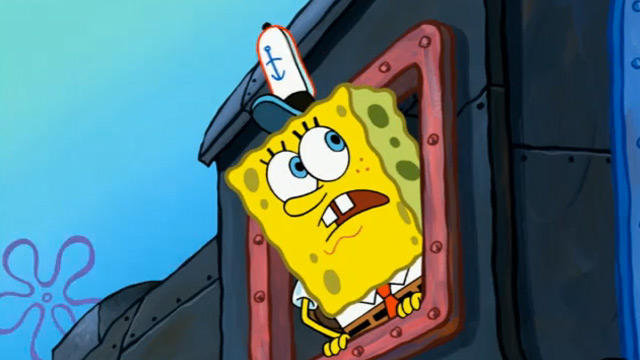 Yes you read right, I am a train now. And what can you do with trains? Exactly, attach wagons to them. If you want to be an awesome wagon too, simply join my train on streemian.
This is an awesome way to support me and other, especially new users, on steemit. Just set it to 1-5% and let me do the work.
You might ask now what streemian is. Well, this post explains it really good in my opinion. But basicly you automaticaly upvote posts I upvote too with a pre-specified percentage value.
I hope you join me, or at least try it out :)
BR,
Karen