On "Angel Kanchev" Street in Sofia, a facade was painted by artist JahOne and the team of the Visionary Foundation with graffiti. They symbolize the hope of blood cancer patients that innovations in the treatment of diseases in this field can give them new life.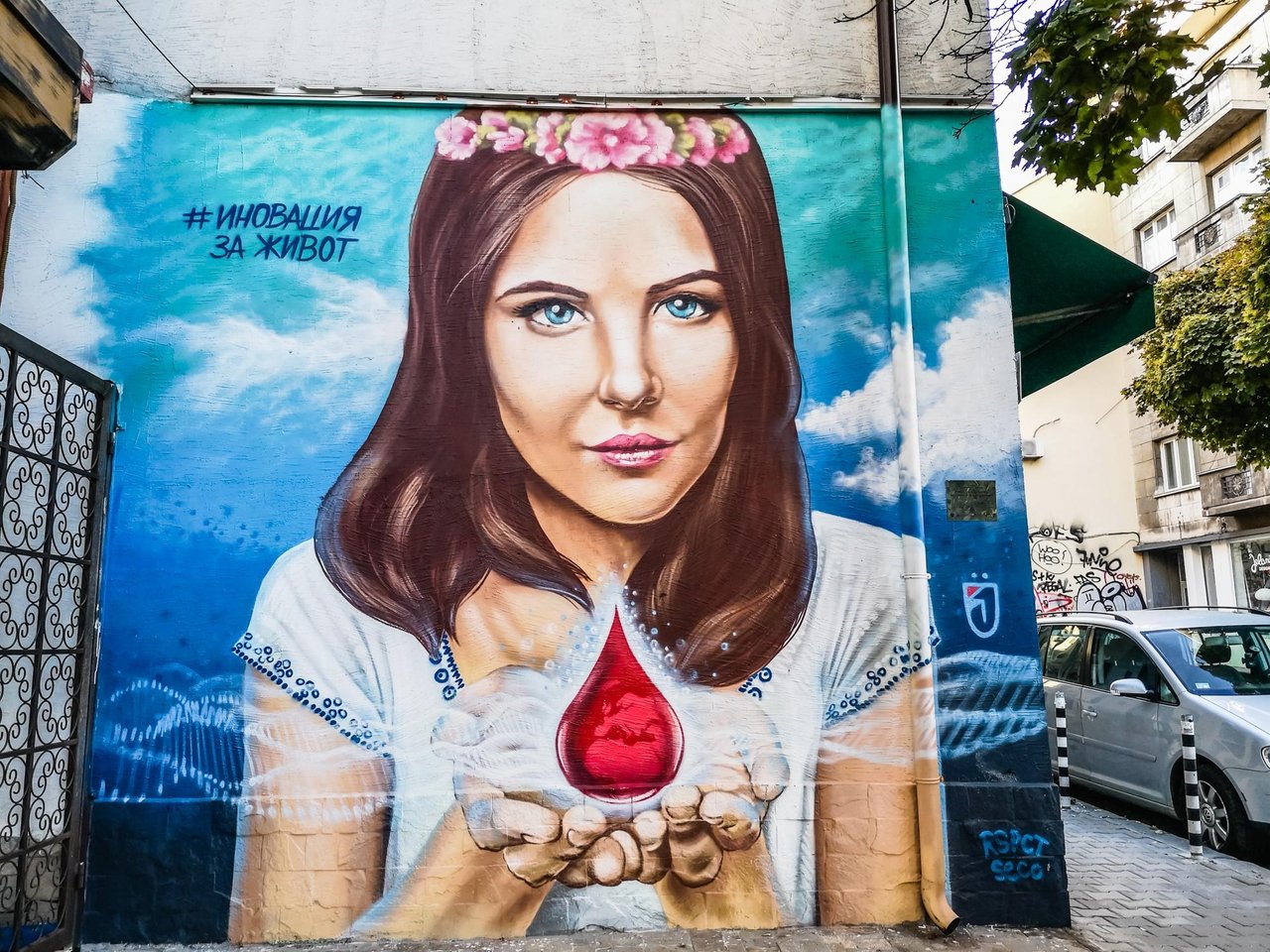 The aim of the initiative is to raise awareness about blood cancer and the possibilities for diagnosis and treatment nowadays.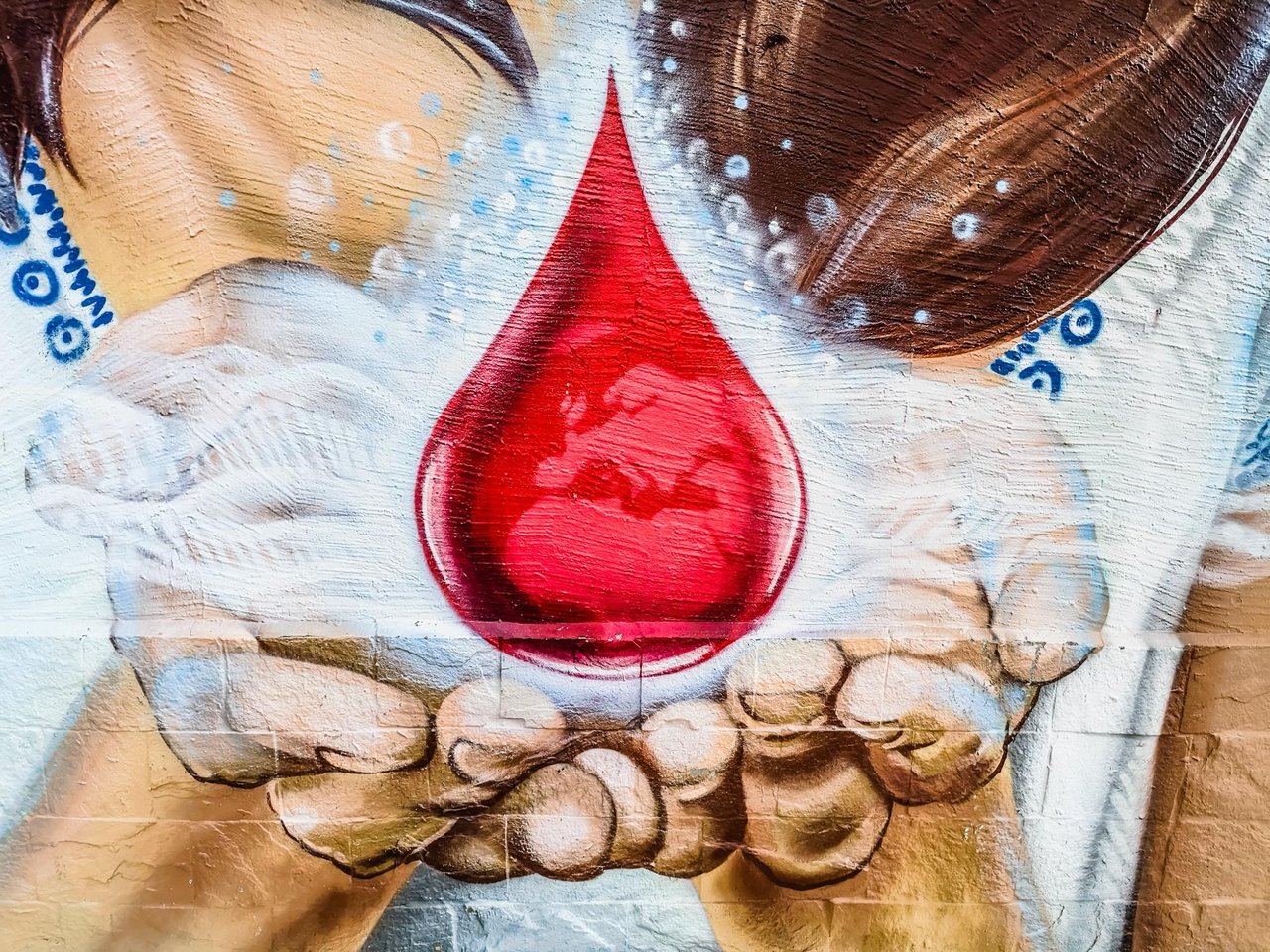 ---
На улица "Ангел Кънчев" в София фасада е нарисувана от артиста JahOne и екипа на фондация Visionary с графити. Те символизират надеждата на пациентите с рак на кръвта че иновациите в лечението на заболяванията в тази област, могат да им дадат нов живот.
Целта на инициативата е да повиши информираността по отношение на рака на кръвта и възможностите за диагностика и лечение в днешно време.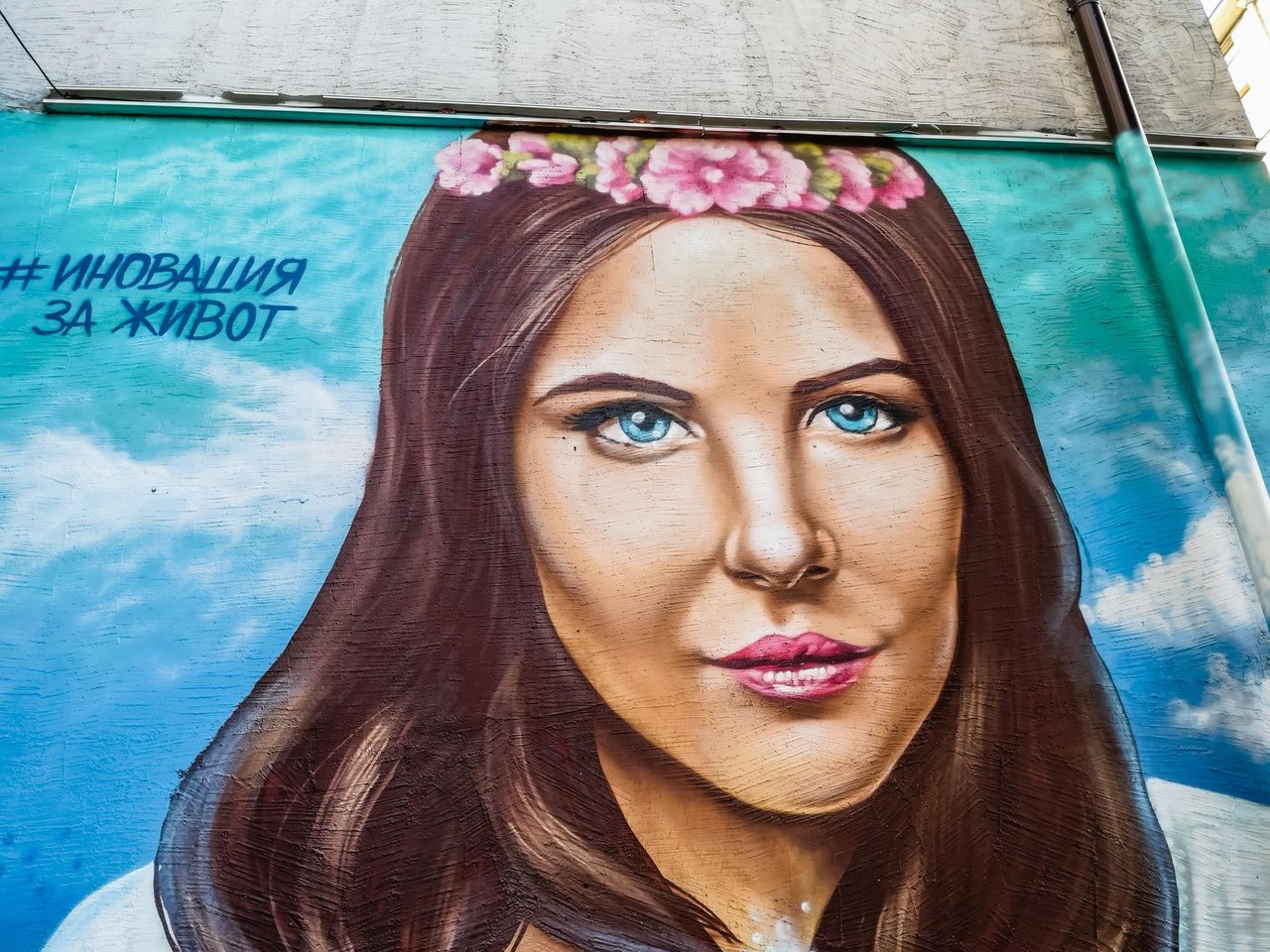 -----Thank you for stoping by-----
-----Be Inspired-----