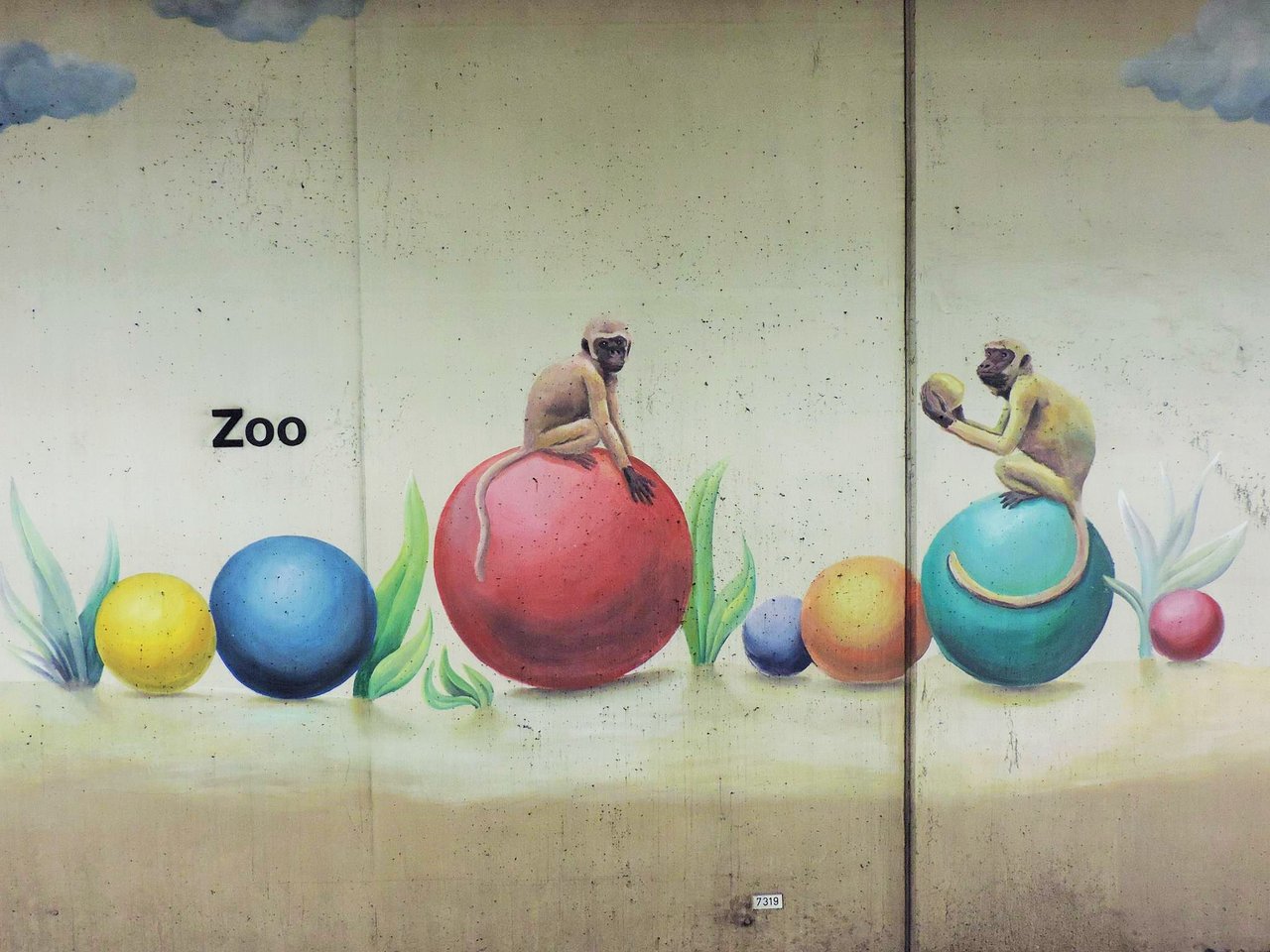 ( 42 pics ) Underground animals and exotic metro art will be the topic of this post. Let me check first to look out of the window... Yes, it´s deeply dark, in the middle of the night, perfect time for the Vagabundler to write something for the Steemians. :-) This time it is about the subway station "Zoo" which is obviously at our city zoo. The artist Avri Koyum and the Emaillierwerk Boos & Hahn designed the whole station with a special theme for the track area on the down level as well with another theme in the middle leve between street and tracks, this one I will show you in the next post. There is a lot for now. Like with Noah's Ark.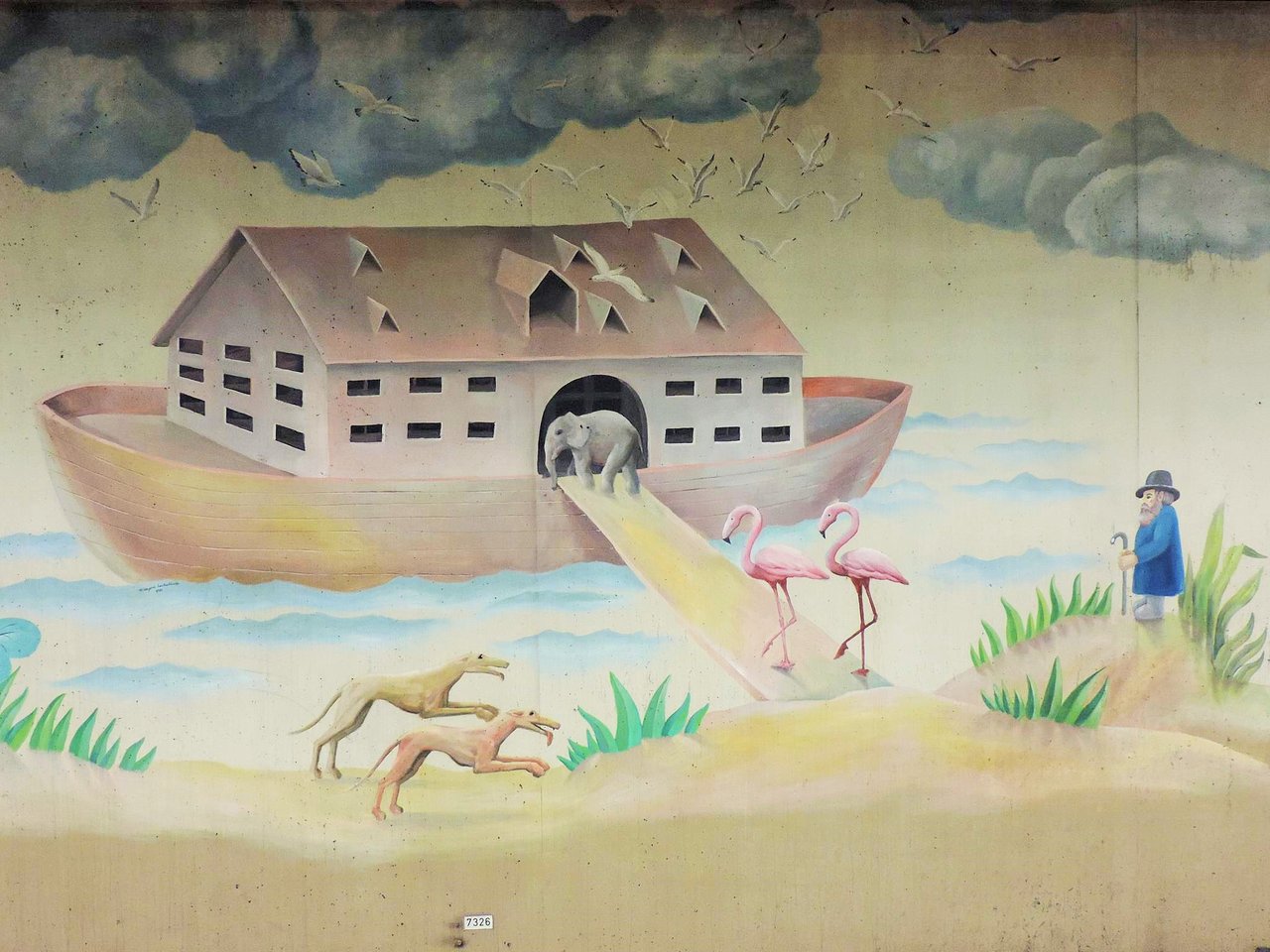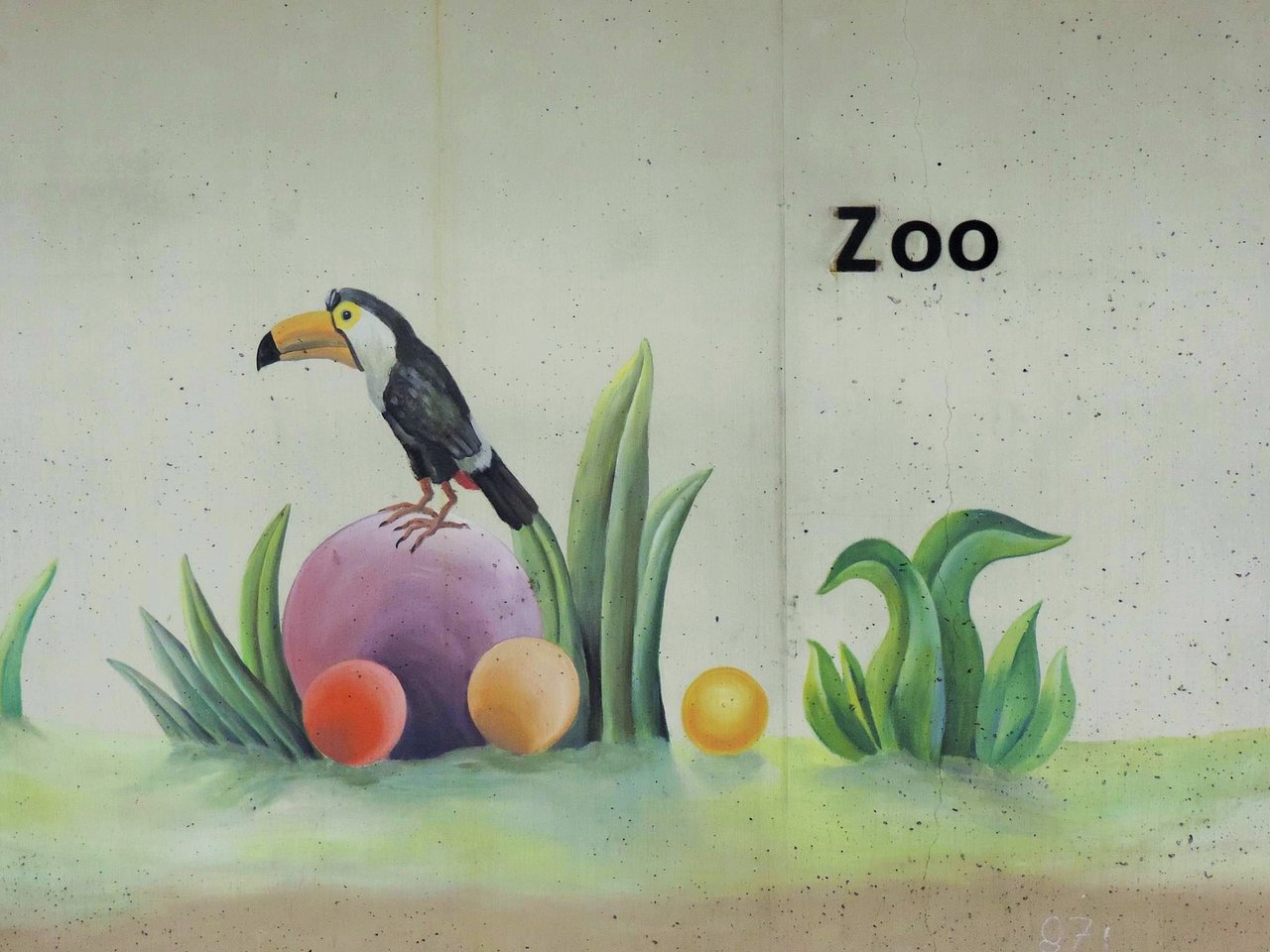 The paintings on the underground walls are definitly no graffiti, it´s a complex wallpainting about the animal and ark thematic, but the effect is the same. Before they created and changed this whole station, the walls have been grey, ugly and just subway underground darkness. These colorful scenery with all these different little animal around made the station in the ground into a little impressive animal park below surface.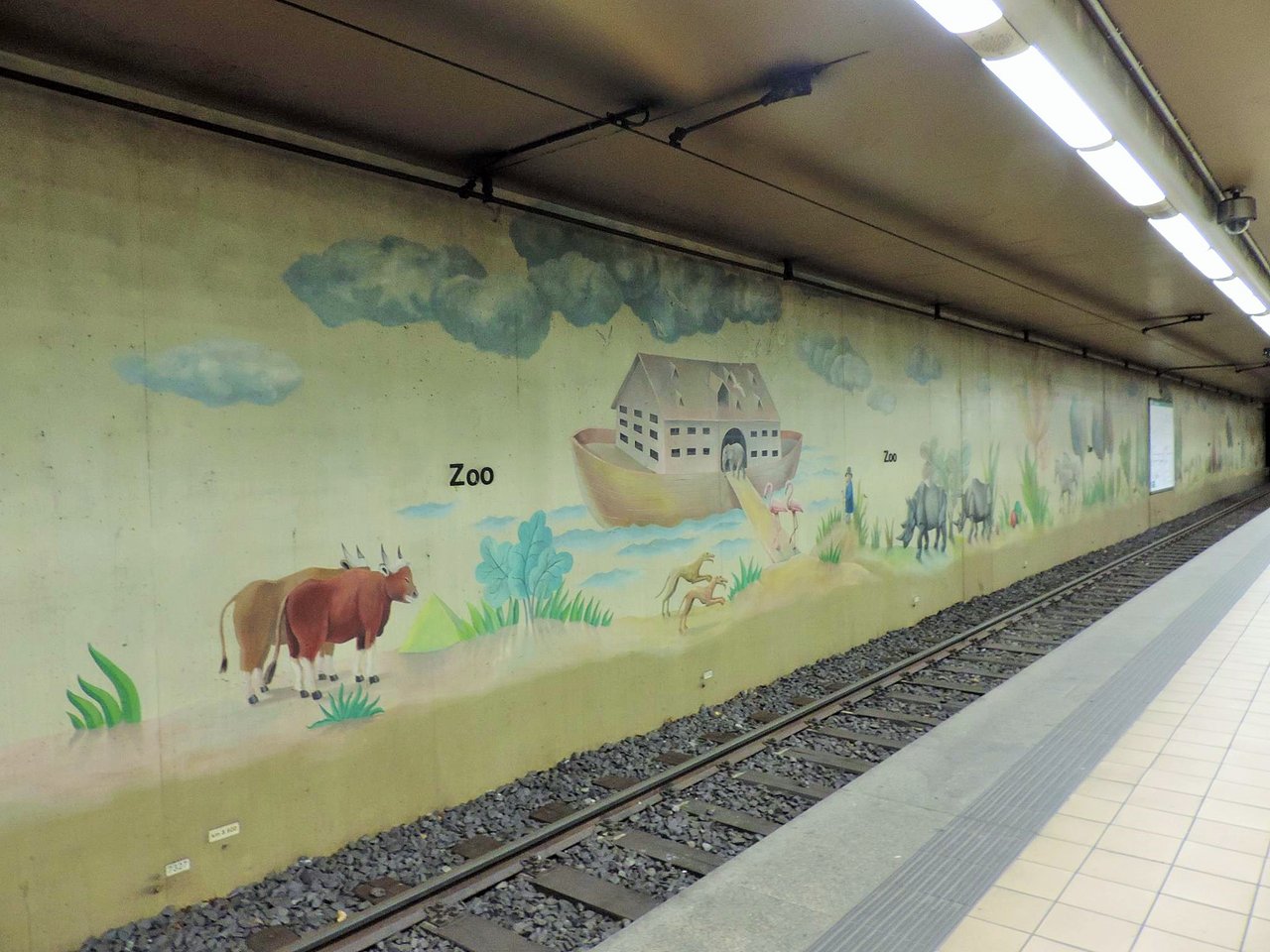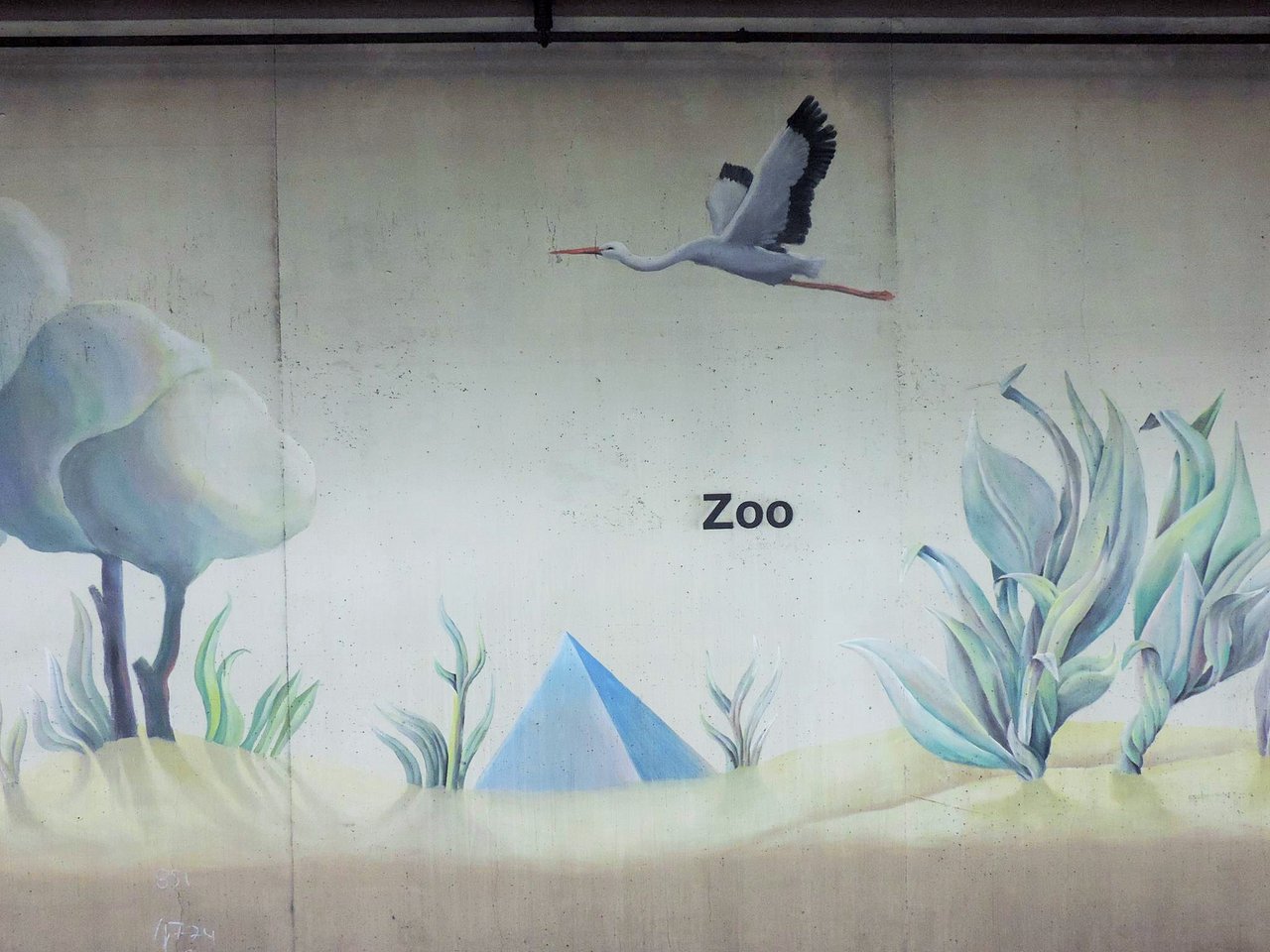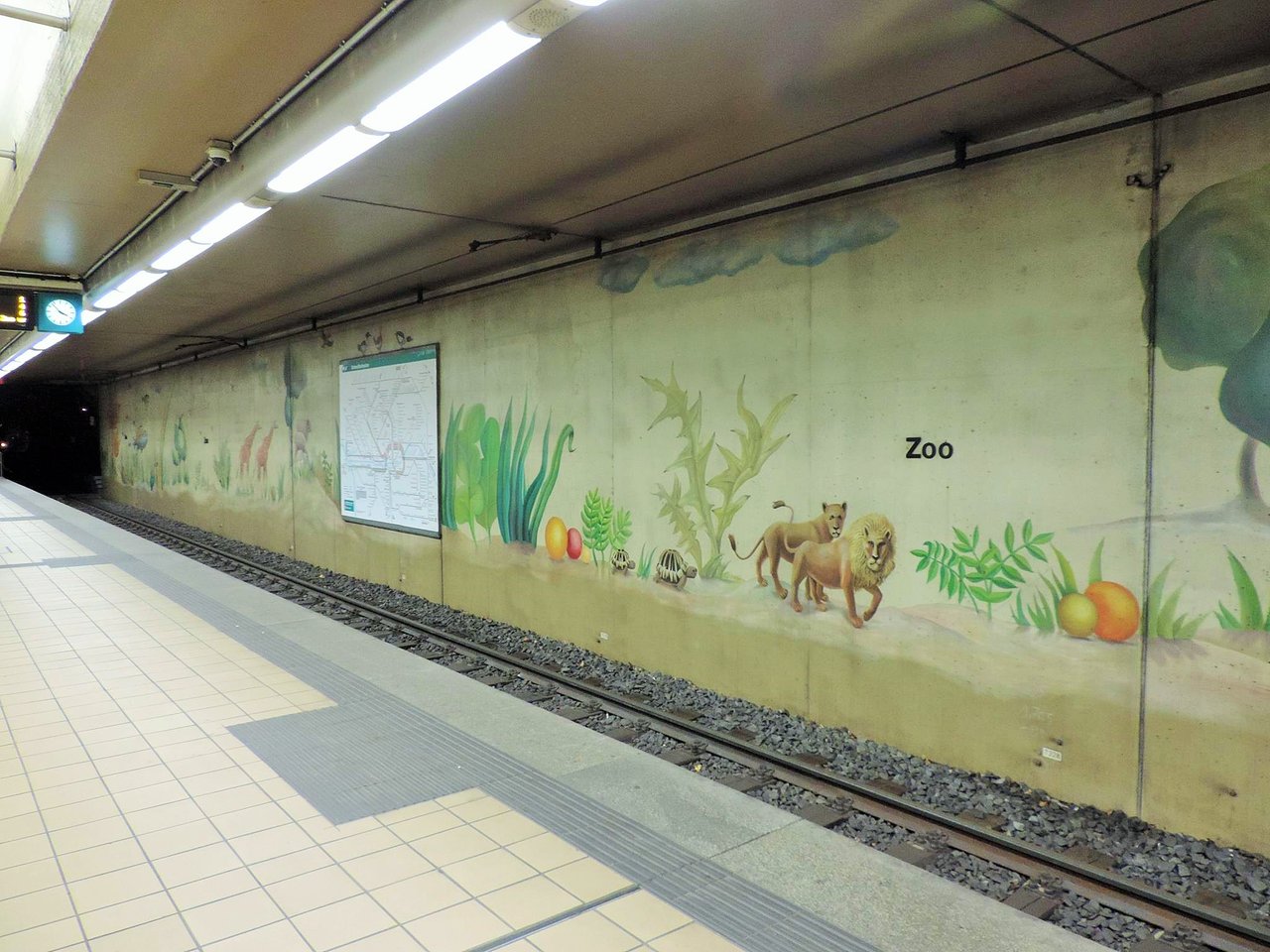 I lived around the corner for a while and had to take the metro from this station every day during the week for some month, and every morning I found somthing new, I explored some other little detail. This station was just an awesome good morning breakfast for my brain. Not too much, but still with huge space and open for a smooth start, slightly painted, enjoyable for everybody, for adults, kids and gradmas.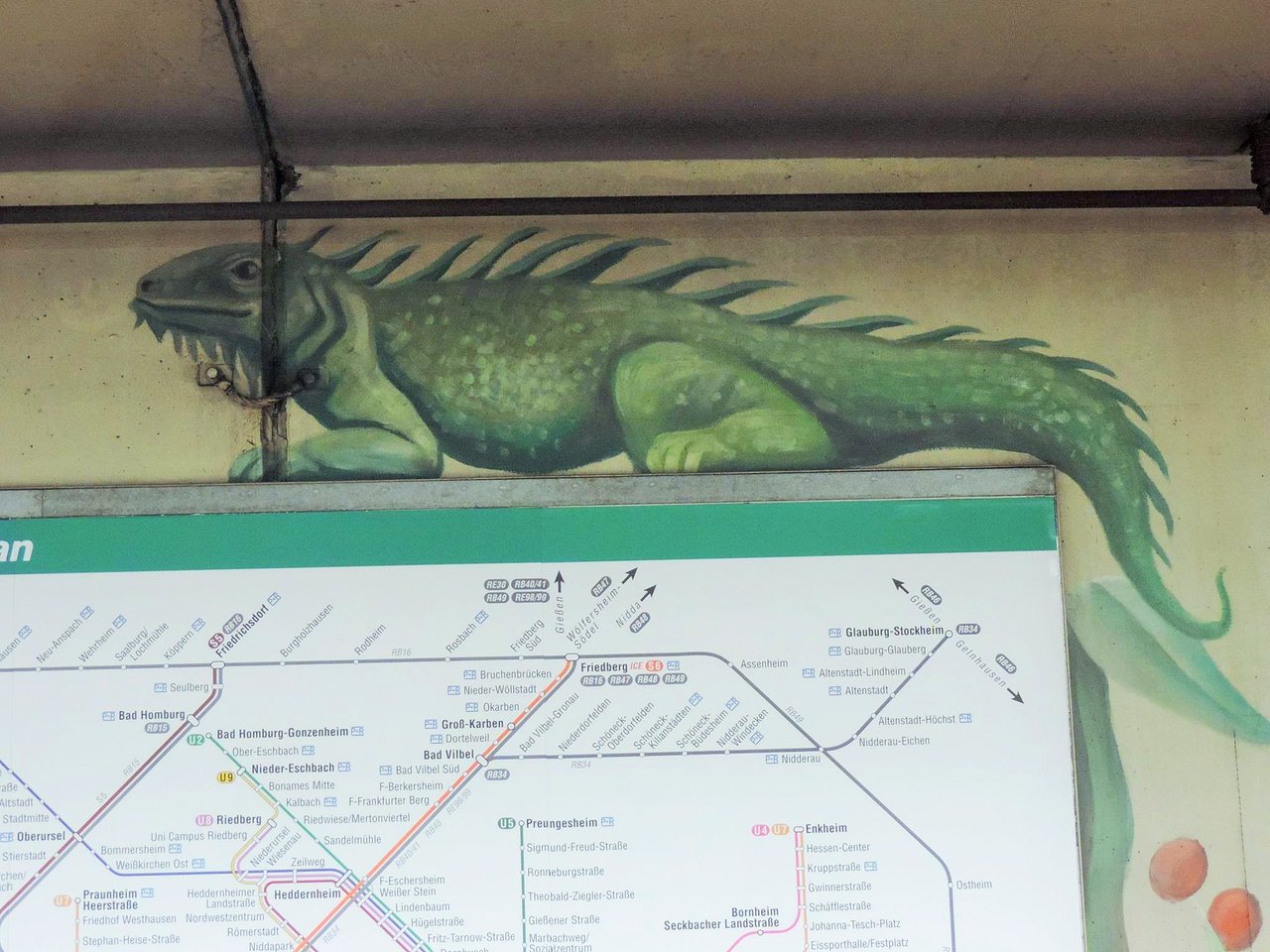 It´s very nice how the artists put the topic of the zoo and the animals into this close by station. And not only onto the walls, as well they designed the benches and sitting areas in animal shapes. There are several turtles, on other places elephants and as well crocodiles build into the tiles construction. All these little gimmicks change it how you feel and think while waiting for a few minutes for your train, and it gives different mpulses than waiting in a grey tube or in a cluster filled upe with garbage advertisment spam.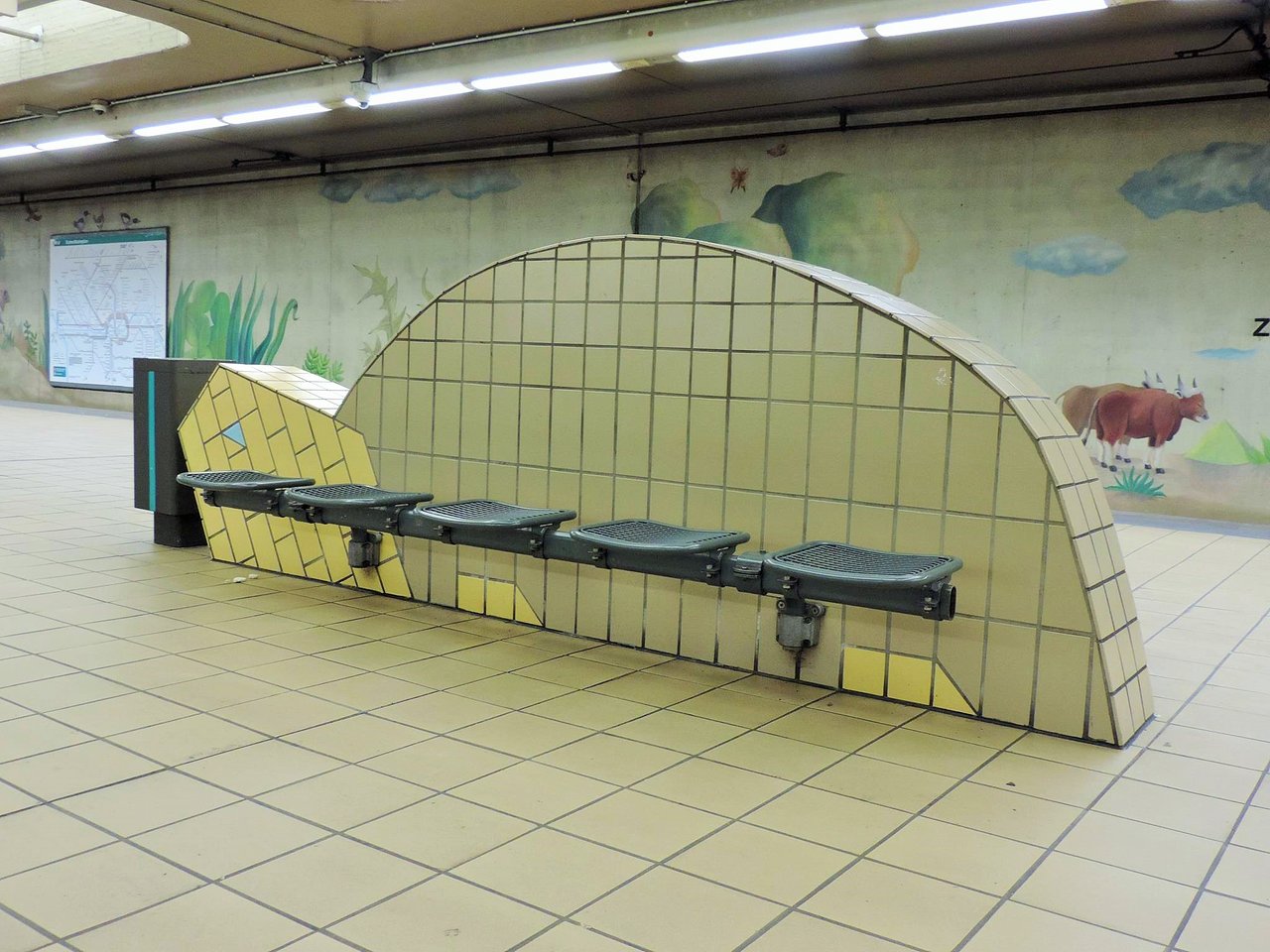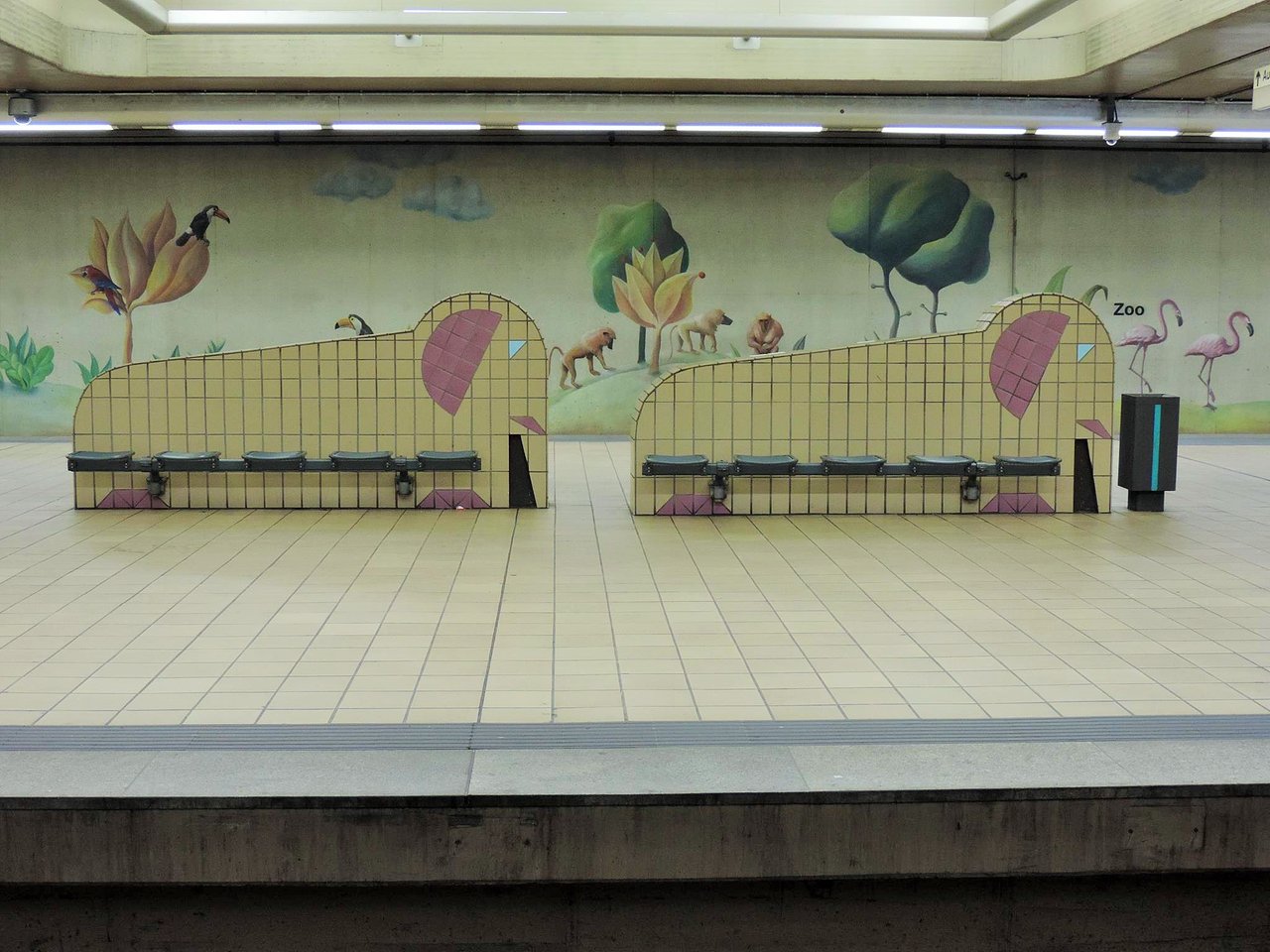 Yes, it´s not graffiti, but it´s art in the urban landscape and it´s giving positive vibes to the people who are actually trespassing this location every day.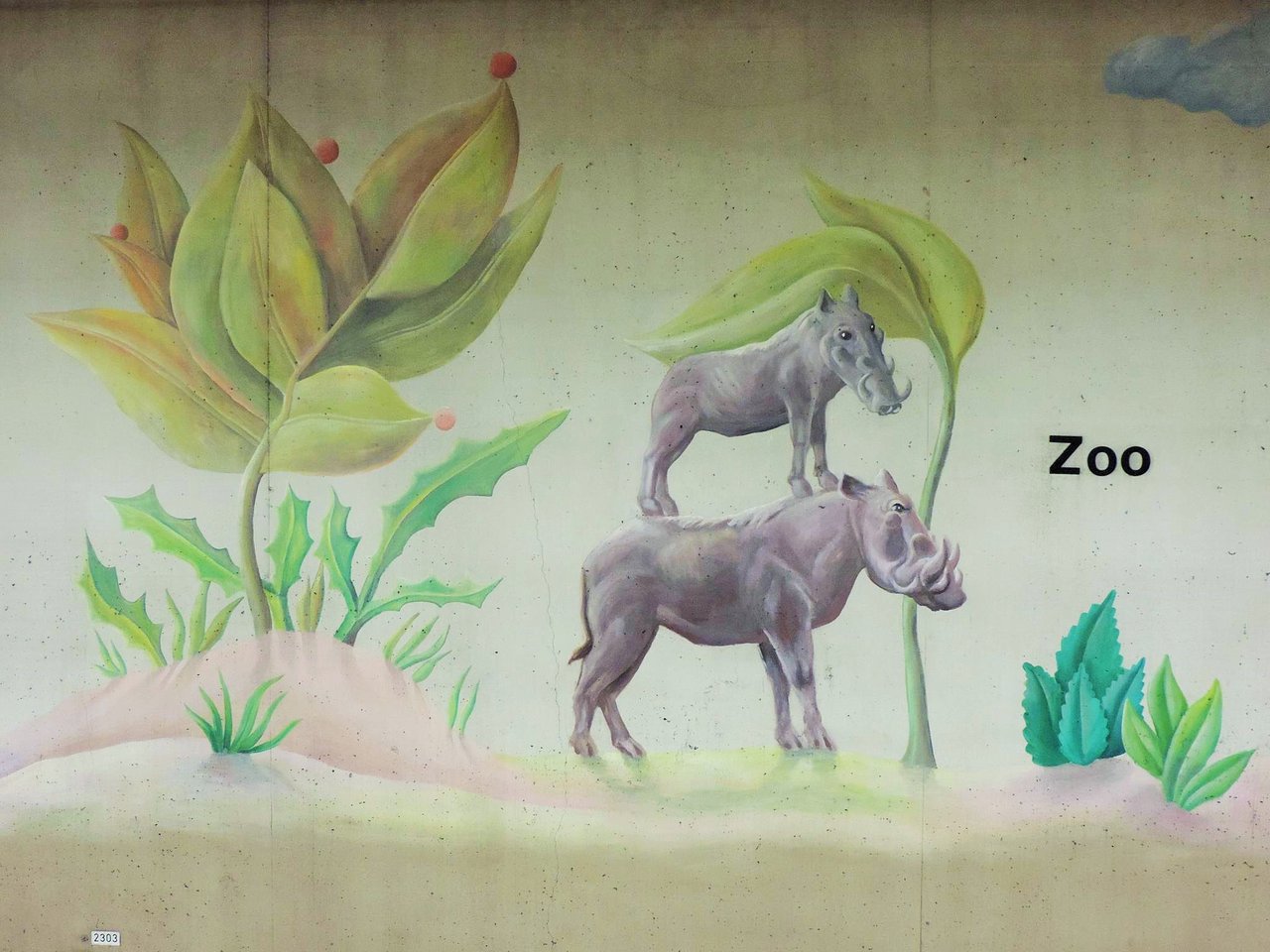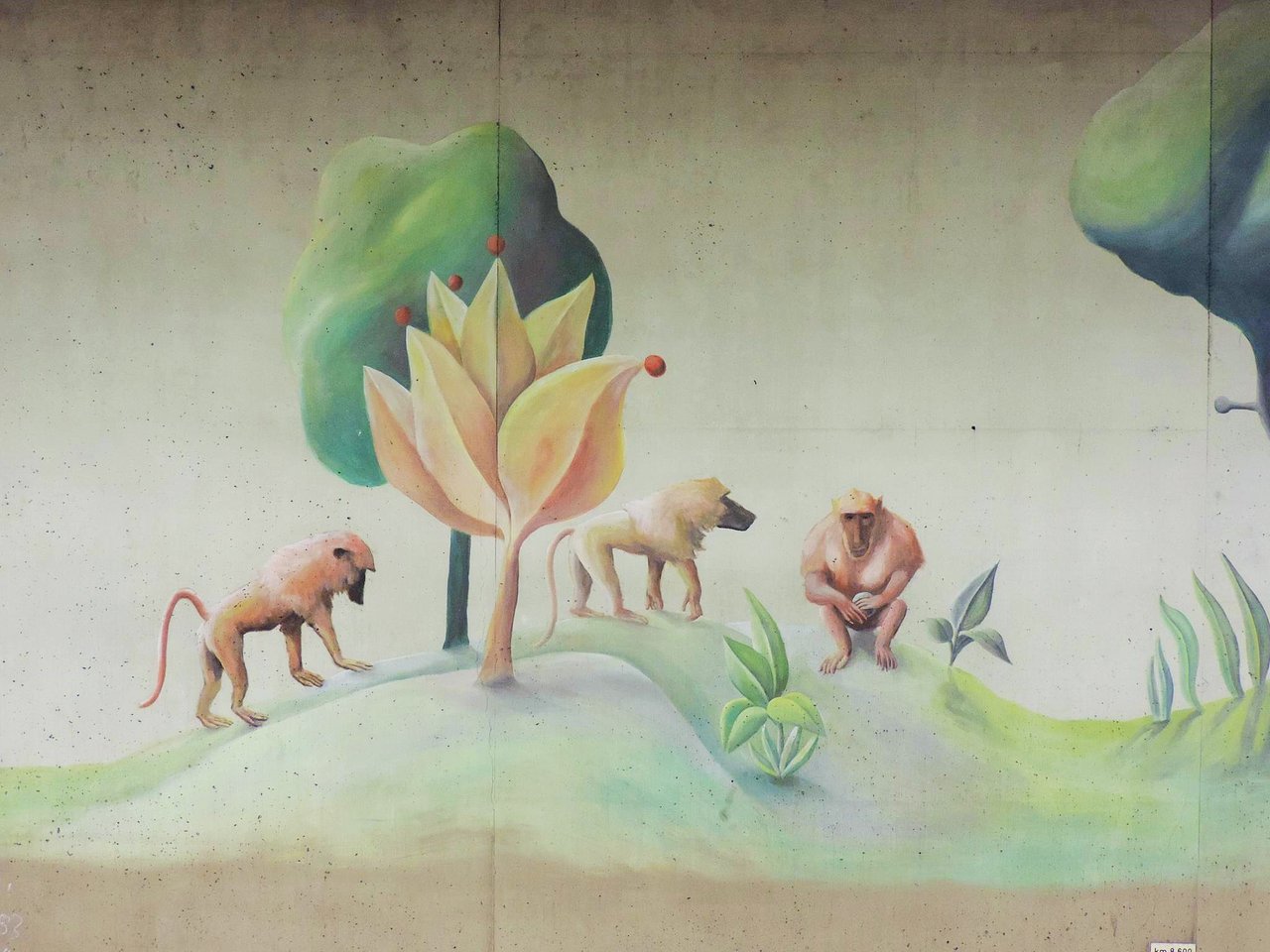 The paintings and graphics from upstairs which I will show you in the next post are much more abstract. But first we go here we with the art around the track level.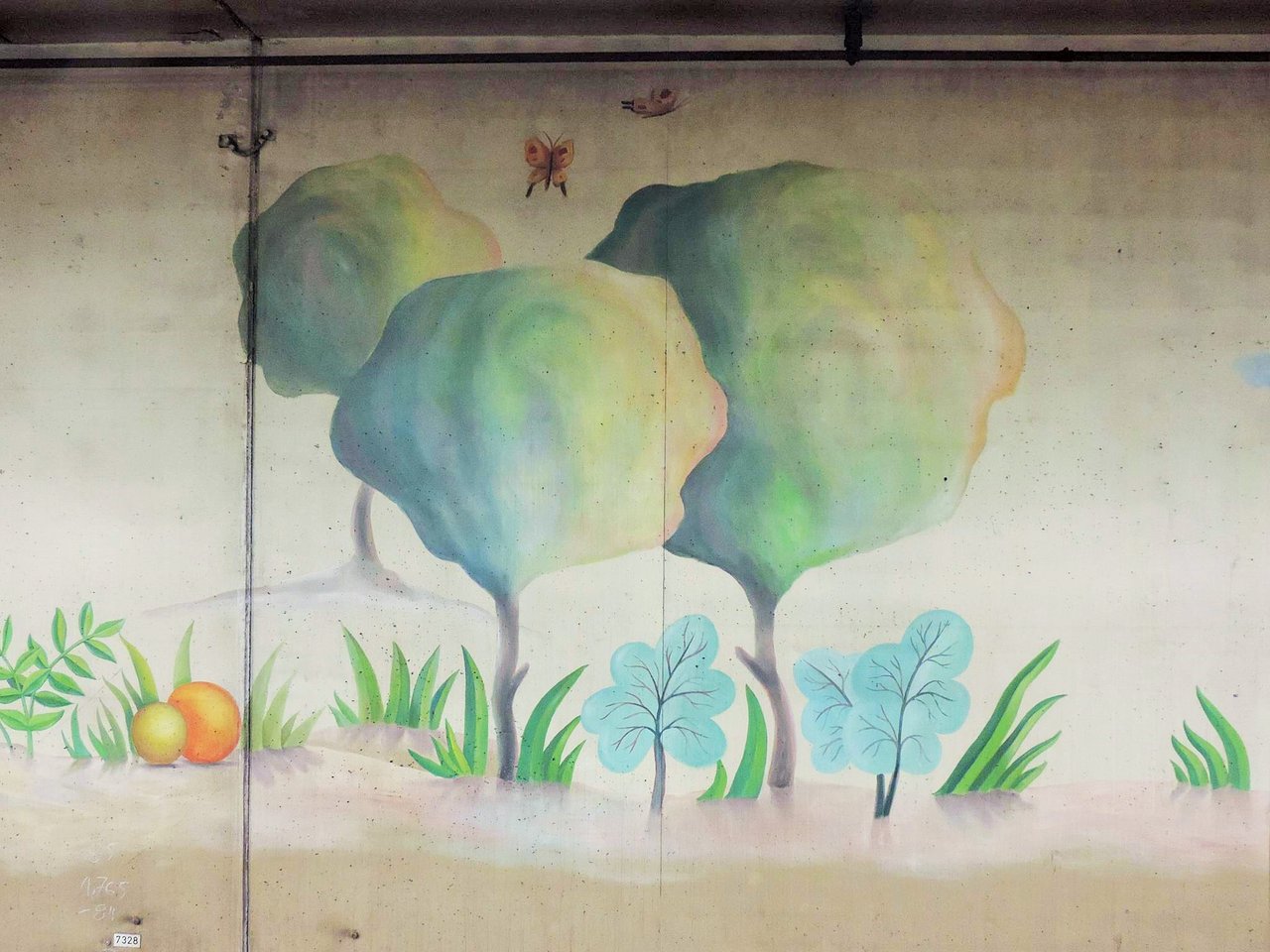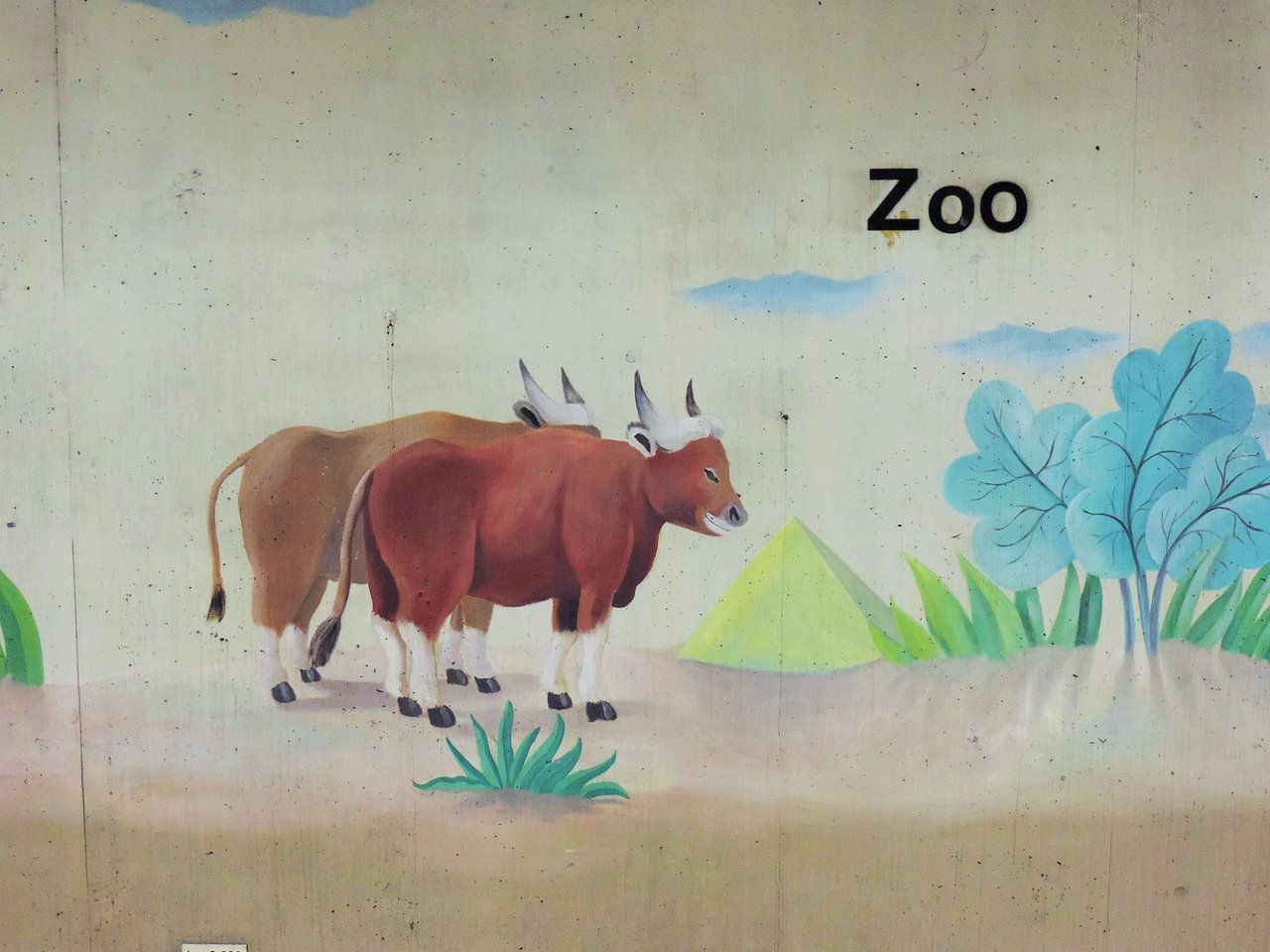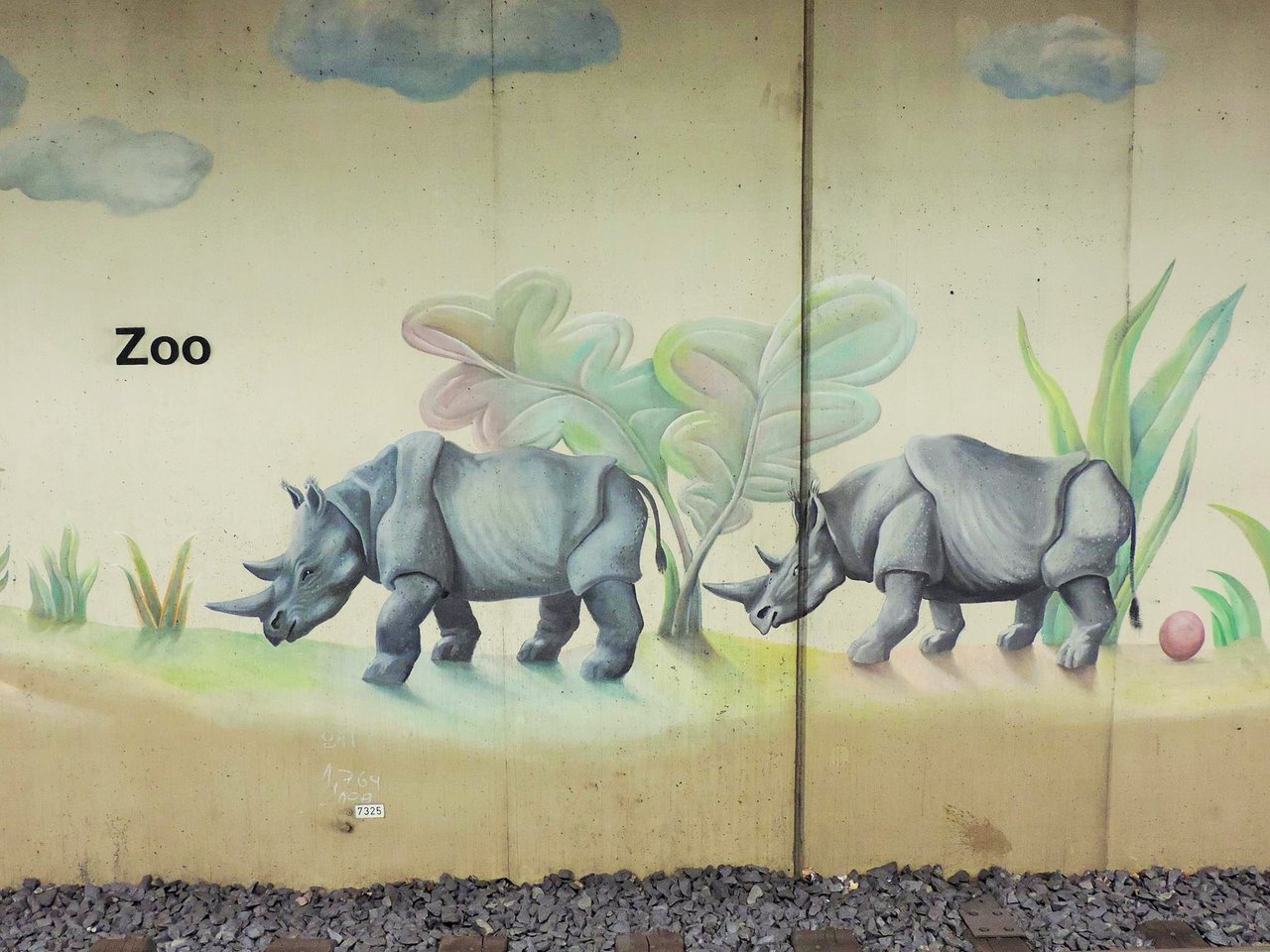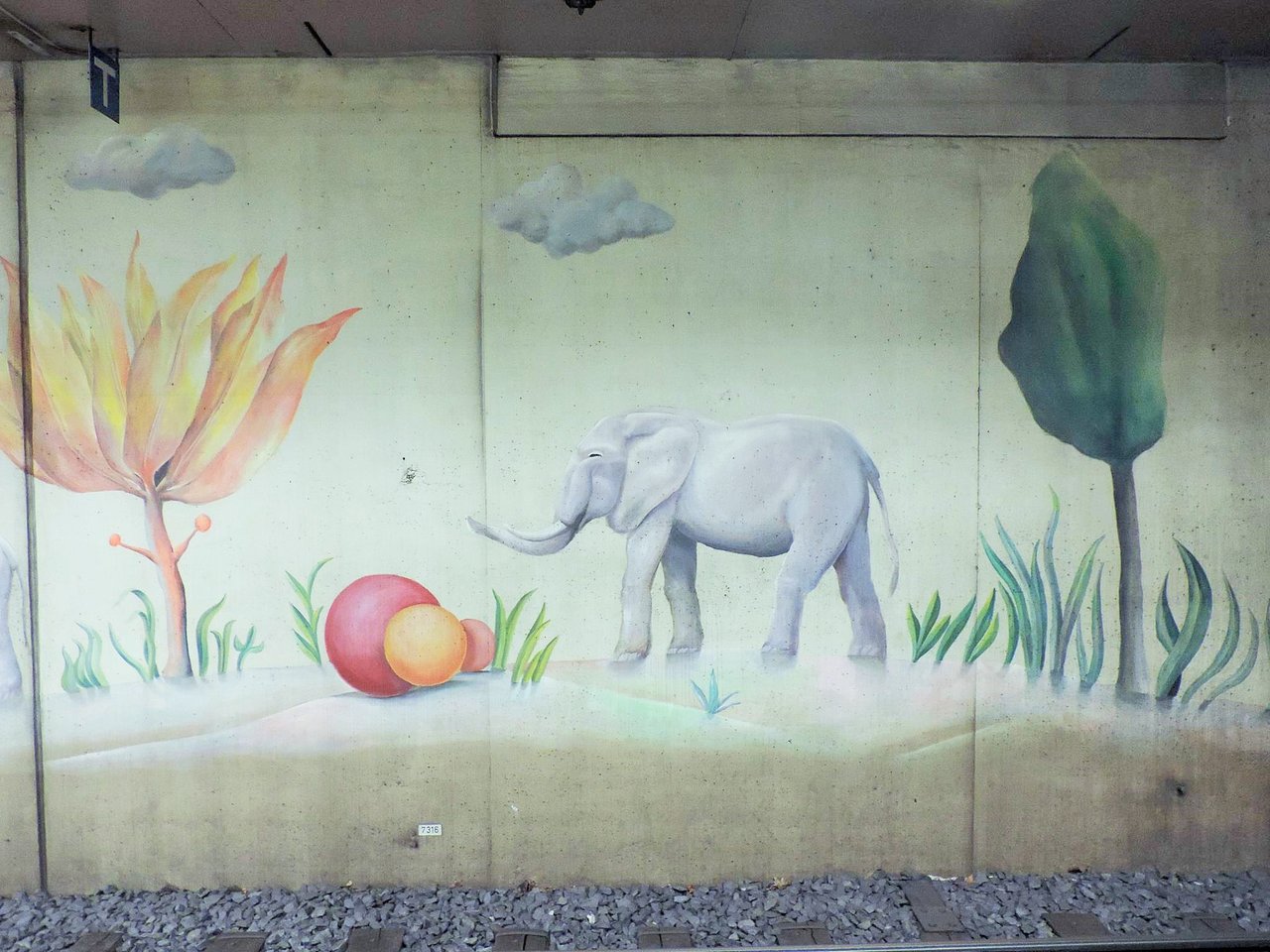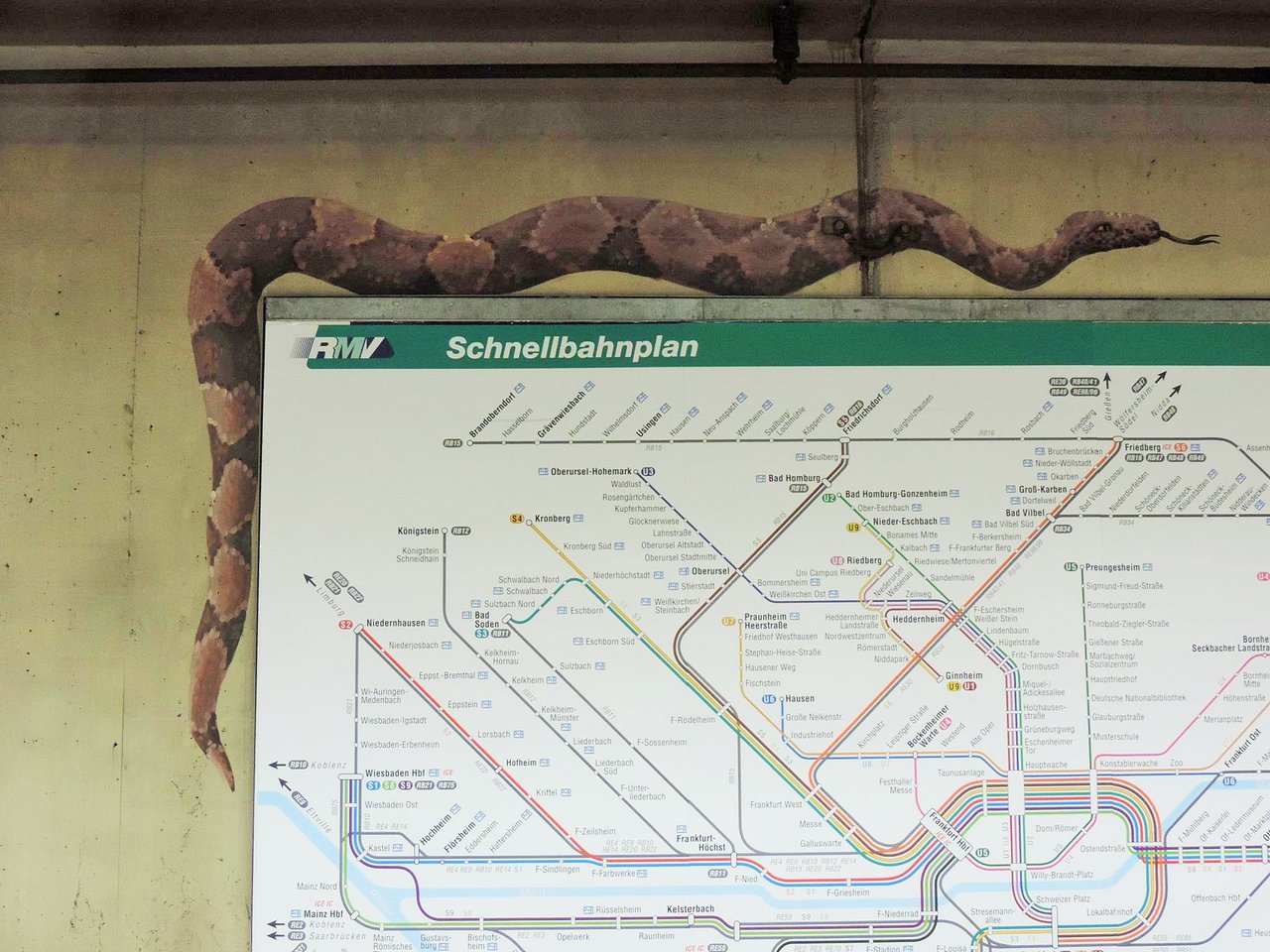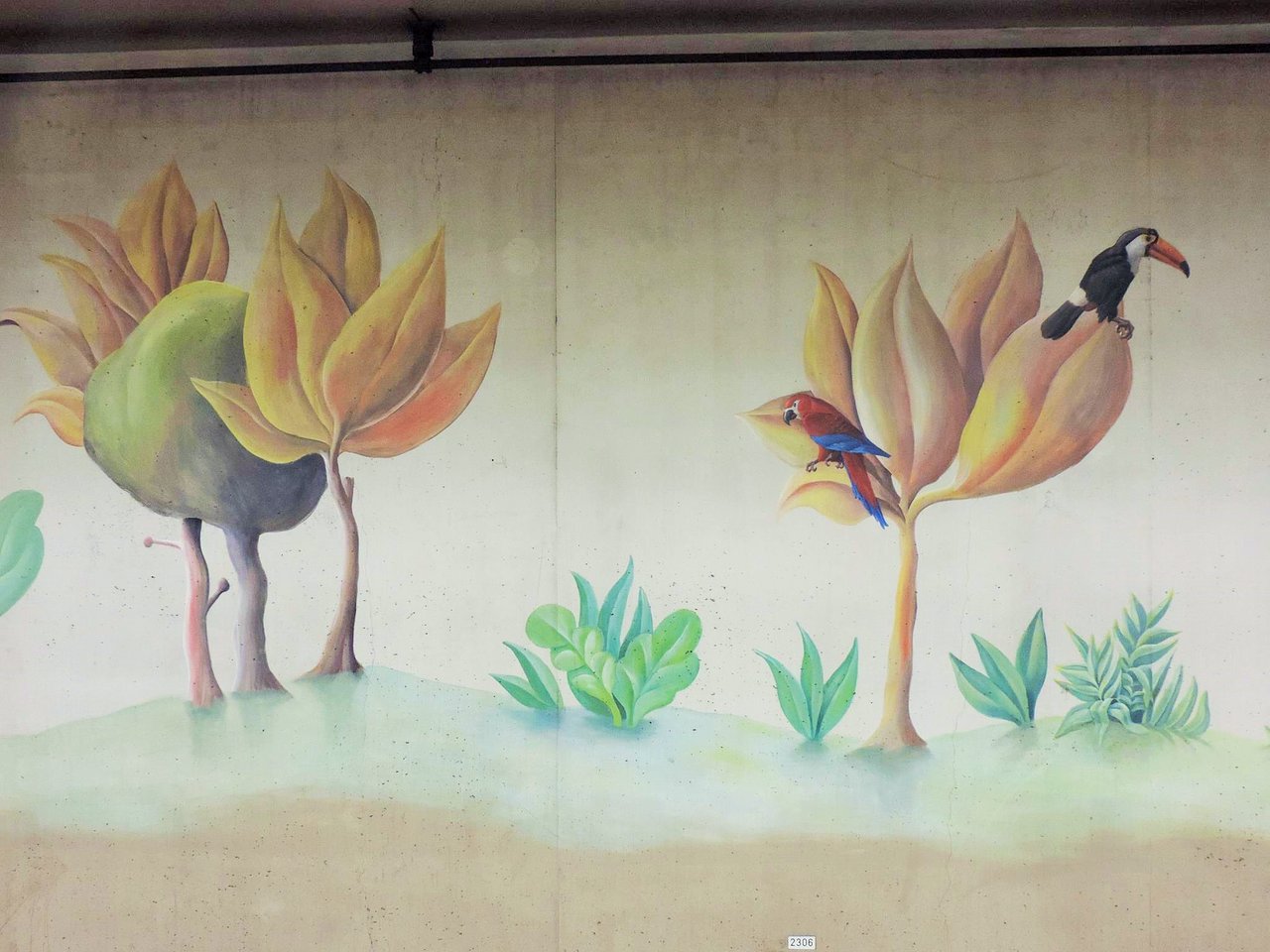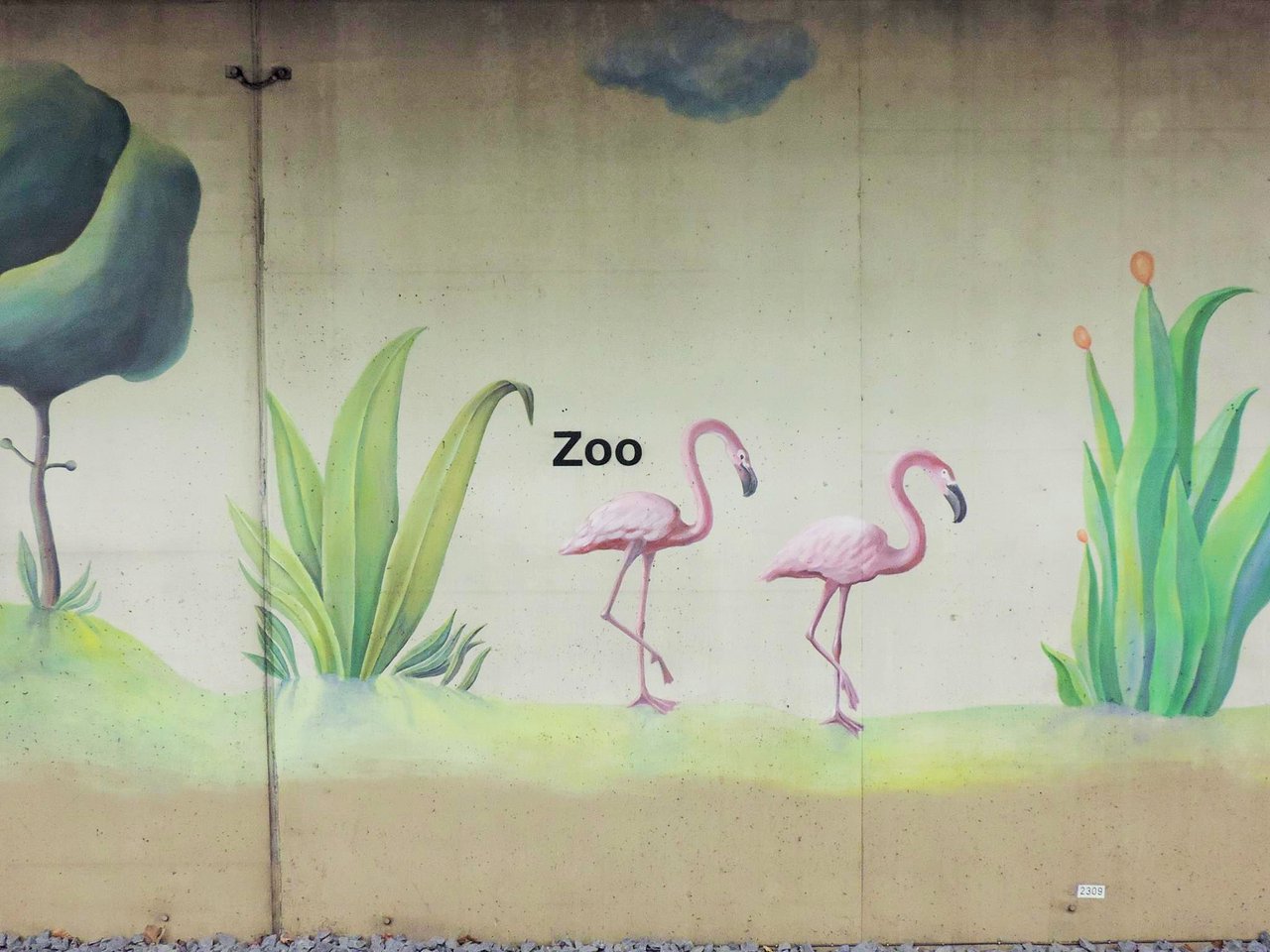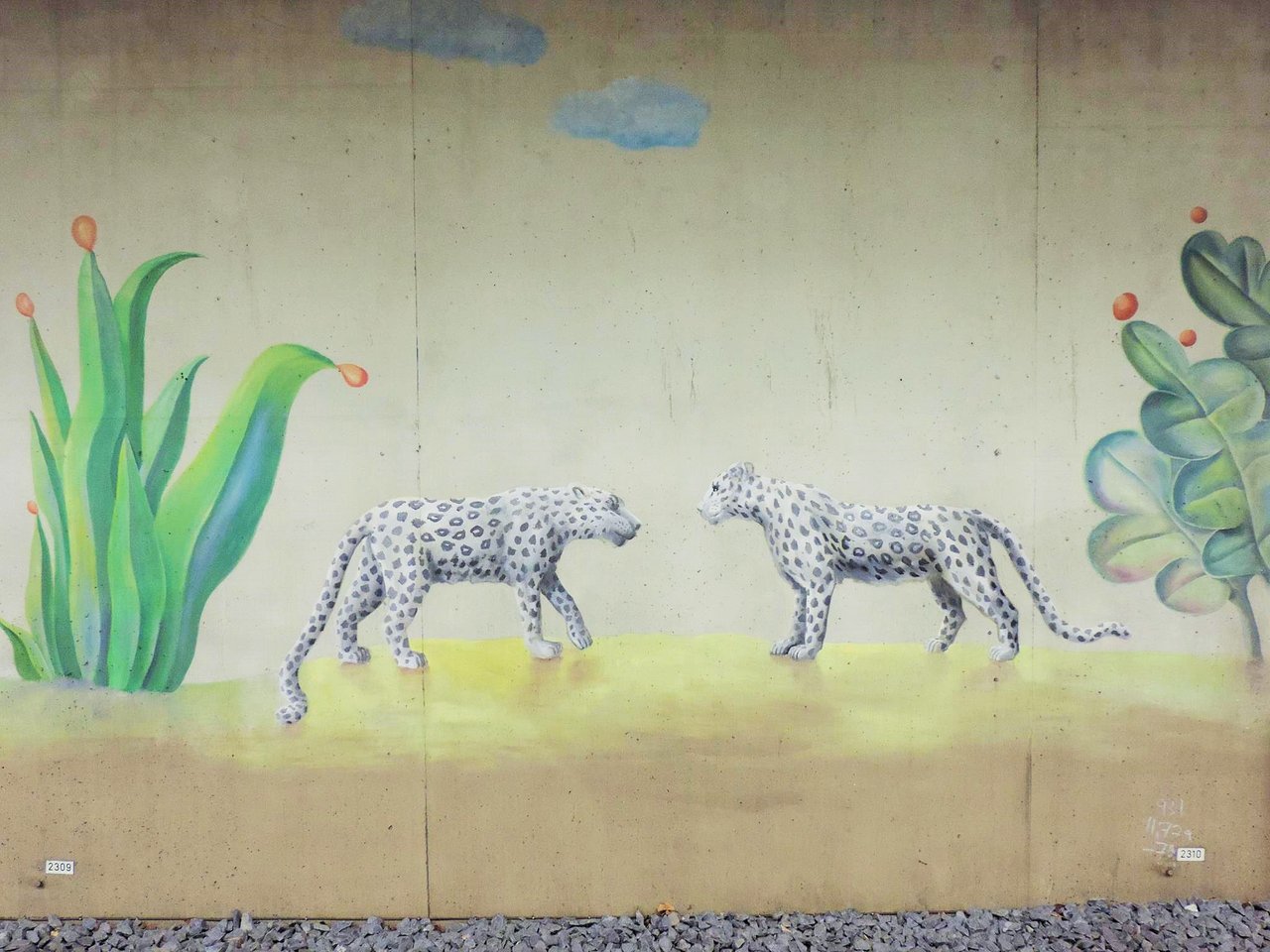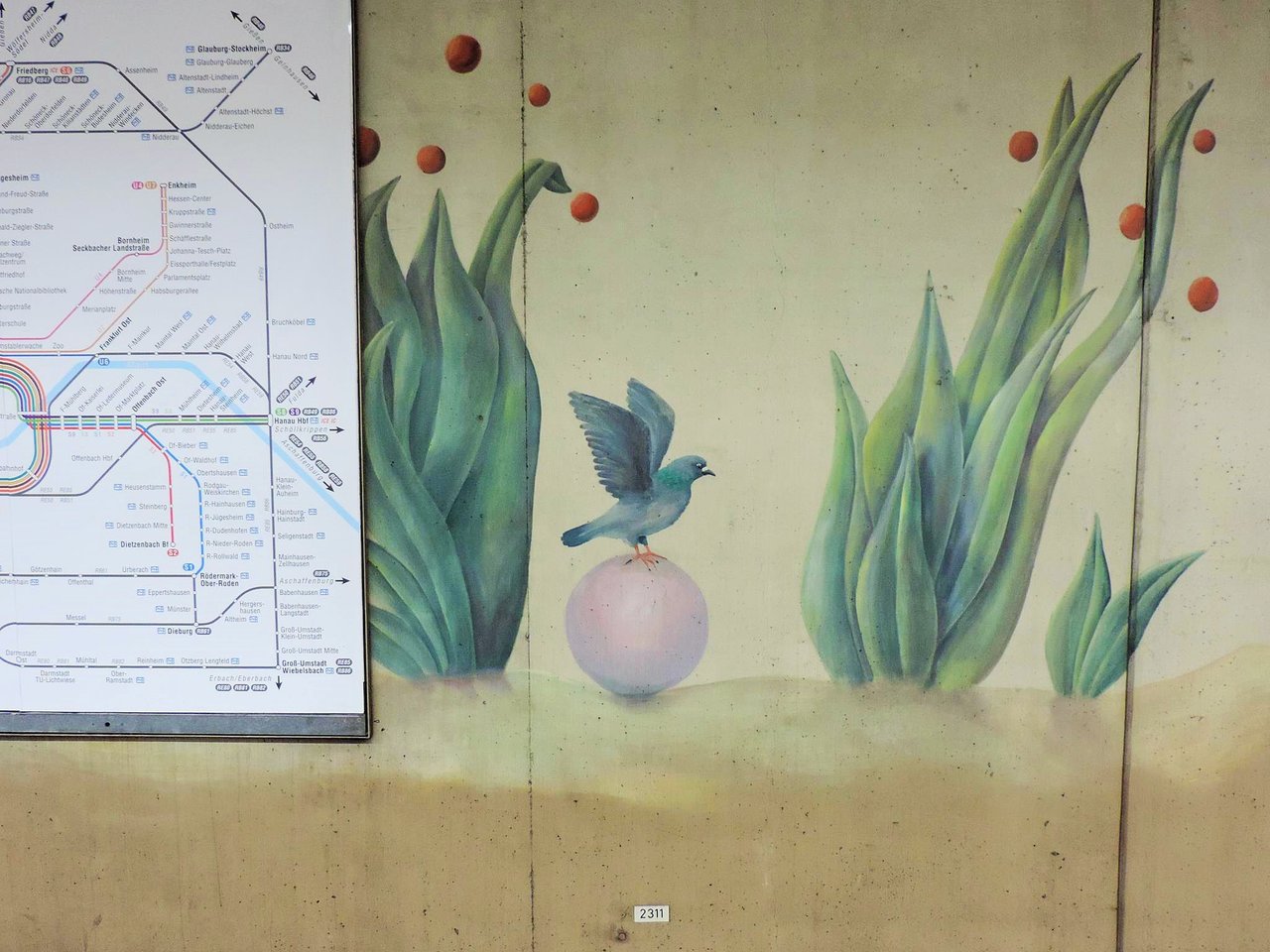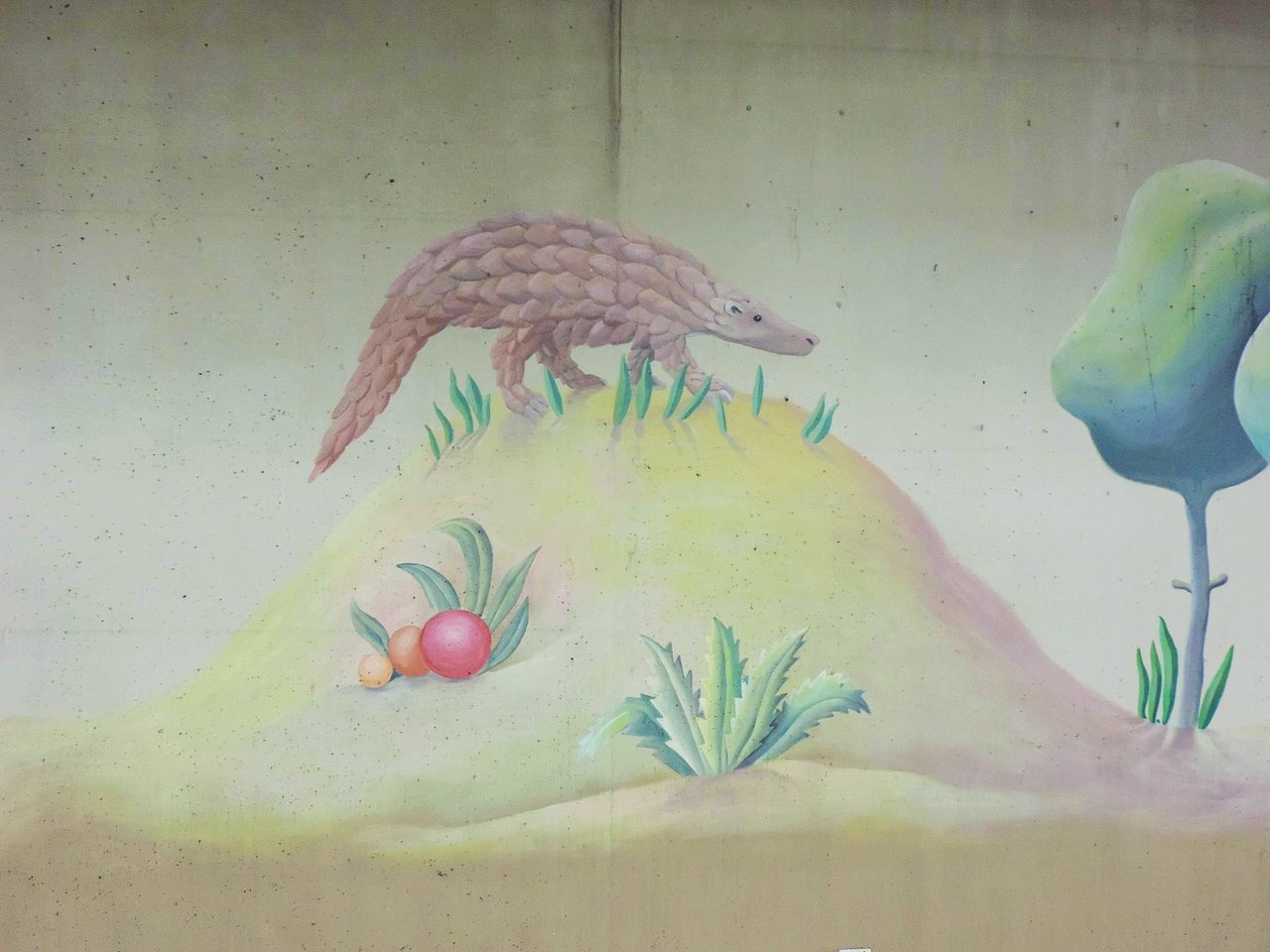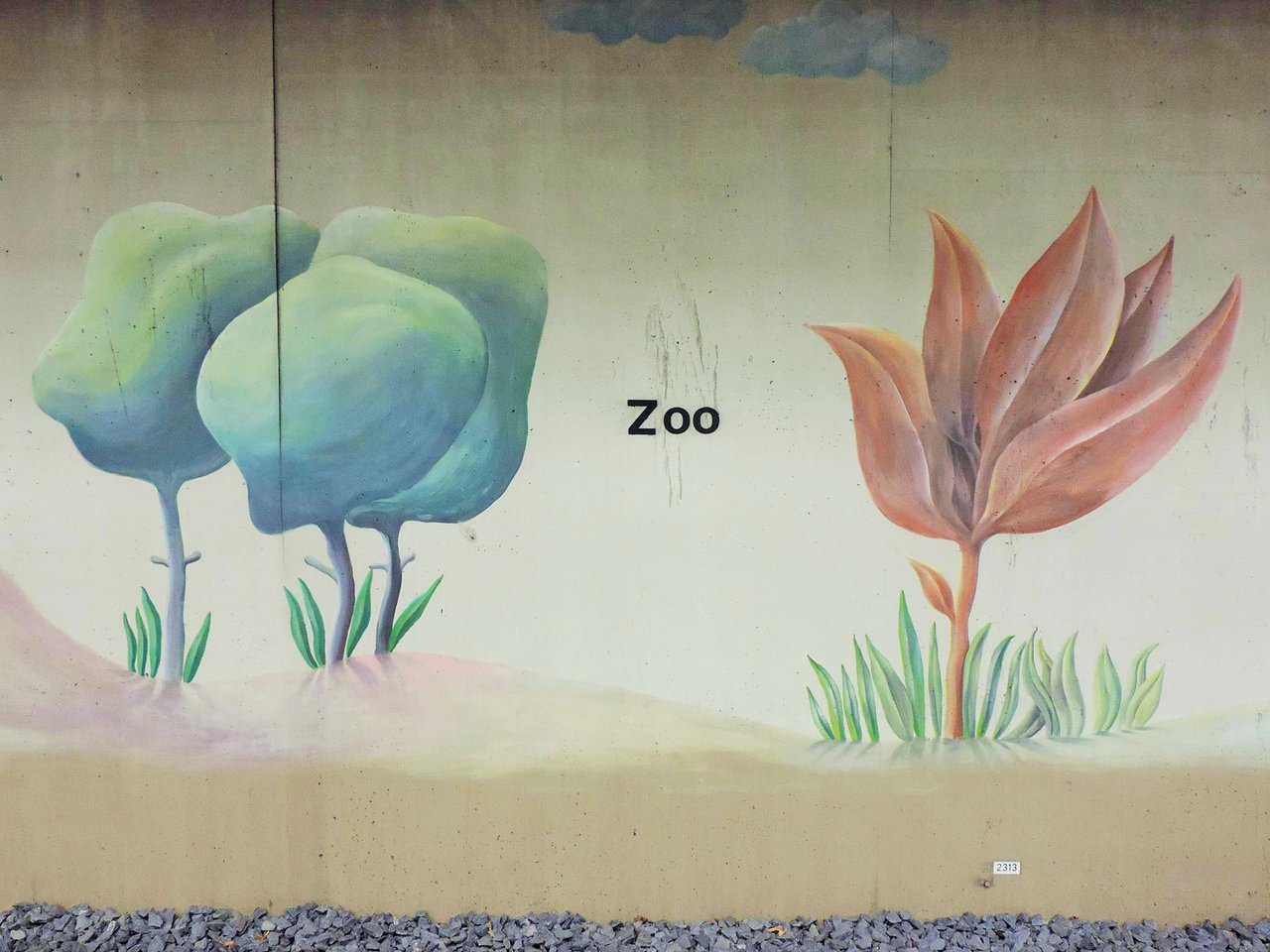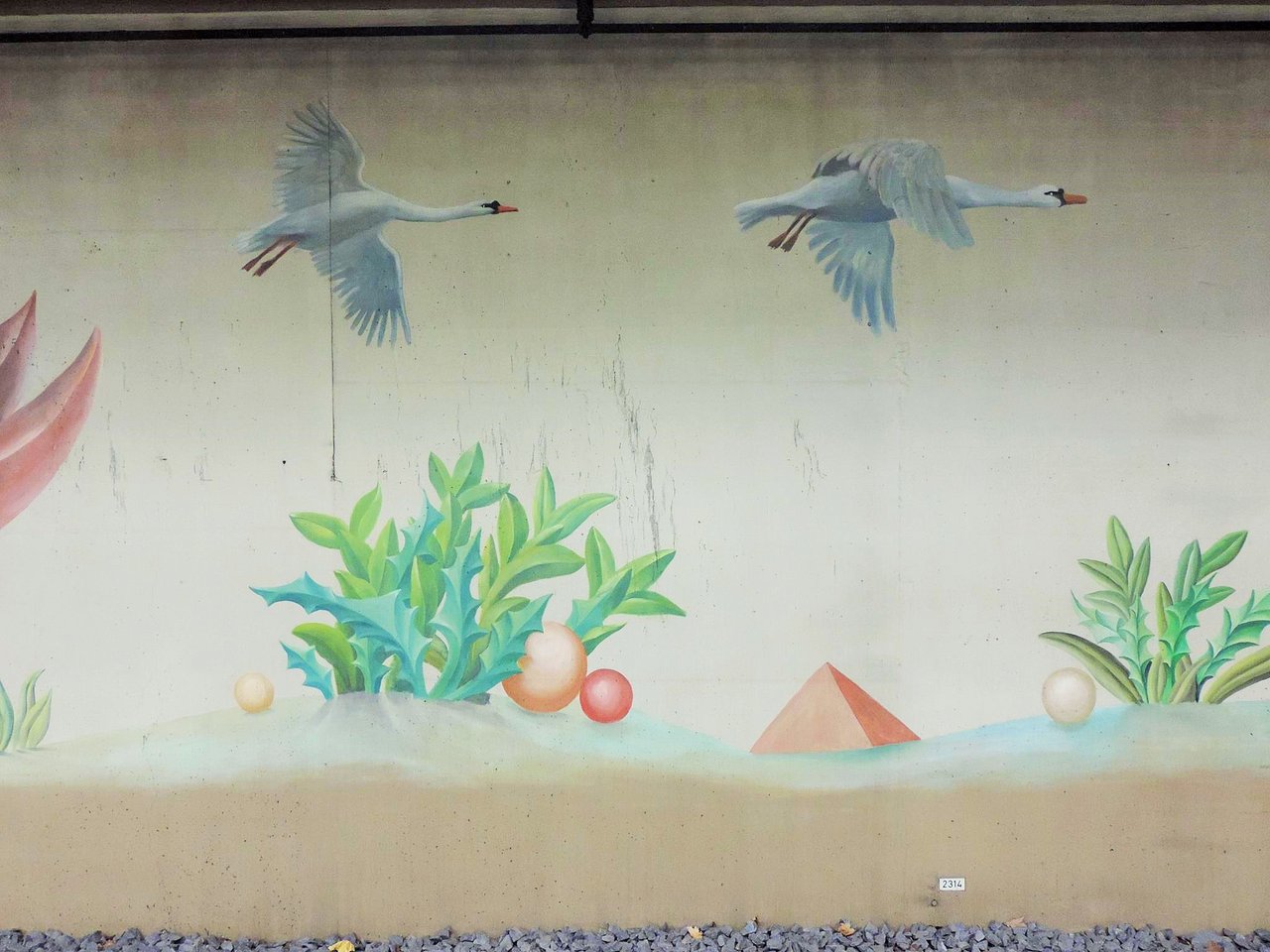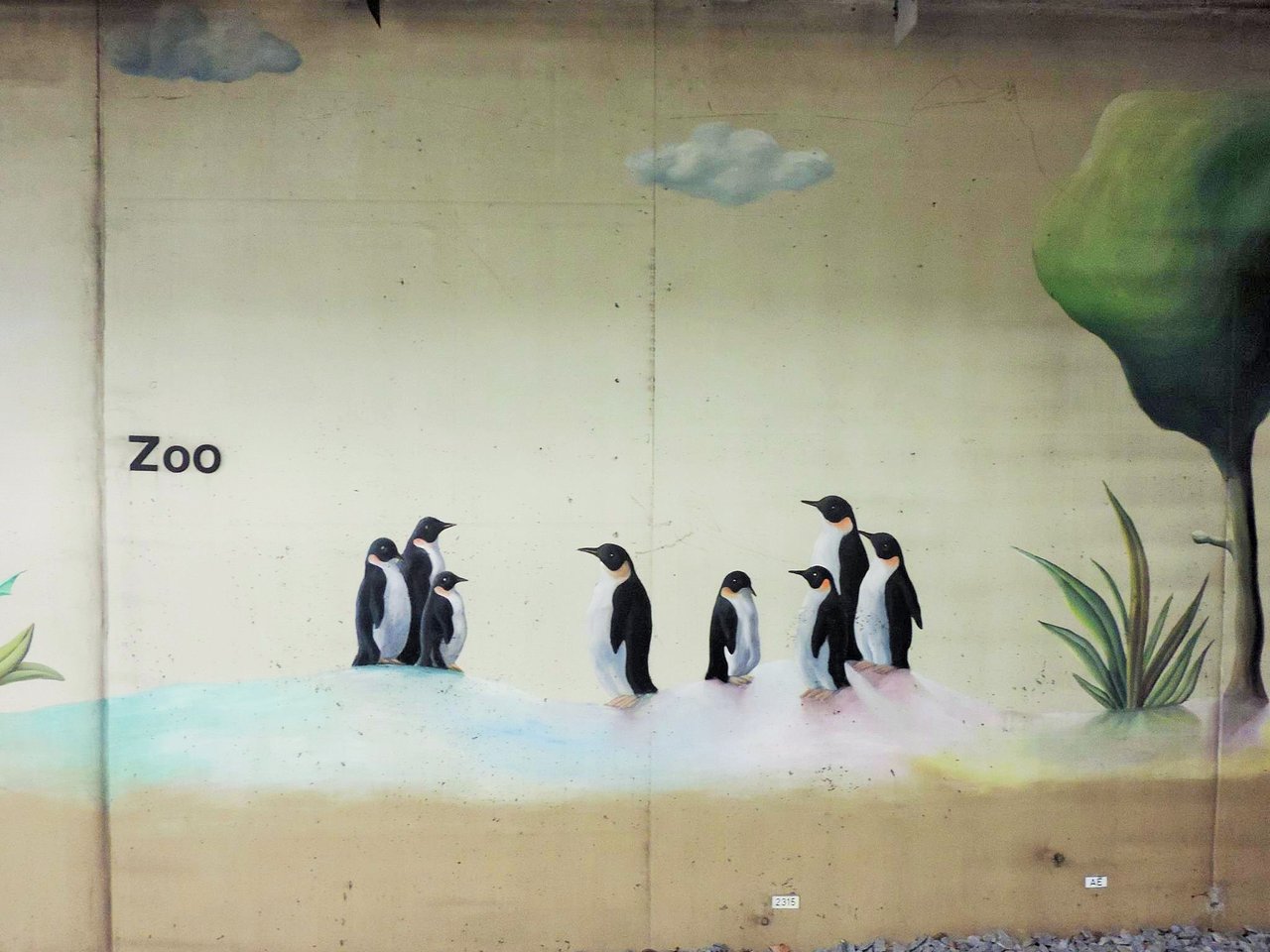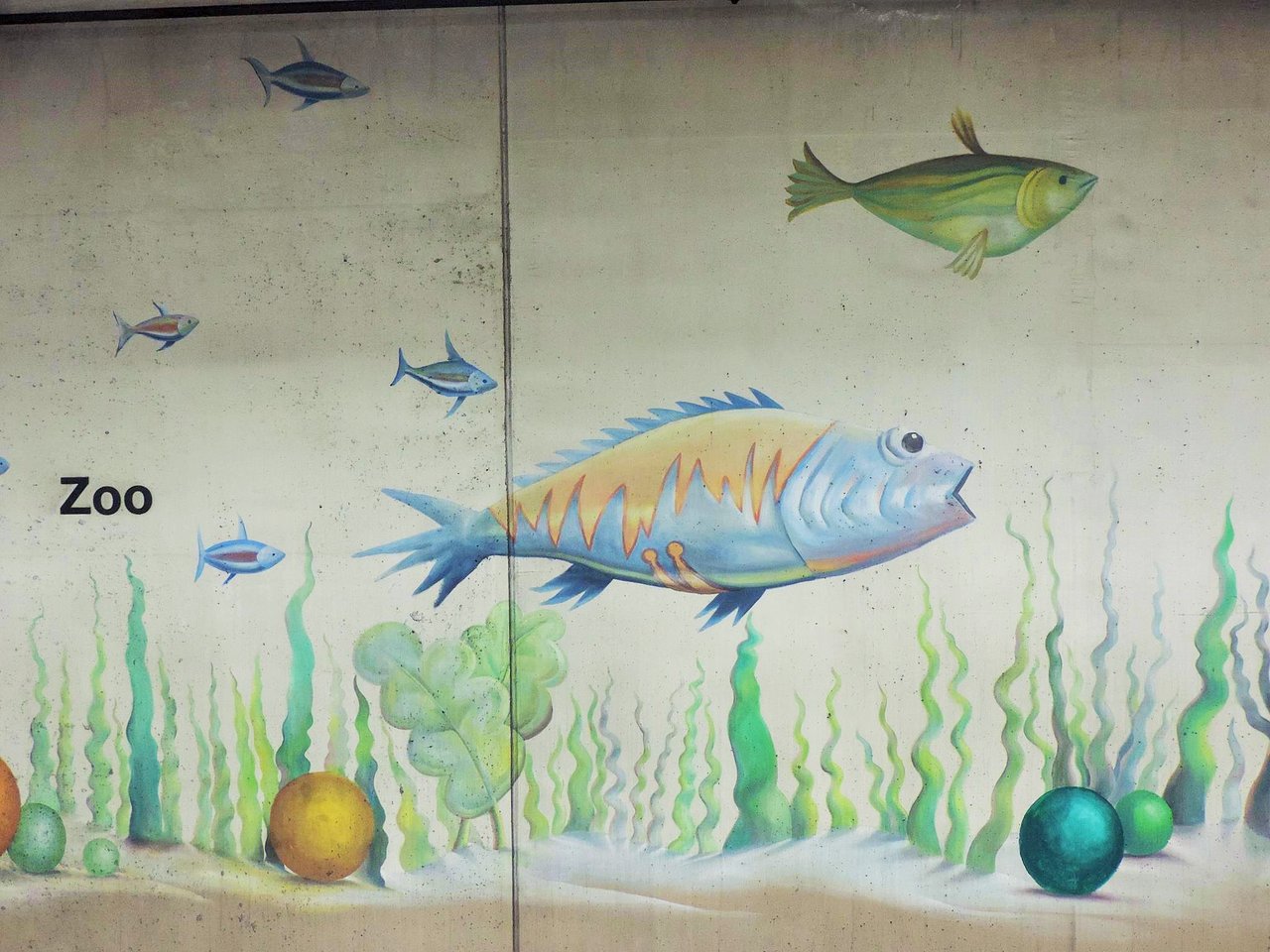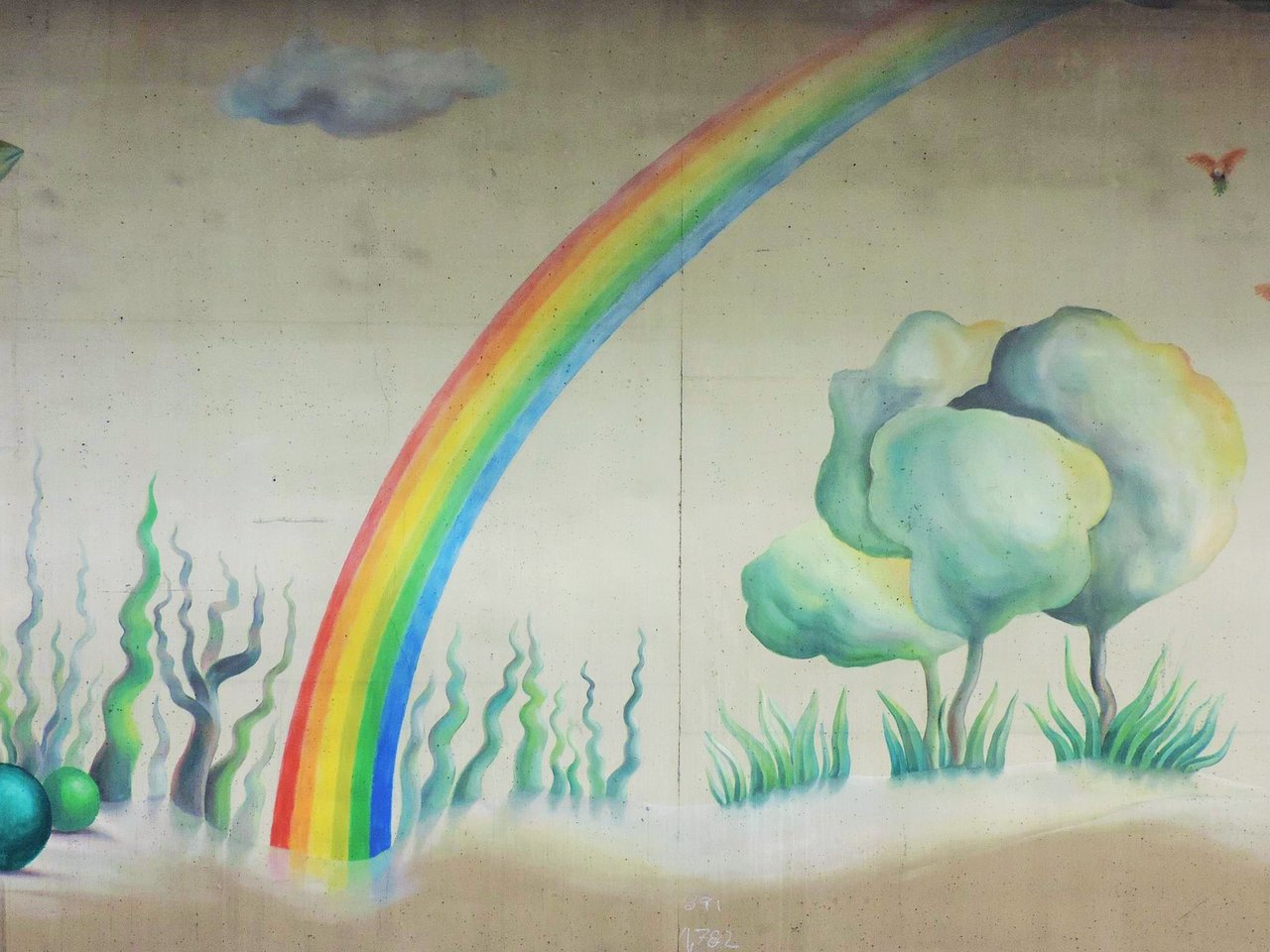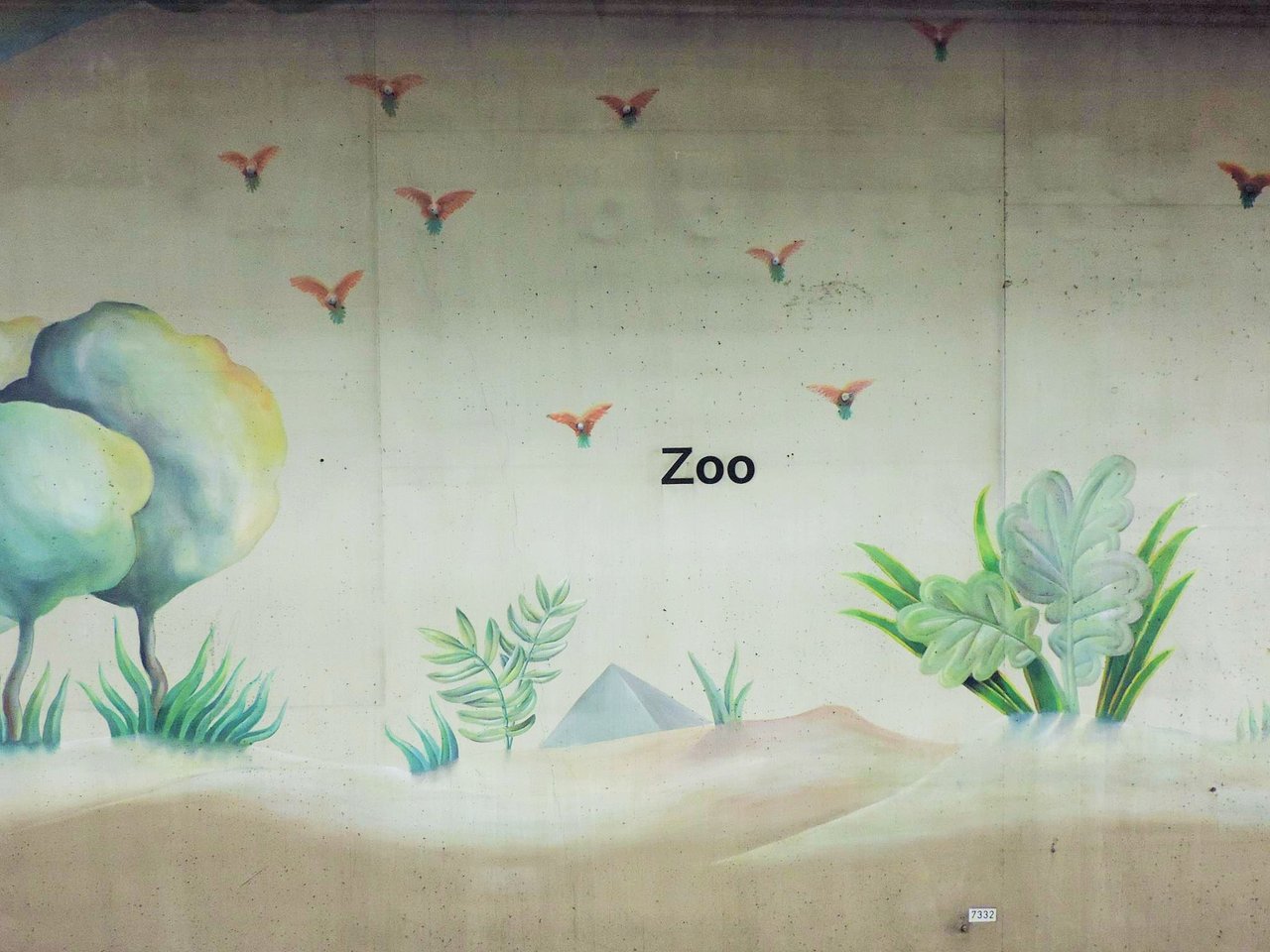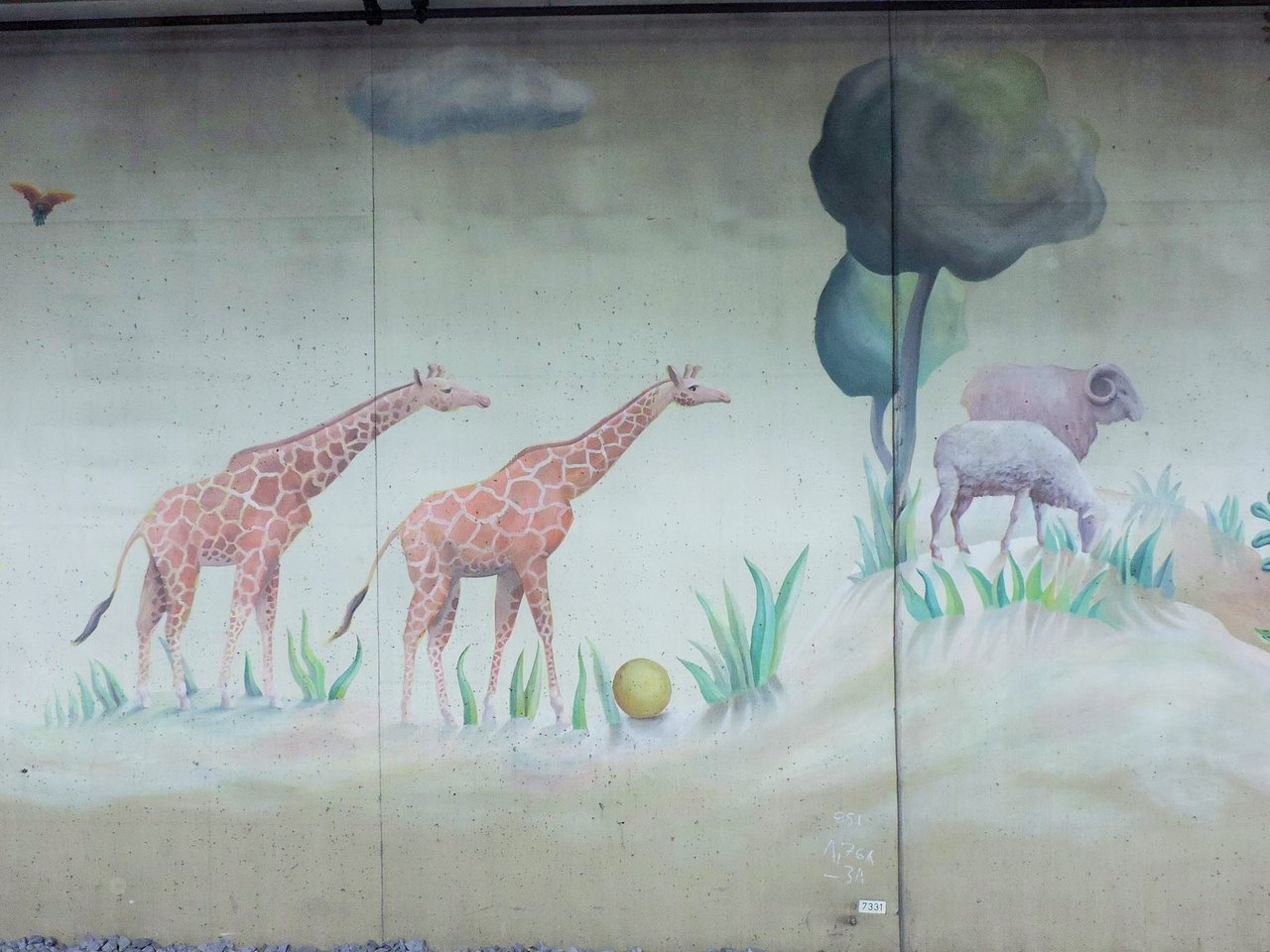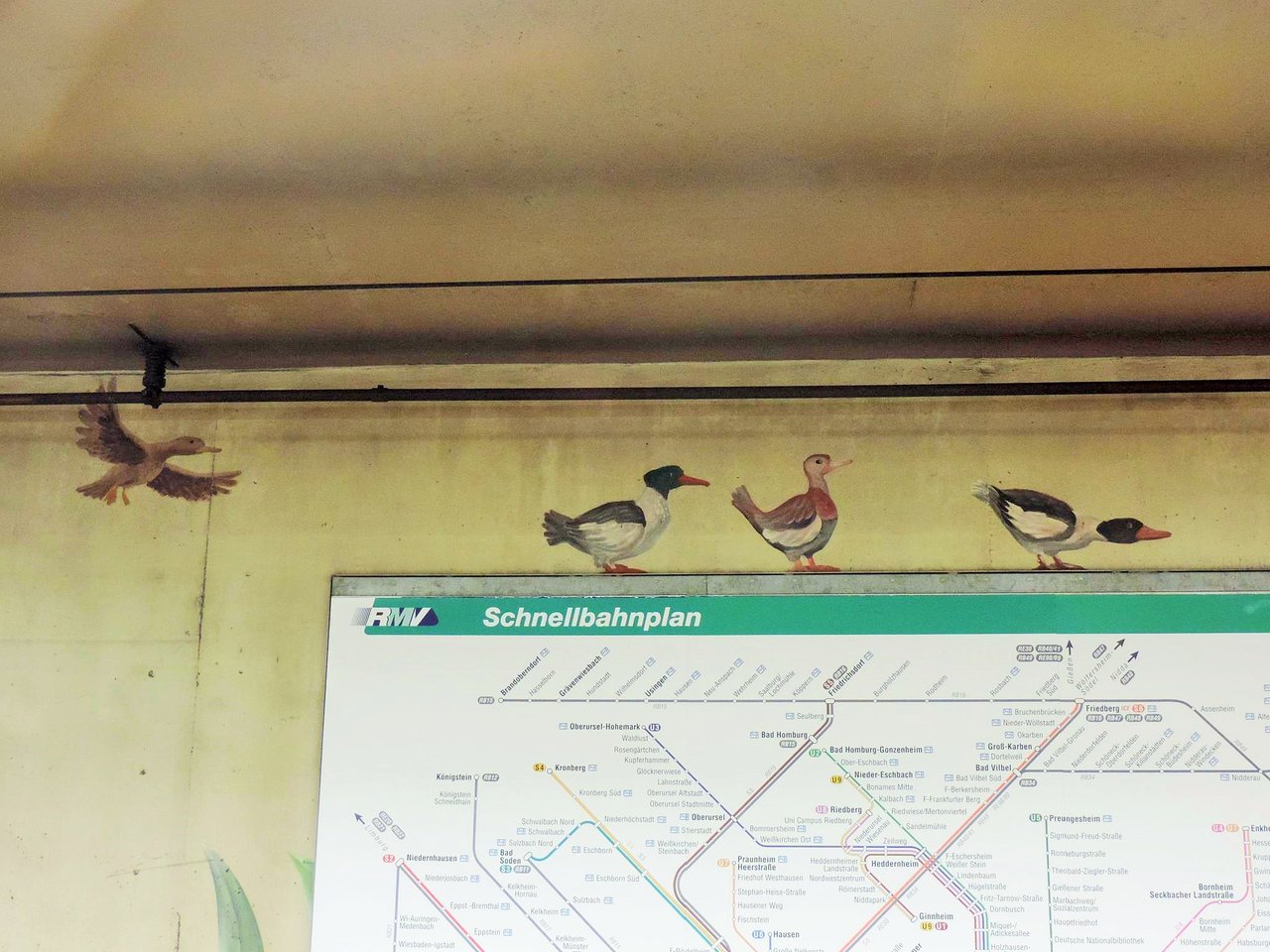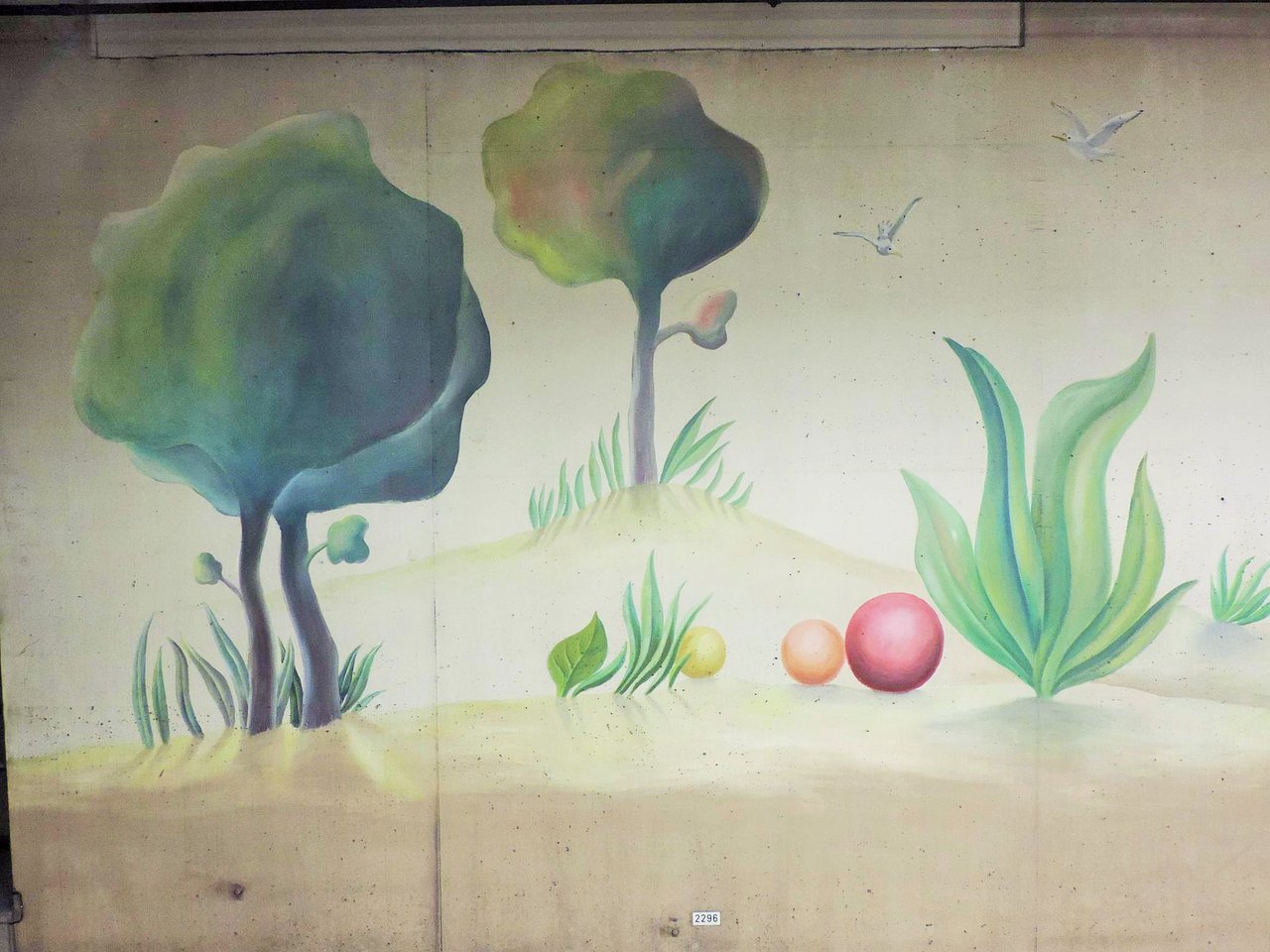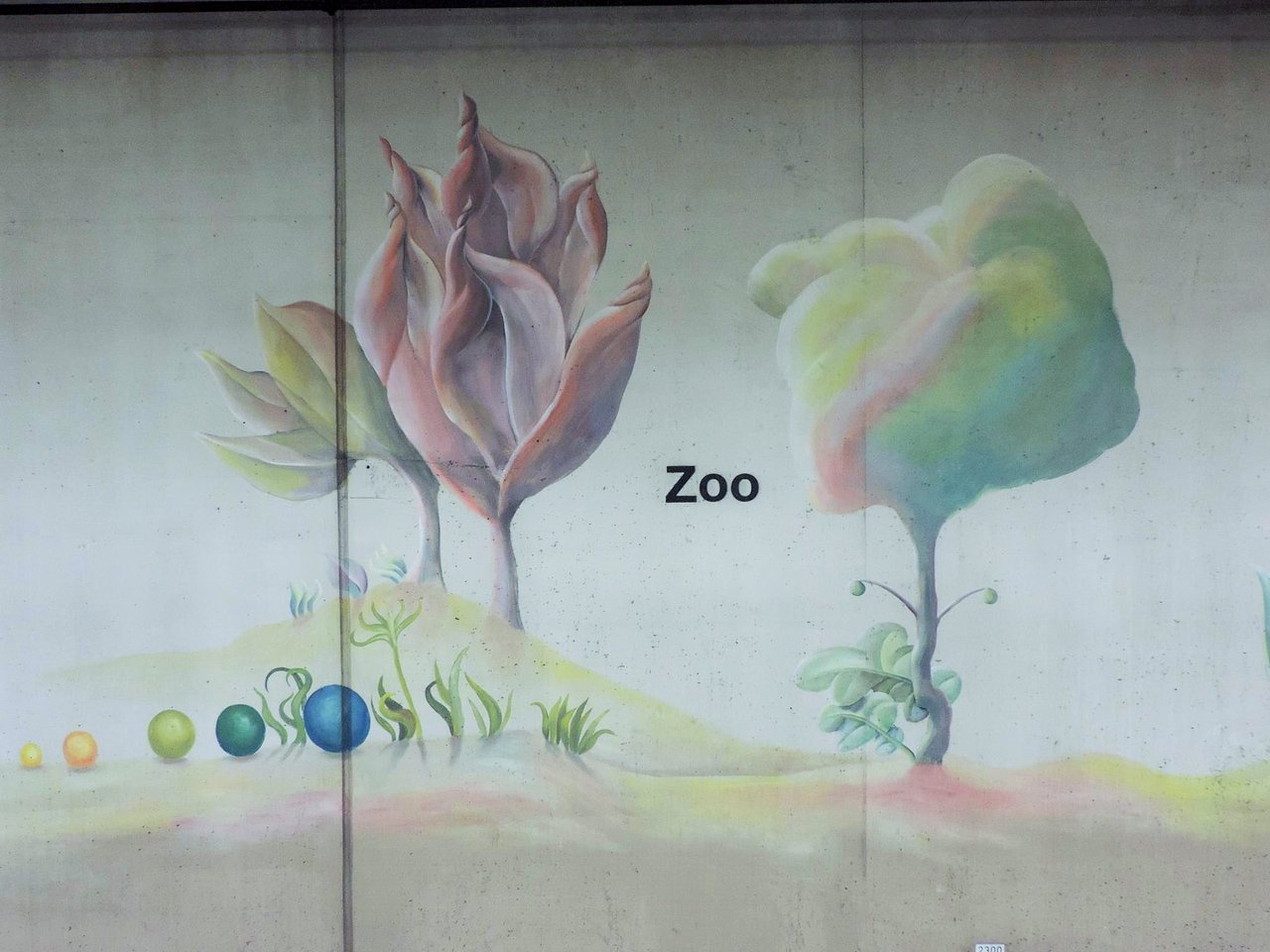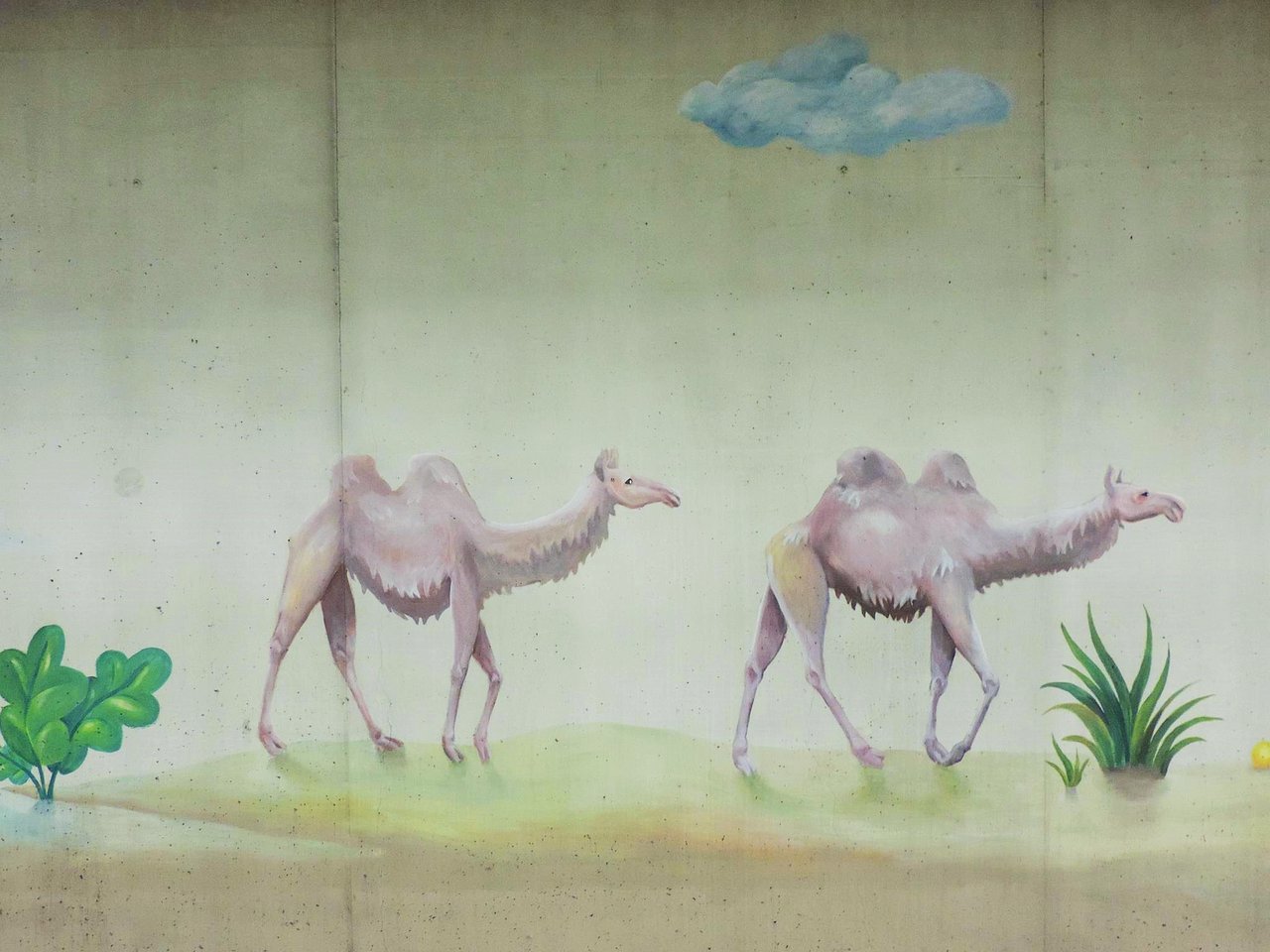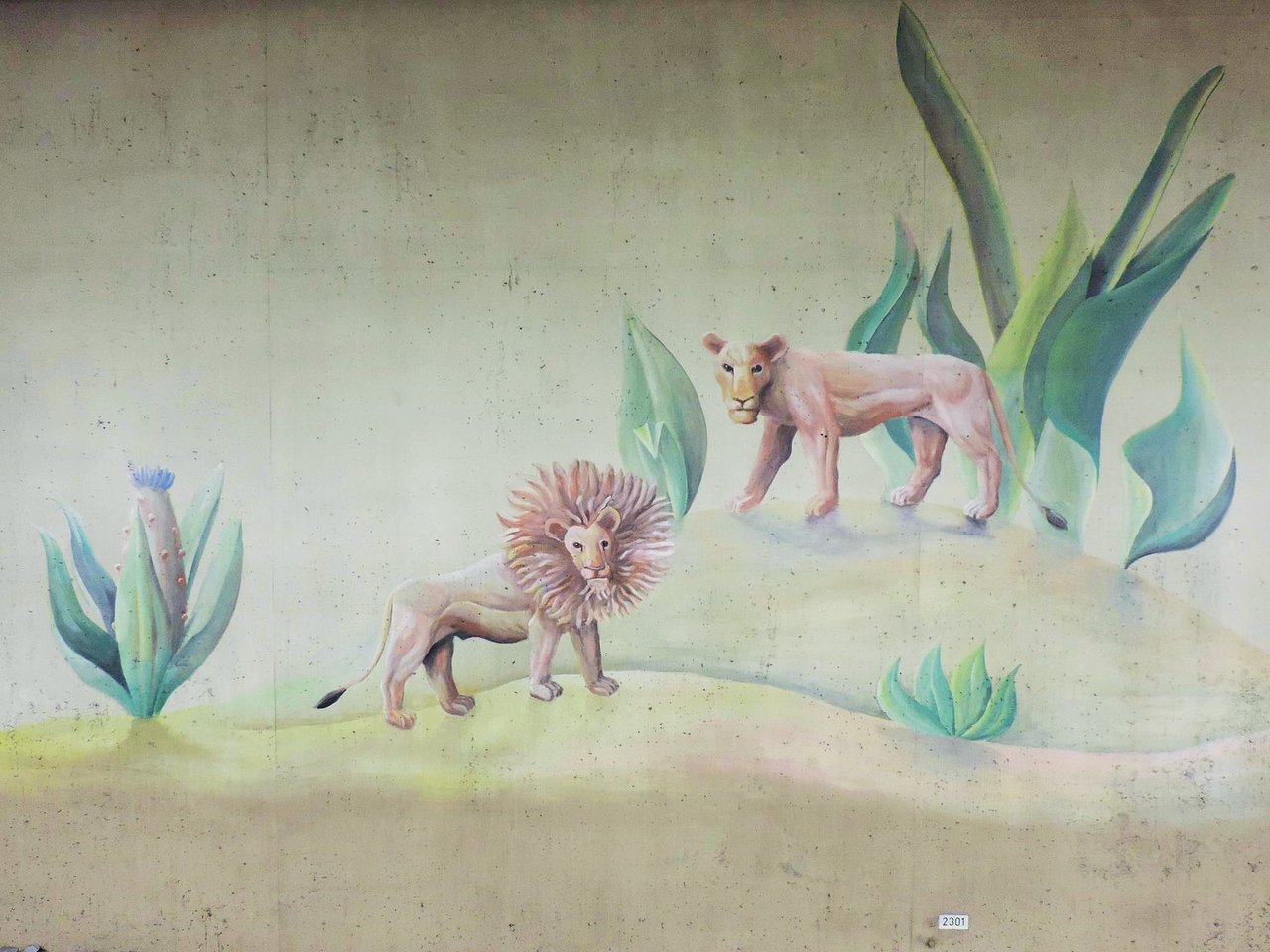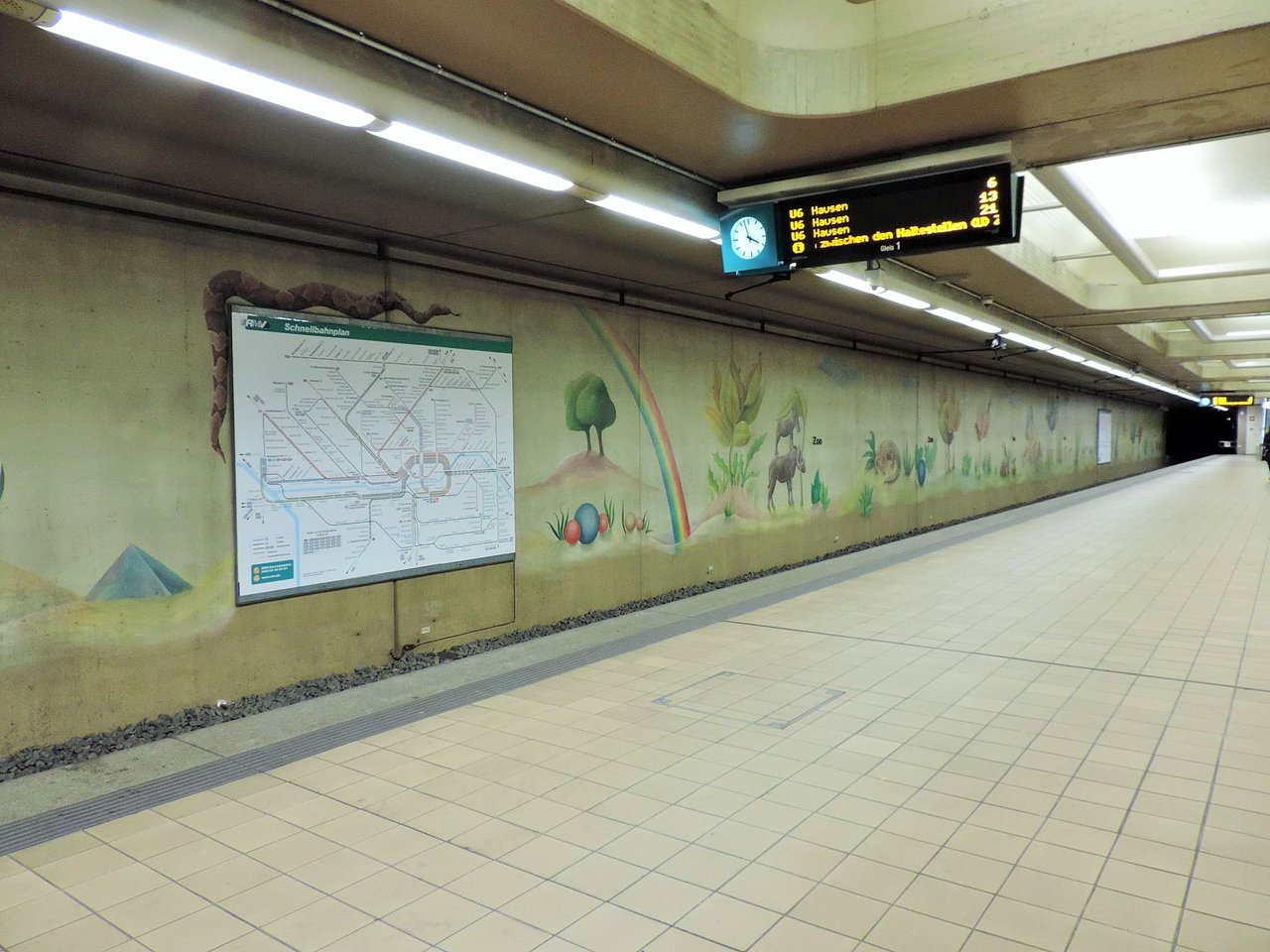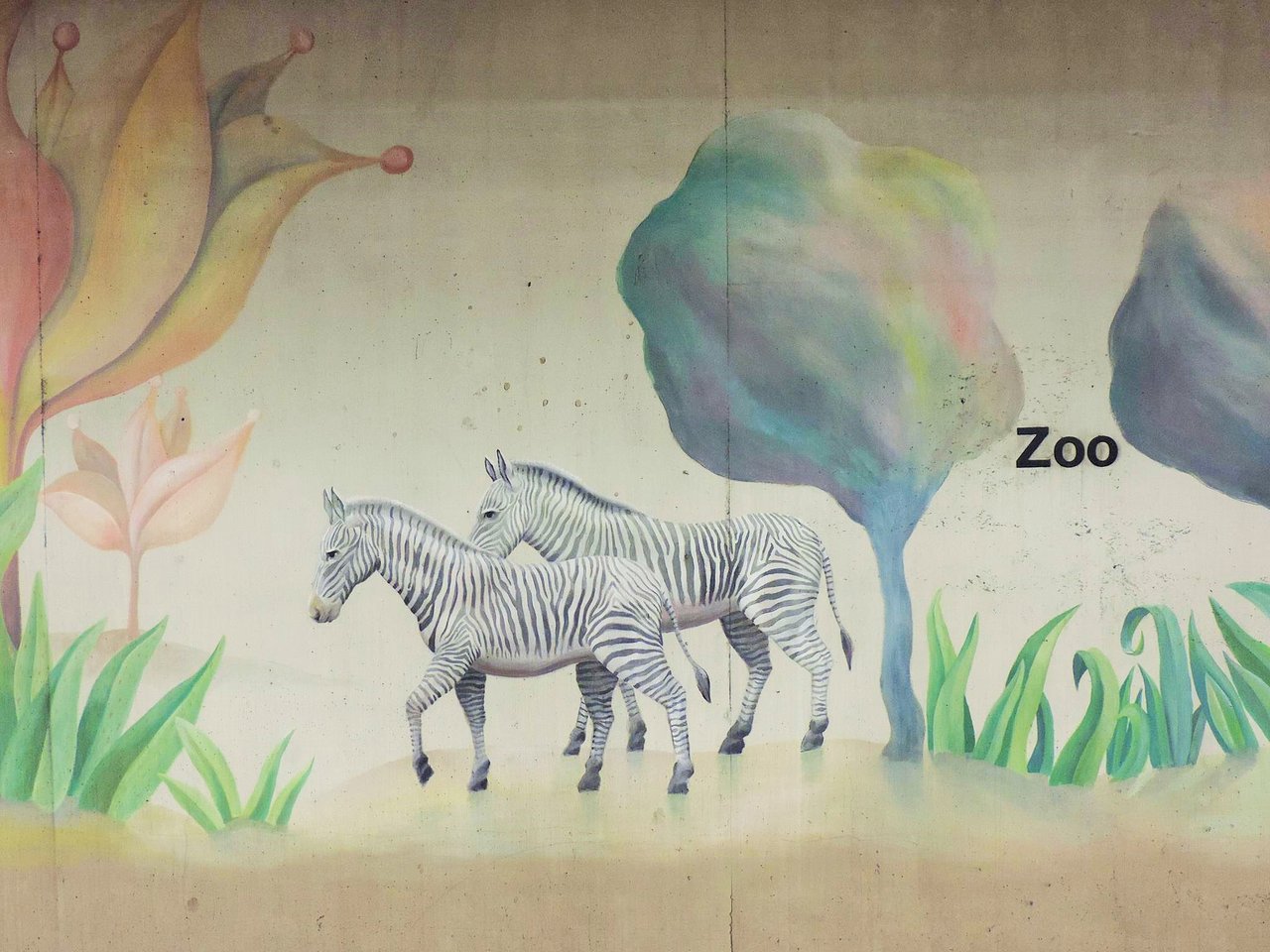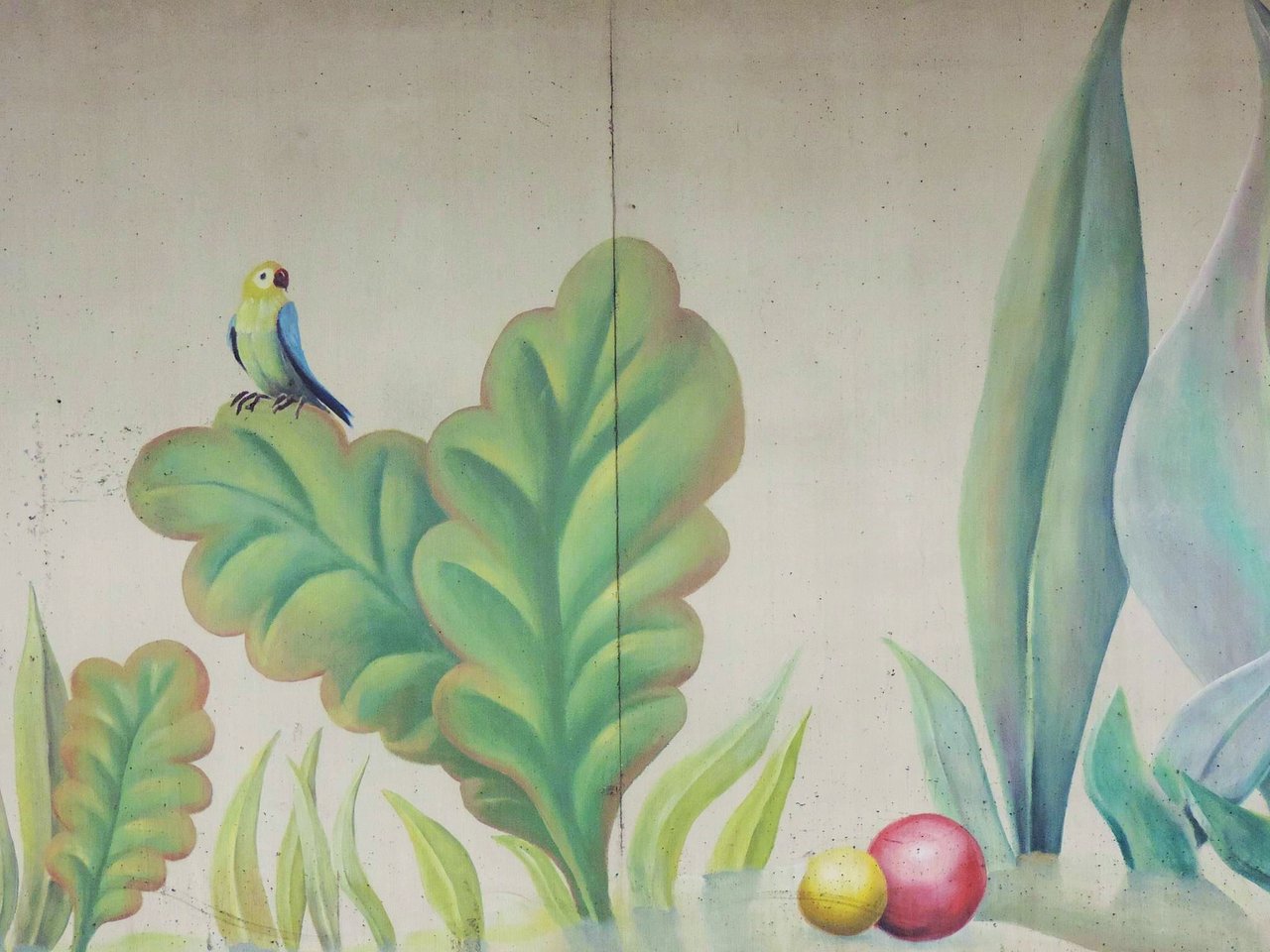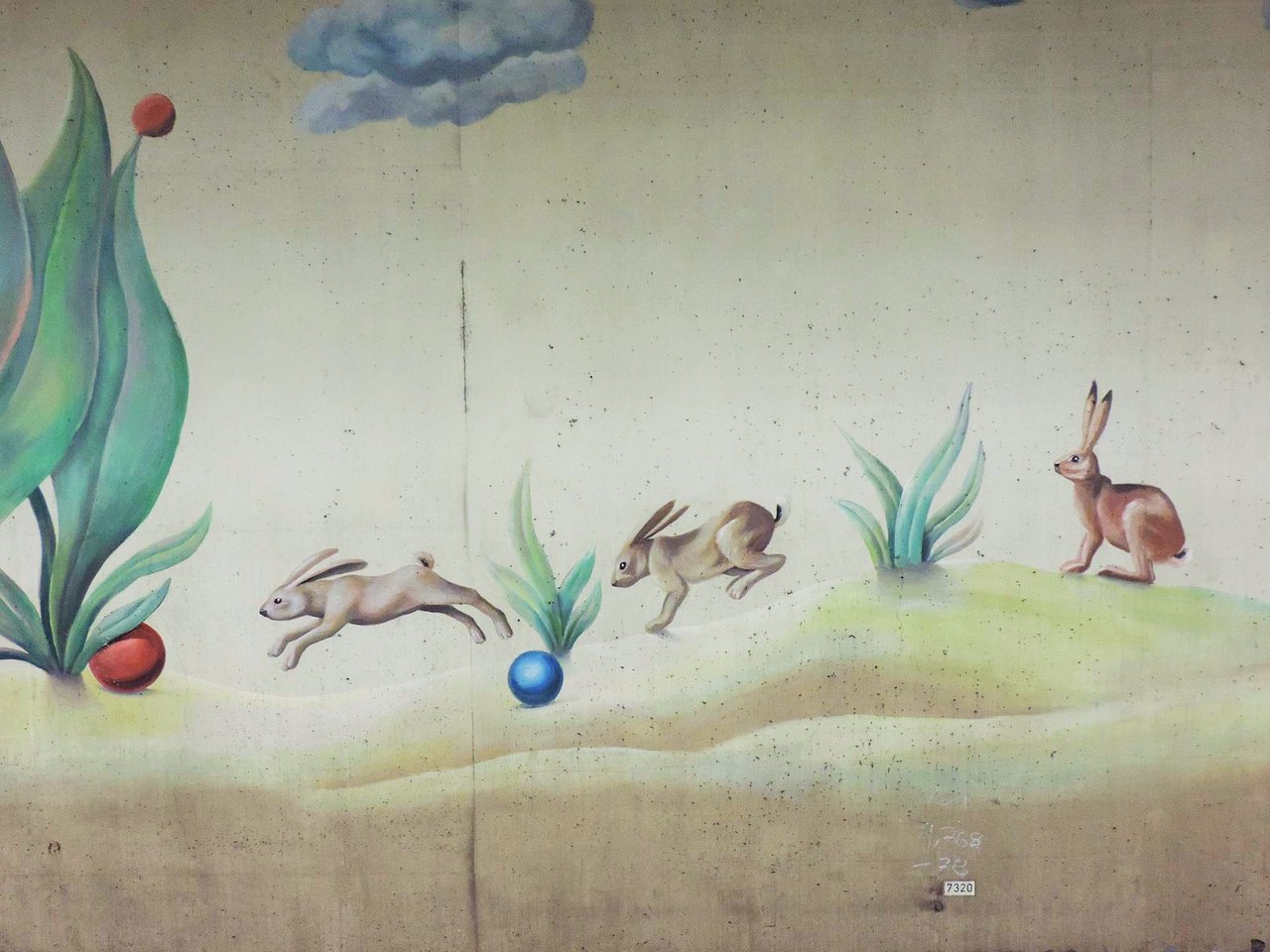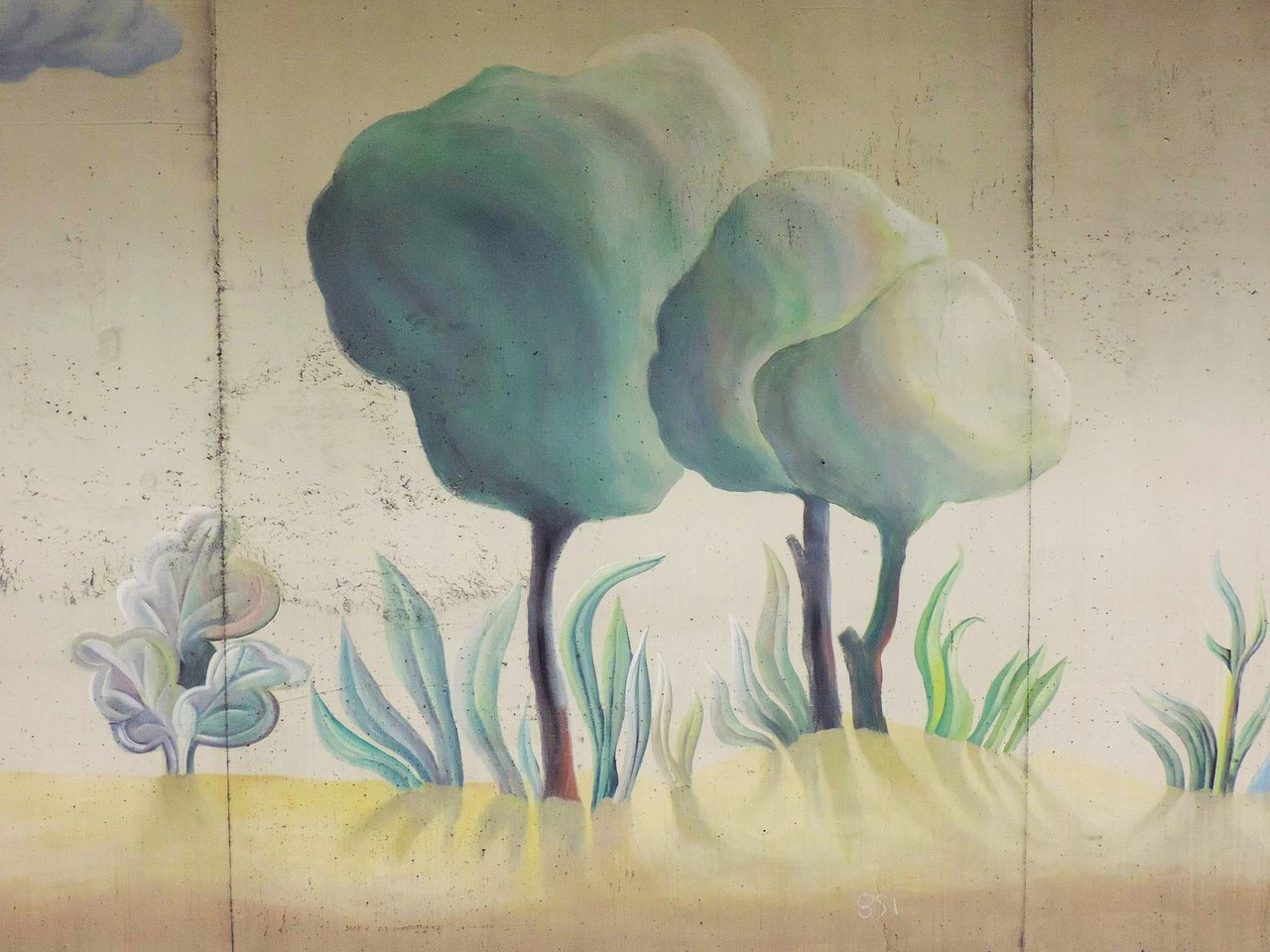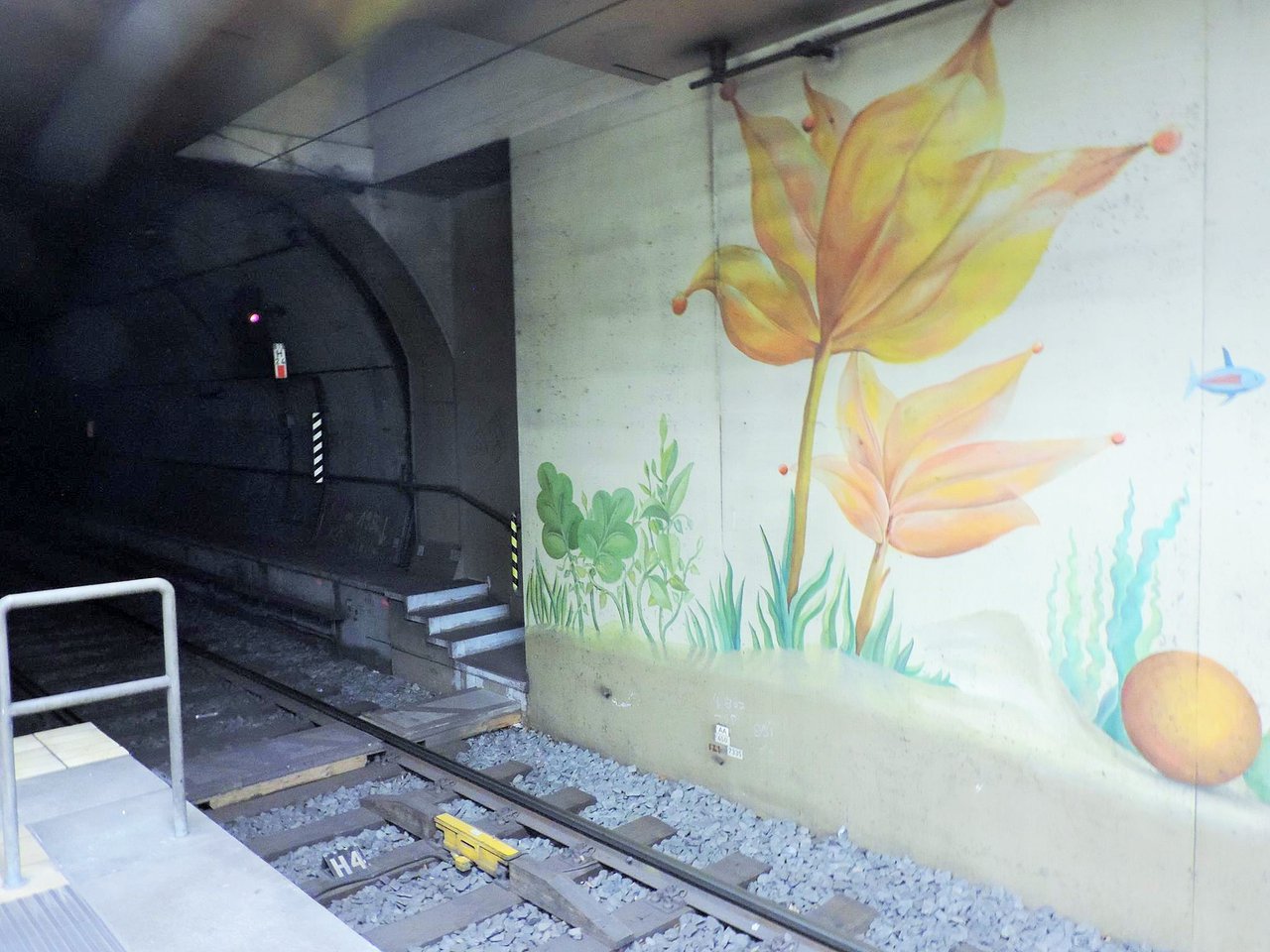 Location: Zoo Subway Station, Frankfurt, Germany
Camera: Nikon D5300
Photographer: @vagabundler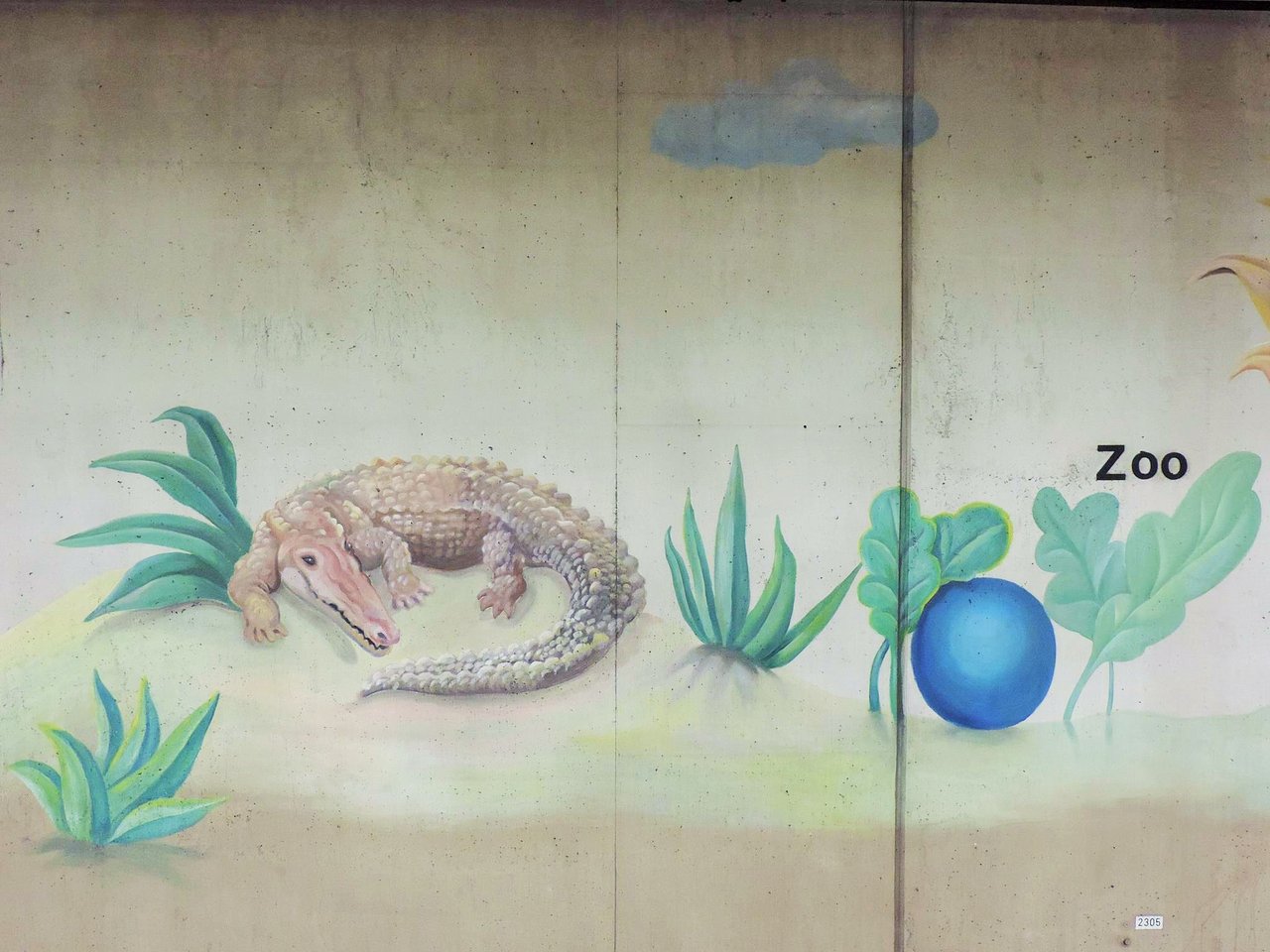 More Photos from this series [STREETART - FRANKFURT - GERMANY]: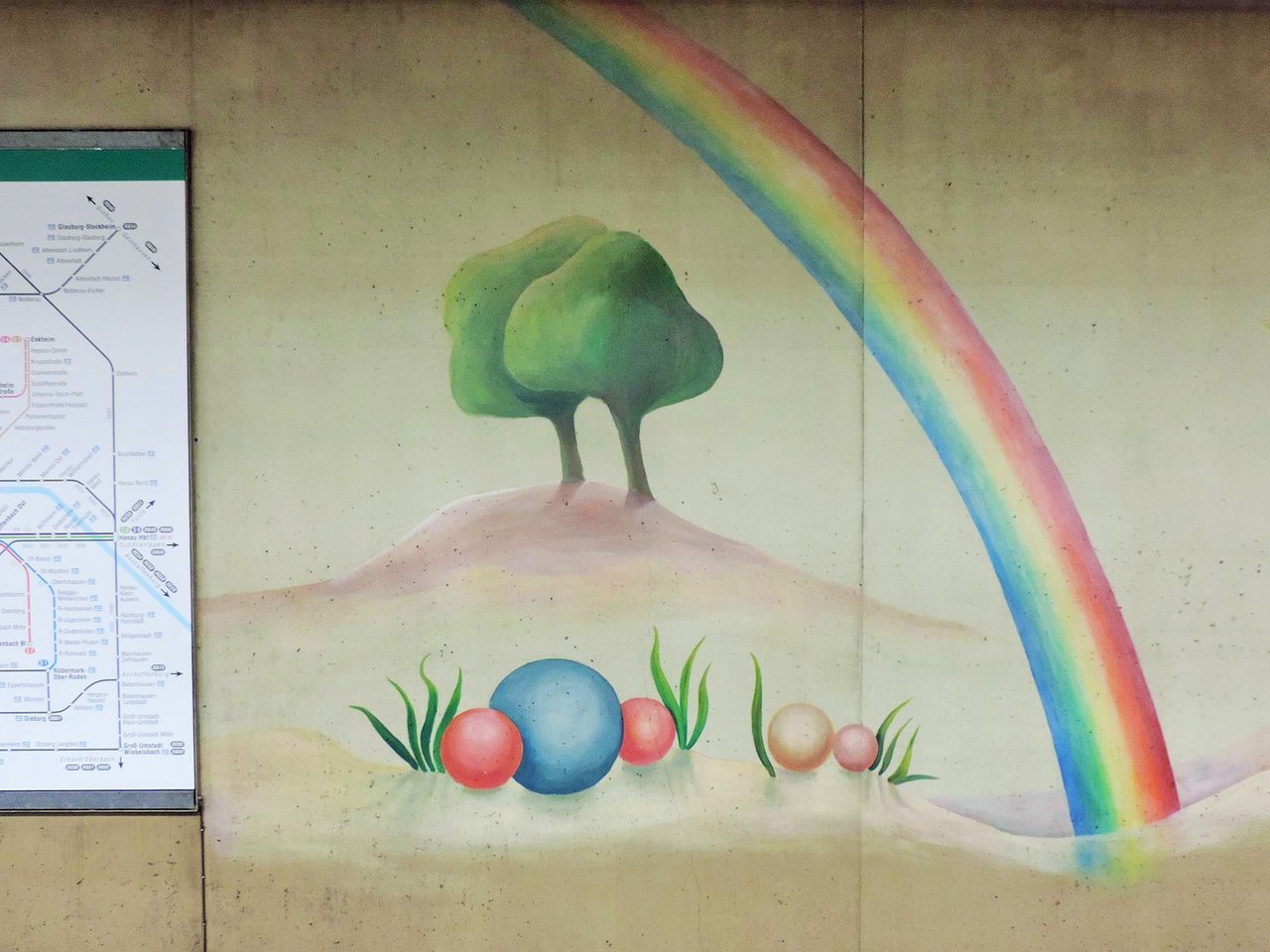 OTHER GRAFFITI SERIES: