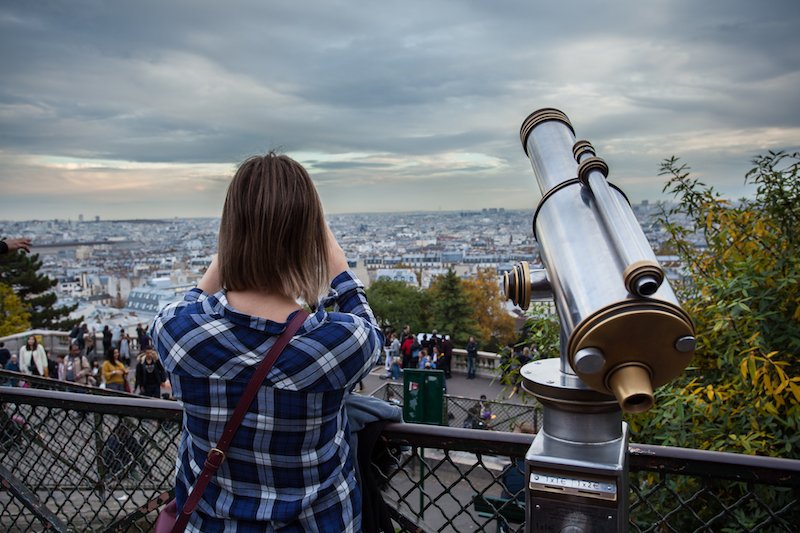 Be sure to click on the image to view full screen!
There is a spot at the top of Montematre just below the Sacre-Coeur Basilica that sports a super cool victorian style telescope that you can use to look out at the city of Paris. We didn't use it though, you need to put coins in and we were being total cheapskates.
Besides, the telescope itself looks awesome and makes for a much better subject than the distant city.
On a side note, this post was written in steempeak and posted using the scheduling function as I am actually not at home this weekend, and don't have access to a computer. I am still exploring it as an alternative interface to steemit and so far its doing pretty good. It has so many features missing from steemit, but the big one for me is being able to schedule posts!
---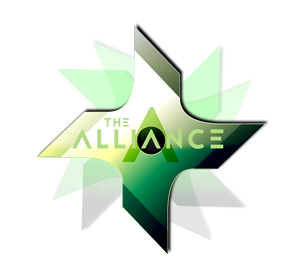 Thanks for Looking.
Follow me and read more of my posts here: @fiftysixnorth
Don't forget to Upvote and Resteem