I'm getting ready to plunge into my Weekend Night Market in Bangkok Thailand to get some food and supplies for the week. It is going on about dusk now and I am better able to shop when I have some light.
I took advantage of a momentary break in pedestrian traffic to show you a bit of the scene.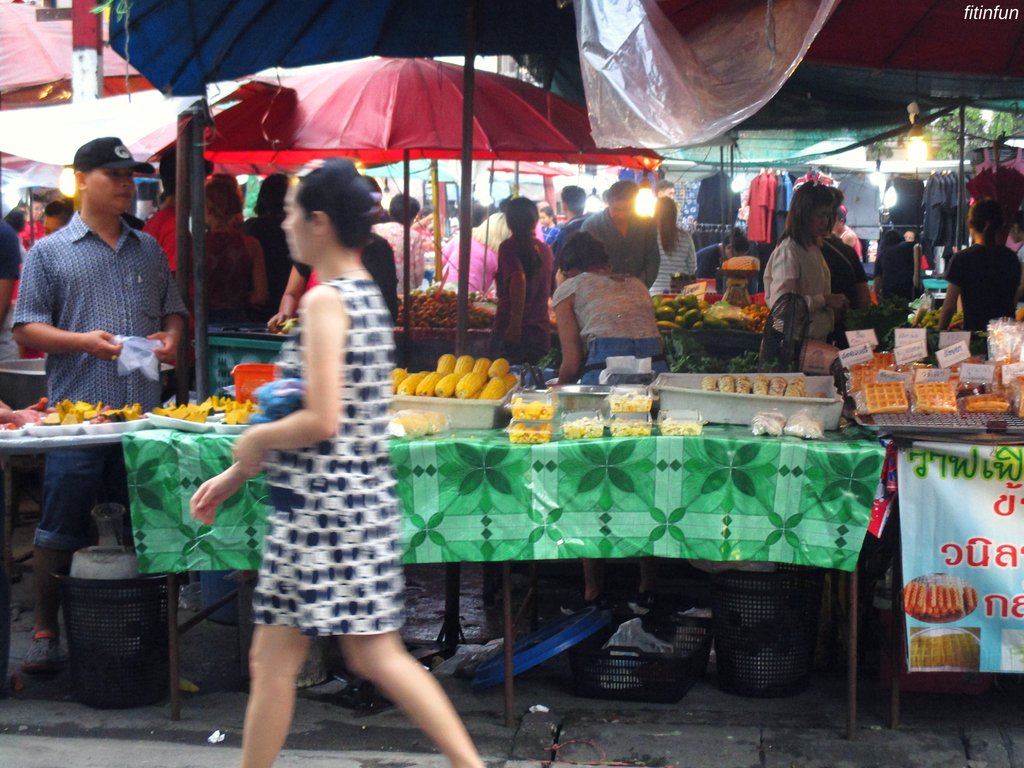 In this area, left to right, are steamed sweet potatoes. pumpkin, and corn. They are all fresh out of the steamer just out of view. Next to that are some of the most delicious waffles ever made which I no longer buy since I will eat them fast and feel sick later. Obesity habits die hard!
Behind this are vegetable vendors and clothing vendors. Out of view is just about anything else you will need to survive. It will be crowed full of shoppers and vendors. The pavement is broken, uneven, and might have puddles from recent rain.
All in all, this is a wonderful place to shop and I love my weekend stops each time I take them. But I have to be on my game to succeed.
My post is for @photocontests #streetphotography by @juliank. My Canon ELPH160 point and shoot camera was used for this shot.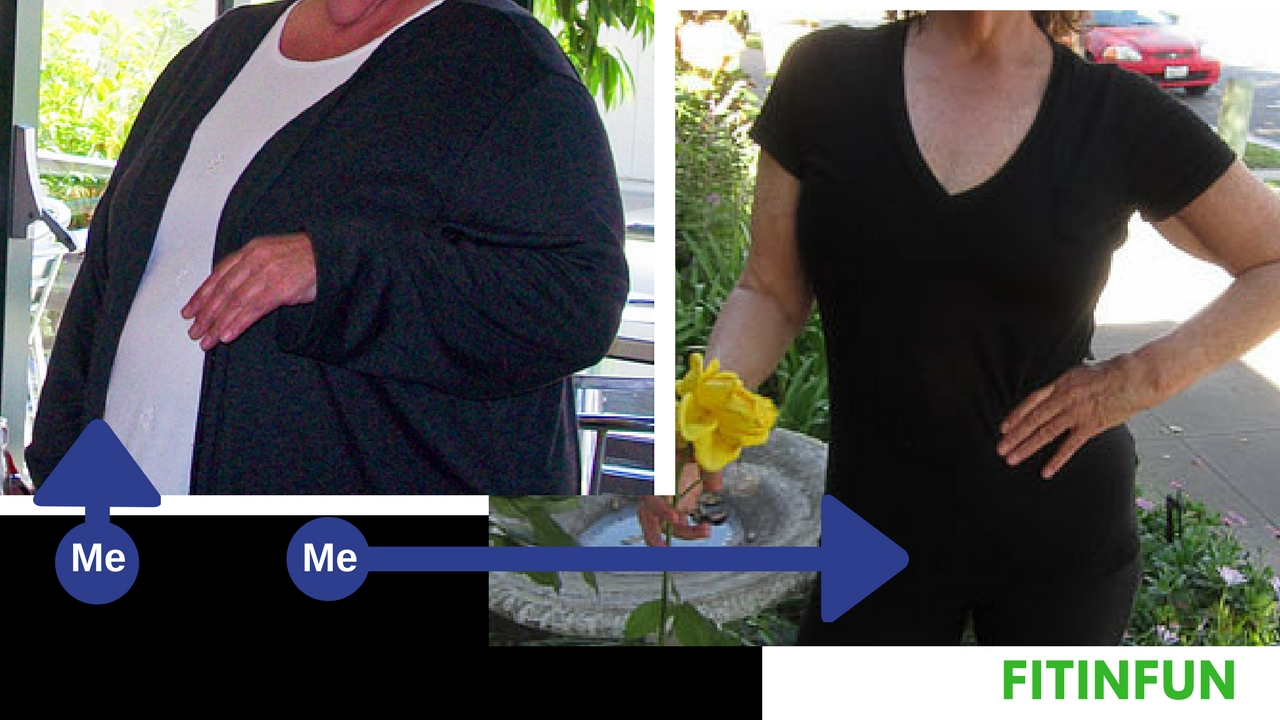 I'm grateful I lost half my size and only sorry it took me until I was 50 years old to figure it out. It's been over seven years now since I had to worry about my weight. What a relief this is .
AND REMEMBER !!!
(watch my 7 second video by @zeroooc and #steemgigs. I use steemgigs service by @surpassinggoogle and you should too. Steemians helping each other )
The whole
Napoleon Dynamite
movie is worth your time.
Help Me Stay on Steemit
If you want to help my son @bxlphabet and I stay on steemit, but your upvote is just not enough, here are my wallet addresses where I will be so grateful for any help.
BitcoinCash - BCH
1Bmcyk8Fk9micU3RWjWu3H1P2fvHyj71d6
Bitcoin - BTC
362ncqbi6qJn1daB8mrRrjYYWJ2HwpvcPZ
Dash - DAS
Xs7xdJHeRHRqdwF8RQuo6tPHUdXPm7viZp
Litecoin - LTC
Lhuh274DFkS6CNq4SJjhNem242QYwcTu59