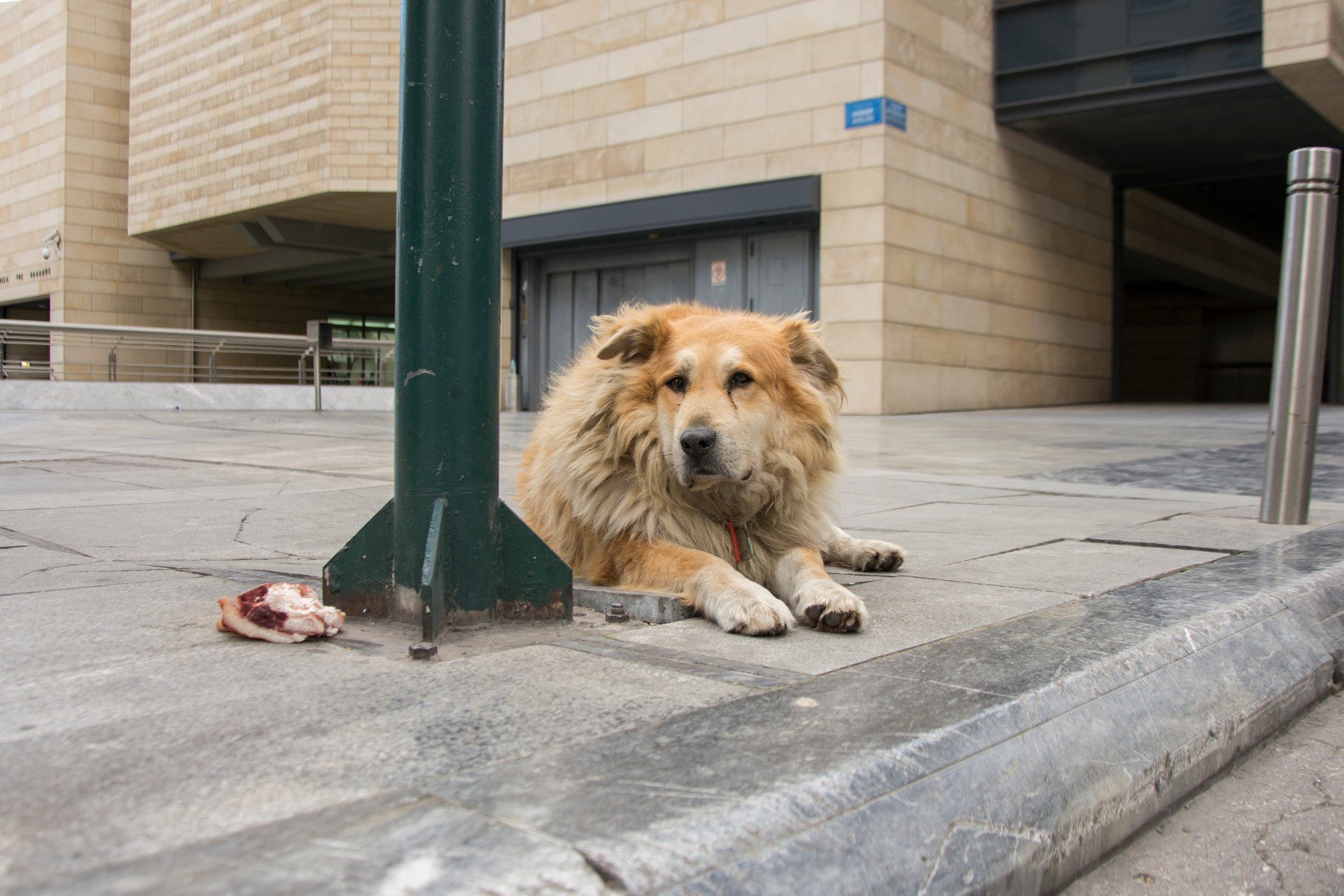 ---
Many people asking me to write some words in posts with my photos.
I want to speak the truth and not hide under my finger.
I like to watch my photos and not spend time reading or writing for them. I am art photographer so I want to reveal my inner world with my frames and not with my words. This is the main reason and answer in all those questions like " write few words... why you do not write anything? "
I have already proved it if I can write or not, poems, songs, novels and many more. I chose NOT to write. If you like it you can spend time understanding the photo. If not, I am happy about that because you spent at least 1 sec just watching my photo.
Thank you, everyone, for everything.
This is art. This is me. This is photography.
---