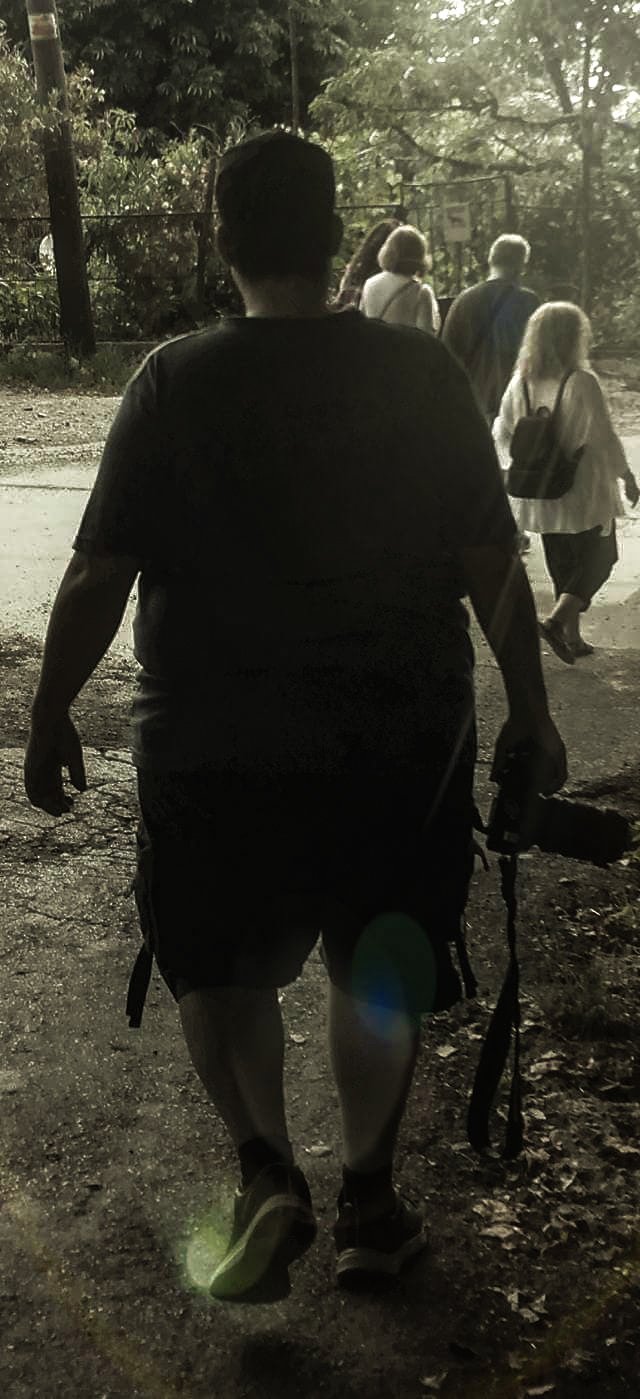 ---
I am honoured by adding the title of street art photographer in my biography.
Photographers have close contact with the light, but they chose to leave in shadows. This is not because they do not like the lights, but in order to capture the best frame of it, you must not include your self on it.
This is me. This is my life. This is photography.
---