Hello friends how are you all Hope to be good. I am fine too. As for the other days, I appeared again with some important tips and tricks in front of you. In the last episode, I told you how to be a good student and a detailed discussion about this. Today will present the second episode of that continuation to you.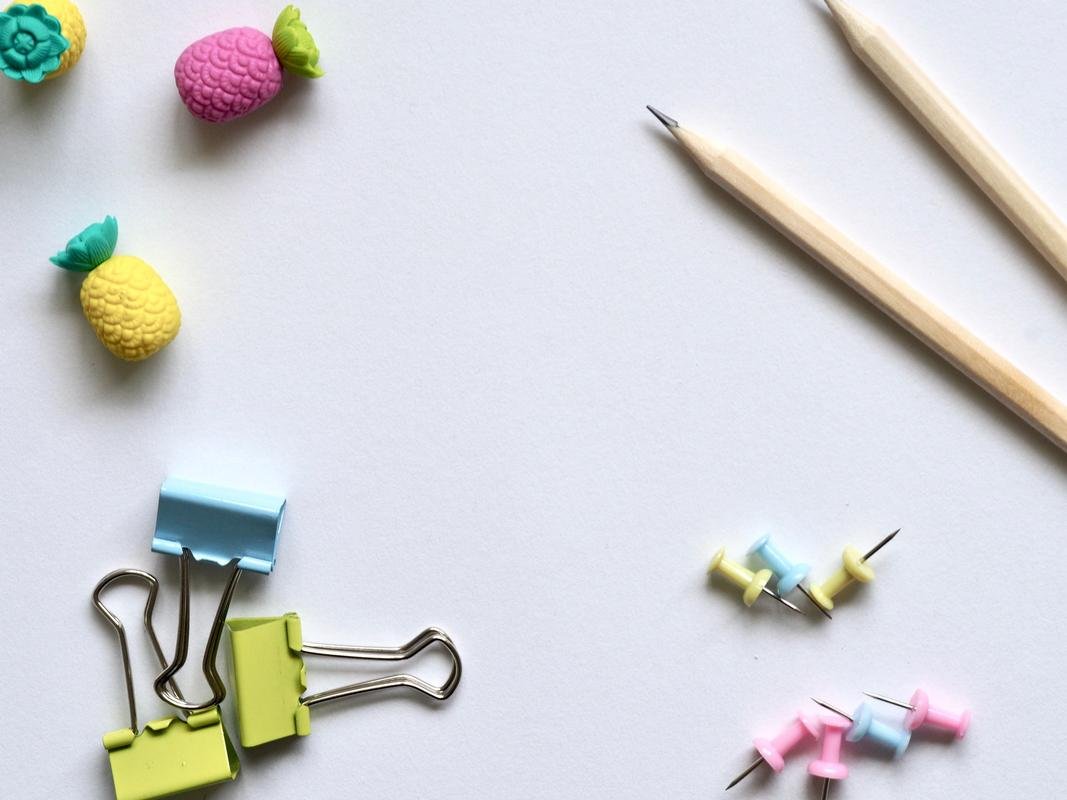 At a very important time in the life of student life, all of us have to be very important. Student life is called how sweet life is. Every incident happened in student life is very fun.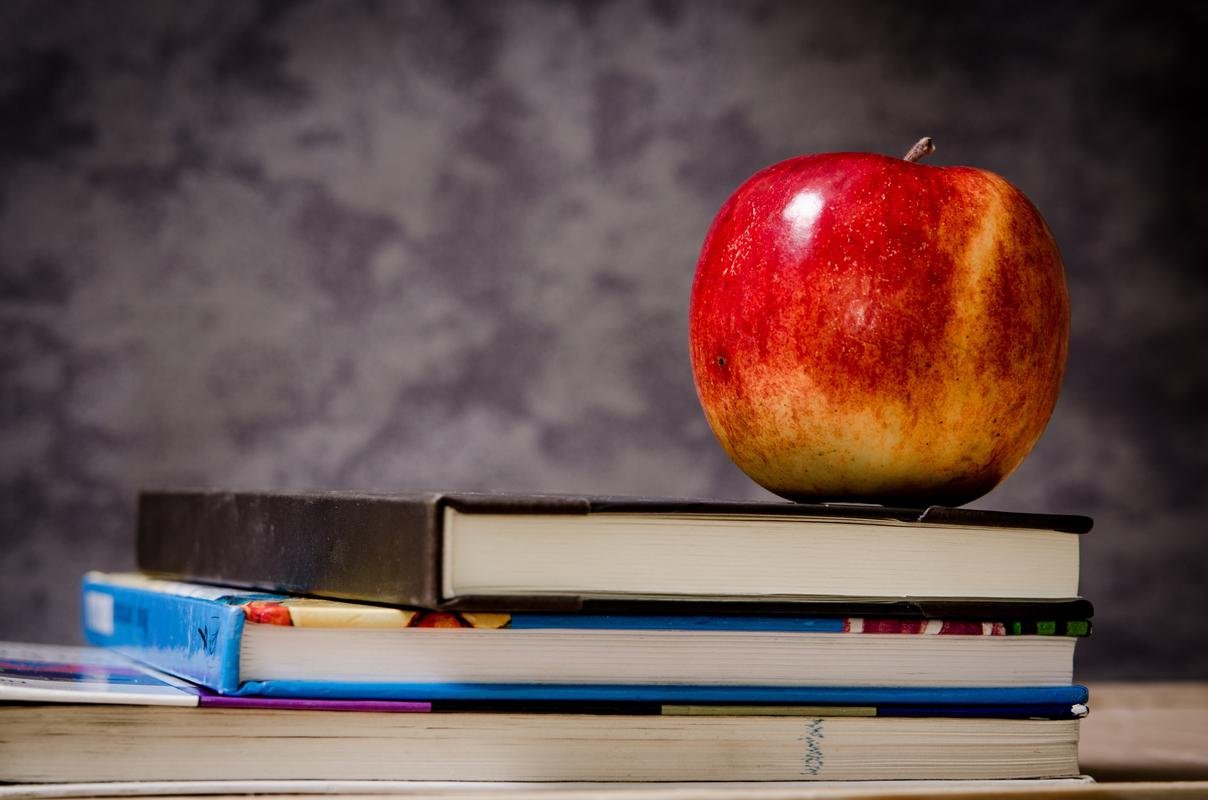 It is delightful that all the things in the past takes golden gold. It is said in the words of different poets that nothing can be done in life. The negligence of Athey's life is such a wonderful thing. Our time was usually preparing for the annual exam scholarship and was very important.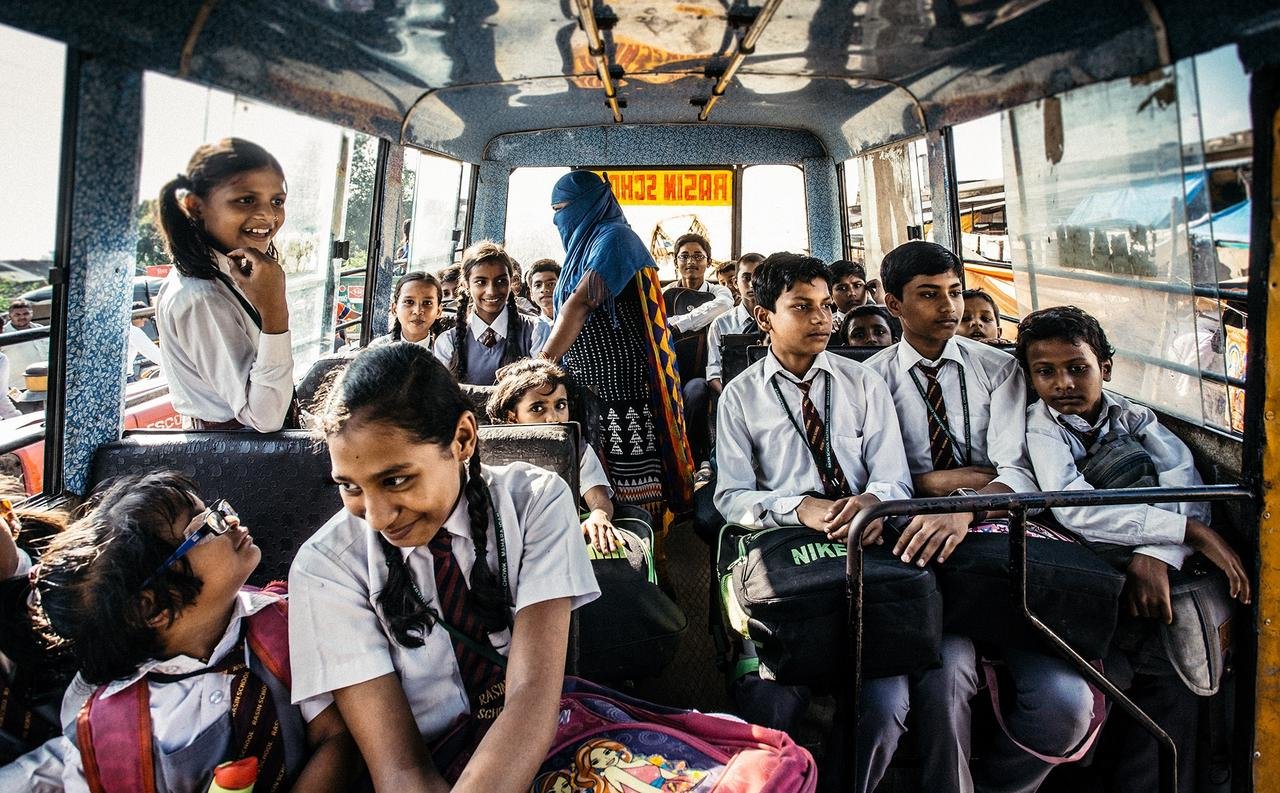 It's very important that you're happy to know. We do not think so much for all of us. But of course, we have to think about these things. We are usually very happy to enjoy life. We should think about these. The golden days of student life are very good. The teachers in the area are very fond of and help in studies.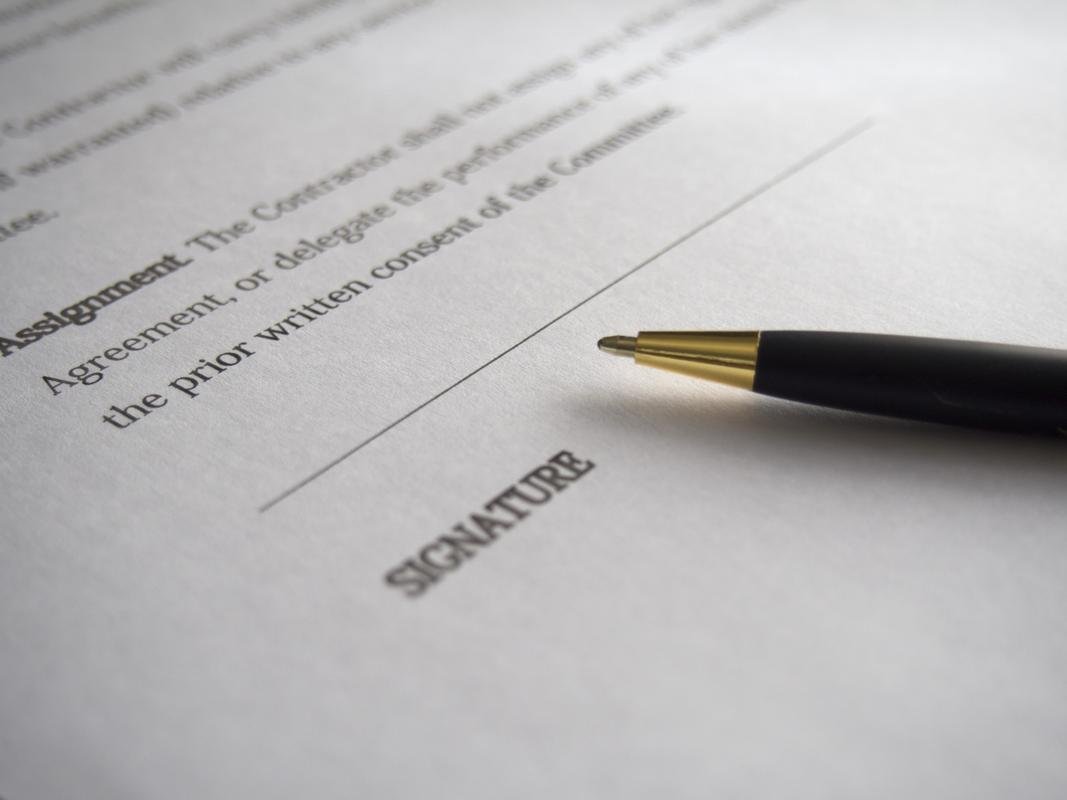 Be nice to be good friends. Again and again, you will bring a very important topic in front of you in the next phase. Until then everyone will be patient.
Photos are taken from https://pixels.com
---
If you want, you can Join us for more support:
---
---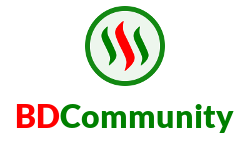 JOIN US ON