This experiment was very long before the world. Without this test method, people can not do anything good. I think there should be a test for all the work on earth if people do not have the test, Because of this we can go a long way back so our examination method must be necessary .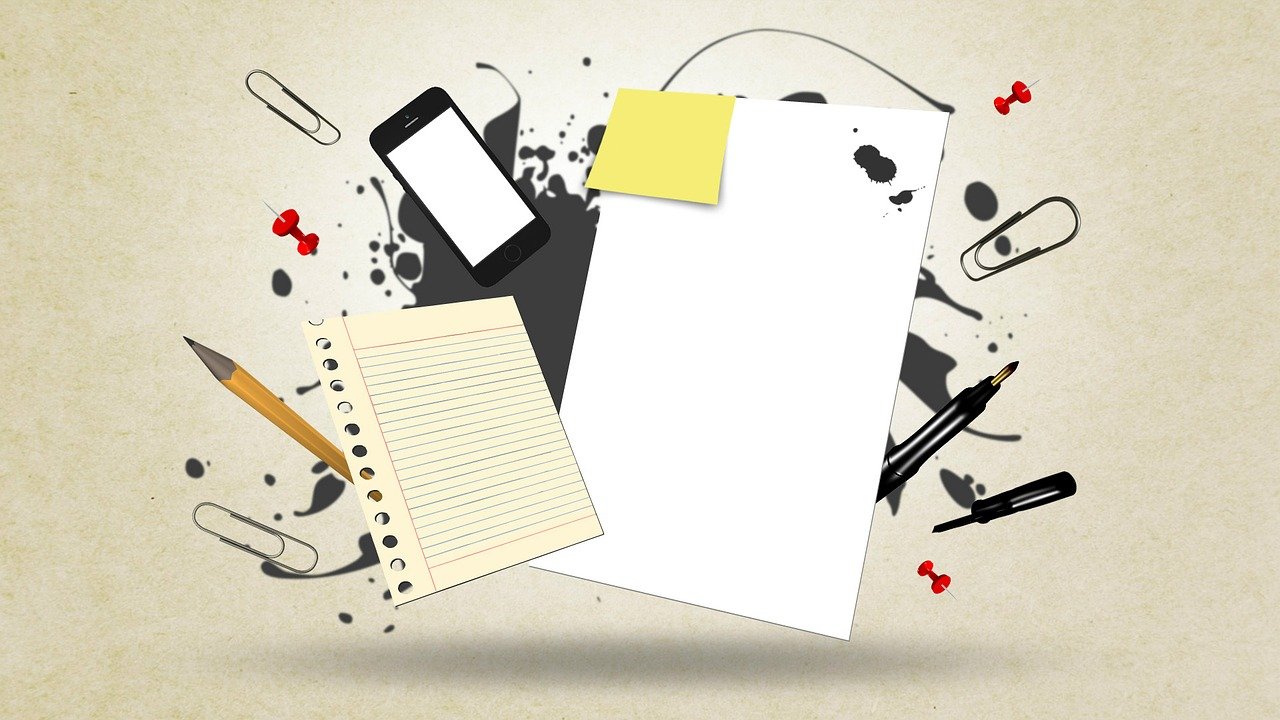 Image Source https://pixabay.com
But it should be noted that the test system has its proper importance with the sir. The state students go there and take care that there are many types of food in the world. I also think that the main source of all things is education and people should know about it and do something good if it does not If they do, then we will all go to the end in a lot of hardships.


Image Source https://pixabay.com
Adopt yourself and work properly. Life needs to be tested, but it can be a family without a test. A family can never be raised. Of course, we should adapt ourselves to the testing process, if they can do something good, In order to learn, there is a need for good things and if it is not possible then it is never possible that we have something good Some good education.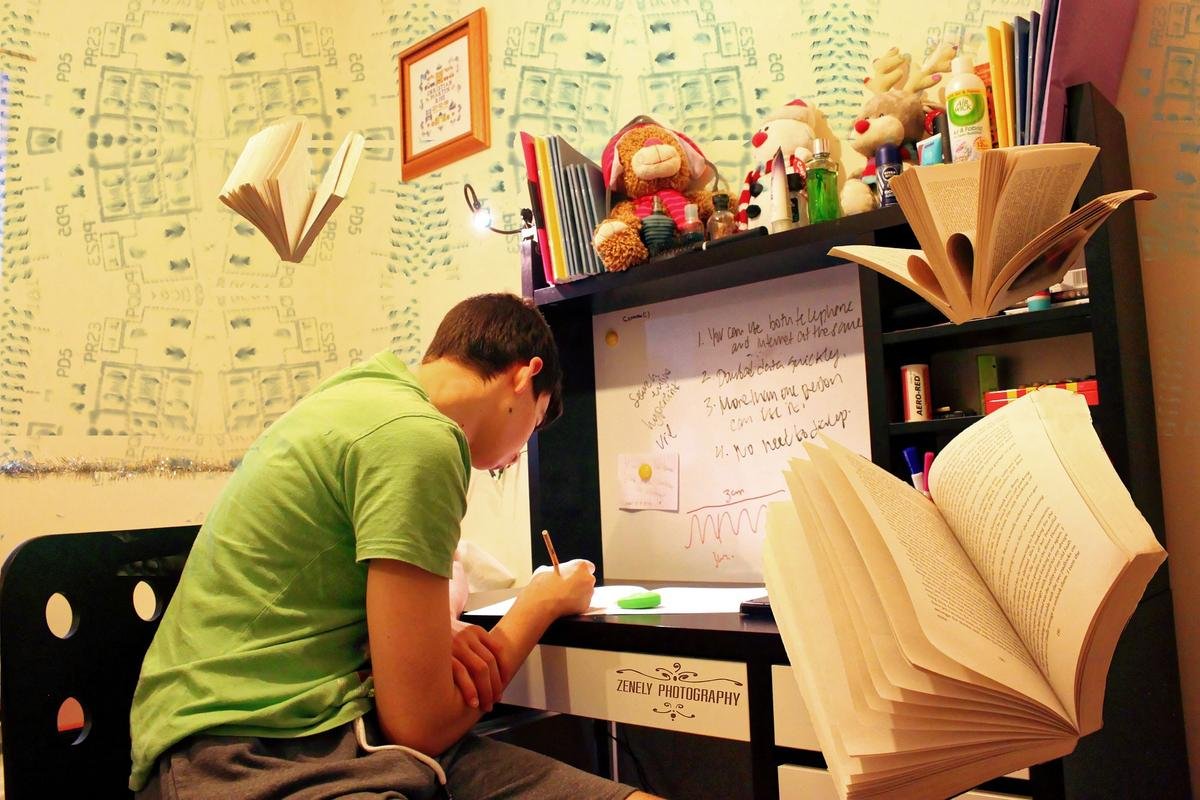 Image Source https://pixabay.com