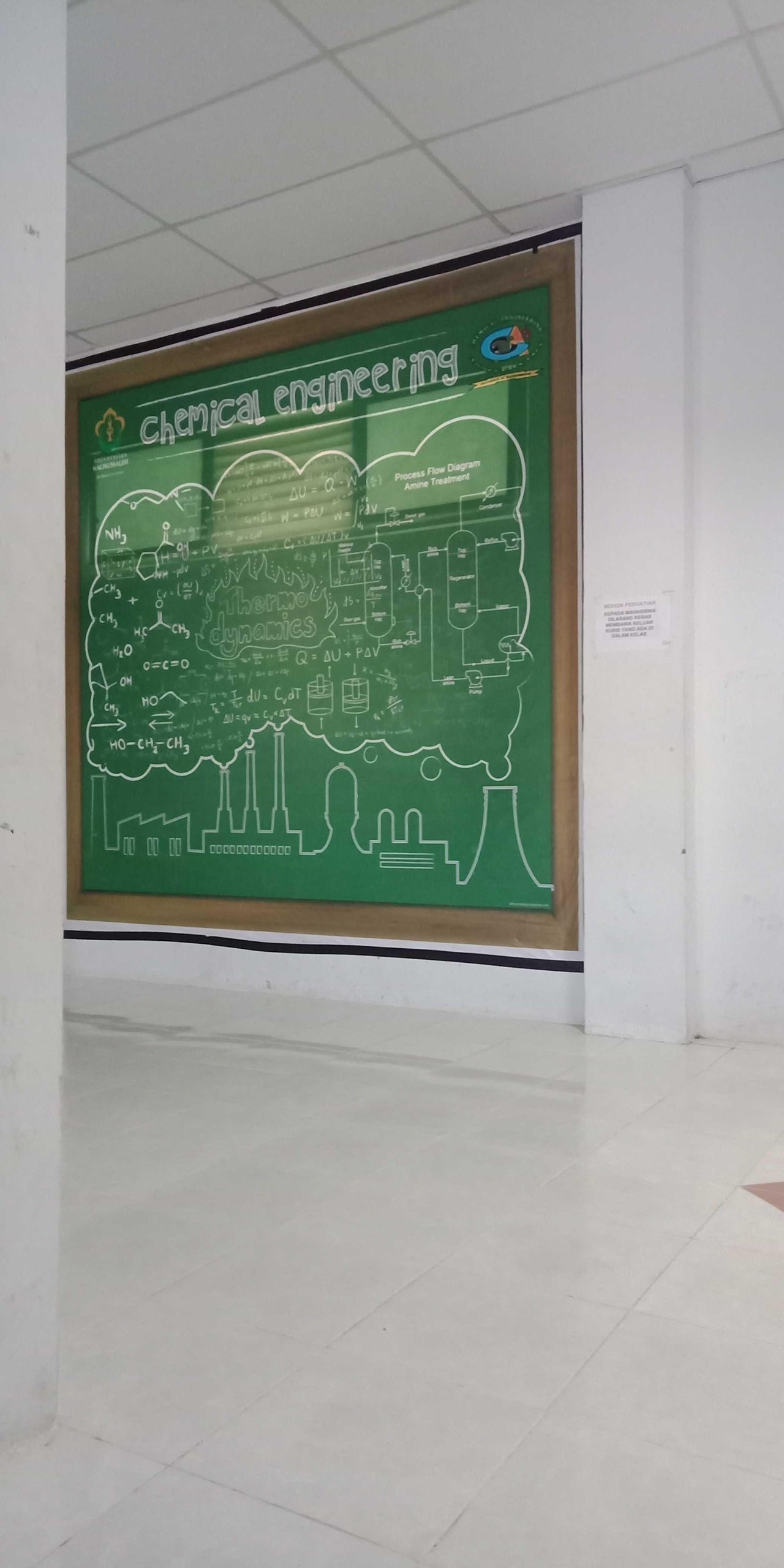 Hi everyone studying is very important toward our life,,
we have to be passionate about learning because with that our future will be brightly bright, therefore don't ever get bored to keep learning and also never be lazy to learn, with that attitude will hinder our bright future.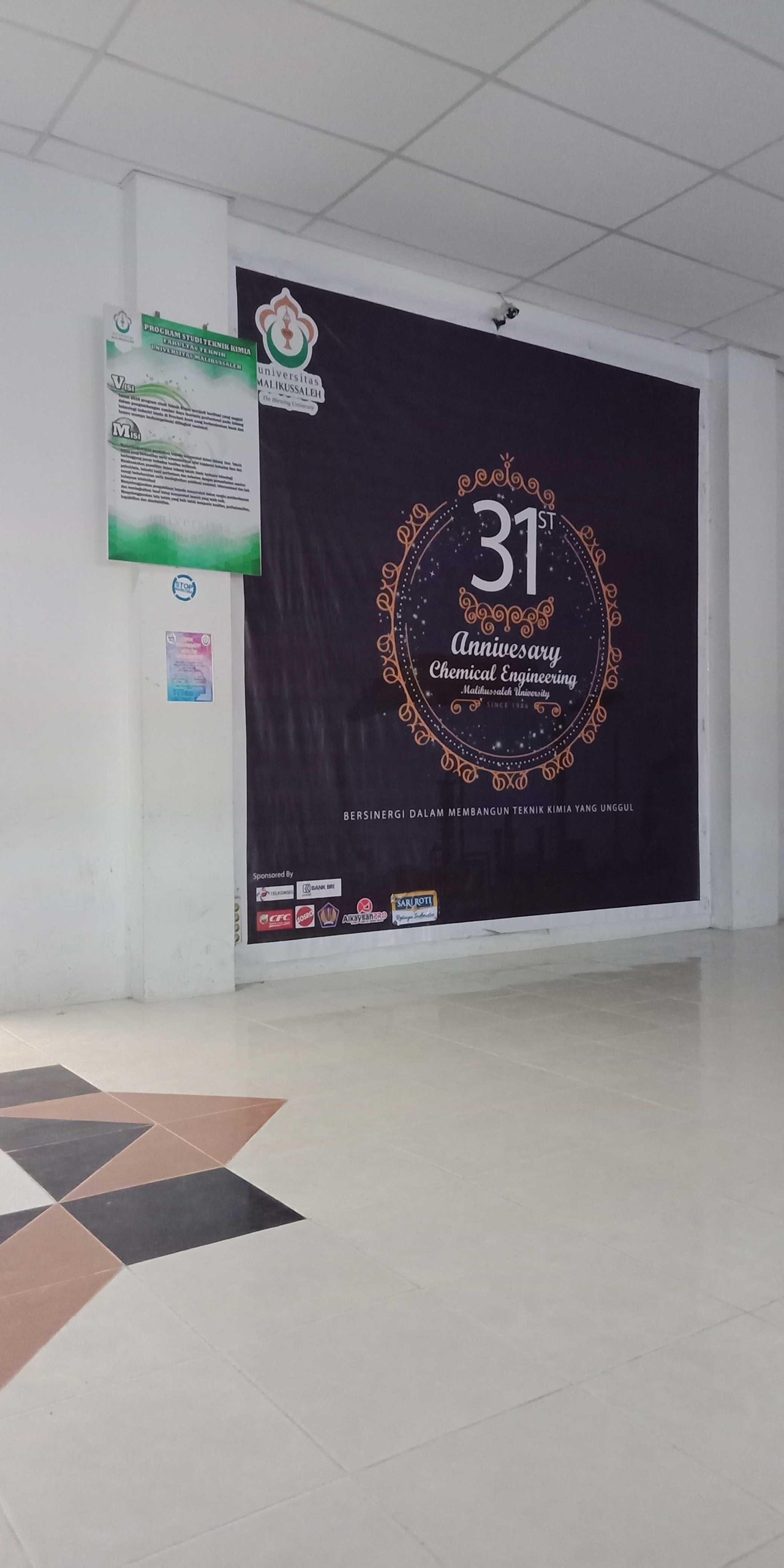 In this sunny morning I have arrived at the campus I was majored in chemical engineering, now we have to be disciplined to be able to manage time so that we are not in a hurry when working on something important for us.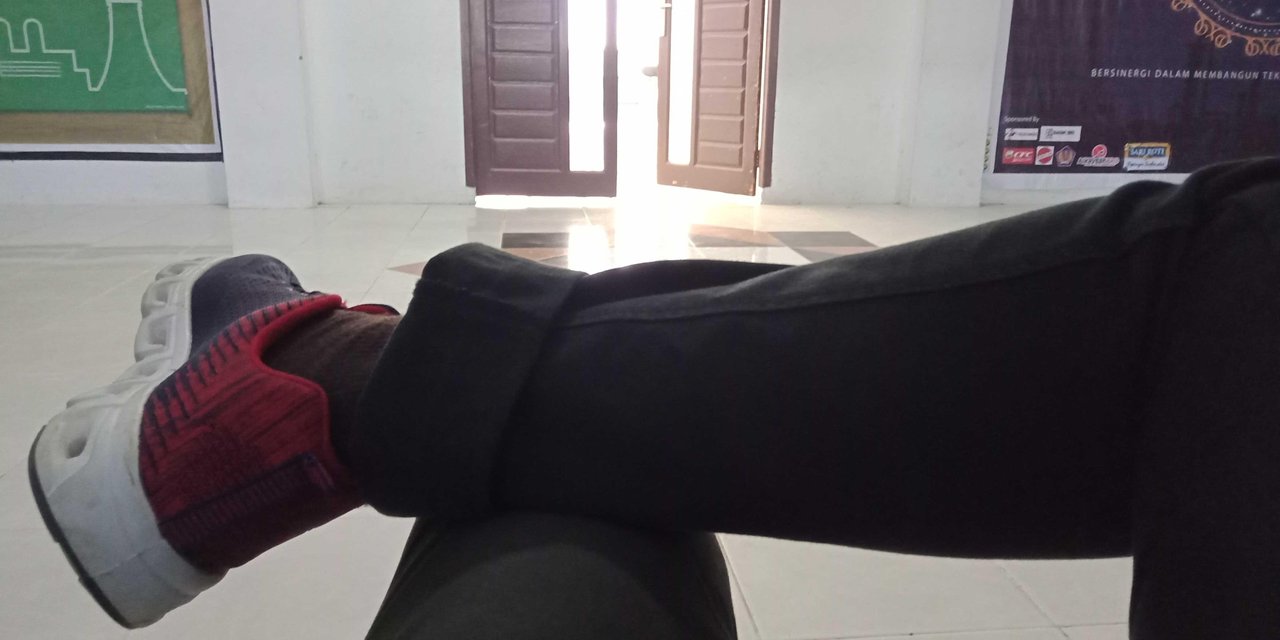 Therefore, we the authors urge the esteemian to always be passionate about learning and also continue to fight for our advanced country in the future.