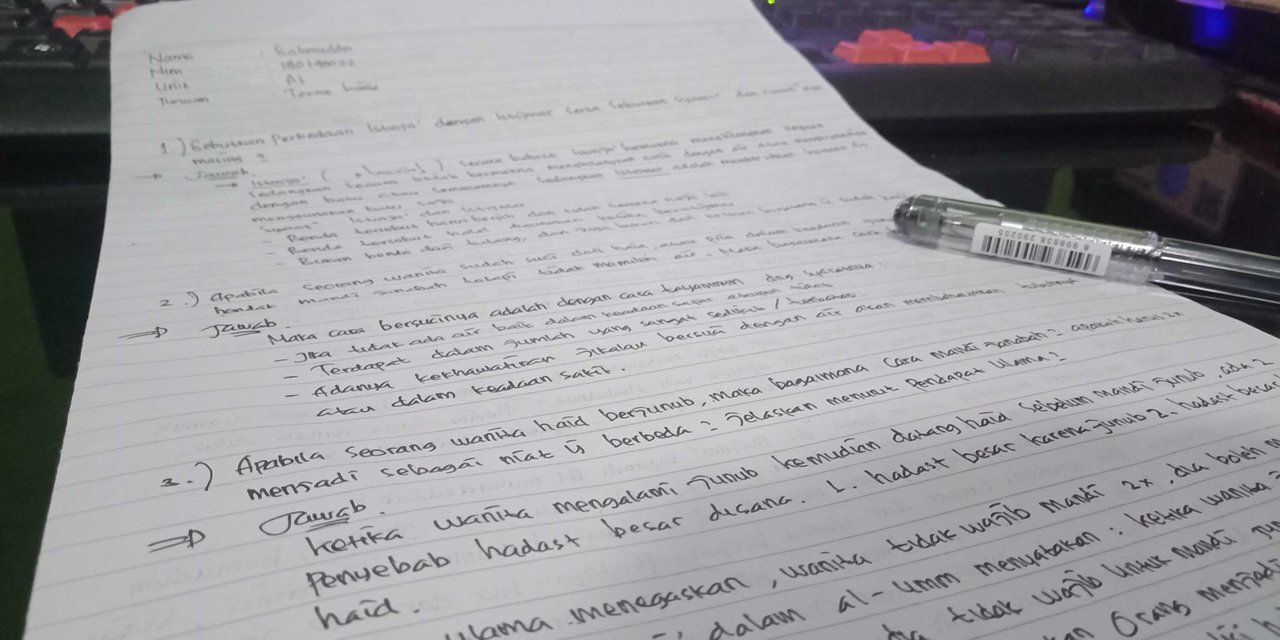 Hi everyone like usually i am very interested with the task or assigment that given by the lecture in the campus.
assignment is one of the things that must be done by each individual because the task is given by our lecturer at the campus.
and the task has become my staple food every day, because every day there must be a task given to do it at home the term homework.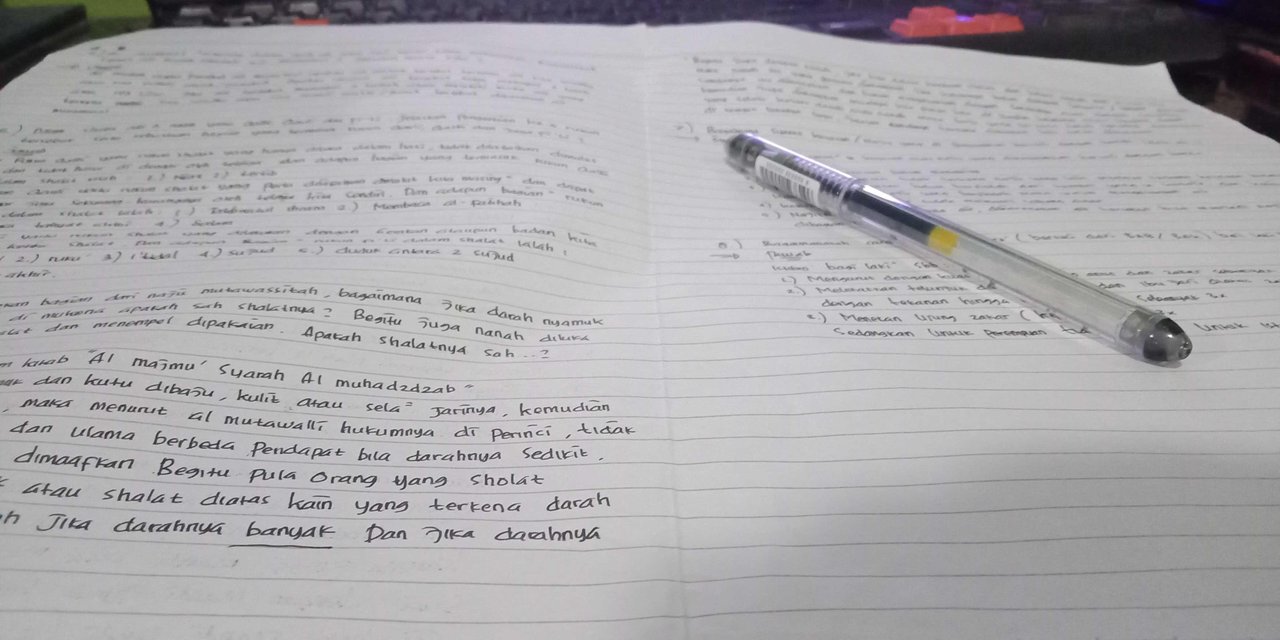 and we as students should obey all that is given or announced by our lecturers at the campus, because by doing the homework we will get good and good grades when it is the end of the semester.
the most important thing is not to forget to learn for success in the future, make that task as our friend a day will definitely be easy forever if the task is used for us, a student especially in Indonesia.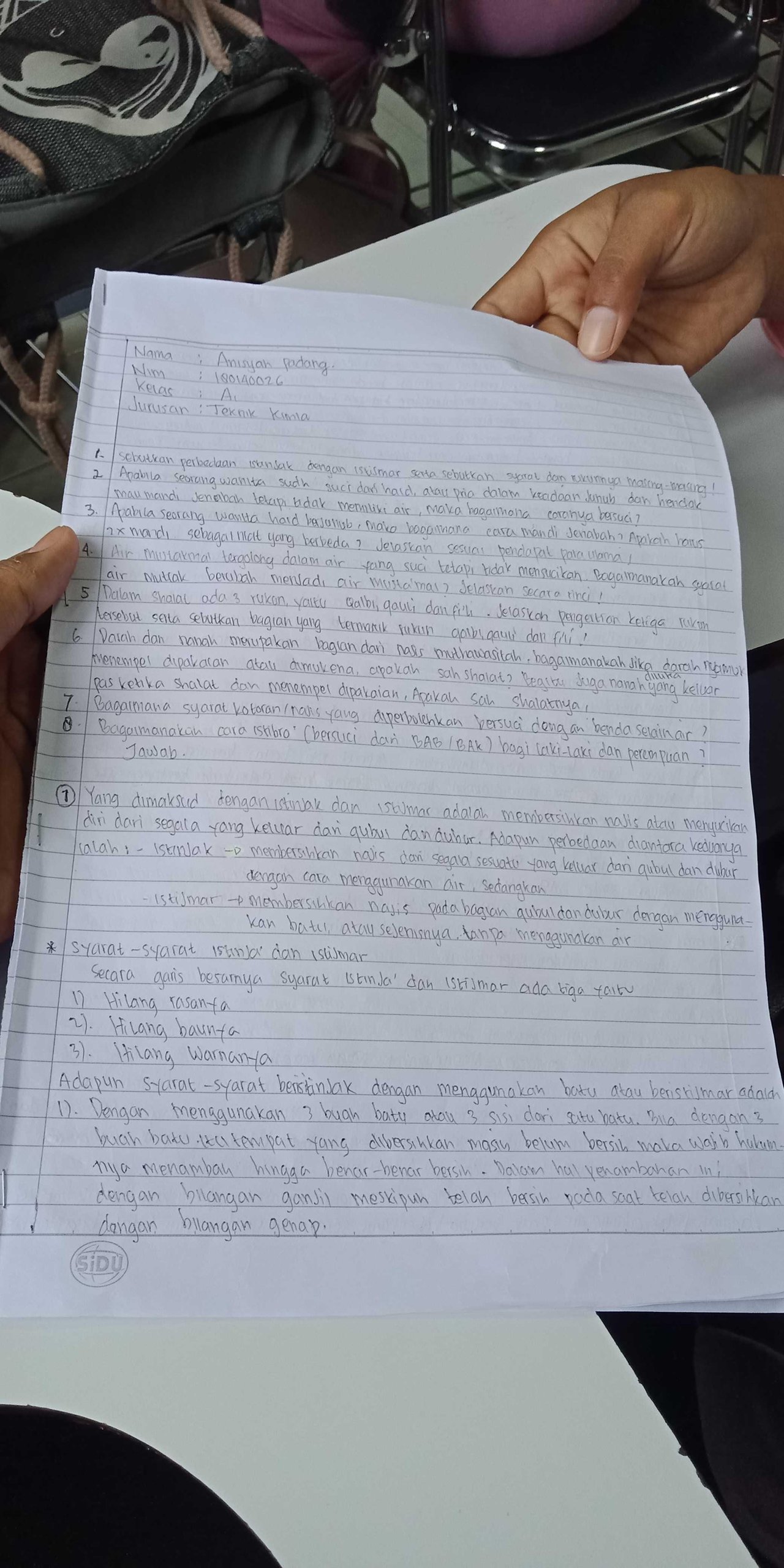 don't be easy to give up, bro. keep on fighting for our bright future. maybe this is all I can share this evening because tonight I was fulfilled by my assignment at the campus. and we have to finish it well and relax.