It's Sunday... And it's time for another Beautiful Sunday and Sublime Sunday. So, I'm trying something new this week. Something out of the box, something different, something wild, something odd and who knows where this Sunday will lead us.
You have probably seen me writing many times over about food in Vietnam and the most common food in all Vietnamese cuisine is the spring roll. Whilst we are all more familiar with the fried version of spring roll, in actual fact the fresh spring roll is the signature dish for this country. After being here for almost one year, having fried food is beginning to feel abnormal .. ha ha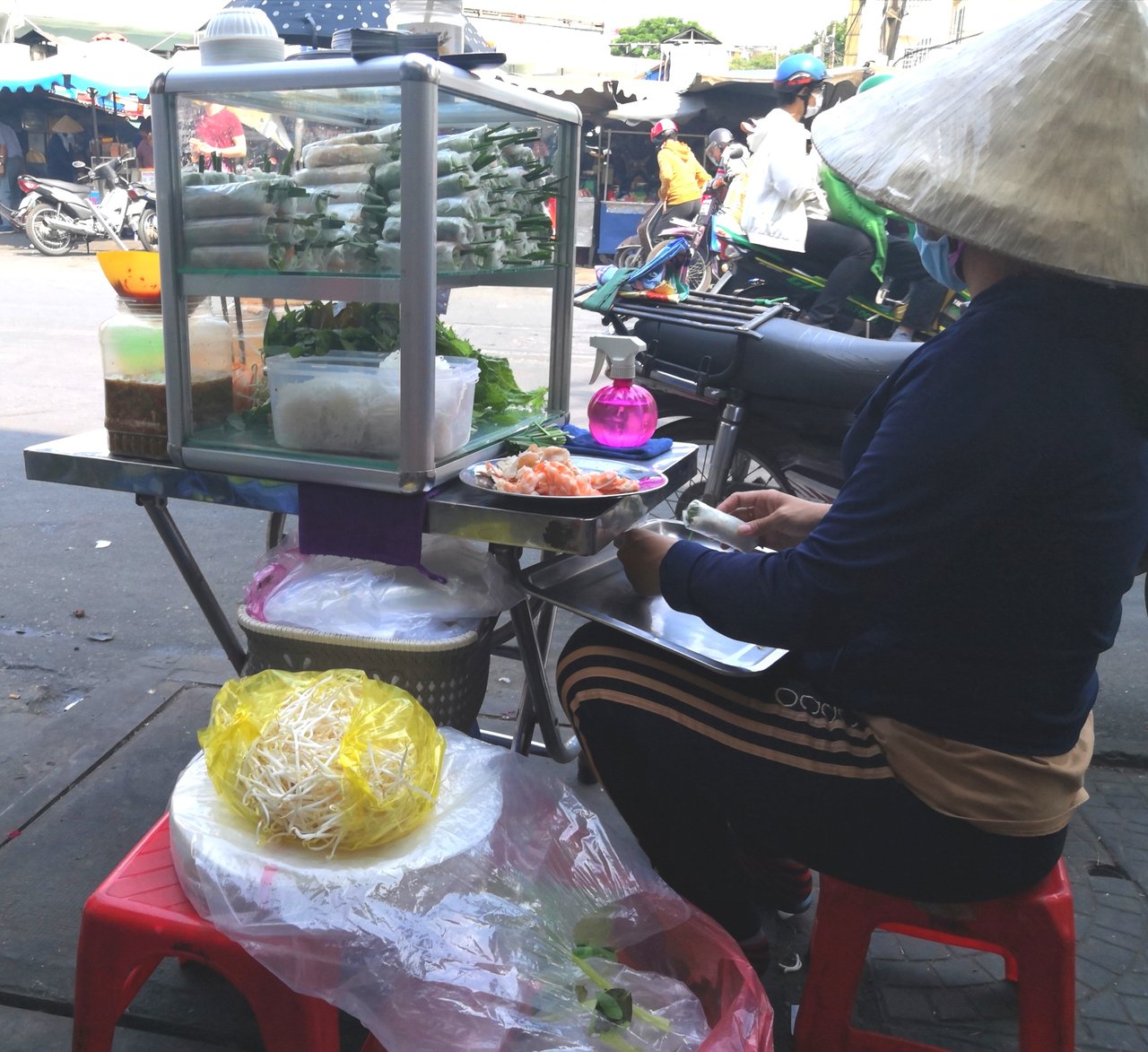 This photo was taken a few Sundays back when I was street shopping in Saigon. Feeling a bit tired and hungry, I decided to order for myself three portions of fresh spring roll.
Each cost VND10,000 = USD0.43 = MYR1.76.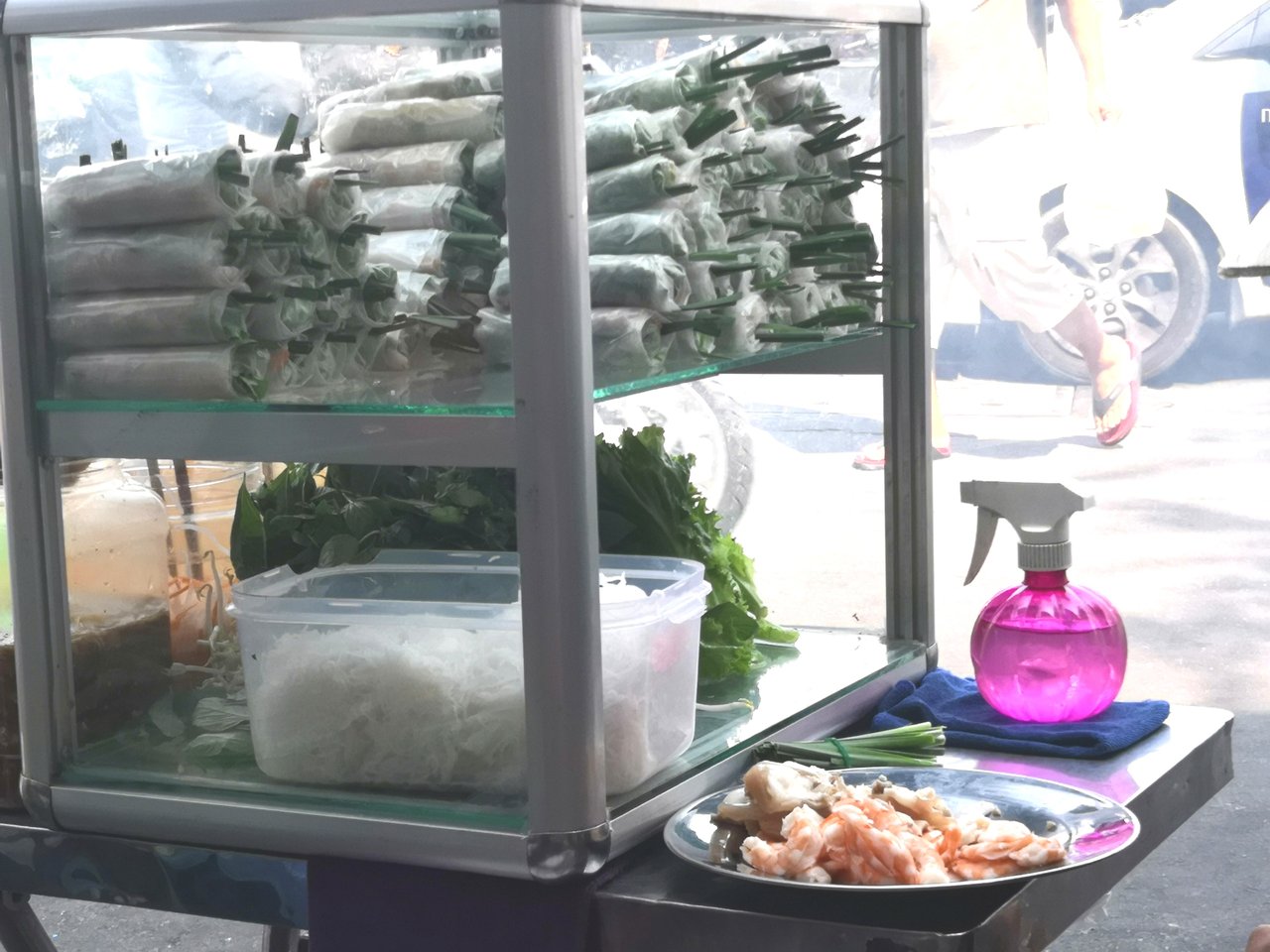 In each roll, there is prawn, pork meat, lettuce, herb leaves and rice noodles. All wrapped up with rice paper. The dipping sauce is some thick brown sauce, a bit of chilli sauce and garnished with peanuts and carrot slice.
Simple yet easy to prepare and fulfilling as well. Well.. the locals here usually order about three to five portions each and that's considered one meal; at least for the ladies as far as I know.

#SublimeSunday is inspired by @c0ff33a while #BeautifulSunday is initiated by @ace108. Both of whom share similar wonderful thoughts of how Sundays should be for all of us.