Travelling is something that everyone enjoys and for me too it is the same. I enjoy watching the Airport hustle bustle. I enjoy watching people with different expressions, there is a story to everyone's travel, and there are so many different emotions that you come across. Gazing through the duty free is another activity that I enjoy at the Airport.
I have this fascination and a love affair with the Air Travel. Always very exciting for me when I have to travel, I feel like I am a free bird, specially in the aircraft when it is high up, and I look out of the window, I see the clouds I feel like going out and touching them, feeling their softness, their purity. Sometimes I feel like I wish I could sit on them with my book and a cup of coffee, how delightful it would be. My window seat is always blocked for the very reason that I do not want to miss taking pictures and getting the take off and landing view. And the best is watching the Sunrise, even before the sun comes out the first rays of the sun makes the sky glitter like gold and gives such beautiful colors.
These pictures were taken during my Steem fest visit to Bangkok to and fro. Overall from the beginning of my travel and till the time I landed back again I had a pleasant experience of Steem fest. It is said when the beginnings are good the rest just flows smoothly. I had a night flight so while take off had a very glittering view of my city and the landing was early morning in Bangkok so I could even get the Sunrise which was a beautiful sight again.
At the take off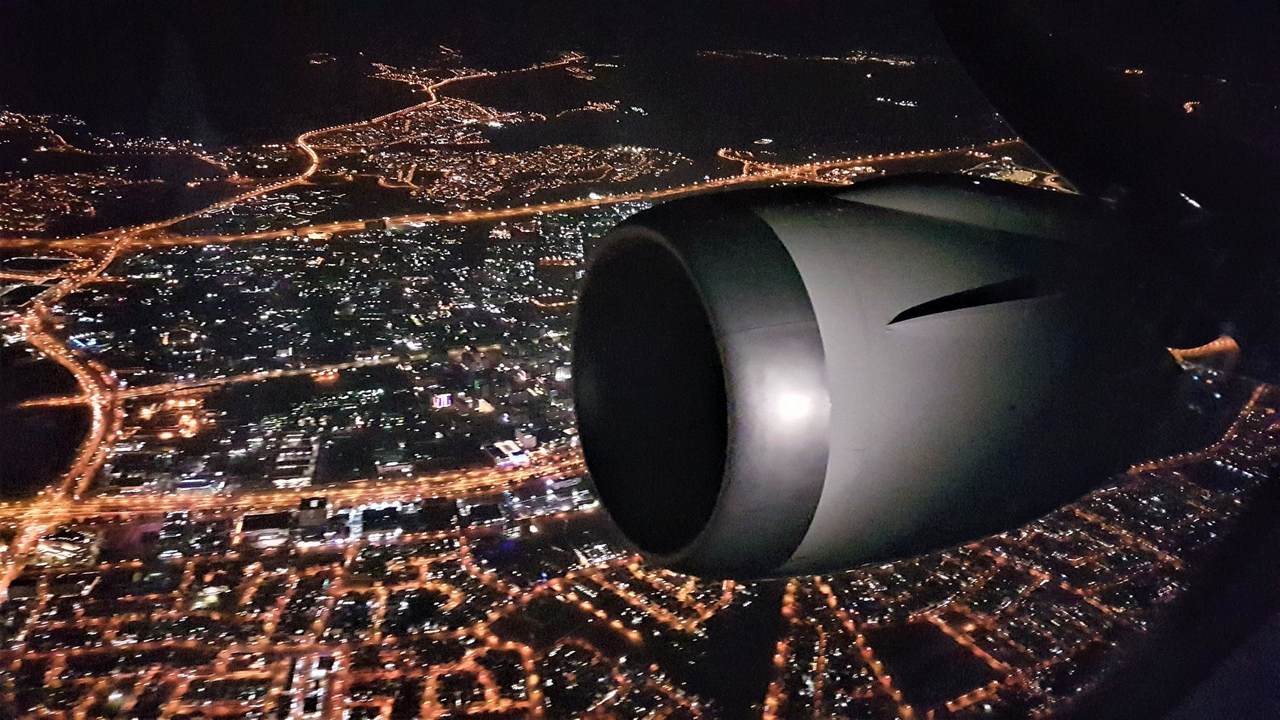 I kept waiting for this red flasher moment and finally could capture it :-)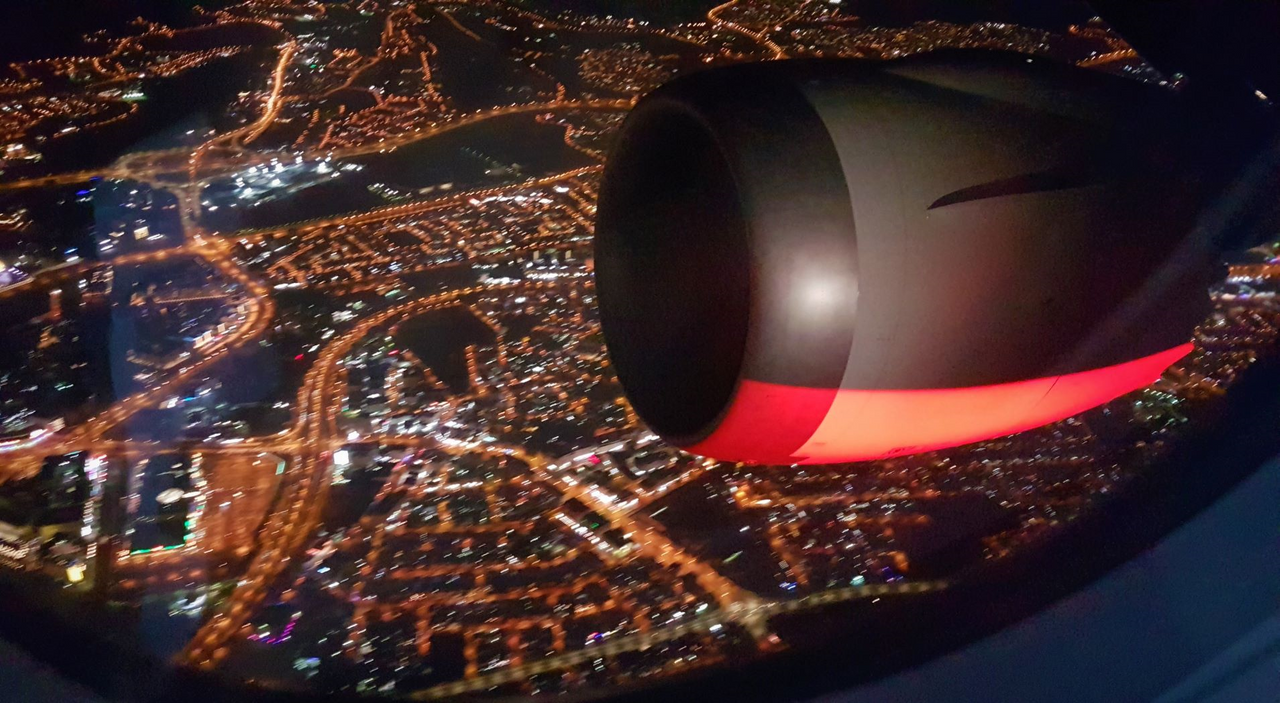 These top views fascinate me the most.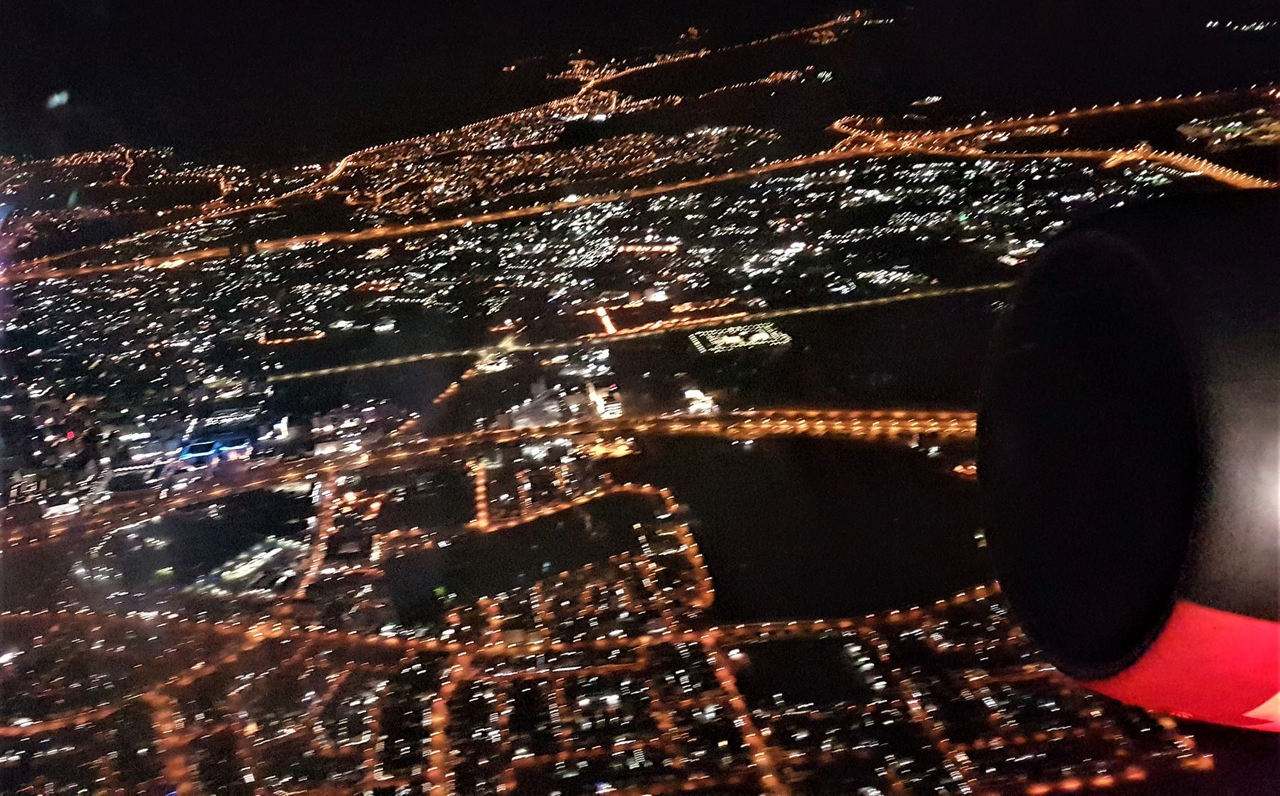 The early morning effect in the sky. Is'nt it beautiful.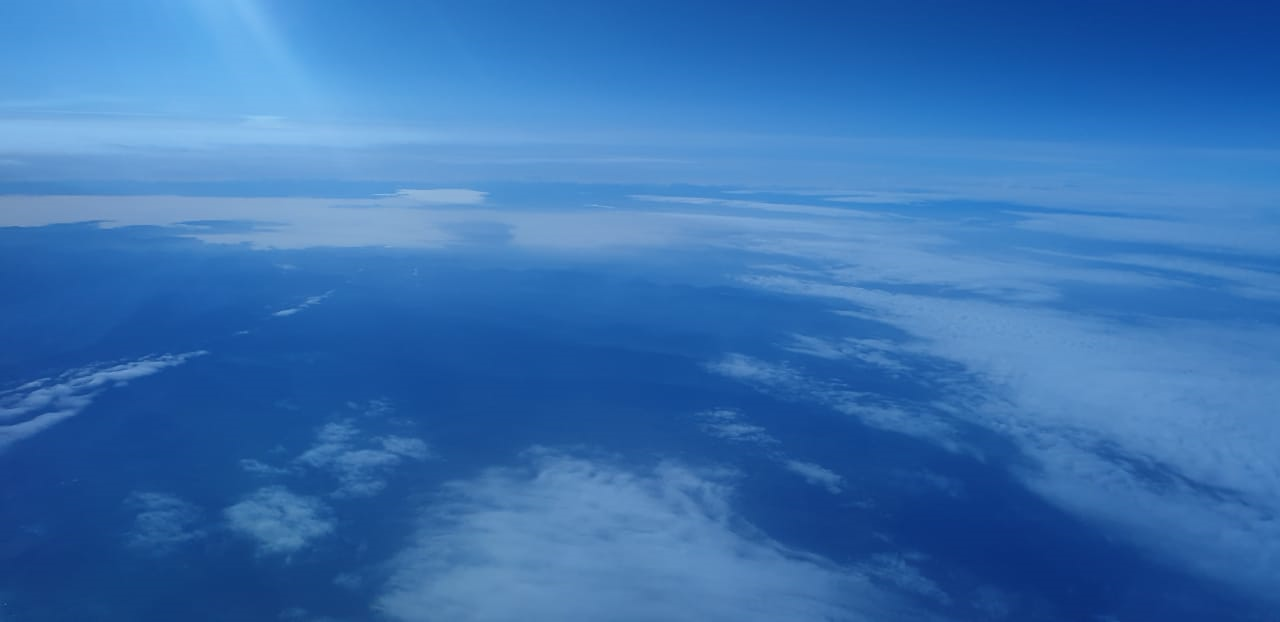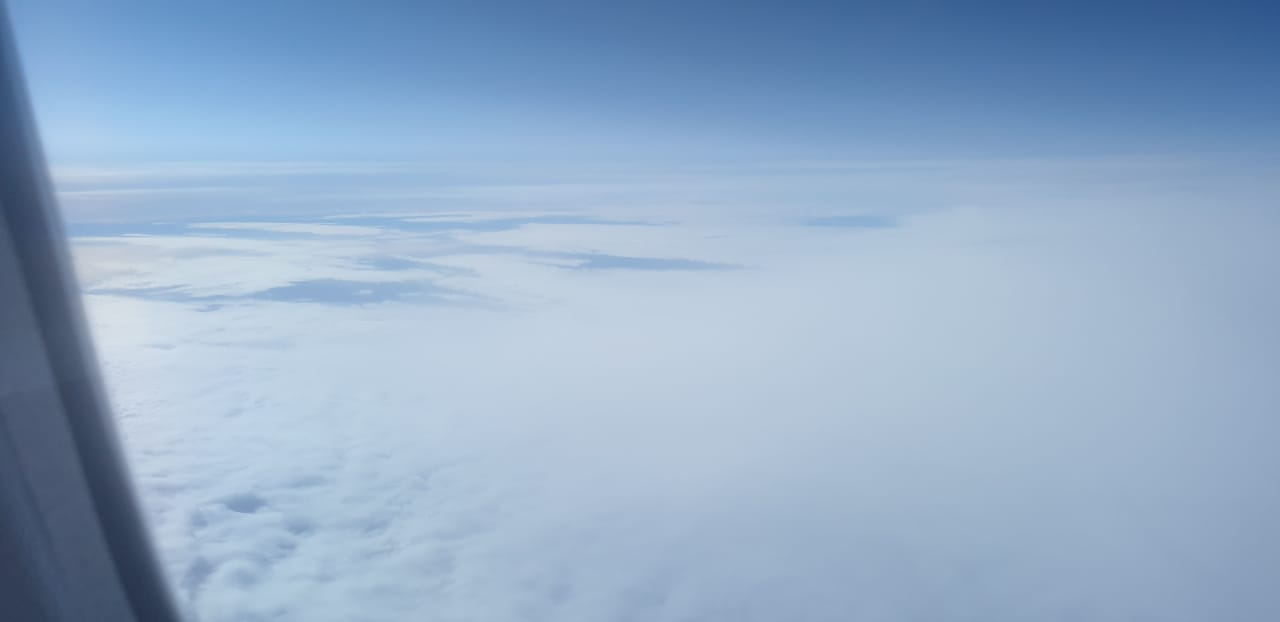 Time for Sunrise, and you see how the color is changing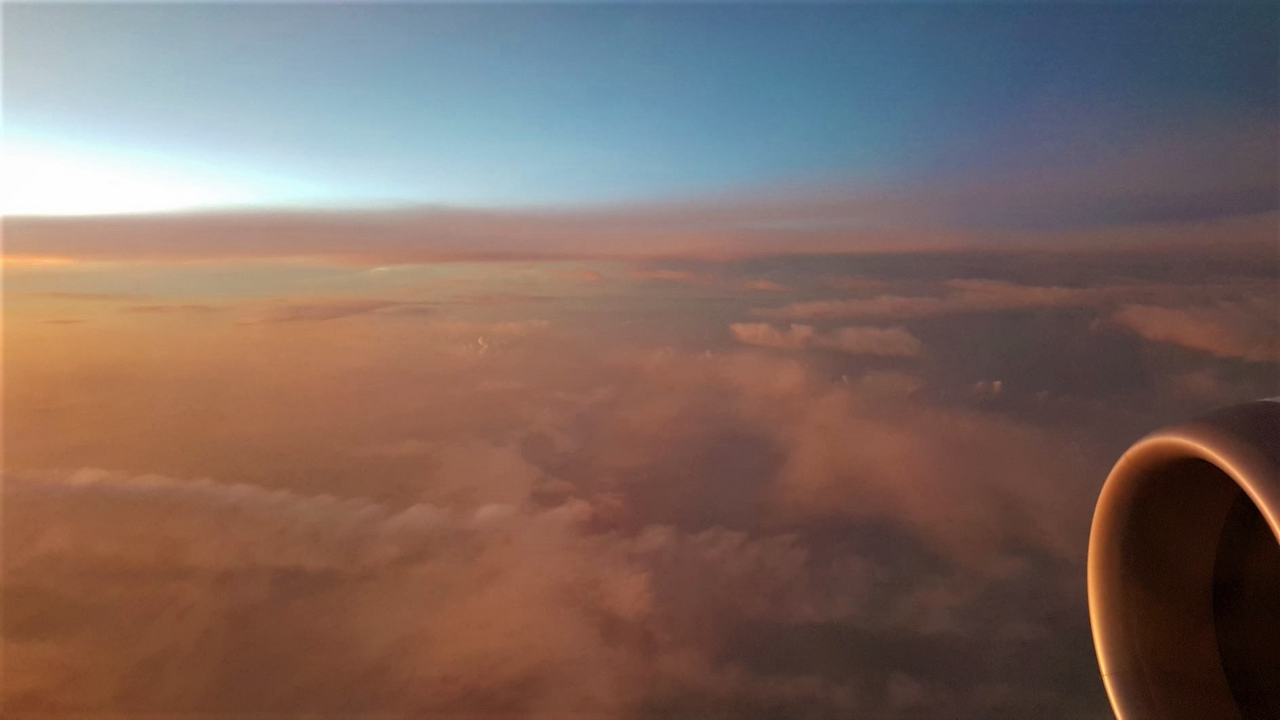 And finally the Sunrise at landing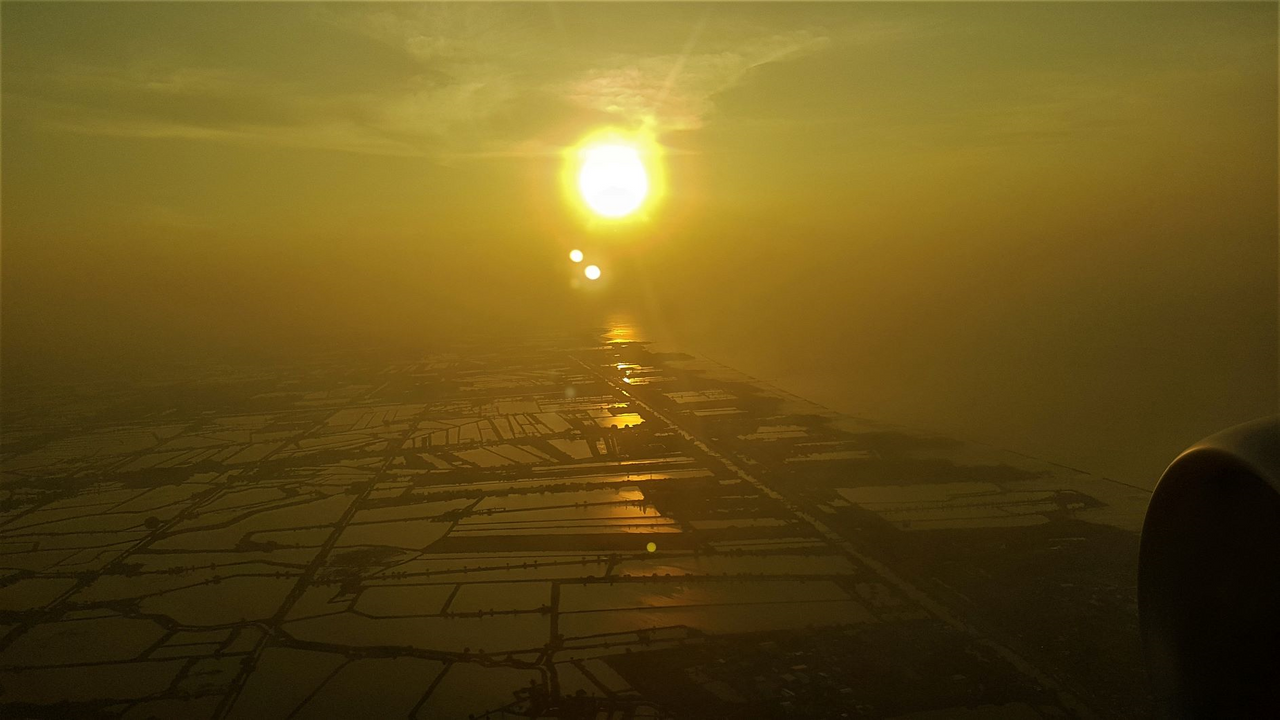 Bangkok has finally arrived.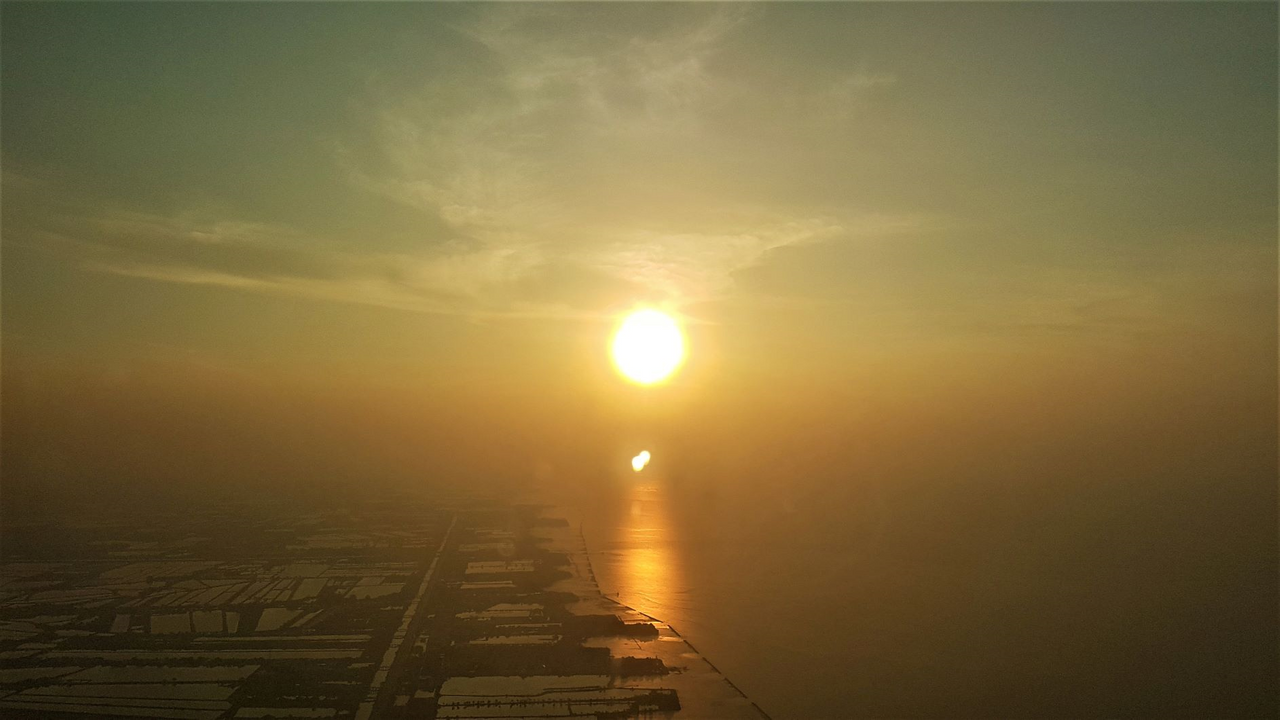 These little simple pleasures of life makes life beautiful. I hope you all enjoyed travelling with me in the skies.
Thank you for visiting my blog.* 👼🏻👼🏻💖💖🌹🌺🌸




"Unlimited Abundance, Blissful Happiness and Unconditional Love"
My other blogs of Interest
---
---
Member of
---
| | |
| --- | --- |
| Supporting People Who Help Make The World A Better Place @ecoTrain | |
---