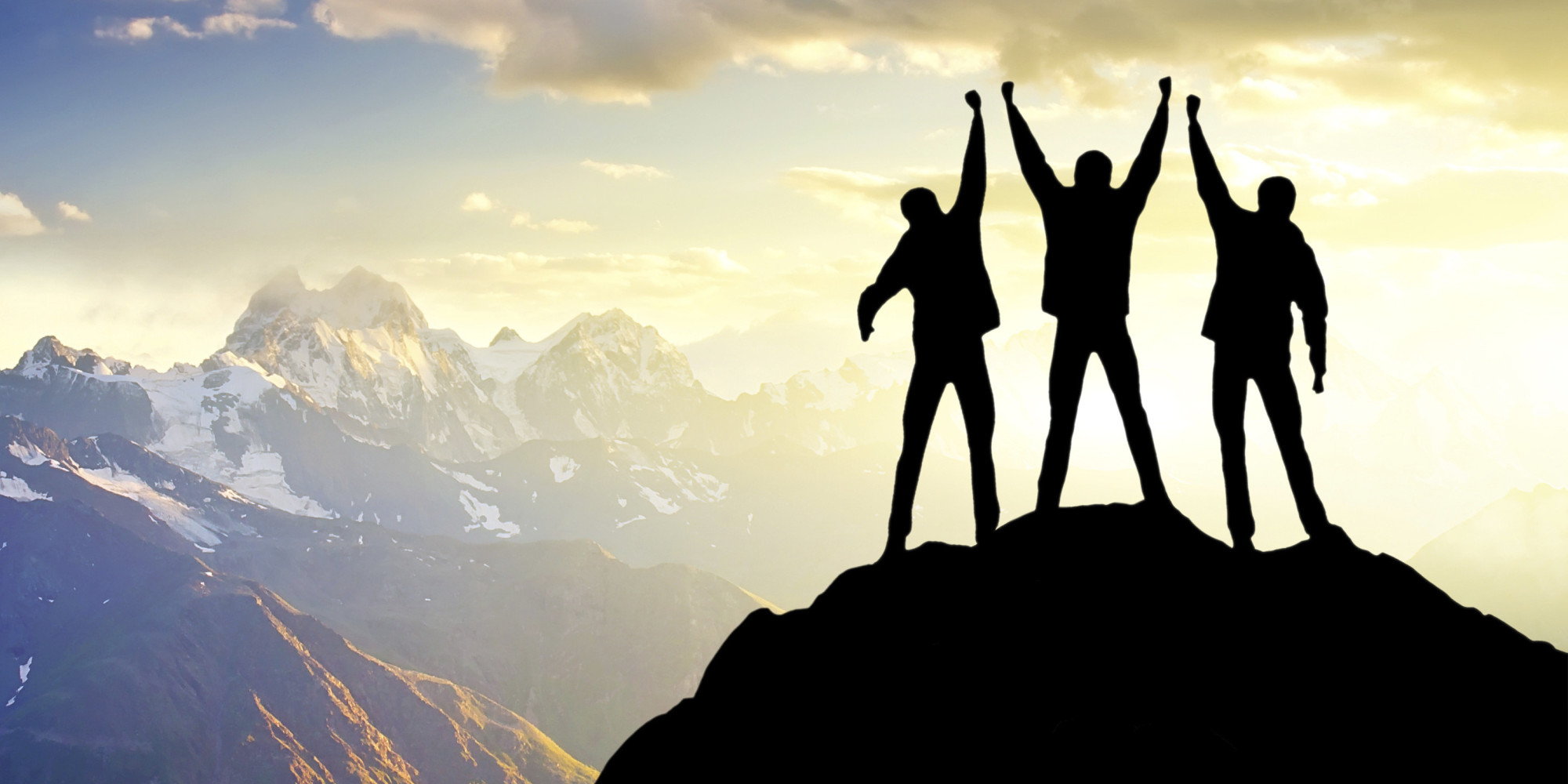 We are living in a time where most people believed that been smart equates taking advantage of peoples lack of awareness or enlightenment to our own advantage and leaving them worse than they were before met them. This is rampant in work place were employee feel exploited.
I once worked with a boss that every one believed is stingy.However, he is just been meticulous and prudent in his expenditure and he demands you to be accountable to the last penny of the resources he assigns to you. He is someone that employees can not exploit.
When my contract with him elapsed, He wanted to retain me to continue working with him,I needed time for myself so i could engage in other activities, so i gave him an excuse. I told him he cannot pay me, but nevertheless, I will keep helping him on one condition;
"he is going to take care of my transportation expenses any day i come around to assist him".
I had no idea what the outcome will be, but i was willing to do it anyway.
Surprising to me, I felt sick for a period of one week with ear infection, i did have any money on me to go to hospital, He called me, and i went to answer his call, on our way to site, i vomited inside his car. He asked me to go to hospital and replied i was still expecting money which i intent to use. He asked me to come the next day, he took me to hospital and paid 90% of the bill. I did not expect such from him and i was marvelled.
From that singular act, i learnt that if you are genuinely interested in taking good care of peoples business , You have actually developed a good business plan for yourself.
In summary,When you take care of the welfare of your teammate or colleague and protect their interest, most will in turn protect your interest