Well, consistency might not be that big of a "Secret", but it certainly is something that anyone who has ever achieved lasting success has had to use.

Image Source
In our modern world of never ending entertainment and creature comforts, we often find ourselves distracted. Not only distracted by the myriad options of entertainment, but also ENDLESS options of what to do with our time that brings us lasting success and satisfaction.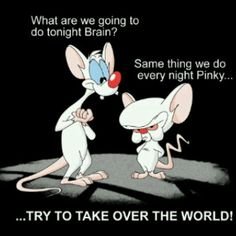 Image Source
This is an interesting predicament, because often we believe we have all the time in the world to explore all of these options and can be successful in all of our countless endeavors. We ignore the reality that we only have a limited amount of time on this planet, thus our projects and interests lose any sense of urgency.
Now, I certainly do not diminish the need to find your passions and explore in order to find something worthwhile to sink your time into. However, once you figure it out and make that choice, it is time to make some progress! Stick to your goals and do not stop until you achieve them!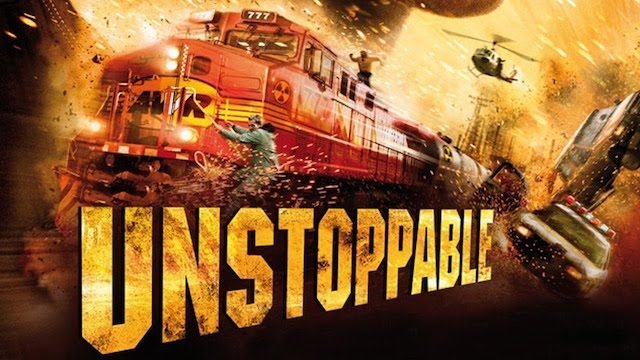 Image Source
Now I am just as guilty of being distracted as anyone else. I believe it is just part of the human condition, but having the ability to refocus and sustain that focus will bring us untold power.
What I mean is that we will all fail, and we will fail again, and fail again. On and on we go. When we are not failing we are smashing our heads against the psychological brick walls we call a "plateau" or a "rut". We will also grow bored, frustrated, angry, depressed, desperate, and want to throw it all away and start anew.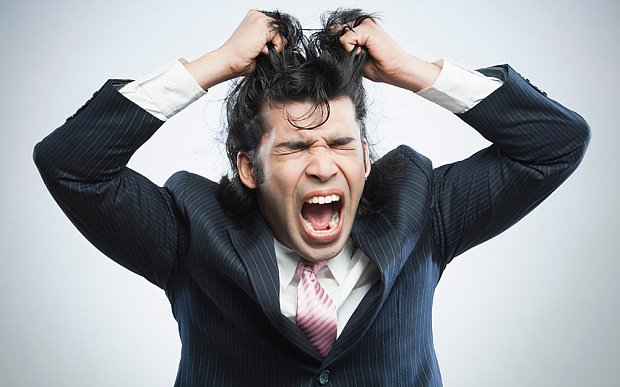 Image Source
You eventually cant stand the madness any longer and decide to change from one goal to the next. Hitting the big red RESTART button when things get painful, and never develop the depth to make the process work for you. This is throwing away one of our greatest advantages, and working against the grain of success.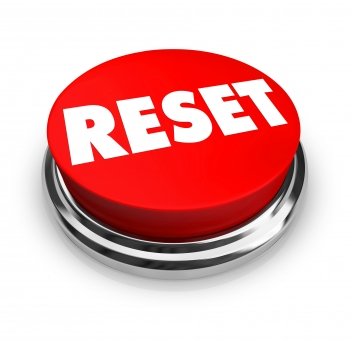 Image Source
But what happens when you don't stop working? What happens when CONSISTENCY overcomes all of this pain and works for you?
We find new solutions, new methods, and new strengths that allows us to overcome any obstacle you face.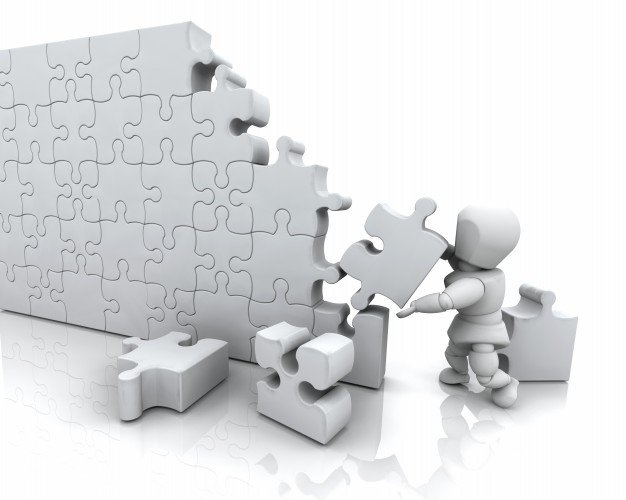 Image Source
You leverage one of the best advantages of being human, ADAPTABILITY and FLEXIBILITY. The "Secret" then, is to remain CONSISTENT in your goals, allowing these wonderful tools of the mind time to work around any obstacles and bring you to our own unique place of power.
You may discover a niche no one else has filled, you may make a great discovery, you may become the very best at what you do. The possibilities are endless, but only if you stick to your path and put up with the pain, suffering, and emotion that will bombard and threaten to derail you from time to time.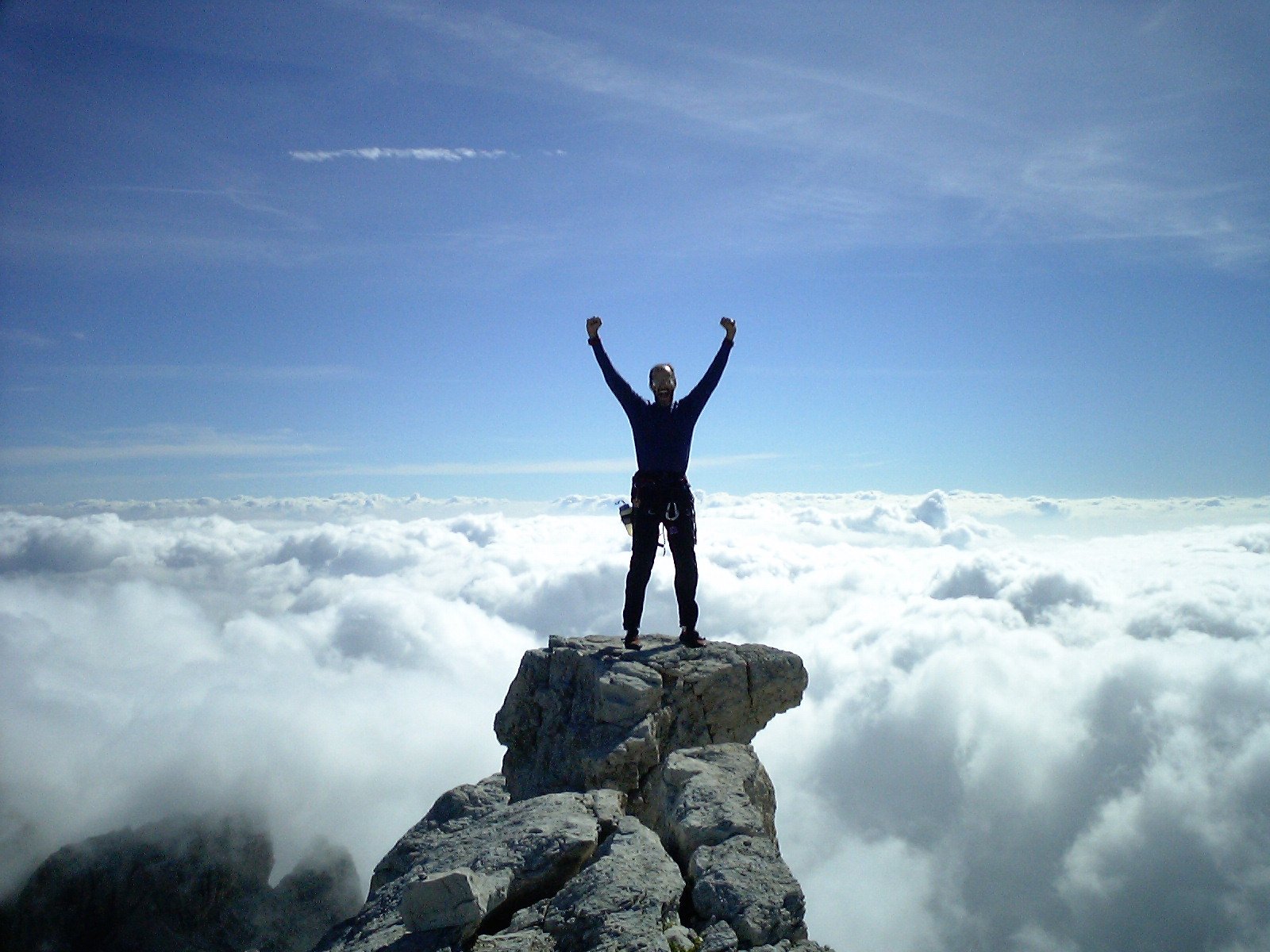 Image Source
FIRST: Find a goal that you can dig deep into and you know will make you a better, stronger, happier, human being.
SECOND: Leverage CONSISTENCY, and do work every day. This will draw you closer and closer to your goal. Even if the progress is small, IT IS STILL PROGRESS IN THE RIGHT DIRECTION!
THIRD: That's it! Success is all about the journey. Work hard and enjoy the ride (no matter how unpleasant it can be at times)! You can't lose if you show up and do work, because whatever you gain you will be better than the day before.
Thanks for reading, I hope you all enjoyed.
Let me know what you think :)