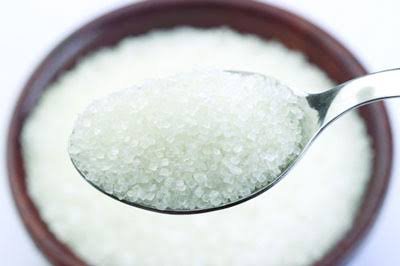 Source
Based on experts opinion, a website report on food and nutrition was tried to answer this question.
It is true, however, that the World Health Organization (WHO) advises to eat 6 to 12 tablets of sugar per day. That's exactly the opposite of the advice of health experts.
At first we will know about different types of sugar. For example, artificial sugar, sugarcane crystallization or grain sugar and natural sugar, ie sugar derived from the food.
Our essential sugar is the granulated sugar. Usually this sugar is used in milk, tea, coffee, vegetables, dessert foods.
Artificial Sugar is known to us as 'sugar-free' sugar.
And vegetables, vegetable foods, fruits etc. contain natural sugar or sugar.
Sugar made from sugarcane is the most beneficial for the body. However, sugar in processed and packaged foods comes mainly from high quality fructose corn syrup, which is the most harmful for the body.
Indian nutritionist Salini Singhal said, "Eating sugar is not important for the body. Our body produces sugar from glucose.