Sultan Hasan al-Belkiyya of Brunei Darussalam is regarded as king of kings, with its richest splendor and royal jealousy- The royal lifestyle of the Brunei Sultan is associated with the Mughals and the kings of Greek era.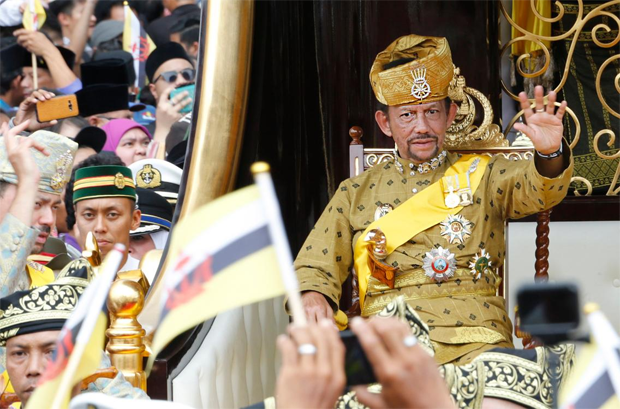 Sultan Hassan al-Bakri was born on July 15, 1946 and his full name is Sultan Haji Hassan al-Baqi-Mu'id-ud-Din-Groom. You will be surprised to know that when he was awarded the honor of becoming the Sultan of Brunei, he was only 21 years old. - He handled the board on October 5, 1967 and is currently the 29th Sultan of Brunei
The Sultan of Brunei has a unique wealth, due to which he is also regarded as the world's richest king- Sultan Hassan al-Bakri owns $ 20 billion assets- and this government has been doing bronze over the last 50 years. There are three wives and 12 children of the Sultan.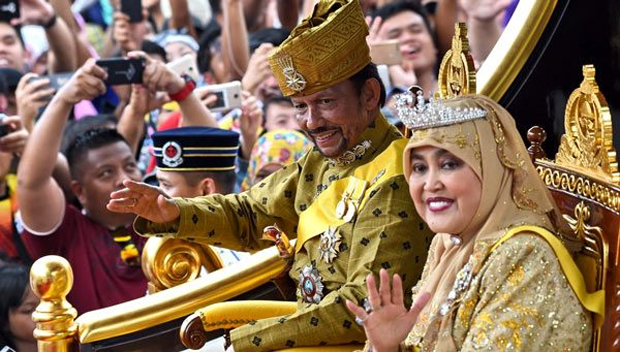 Sultan also has the honor of Brunei's first prime minister, while it is also Minister of Defense, Finance Minister, Foreign Minister, Trade Trade and Army Commander Inchef.
Interestingly, he is regarded as the world's most exhausted Sultan, whose reasons are also very unique.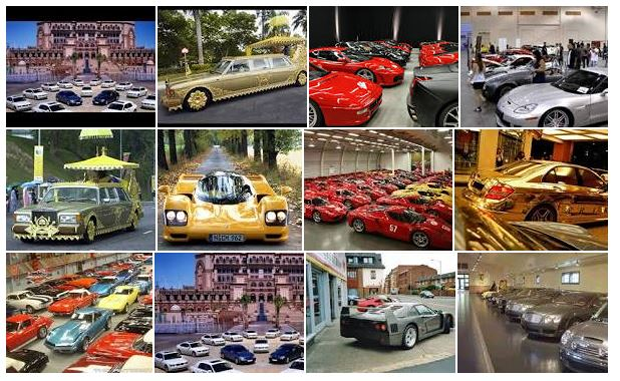 Sultan Hassan al-Baku is looking forward to the world's most expensive vehicles and claims that he has the highest number of vehicles compared to any other person- Sultan 452 French, 134 concise, 209 BW, 179 Jaguar, 21 Apart from the Lambogeni, there are many of the world's expensive and luxurious vehicles.
It does not end, Sultan is also 600 Rice Rice, which has been decorated with a golden 24-sheeted sheet - apart from having so many vehicles, his garage is also the world's largest garage.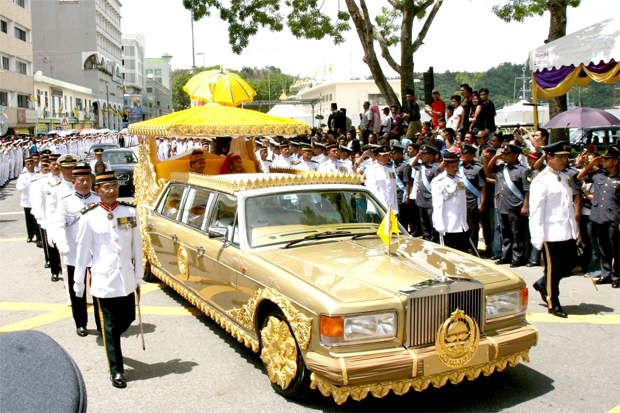 The 29th Sultan of Brunei are also elegant to the luxurious palaces - and that is why they are currently living in the world's largest palace - this castle is spread over 49 acres of land- Laxmi palace consists of 1788 rooms- Apart from this, 257 luxurious bathrooms are also built in the palace.
Sultan Hassan al-Albawi also owns billionaire property- it is also the owner of the world's most expensive property in Las Vegas, worth $ 38 million.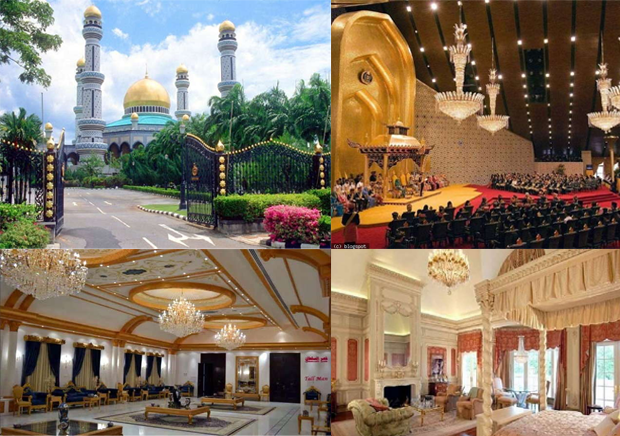 The Sultan's personal ship is also very popular - it is manufactured from gold from the ship and is the world's most expensive private jet jet - this ship was purchased at $ 100 million but after its pure gold sheets $ 220 million worth - golden renovation within this ship has transformed it into a luxury palace-
Interestingly, the Sultan is also a specialist pilot and usually appears to fly his plane itself.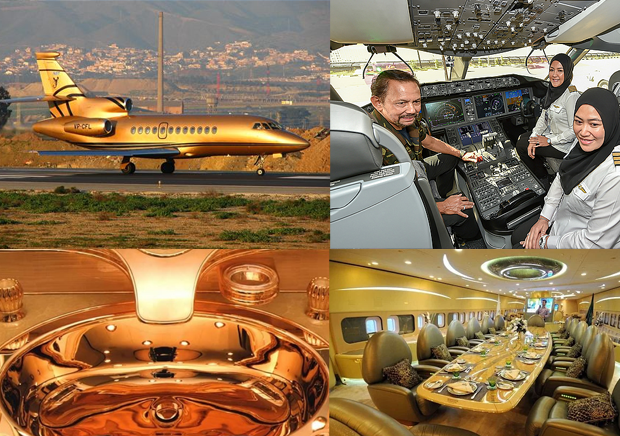 You must also be surprised to know that despite the so-called nature, the Sultan is also highly educated - it holds a doctorate degree in 14 fields-
One fact is that the Sultan's policy and moderate decisions call them the world's most successful leader- Sultan has given the status of a tax-free state to Brunei - no one living in here does not pay any tax Reads.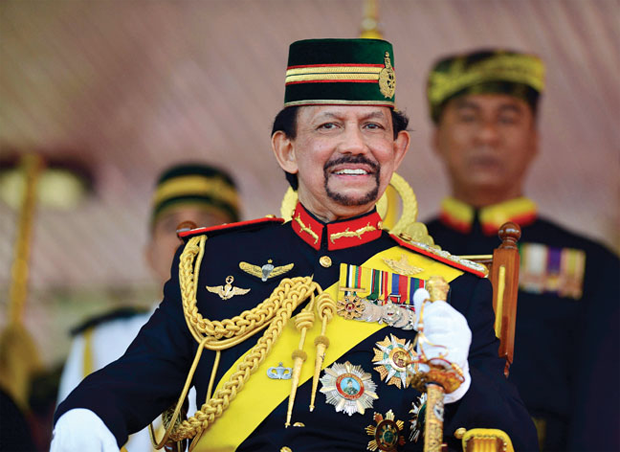 In addition to this, Brunei police officers, other forces, children with disabilities and treatment therapies and other medical facilities are provided free-
According to an estimate, Sultan Hassan al-Maliki's wealth adds to $ 100 every second- and it is the profit that comes from Sultan's oil refineries and various investments.