With my favorite Melon Shake!!!!
It's not officially summer yet but it has been so hot for the past days so I decided to make a Melon Shake to cool myself down.
And since it's also almost-summer I didn't have difficulty in buying a Melon. (hurray!!!)
It's pretty easy to make this yummy and healthy drink.
All you need is the ingredients that you can see in the picture: Melon. Milk. Honey. Ice.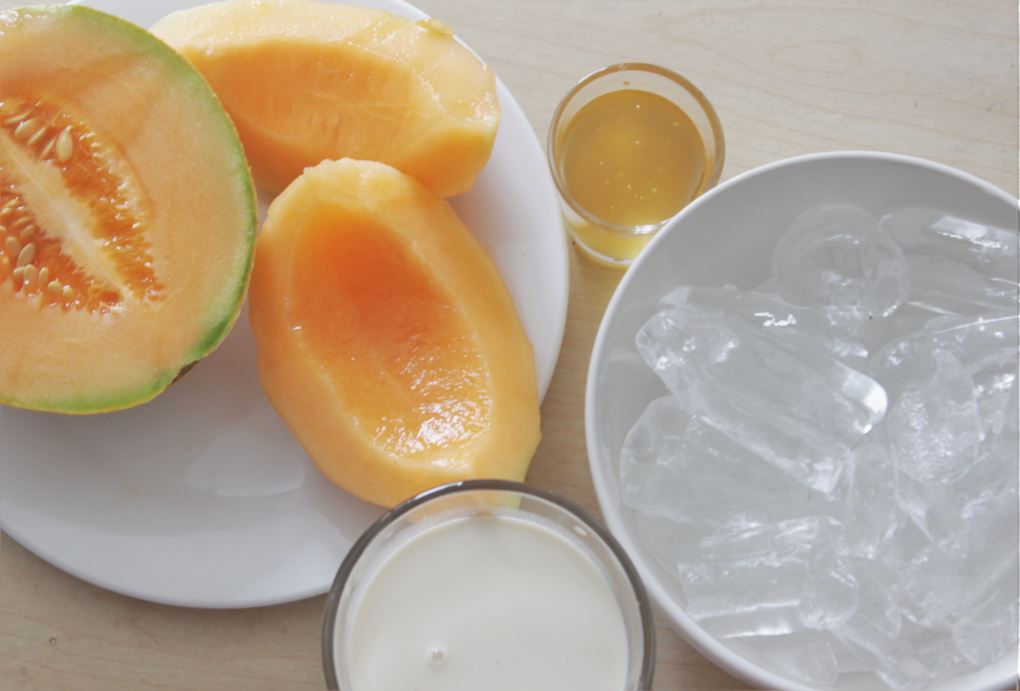 Place all the ingredients in a blender. Blend until smooth.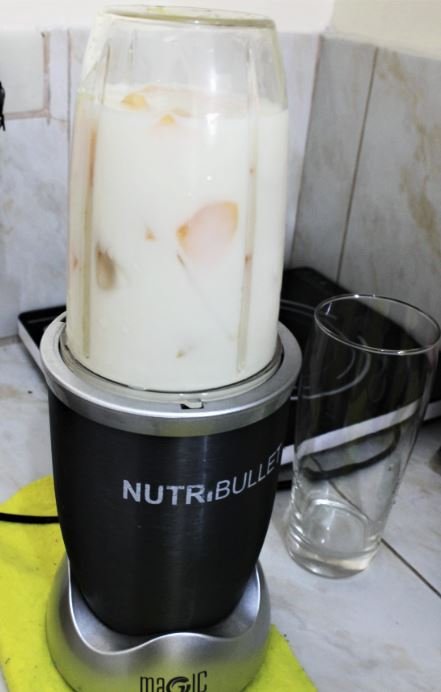 Serve and Enjoy the refreshingly delicious Melon Shake!!!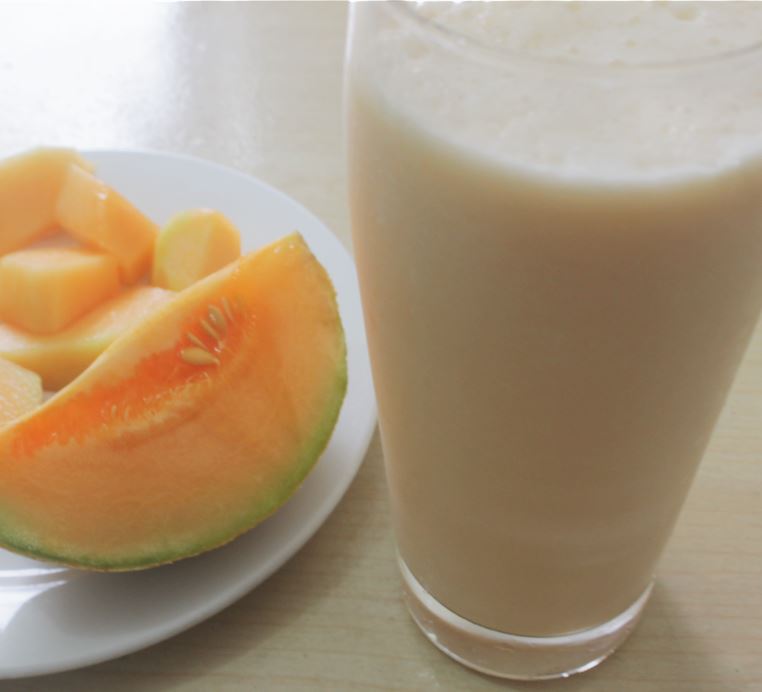 How about you? What is your favorite Summer drink?