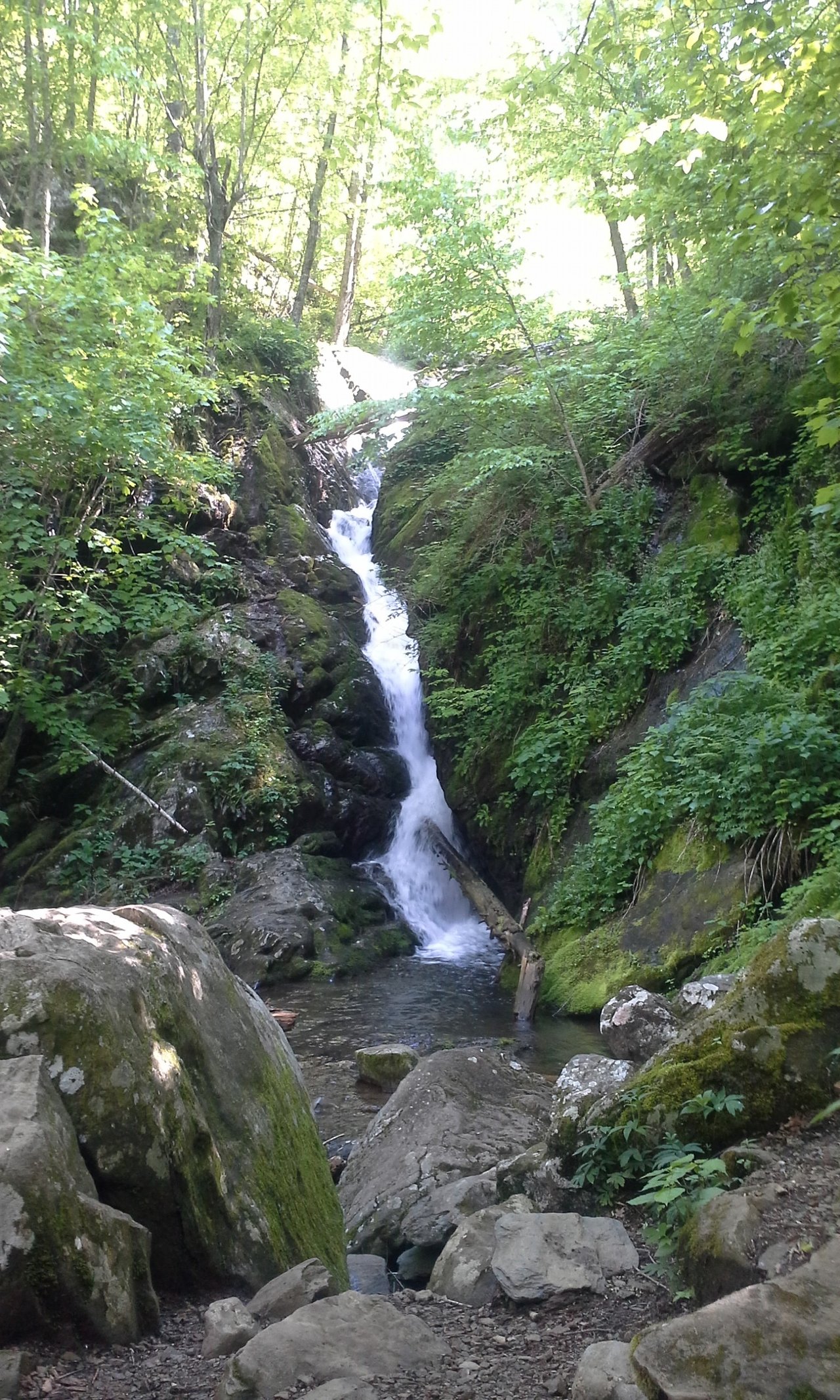 I know it's not actually a waterfall, but I don't know what else to call it.
I know that most people will probably send pictures of the beach, but this is a part of summer too. Hiking and seeing beautiful scenes in the forest like this are also an activity someone can do in the summer.
It's very nice to find places like this and be there in person, because a camera can't capture all the beauty. Although I hope my camera does it justice and that it is enough to share with everyone on Steemit.
This is for the WE LOVE SUMMER 2019 photo contest made by @flamingirl
Thank you for taking your time to read this.