You don't find a passion first, you find happiness first, once you find one happy thing, other things start to glue to it and it gets bigger and life gets better.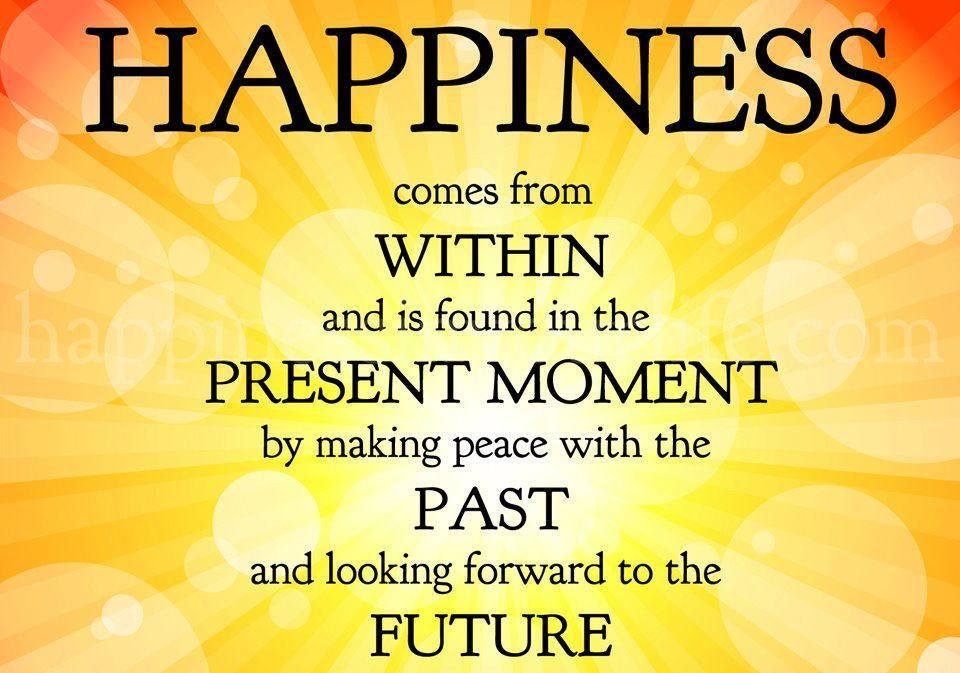 ---
Sometimes we think we have lost passion and motivation and we start looking for both everywhere, but if we look deep into the inner part of us we will discover that something that makes passion and motivation works is lost.
Without happiness, it's not only difficult but also dangerous to be motivated or passionate about a thing. Happiness drives passion, it brings motivation and renews energy.
Today, find one thing you're happy to do, find someone you're happy to be around and find someone you can make happy. That's how we can make the world a better place.
---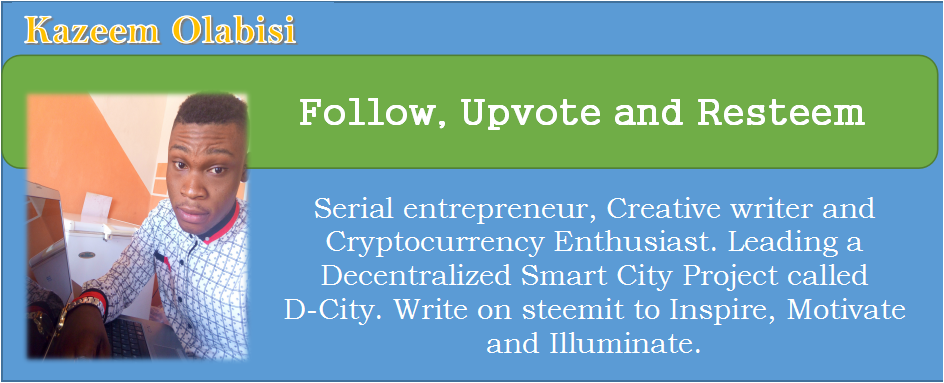 If this post inspires, motivate, or educate you, please help resteem so others can experience the same. If you can upvote as well, I will be glad and your comment will make me believe you did one of the three.