Hi esteemian around this world, enjoy the sunrise is very great we can breath the air fresh in earlier morning there is no pollution in 7 pm it's very cool.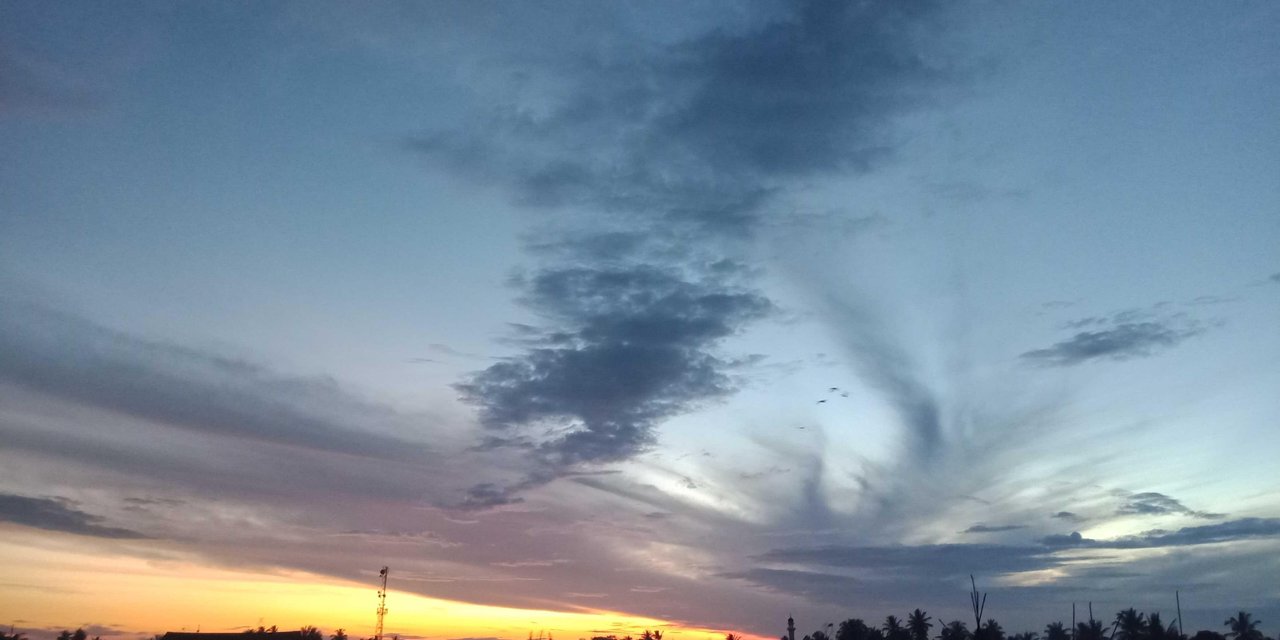 On the picture above i am sitting in the chair to wait the sunrise is look, and i feel so cool because it's too morning i wake up and i get to the top of my house.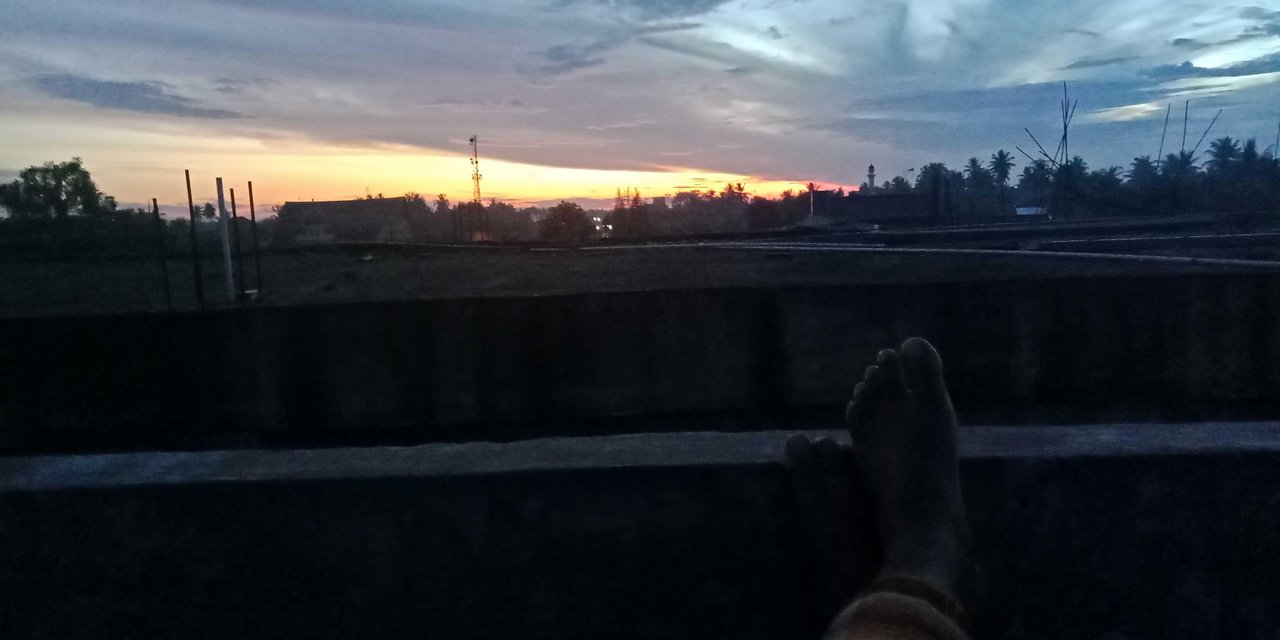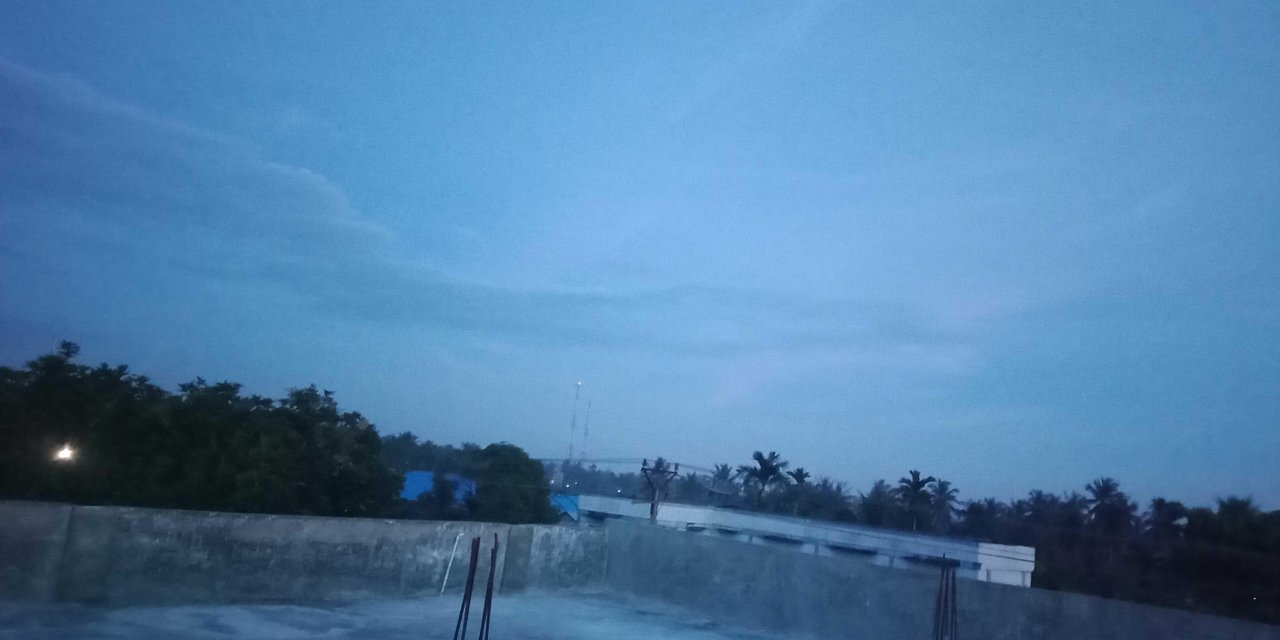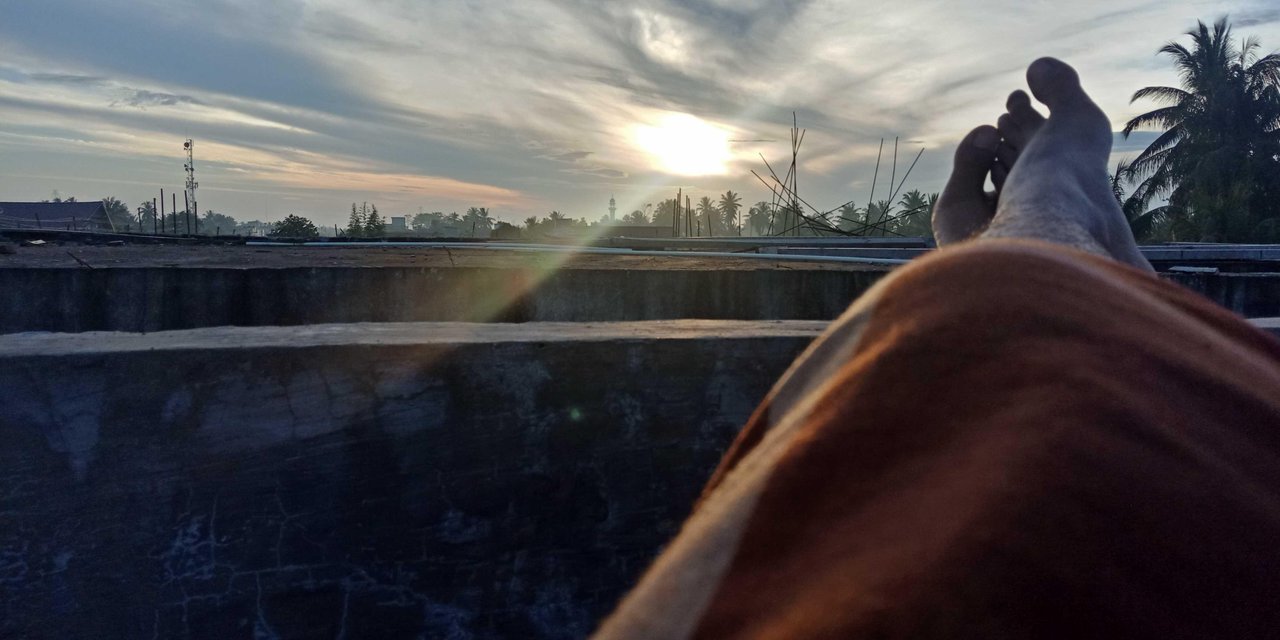 Therefore i can see the sunrise as well as possible on the top of my house it looks so beautiful and that's the great view in the morning according to me.
I and believe everyone of you ever see the sunrisie in your life, the sunrise in the morning is benefit to our healthy bodies and it keep our body still health.
That's all for today thank you
Follow me @salim001