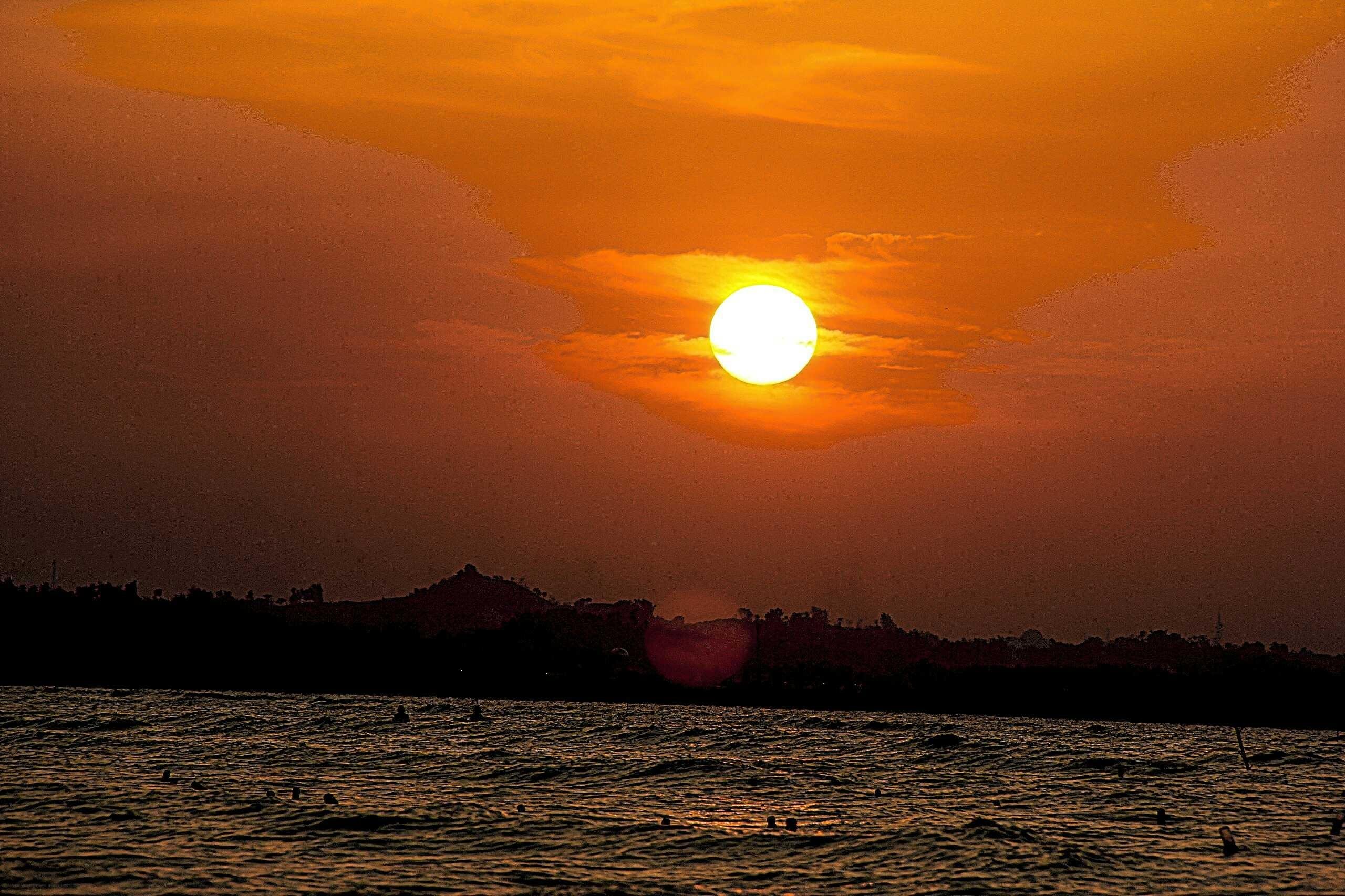 "When we lose money, we will not lose. When we lose our health, we feel a little lost. When we lose our spirit, we lose everything."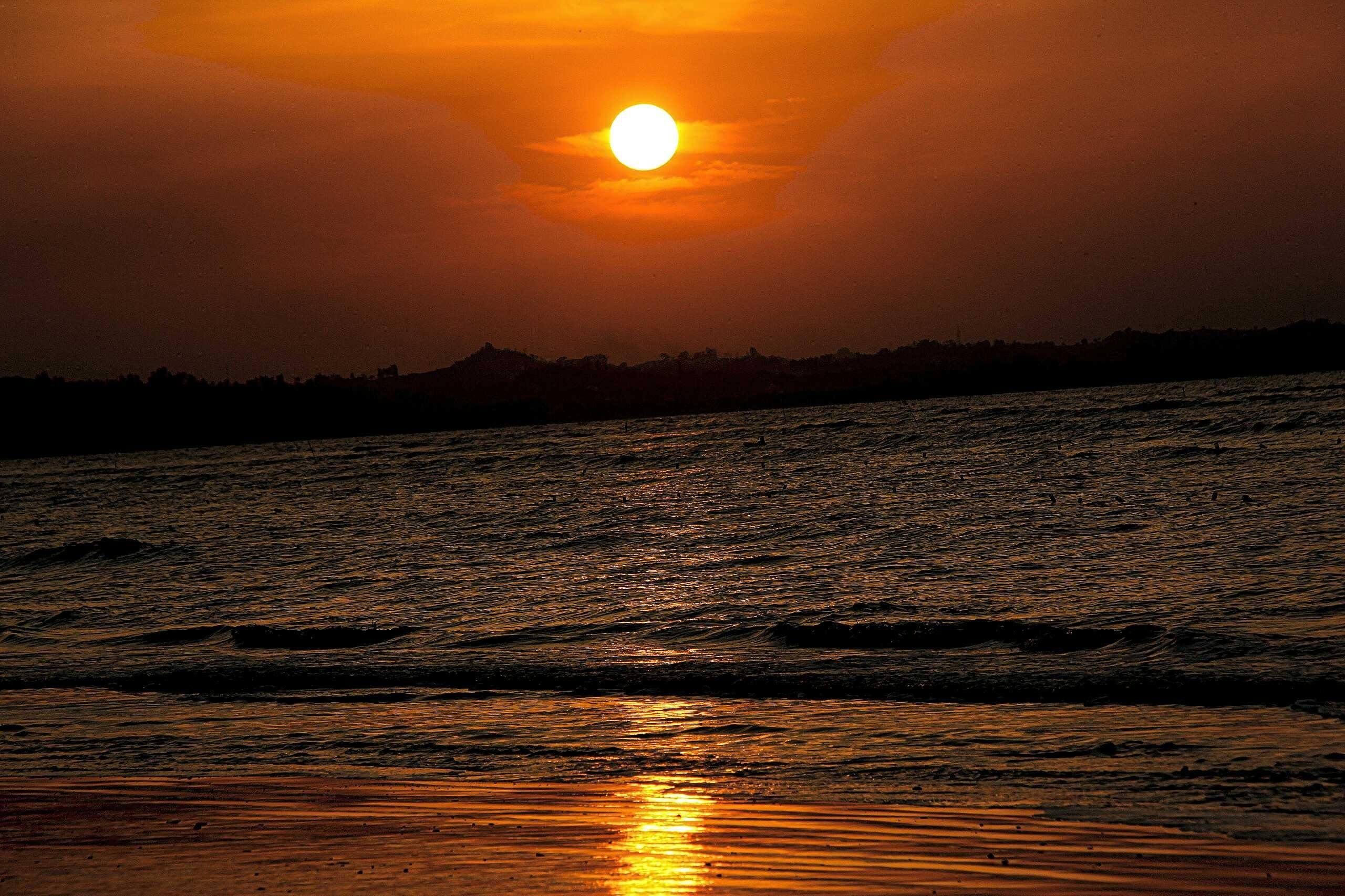 The spirits that go up and down are normal, but we must be able to manage when and where the spirit must re-emerge. Therefore, we must protect the spirit within us. Yes, enthusiasm must be protected so as not to disappear at important times. When we have a new phase in life, spirit often disappears. The cause can be fear and anxiety in us. People who think negatively will make the spirit disappear. For that reason, limiting ourselves from people and negative thoughts is one way to protect our inner spirit.
Even so, when we lose our enthusiasm as I have experienced for a few days. We must avoid negative-minded people and gather with positive-thinking people so that the spirit can come back and enliven the journey of life.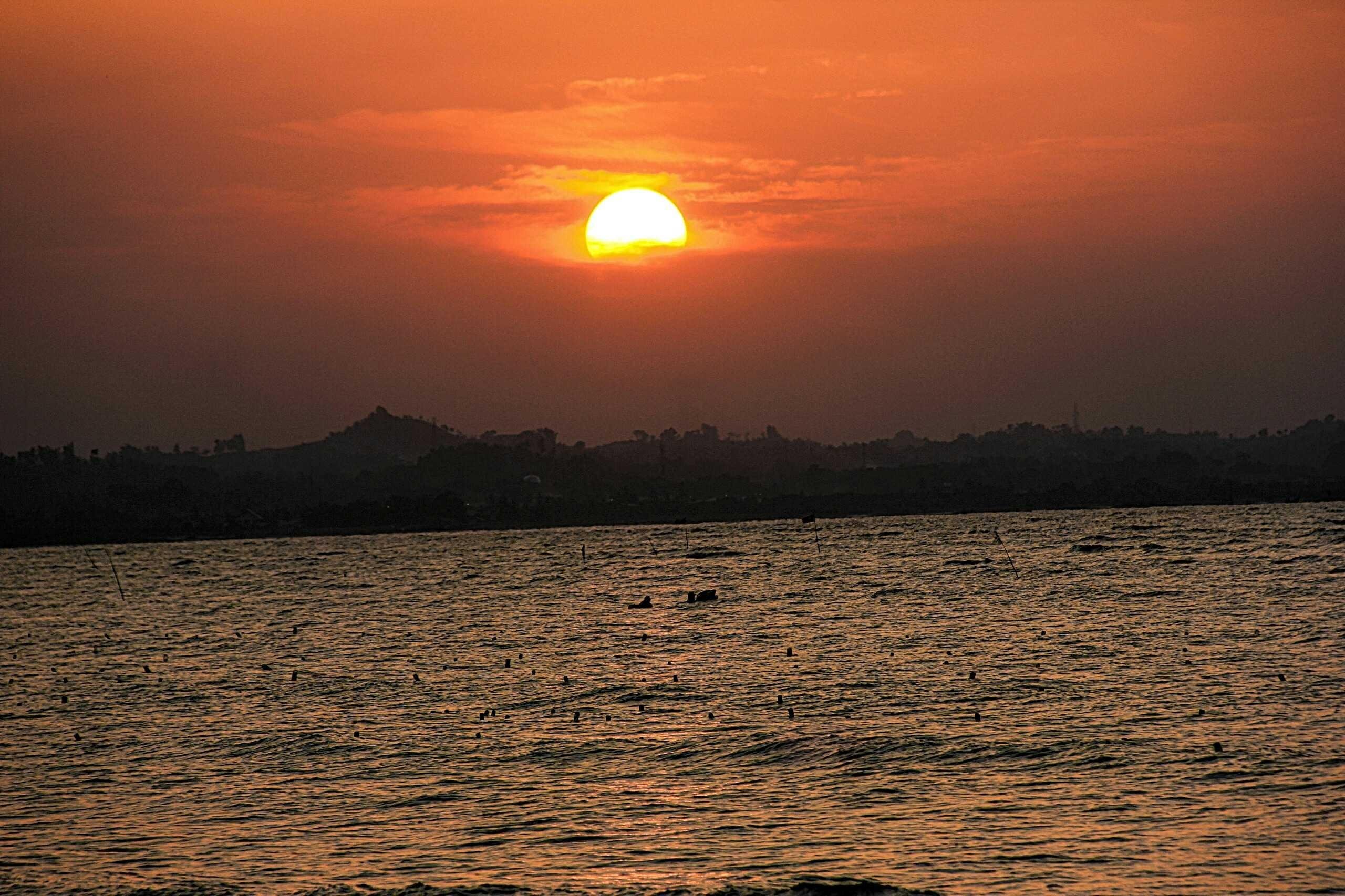 That is a life. There is a rise and there is a down like the sun there is a time for sunrise and there is a time for sunset