I am studying in Sweden for a semester and here is a picture from a field I happened upon while riding my bike. I didn't have my camera the first time so I came back and took this with my Nikon D3400.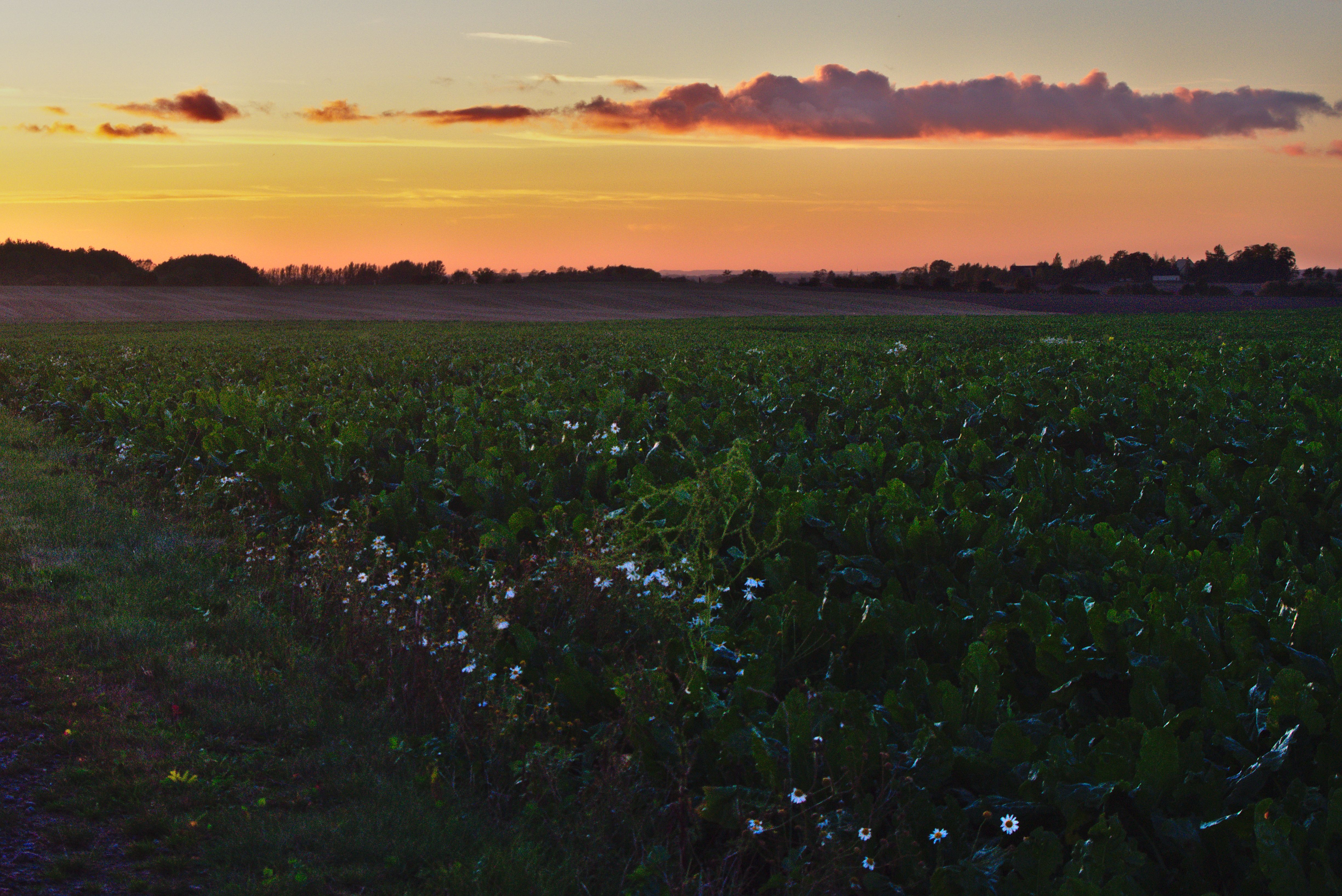 I was hoping to get there a bit sooner for more light on the field but I guess I'll have to settle with the beautiful sky!
After attempting to take a different path home, I got lost. But I made it back then cooked up some salmon and pilaf and all was good.
Follow if you like my content, comment if you have feedback, and have a nice day!