I took this photo on the evening of the summer solstice on Stanton Moor in Derbyshire after hiking back from the 9 Ladies stone circle. Photo is taken on my Motorola Moto G phone.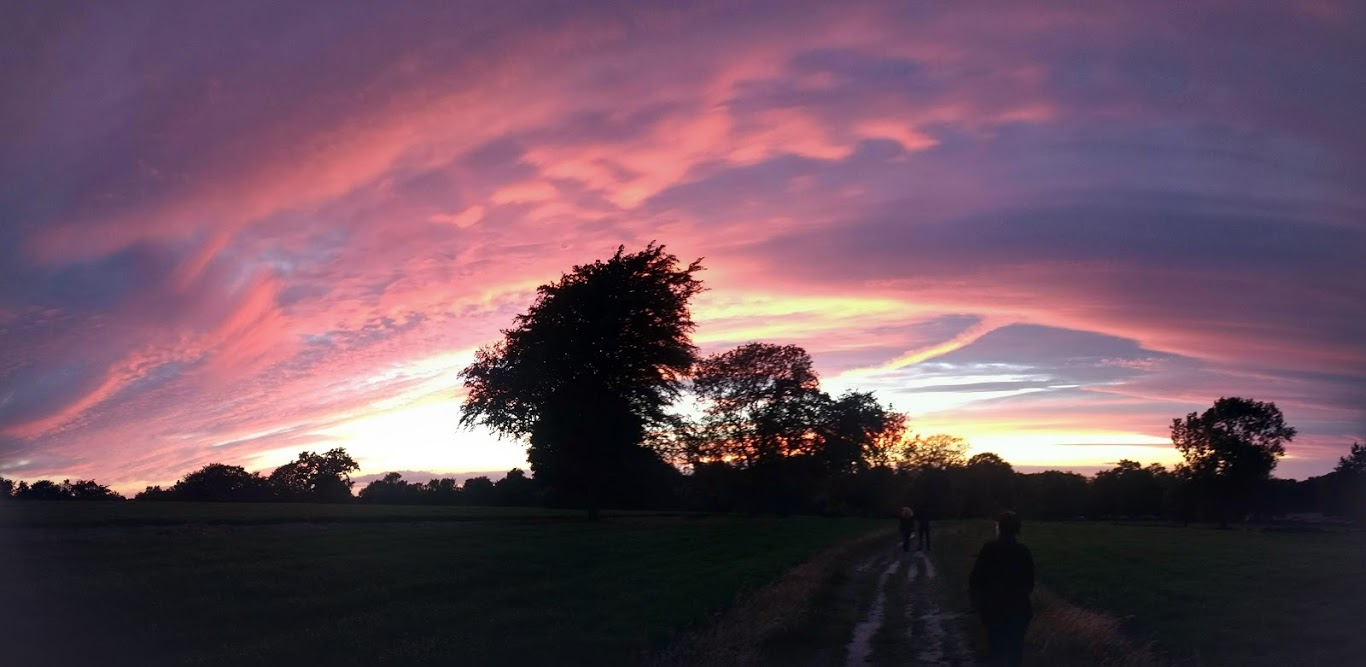 All photos in this blog are taken by me unless otherwise attributed.
If you think the content of my blog is high quality and has added to your day, please consider upvoting, resteeming, and following.
I am also happy to receive constructive criticism to improve my posts.
Till next time.