Most of us just love sunsets. I always gives my priority to suset. It's my one of the most favorite time of day, and for me it doesn't get much better than to sit at the beach with a cold beer n crazy friends and just enjoy how the skies change in stunning colors. Look at the sky with its different shape of clouds. I have seen many beautiful sunsets in my life, but these were made me more crazy to sunset!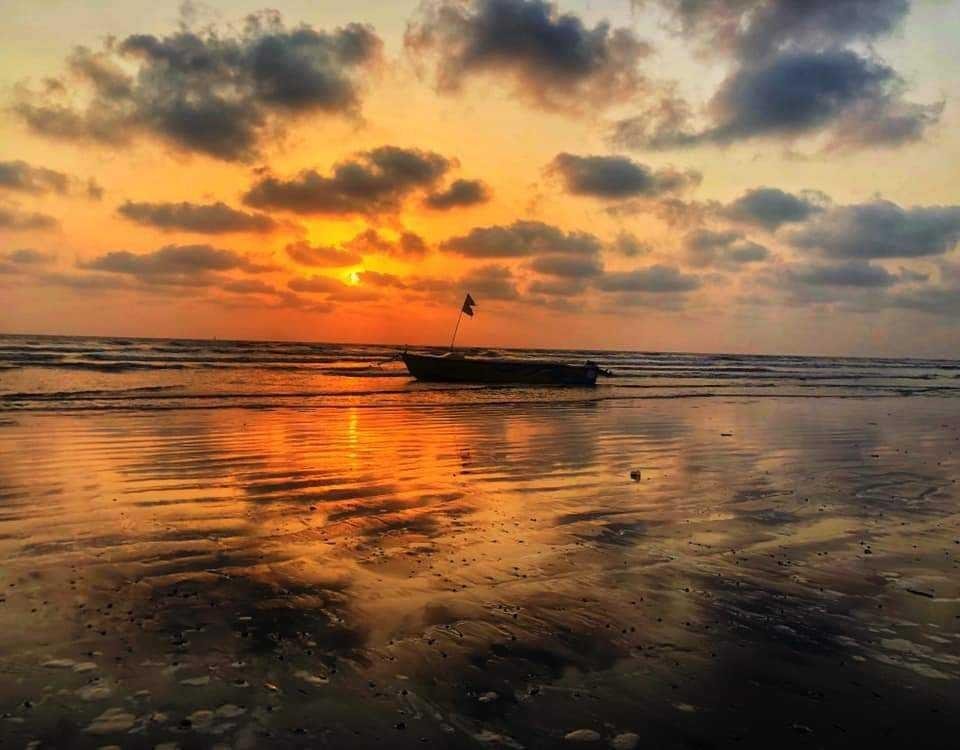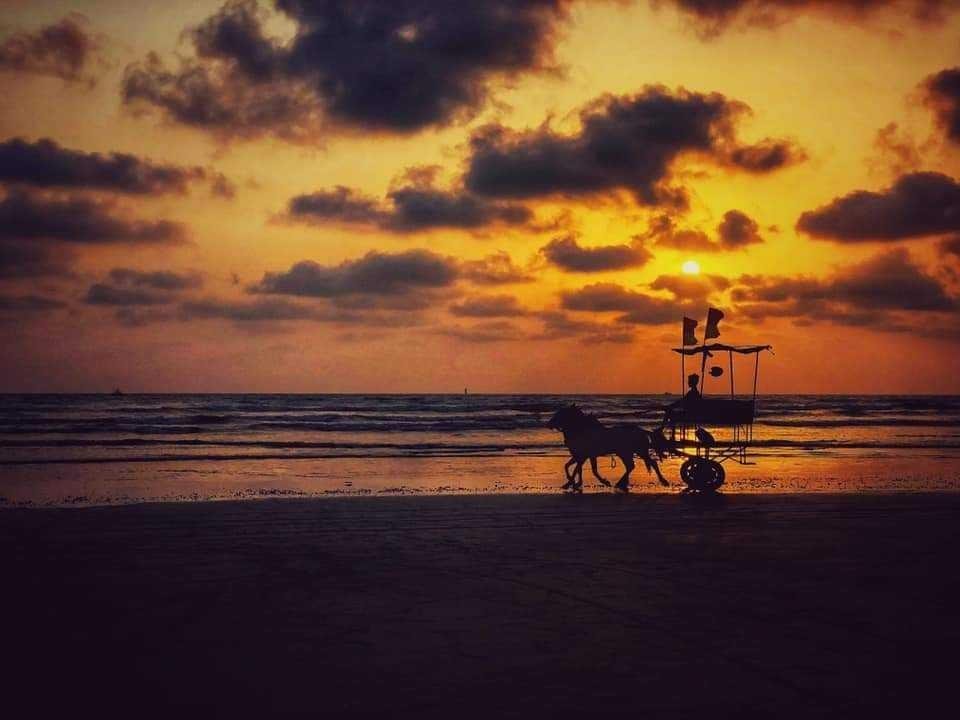 The sky literally looked like as it was on high fire with all those yellow n orange colour spanning across the clouds. It left me totally speechless – which doesn't happen a lot – and i was like in complete awe of the beauty I ever saw.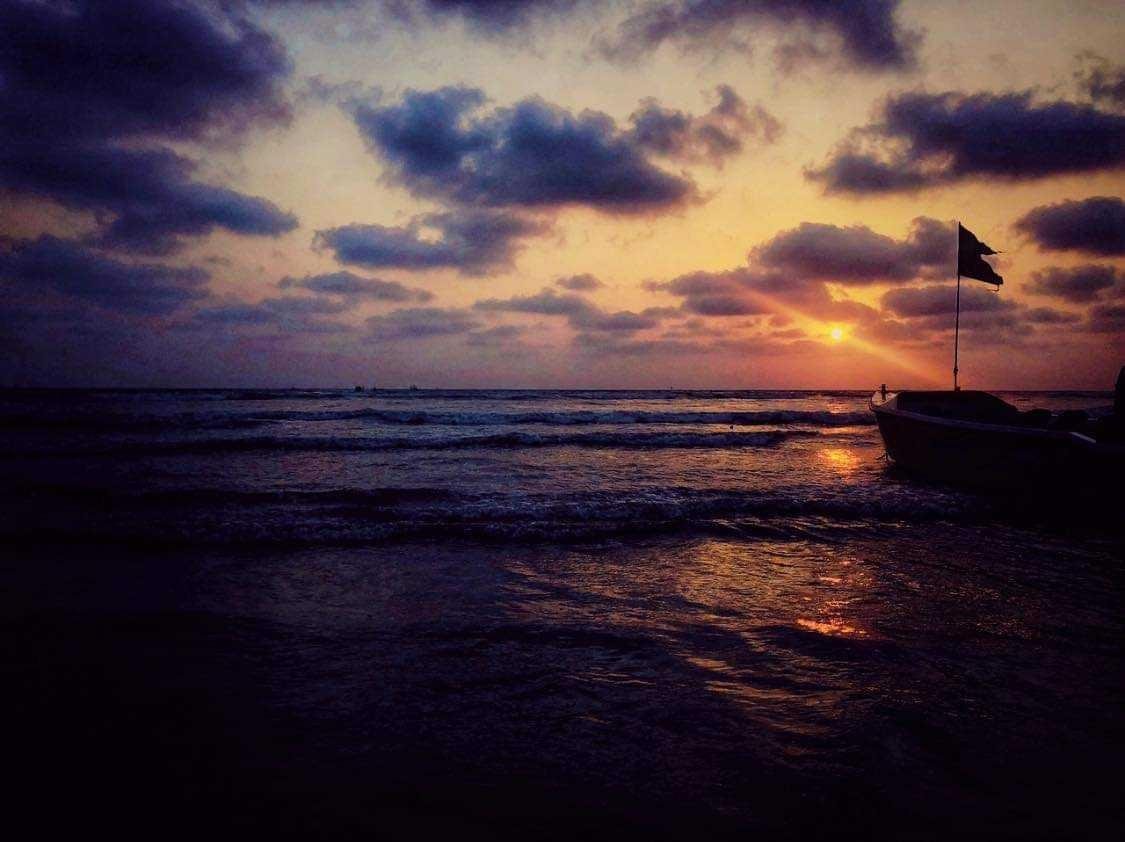 I spend 4 hours here, i really don't want to comeback.. i just want stop the time, so that i can spend my maximum time here. Here, I had greeted with birds crisscrossing both the sky and the water. I couldn't stop taking photos, I was feeling so happy n peace there.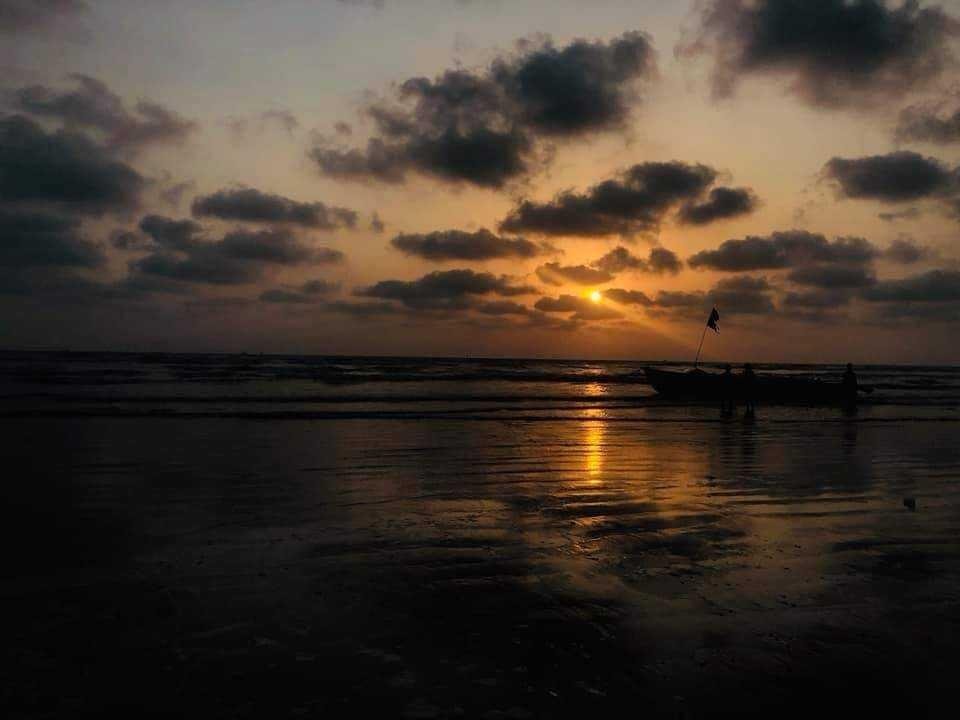 As the time was time was passing out, it's getting darker n darker. Often times sitting in a beautiful place watching the sun goes down, i really feels like as if all our worries are drained from me.
A big big thanks to steemit who really make me professional photographer📽📸. This picture perfect is taken by mobile phone Samsung galaxy 📲
---
If you liked reading this post, feel free to FOLLOW ME, UPVOTE and RESTEEM! It's always be appreciated. A big Thank you all for your support and love
---
best regards