Original photo. Happy Valetines day. What could be more romantic than a sunset?
I just shot the sky at the end of the day and wanted to share the new profile background I took. I did not have anyone to share this with. Still looking I guess.
I am messing around with zapple but don't find the "select photo" on the mobile app.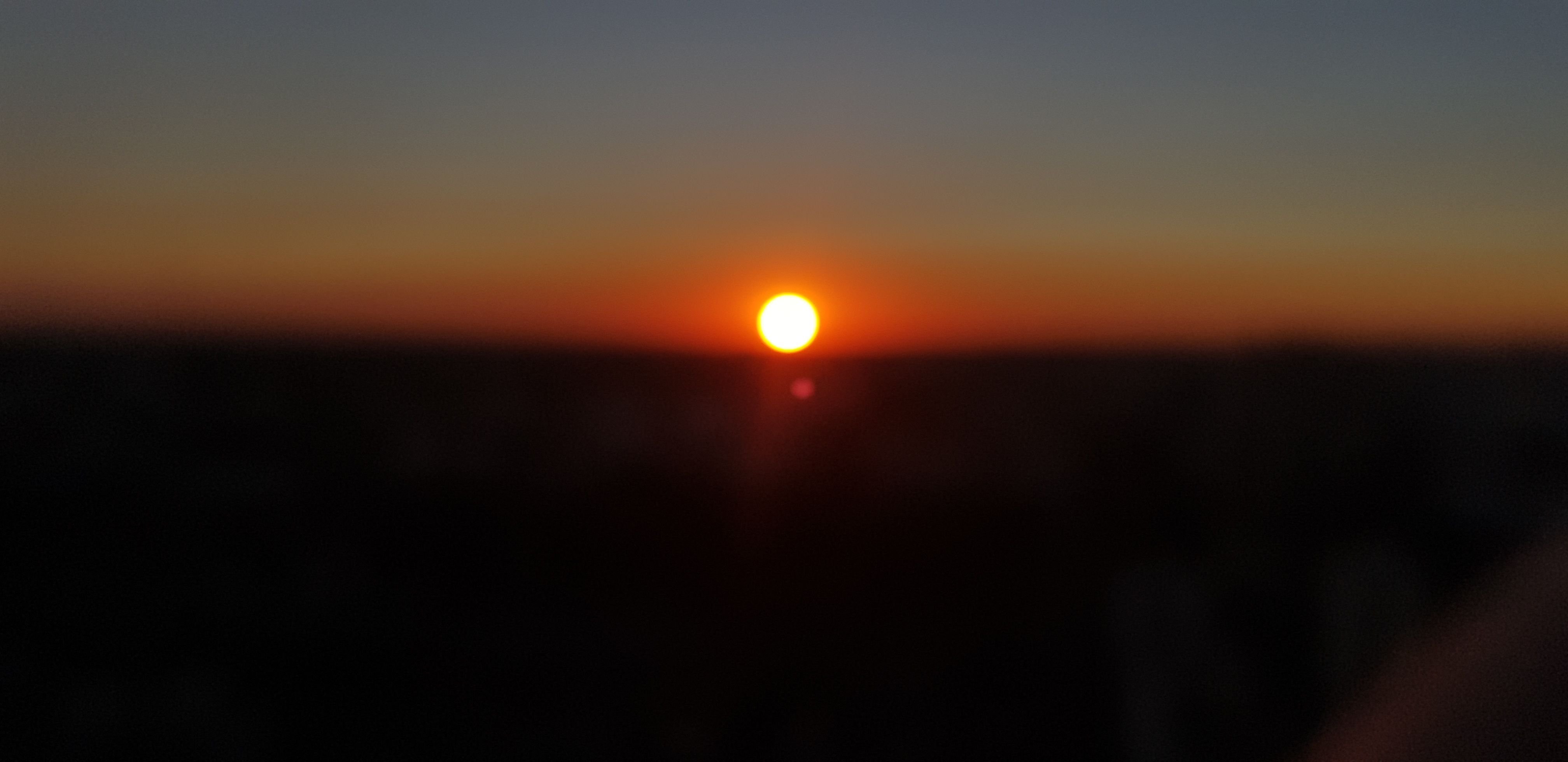 galaxy 8 as shot, no filters or messin' about
This would have been my first zapple post.
Thanks for taking time...

Remember. Your job is to make sure people know that simply putting it "on the blockchain" does NOT mean that it is on the Bitcoin (or another reliable decentralized) blockchain.