Saskatchewan, hard to pronounce, easy to find. It's the big rectangle smack in the middle of Canada. Not a lot of people here, 1 million total in an area over twice the size of the UK.
We're known for our flat landscapes, agriculture and vast sunsets.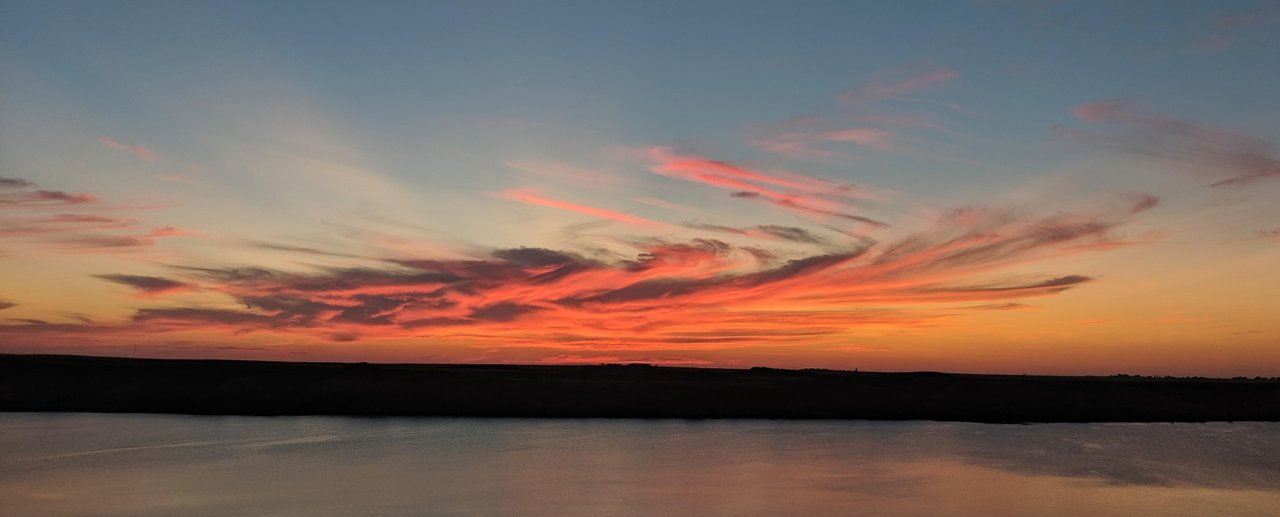 Among us we also know it as the land of the living skies and you can see why.