Hi steemian I love always.
It's about my hobby in capturing the moment of the rising or the sunset (usually called "sunset") in the world. Because I really like the beauty, so I try to capture all the moment sunset I had encountered this. Actually I really want to capture all moment sunset in this world, but what is my power. All that I can not make it happen.
---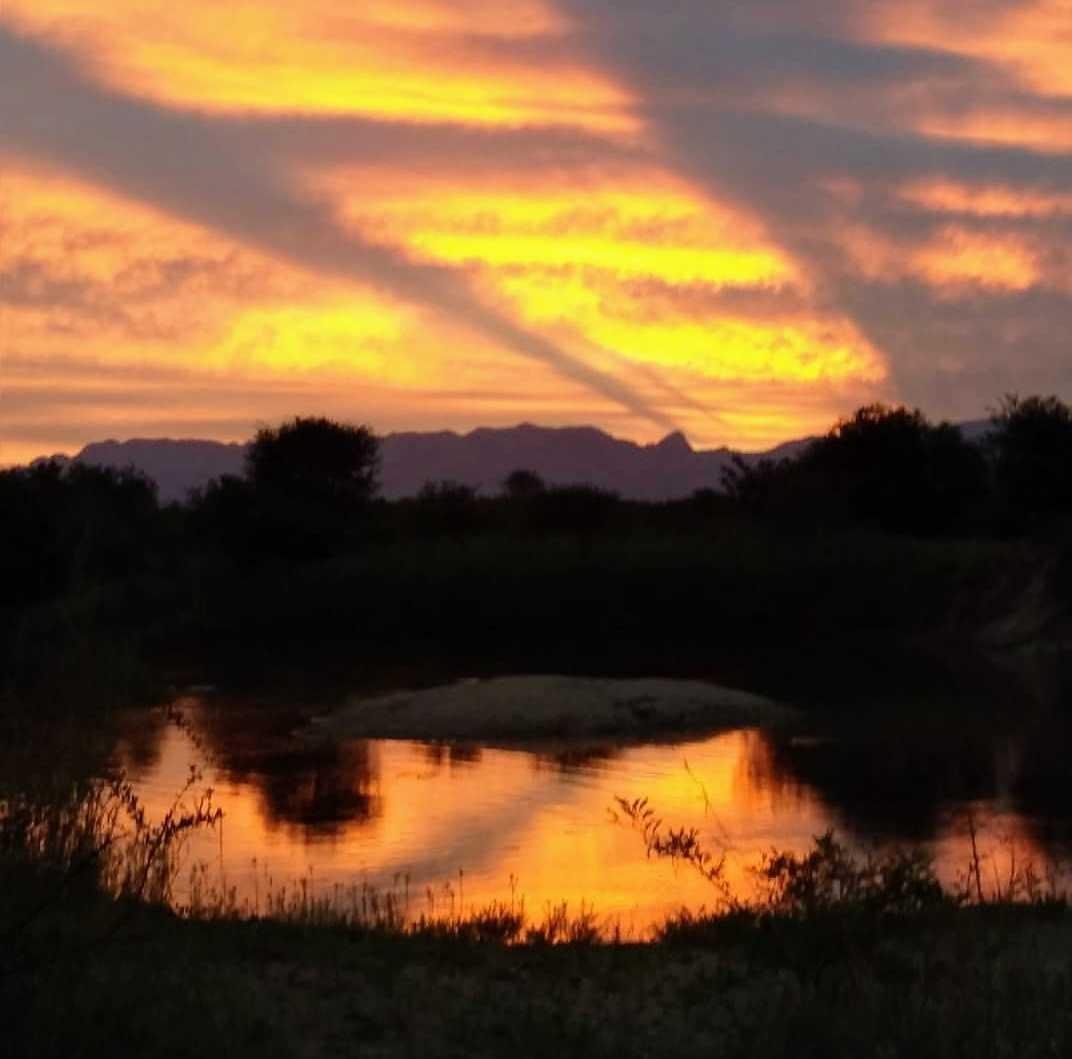 ---
Just a story about my hobby. See you again with me with other sunset moment picture.
Thanks You