Hello everyone,
I am glad to tell you about great news. This was heard from my friend @aungzawhtwe .
We can now play a game " super 8 ball club " which is powered by steem blockchain. This is the great development of Steemit Platform and I really believe it can give fun and pleasure to all steemians.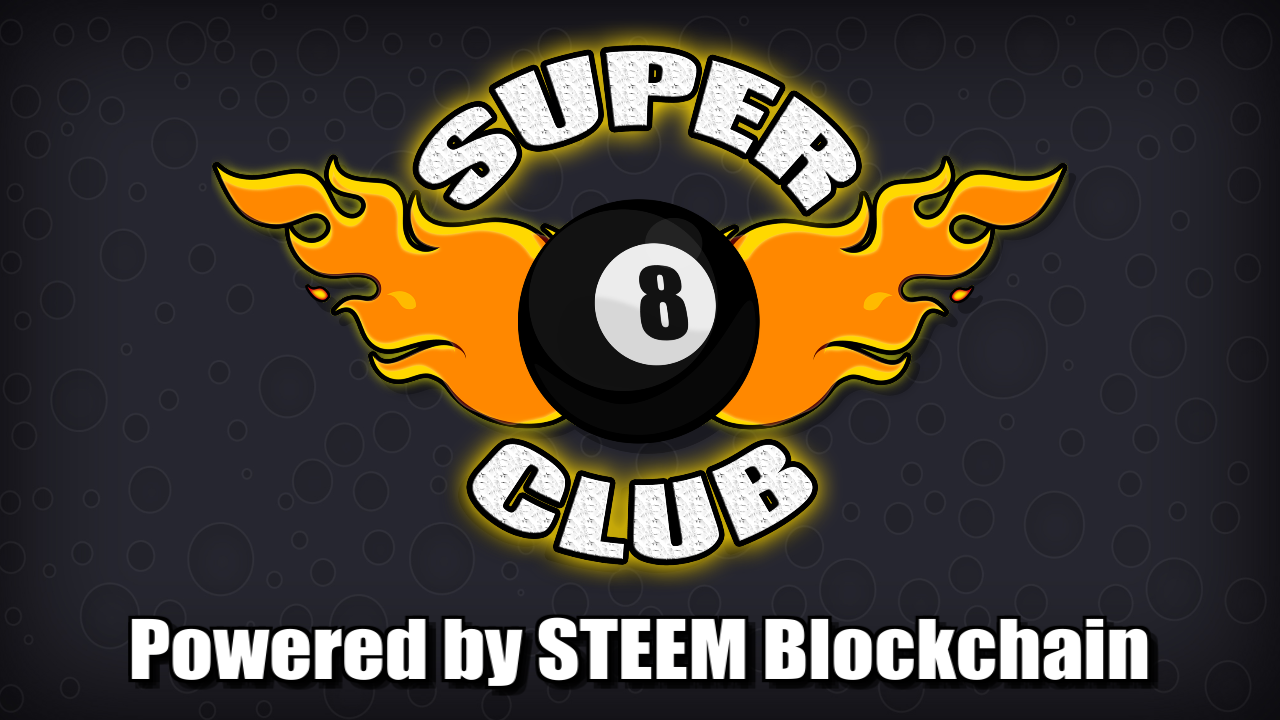 Credit image source
If you are interested to play this game, please download the android apk from Google Play Store with the name of " Super 8 Ball Club " . Then click register button and fill the form. Please don't forget what you typed in filling. After this process , please write a post with your real picture to verify your account as per instructions in below post.
https://steemit.com/gaming/@princewahaj/introducing-super8ballclub-the-first-ever-multiplayer-based-pool-game-for-android-powered-by-steem-blockchain-using-playfab-and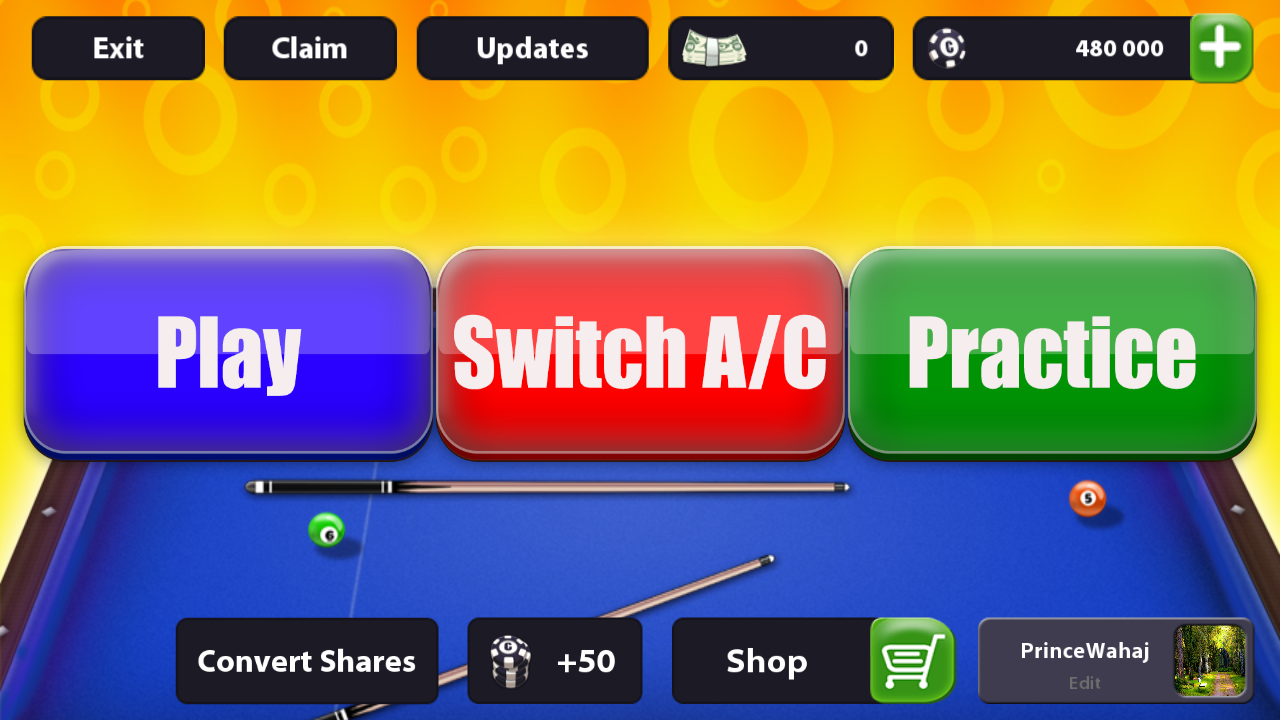 Credit image source
Ok, what is the benefit of this game. We will get STEEM if you win, but there is no cost if you lose. This will make you to be enjoyable and no pressure in playing the game, just you will receive the exciting moments. That is why I play this game and write this post to verify my account.
My steem user name is @kokyawzinphyo and my tracking name is also kokyawzinphyo.
I would like to advise all of you to register and play this game. To install the game, here is the link :
https://play.google.com/store/apps/details?id=com.creativestudio.super8ballclub
Good luck, all.
@kokyawzinphyo