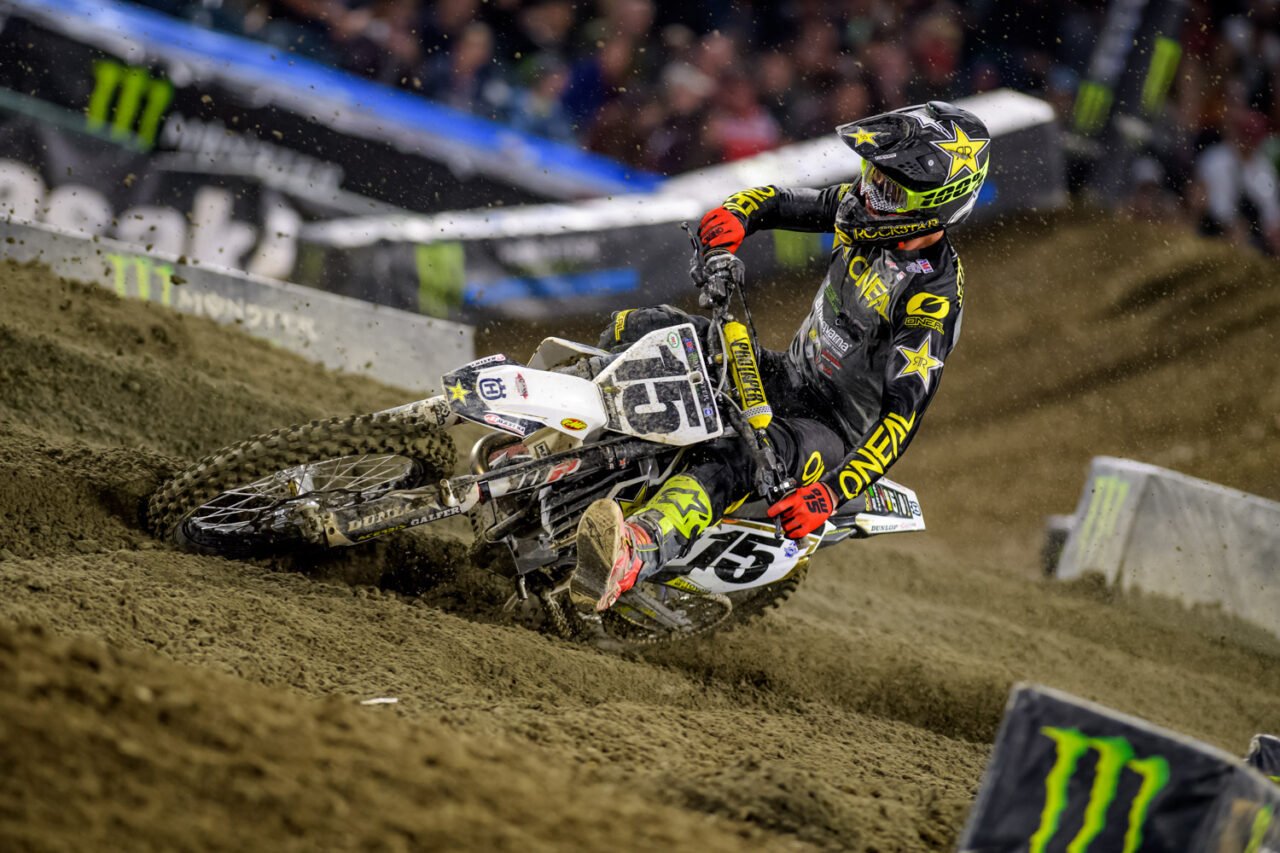 Hi Steemers,
Following on from my report about the injuries Rockstar Energy Husqvarna Factory Racing rider Dean Wilson picked up at round fifteen of the Monster Energy Supercross in Colorado he has now posted a full report on what happened.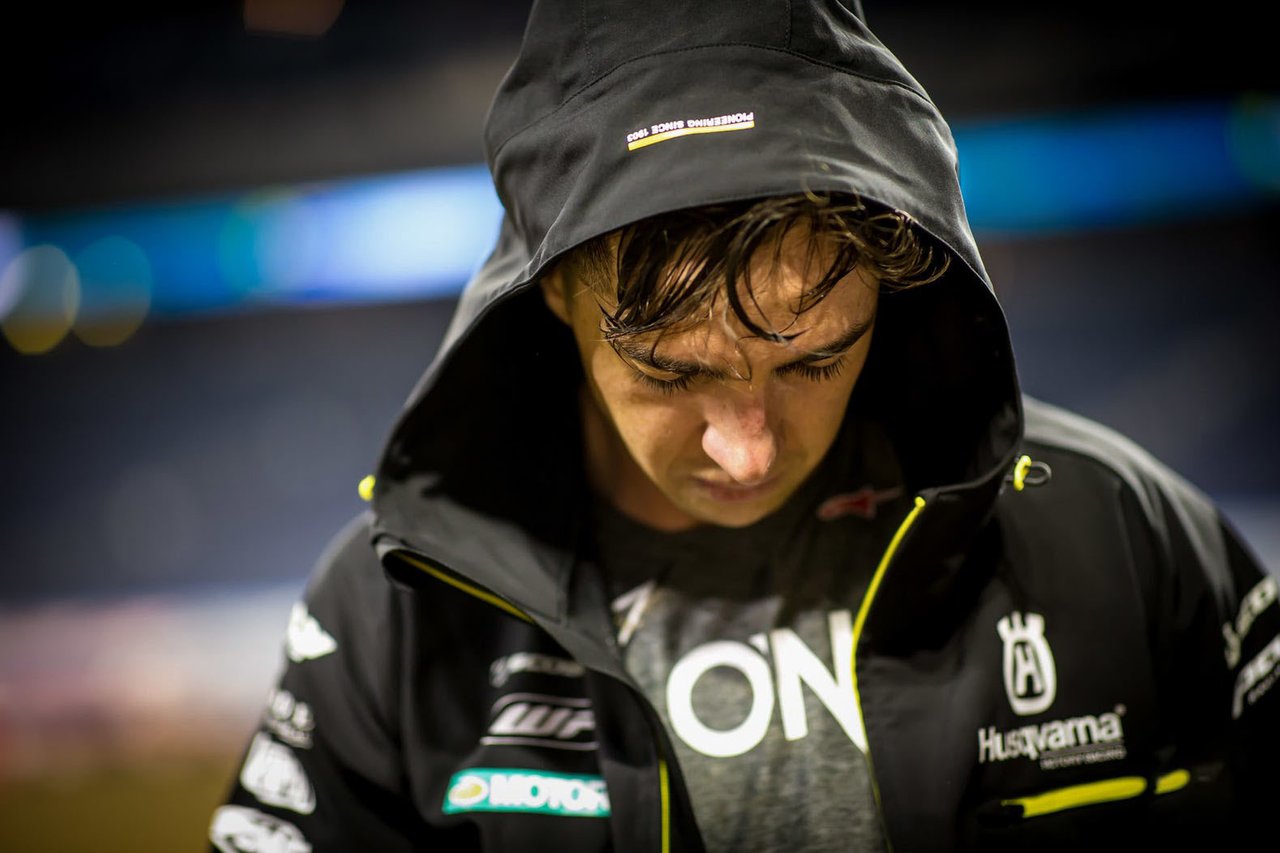 Dean Wilson
Rockstar Energy Husqvarna Factory Racing
"Such a massive gut punch on Saturday. Just as I was gaining good momentum riding well, feeling good and chasing my first win things turned in the blink of an eye. Started off Denver topping free practice then went on to qualify P1 in qualifier 1. Qualifier 2 didn't get the cleanest laps but ended with a 4th. On to the main event I was running around 7th on lap 7 moving forward and as I came around for the rhythm section I tripled in and something freak happened causing the bike to nose dive after I tripled in and pile driving me into the ground. The tough part of this is I have been trying so hard this year to be back where I need to be trying to get a job for next year."
"It's tough just hoping to have a ride each year. 2nd part is people saying, "Wilson's hurt again, big surprise there," when it was something that wasn't my fault. It's a tough pill to swallow… I injured my shoulder and got a contusion on my kidneys. Got MRI and good news is I dodged a bullet on my shoulder and I am just going to give it a few weeks of rest and therapy and see where we are at. Huge disappointment to end my SX season like this. Thanks to my whole team for everything and everybody checking in on me. I really appreciate it. I will be back."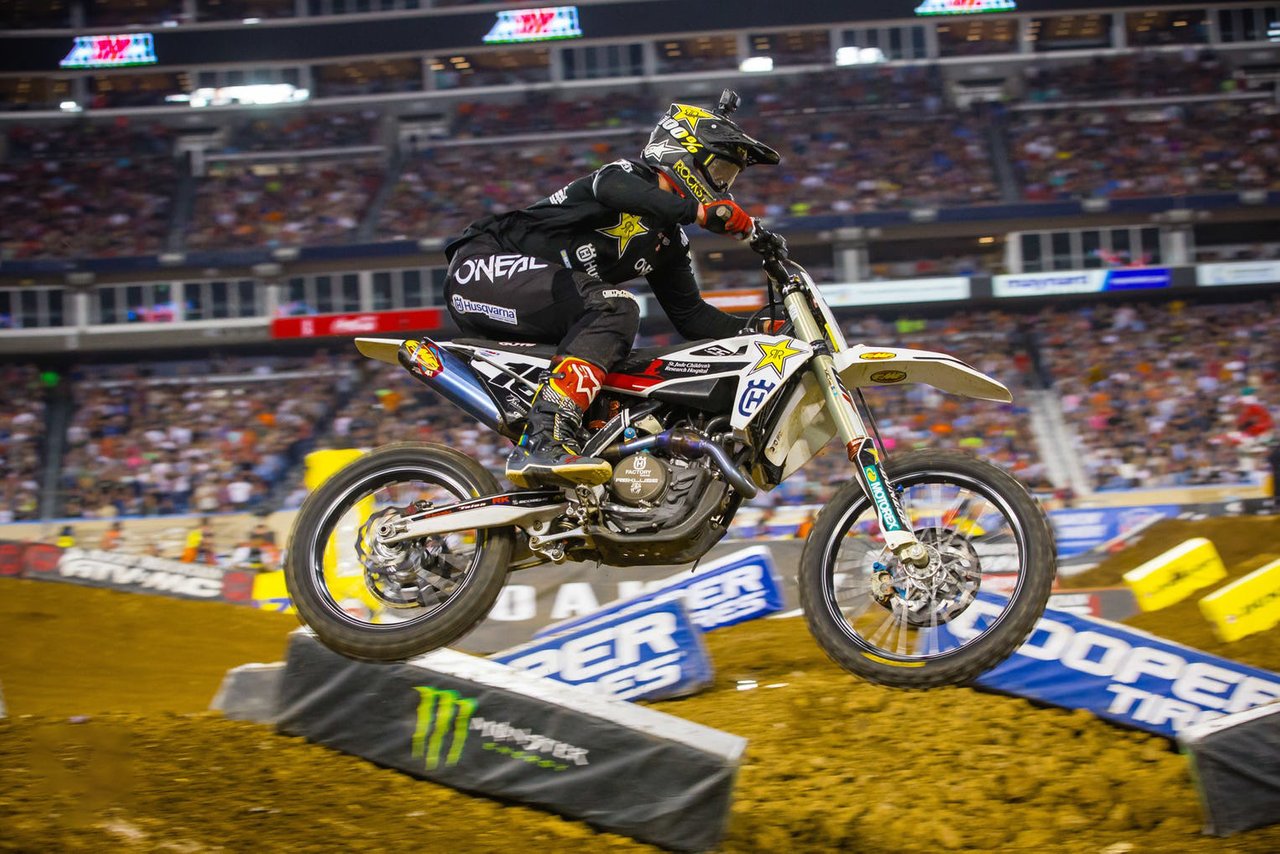 This is a huge blow for Wilson who was on top of his game this year and was challenging for podiums on a regular basis. As for what this means for his spot on the Rockstar Energy Husqvarna Factory Racing team well that is unknown at this time but i will update you guys as i find out as always.
---
Please vote for the Factory Steemit witness
To vote for me just click the image below, with your support we can get the word of steemit out there at the races!


---
Follow me for #factorysteemit and motocross news!