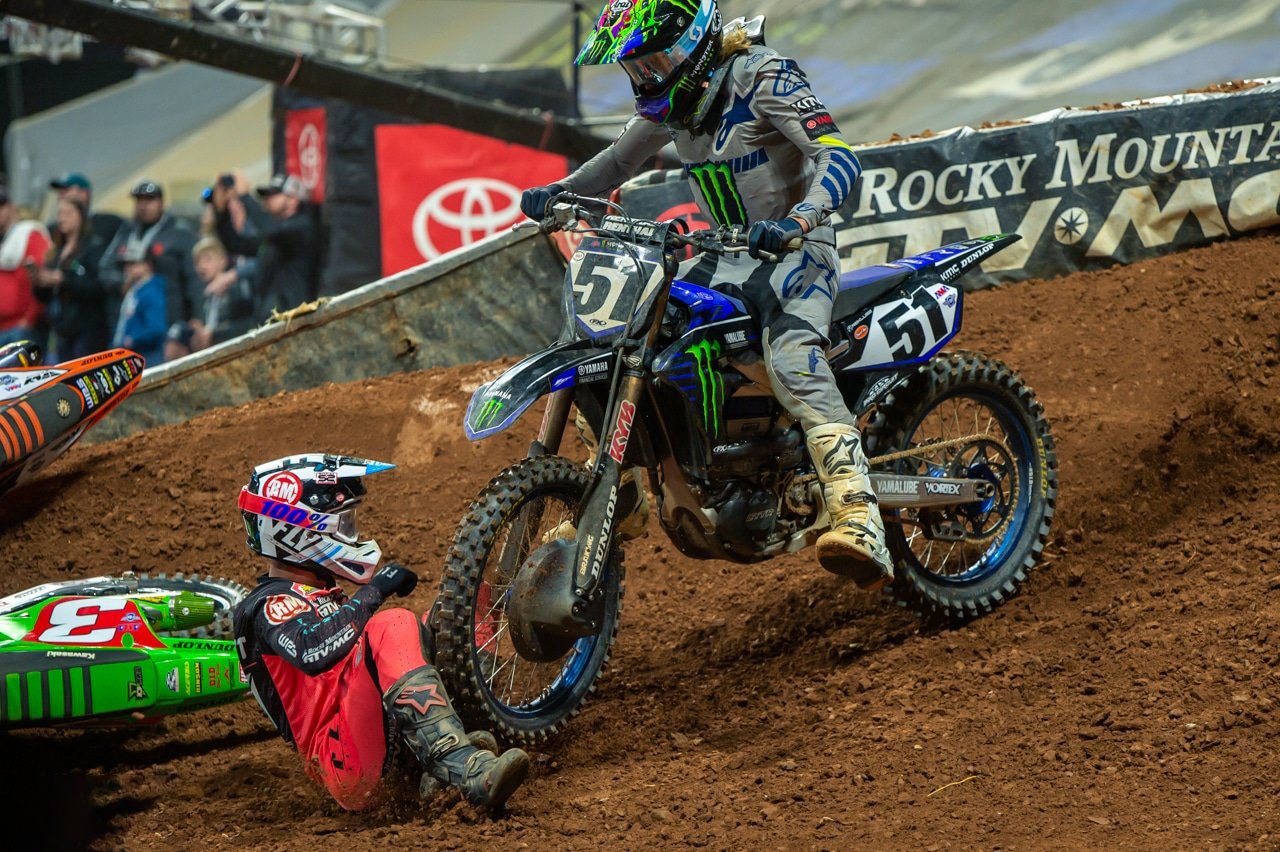 Morning Steemers!
Anyone watching the action at the Mercedes Benz stadium last weekend in Atlanta would have seen the clash between Monster Energy Kawasaki star man Eli Tomac and Yamahas Justin BamBam Barcia. As you can imagine Barcia did not pick up that name through his love of clean and non agressive riding style and it seems Tomac saw a chance to stike.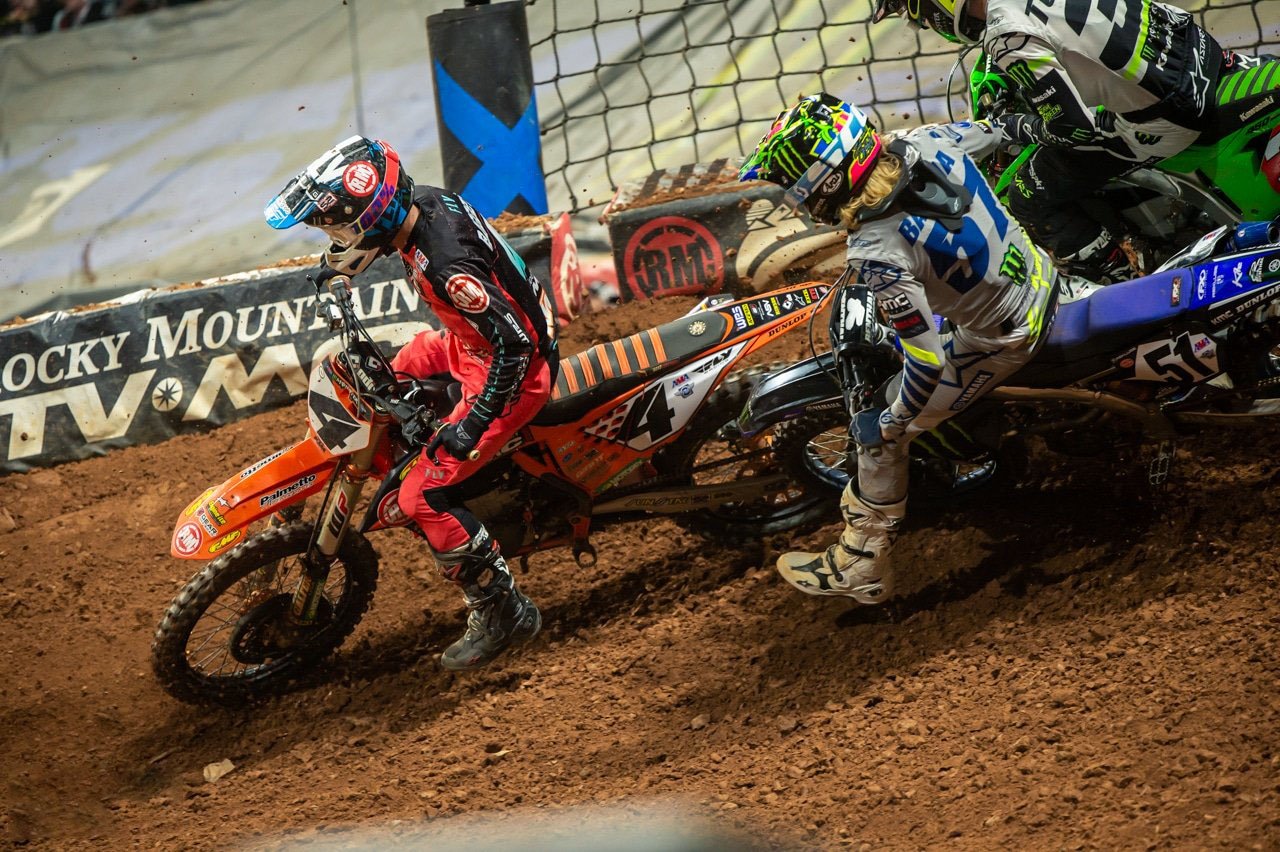 From that point till the chequers they duked it out each pass looking dirtier and dirtier... This kinda thing is never going to end well and we get a ringside seat as the handbags come out post race. Check it out!
Eli Tomac Vs BamBam Barica
The battle for steem
That battle is not the only battle going down right now guys... The battle for the steem blockchain is also raging and you can help the battle by voting for my witness and also the other witnesses running 0.22.4444. We are all fighting hard to keep control of our hard work. If you want to see how i am helping with spreading the word of steemit you can check out my witness proposal here.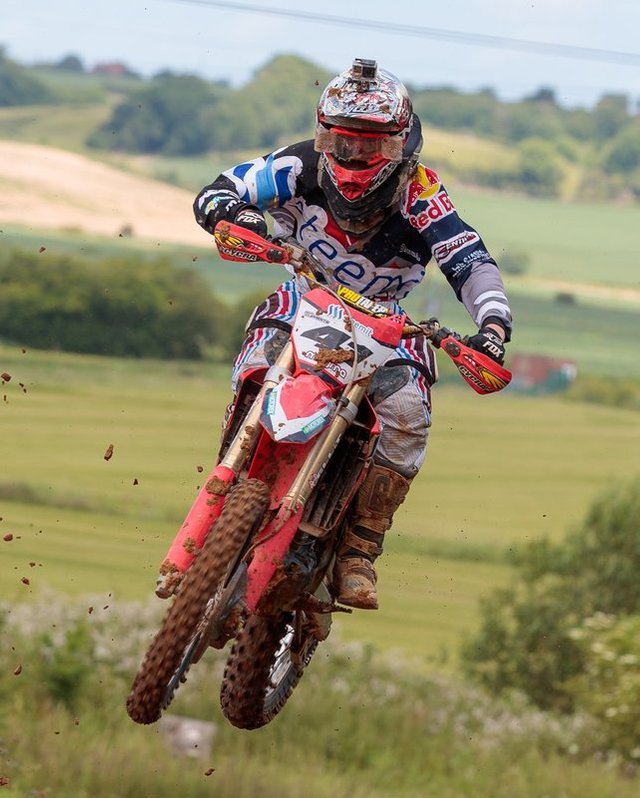 I have been running my witness for over two years now and running my own steemit based race team as well as sponsoring kids and making sure the future generation know all about us! All support is appreciated guys!
All votes for my Witness appreciated guys, simply click the link in my footer below!
---
Please vote for the Factory Steemit witness
To vote for me just click the image below, with your support we can get the word of steemit out there at the races!


---
Follow me for #factorysteemit and motocross news!