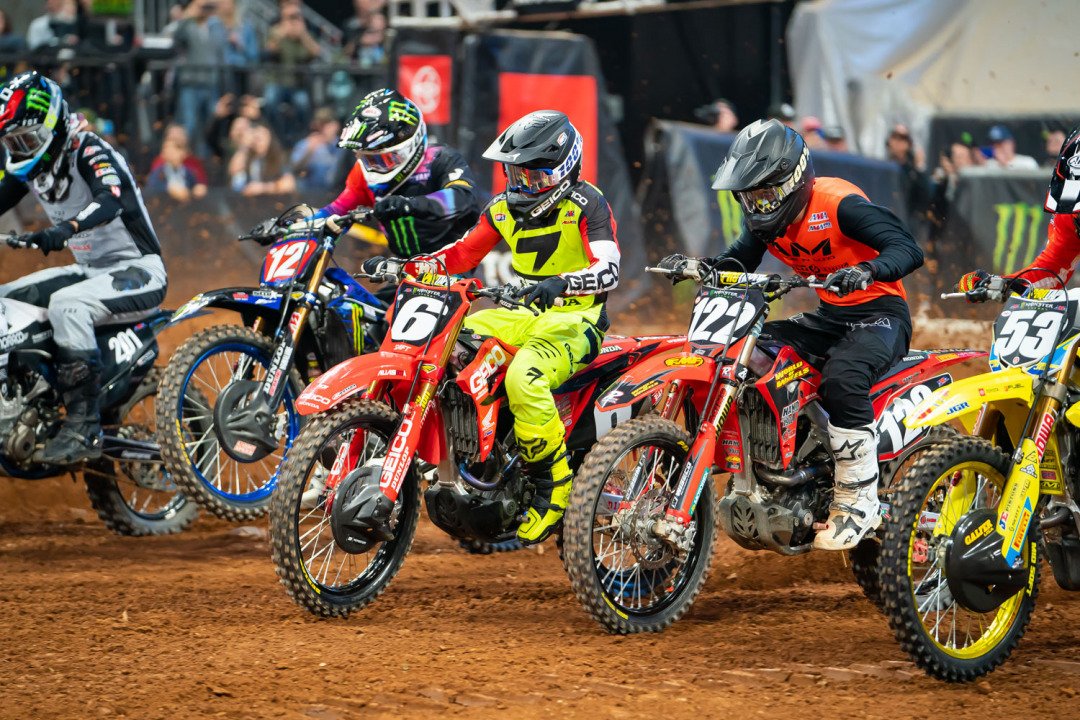 Morning Steemers!
What a weekends racing at the Mercedes-Benz Stadium in Atlanta this weekend! Ken Roczen was certainly fired up, so much in fact I'm not sure he was even covered on the camera after the first lap! He killed it almost as much as the steemit takeover killed my #witness position... relegated to 100... ouch! So much for supporting the blockchain haha.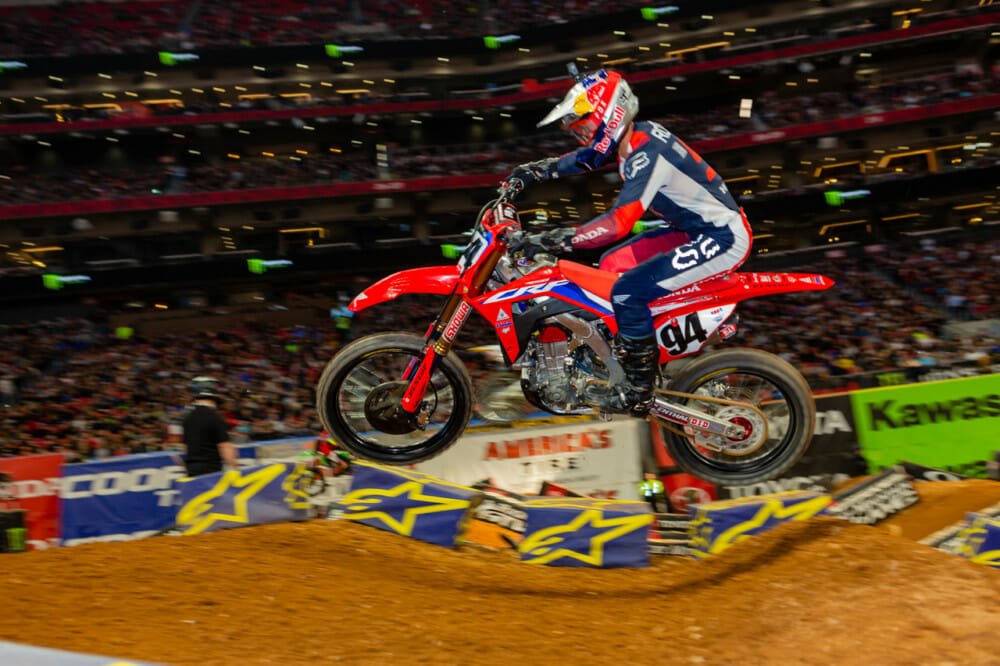 So, hopefully you guys can see past all the drama unfolding here and just take a few minutes to breathe and forget about all that while we sit back and check out some stats and check out how all the action went down!
Stay strong steemers!
450SX Championship Standings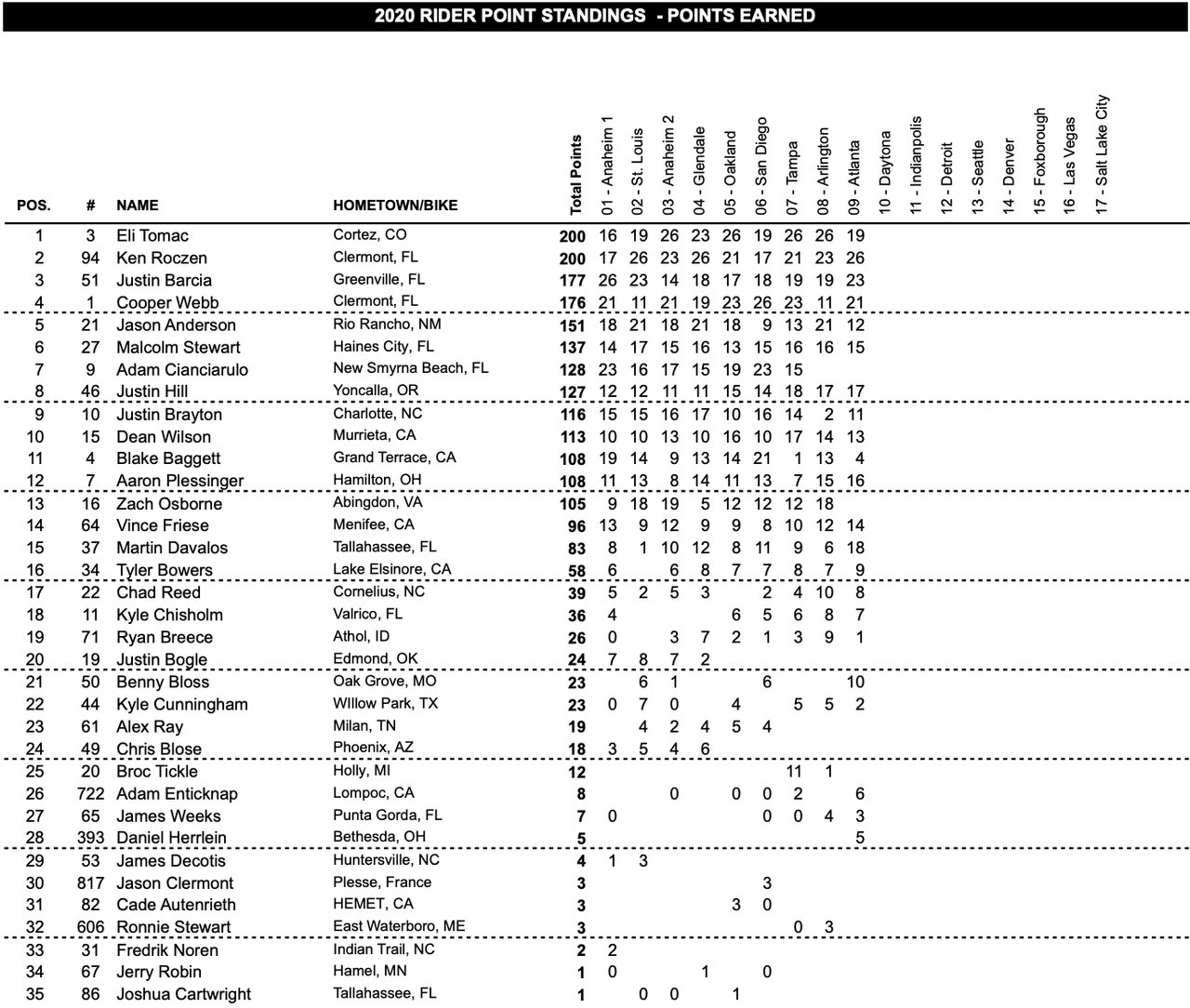 250SX Championship Standings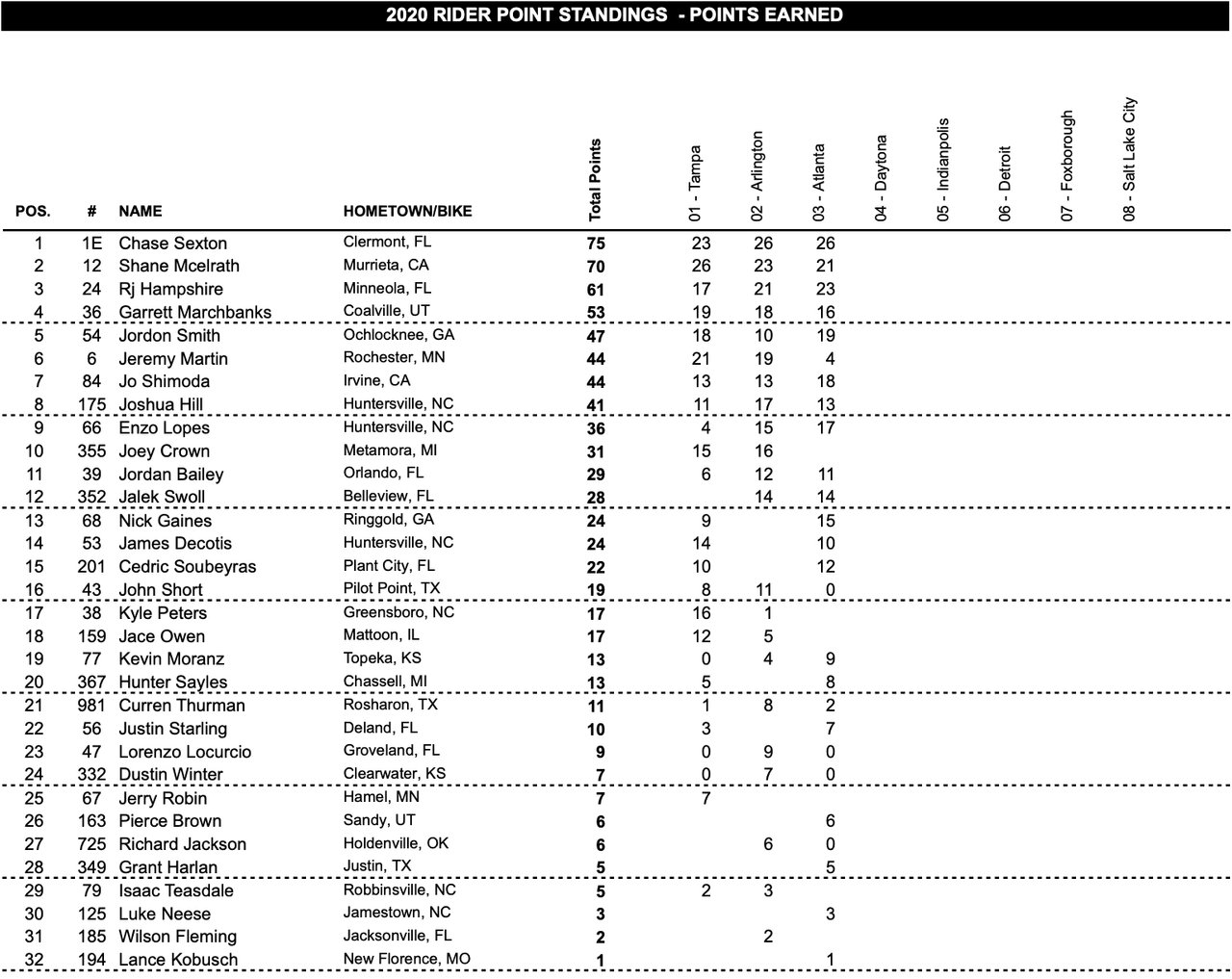 450SX Main Event - 19:29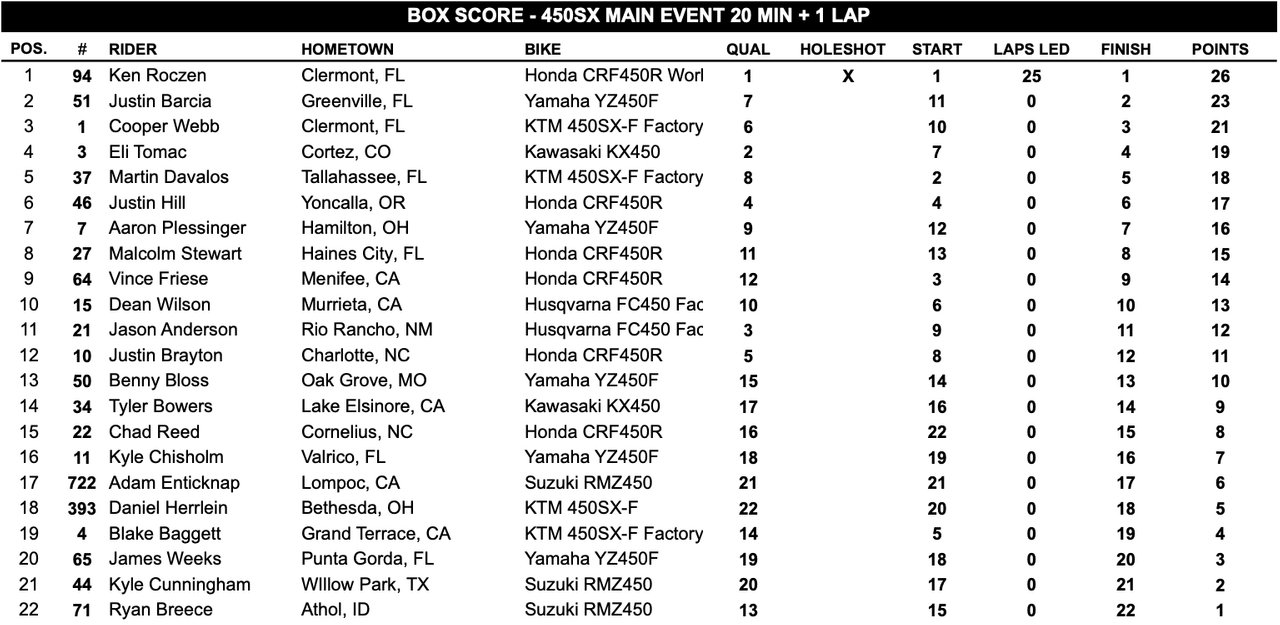 250SX Main Event - 18:52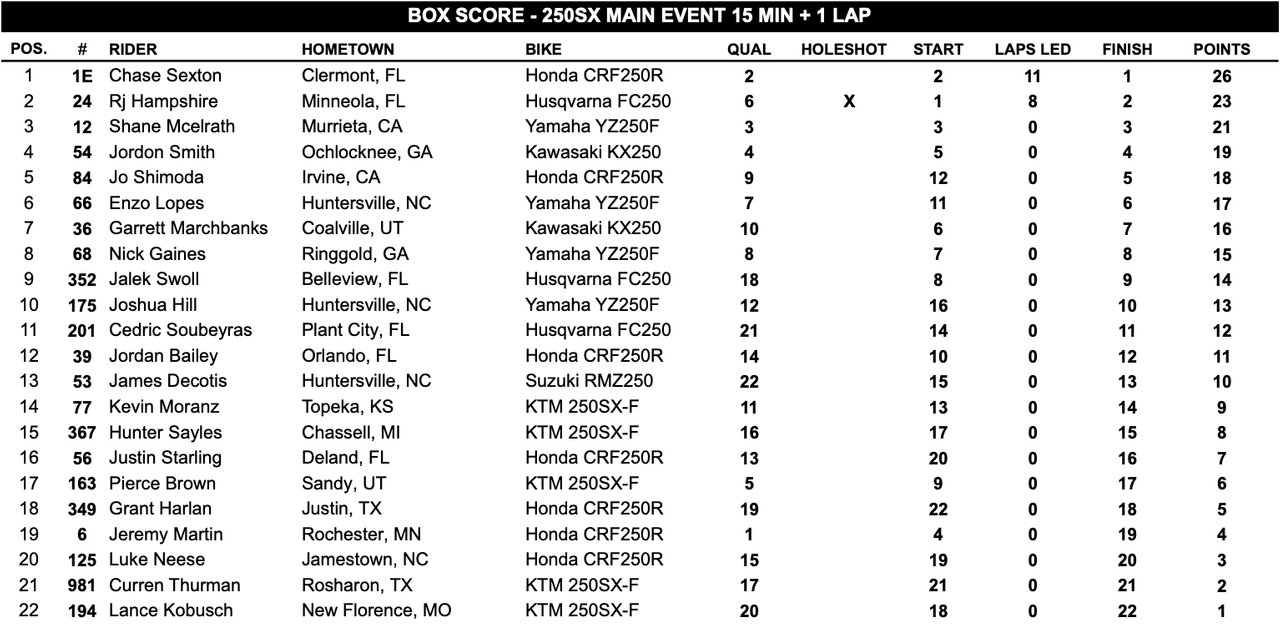 450SX Last Chance - 18:29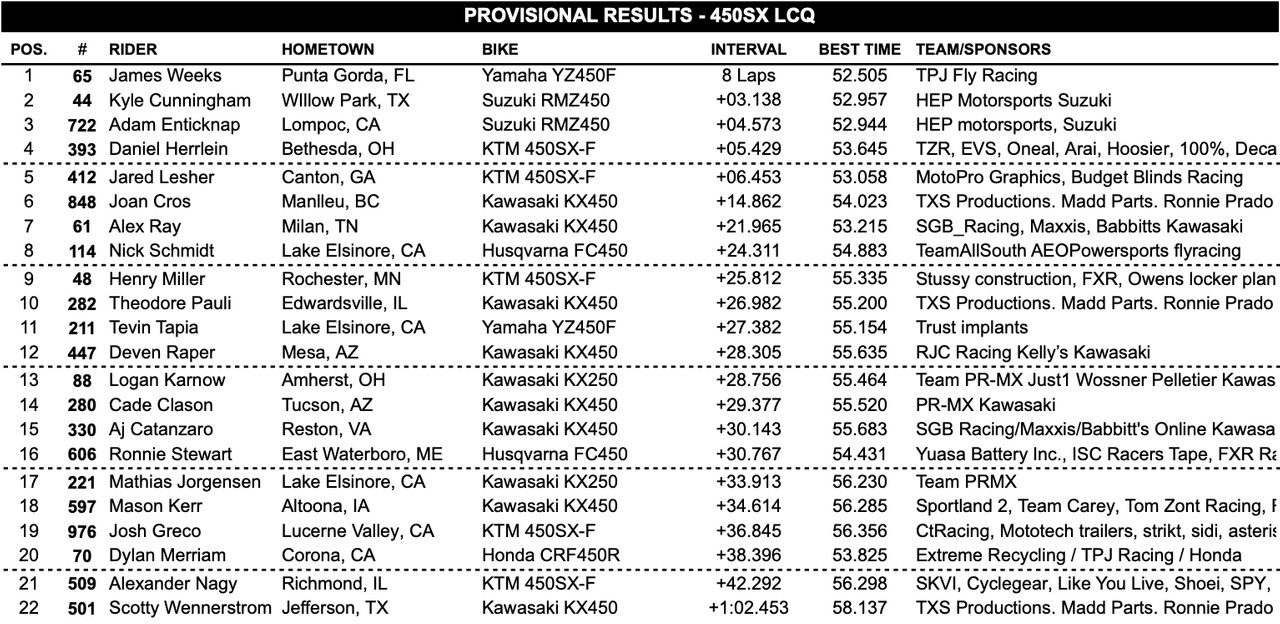 250SX Last Chance - 18:18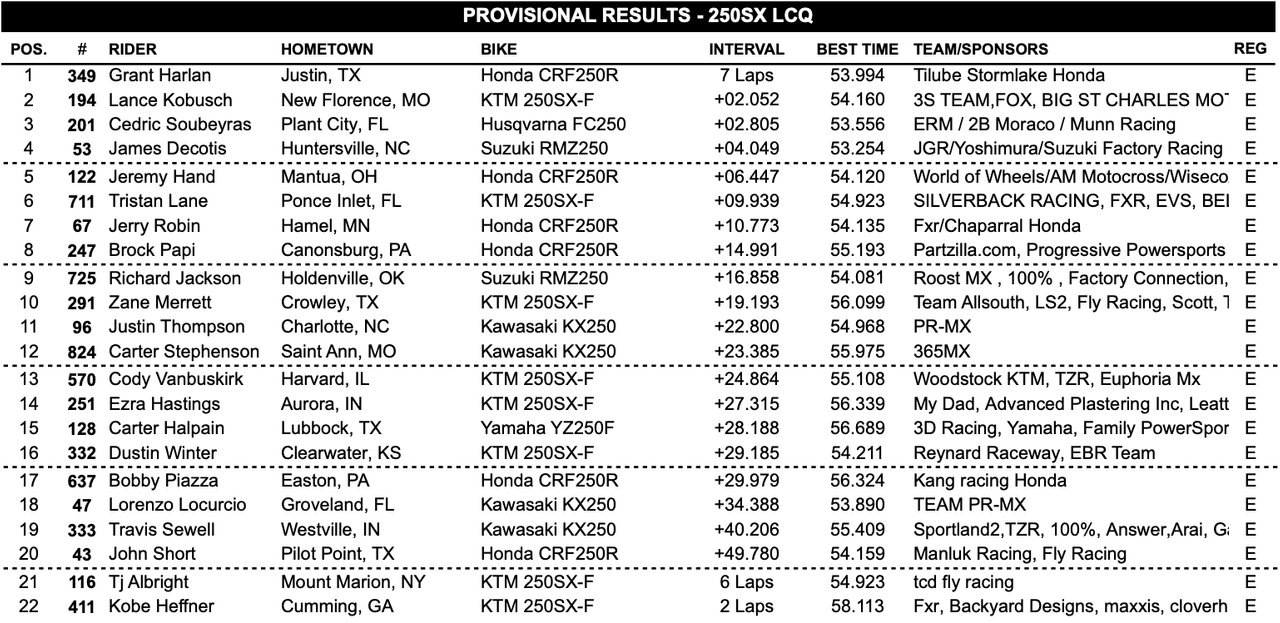 450SX Heat Two - 17:47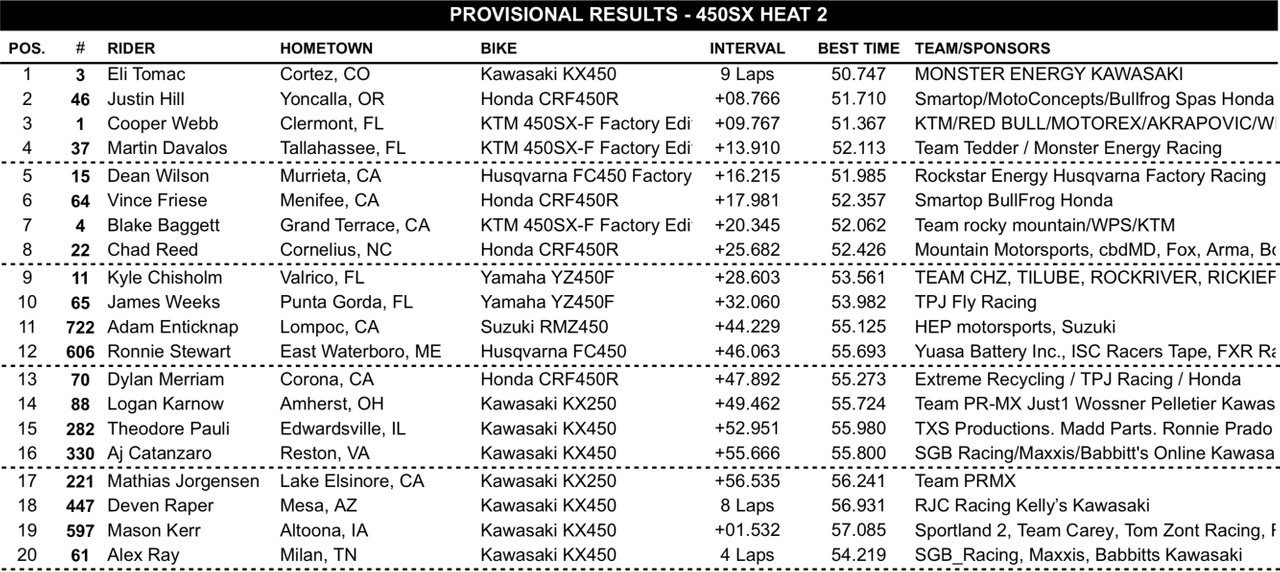 450SX Heat One - 17:33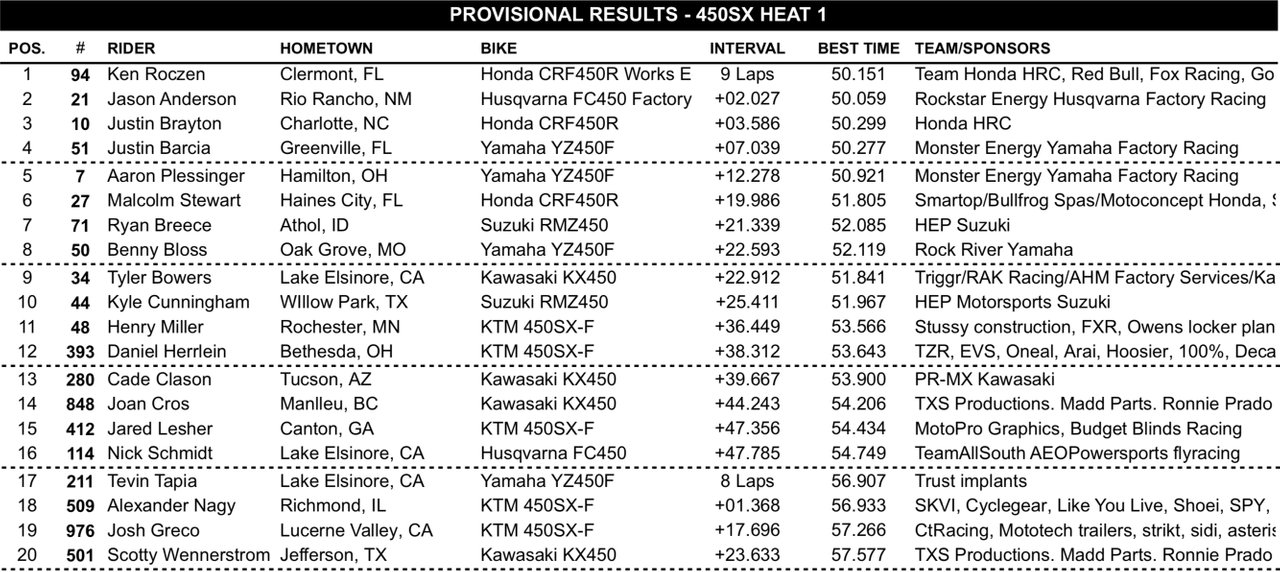 250SX Heat Two - 17:19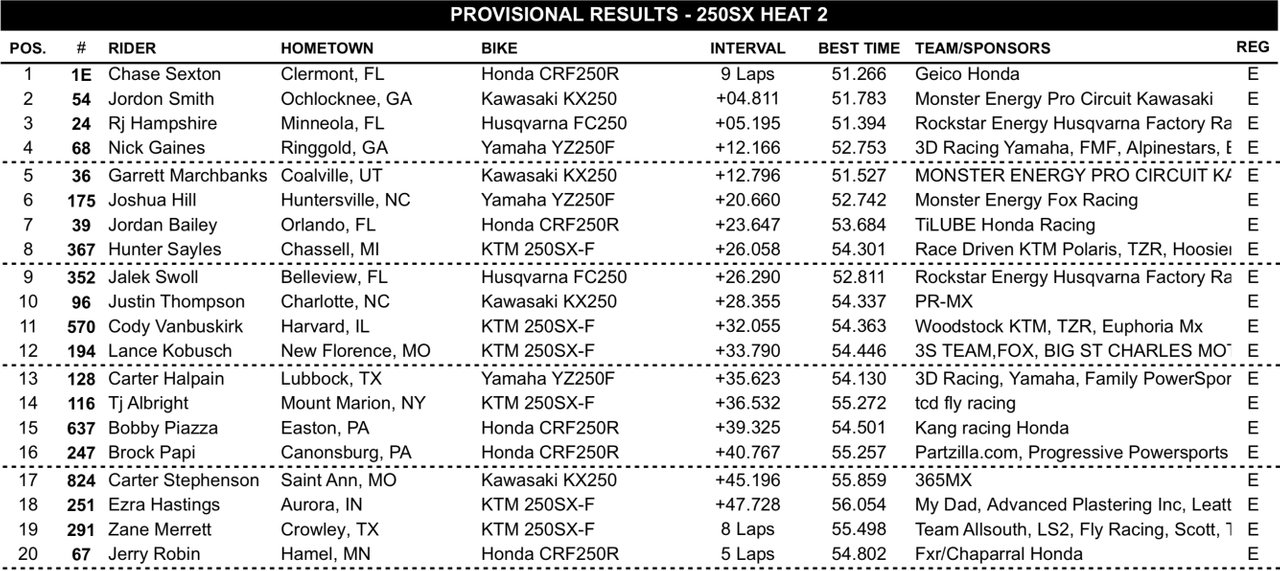 250SX Heat One - 17:05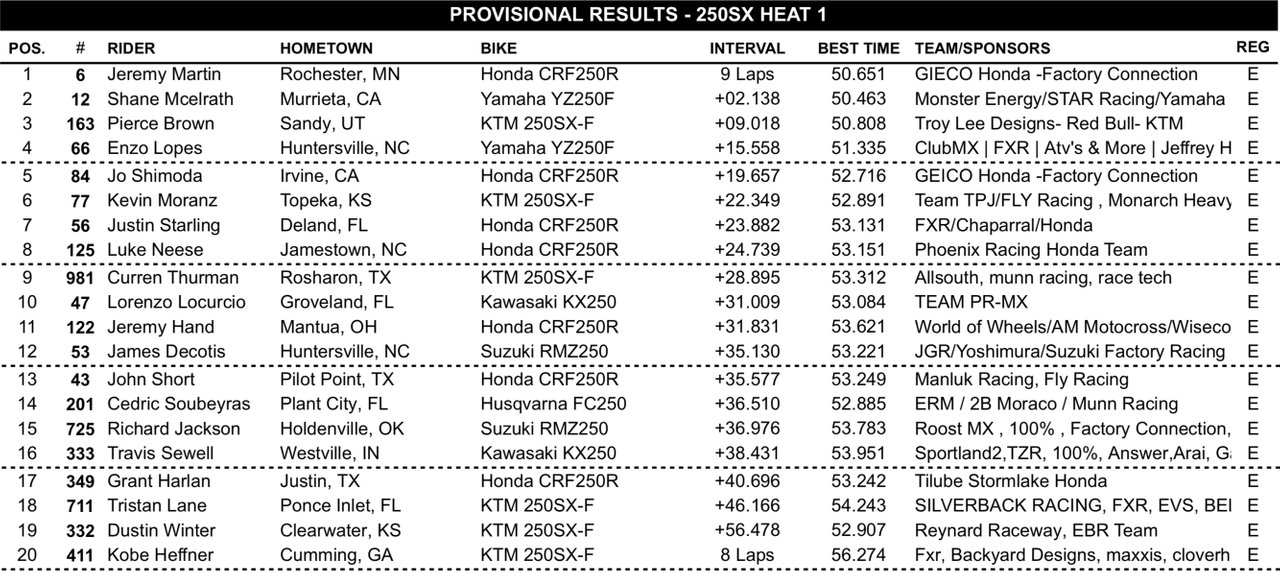 450SX Combined Qualifying - 14:20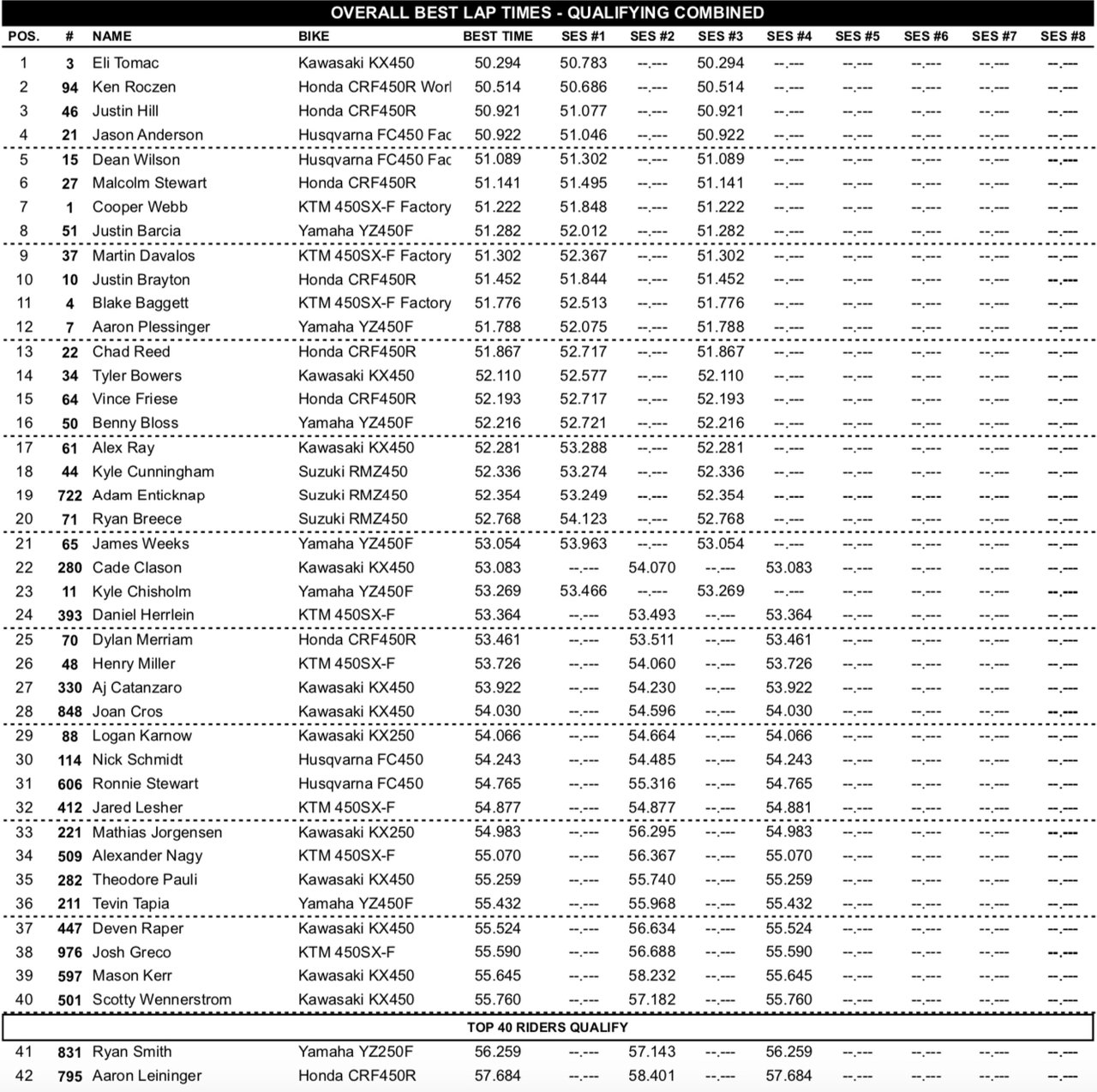 250SX Combined Qualifying - 13:50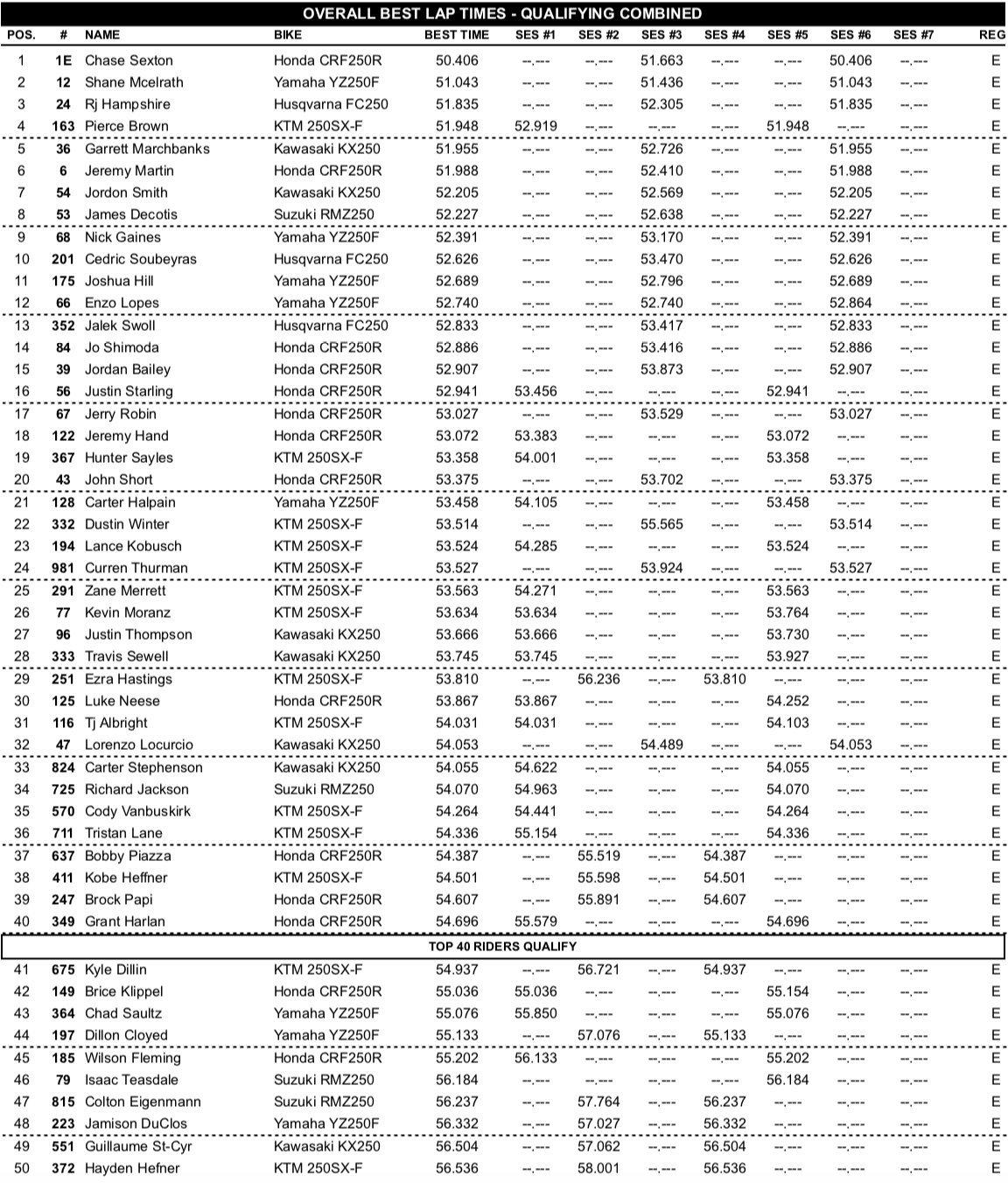 ---
Please vote for the Factory Steemit witness
To vote for me just click the image below, with your support we can get the word of steemit out there at the races!


---
Follow me for #factorysteemit and motocross news!