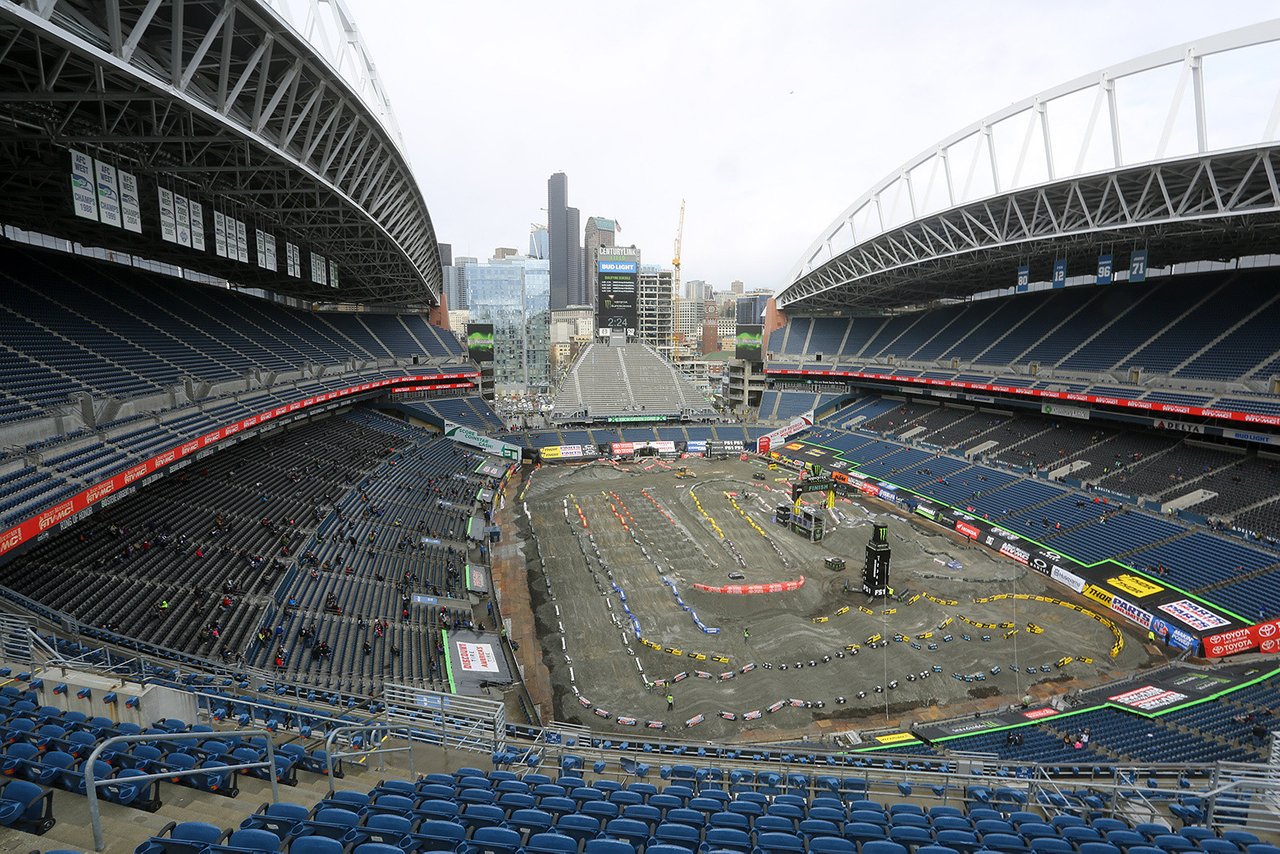 Hi Steemers!
I'm sure i speak for everyone around the world right now when i say that the last 24-48 hours things have really escalated over concerns for COVID-19 Coronavirus. The Monster Energy Supercross series was always going to be risky for such a situation as thousands of fans pack in the stadiums for these events. Feld Entertainment, the company that runs the series has confirmed that Indianapolis, Detroit and Seattle have all been cancelled.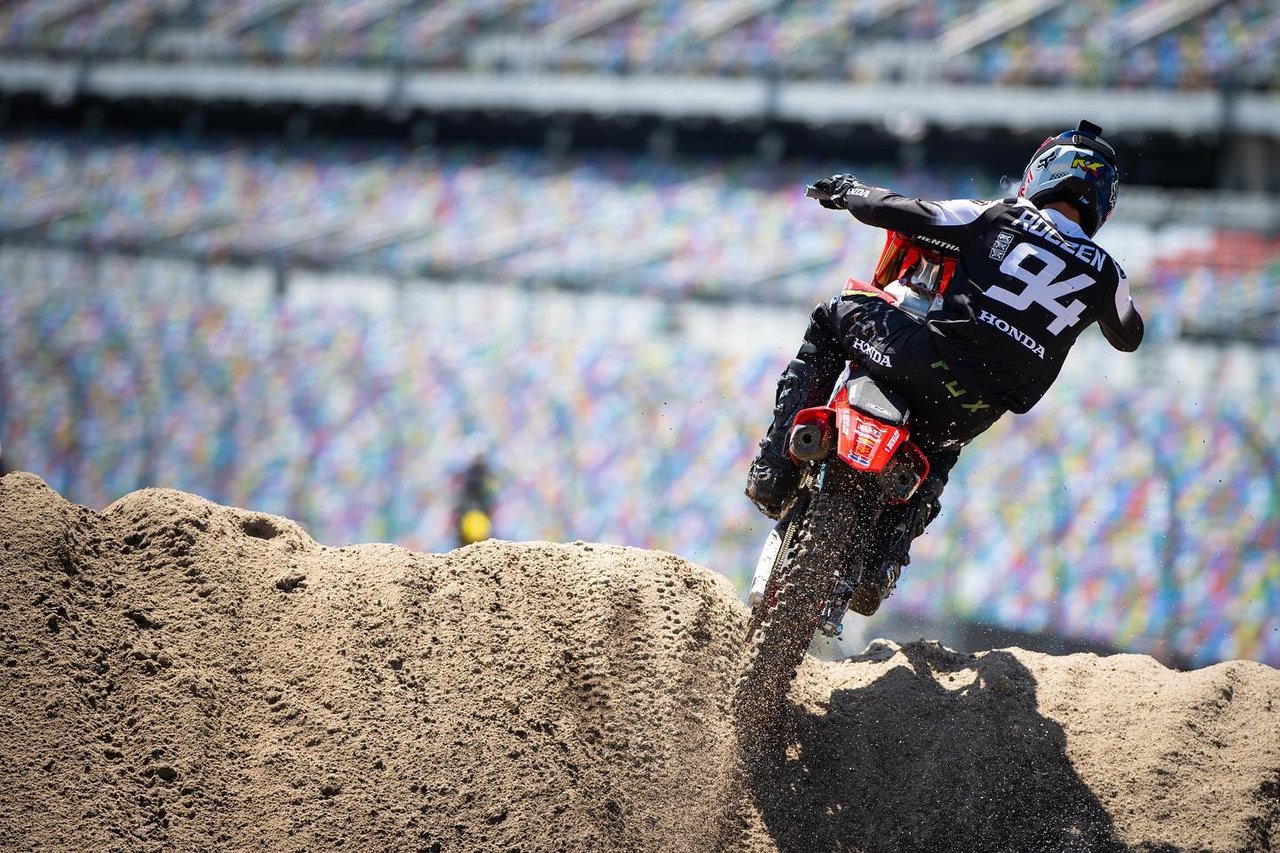 As for what will happen to the series from this point nobody currently has come forward to provide any information apart from Seattle may be resheduled. The American Supercross and Motocross series run very close to each other with only a small amount of downtime after Supercross finishes to prepare for the outdoors. That combined with the fact we have no idea how long COVID-19 will keep things in lockdown puts the entire series a risk of being either shutdown early or finalised here.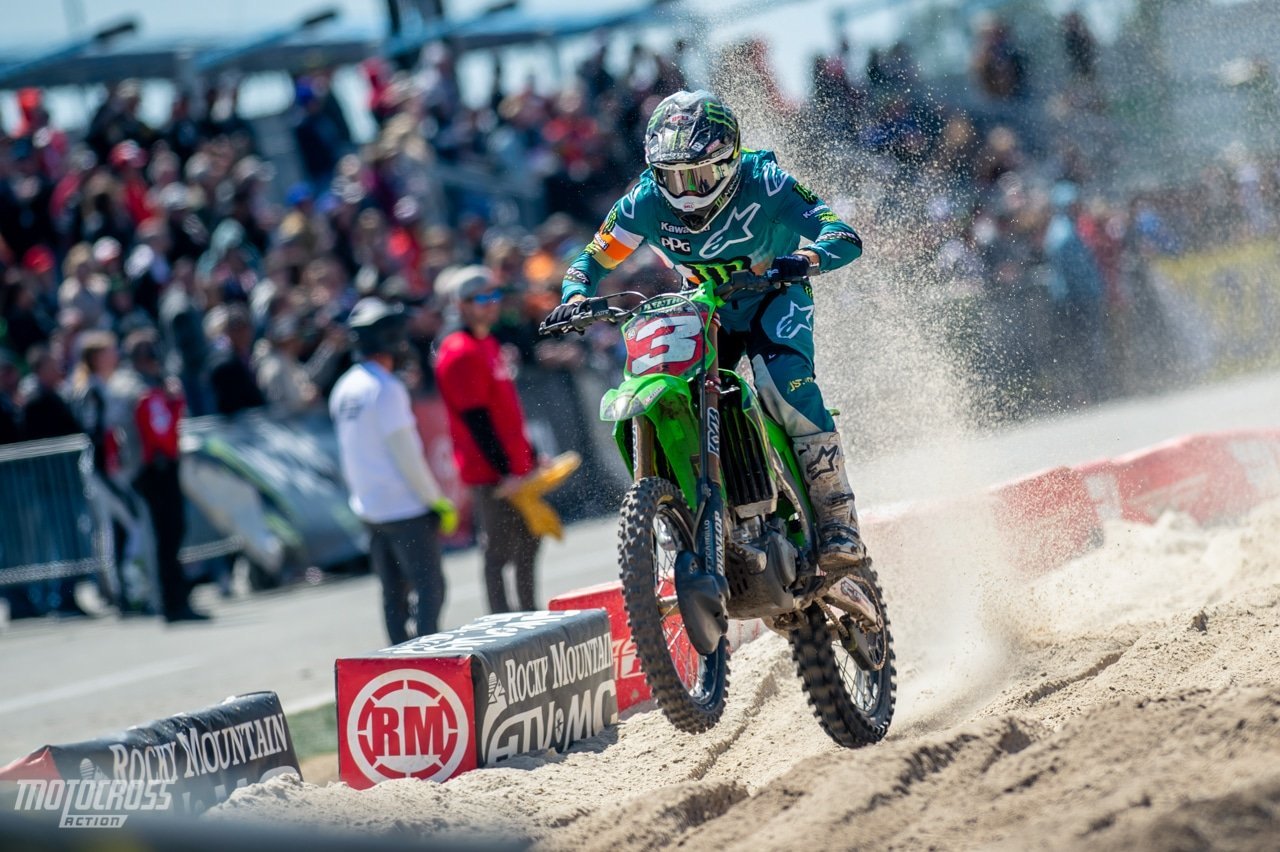 Details are pretty scarse at the moment but don't worry guys I will keep you all up to date as and when i find anything out. Stay safe people!
---
Please vote for the Factory Steemit witness
To vote for me just click the image below, with your support we can get the word of steemit out there at the races!


---
Follow me for #factorysteemit and motocross news!