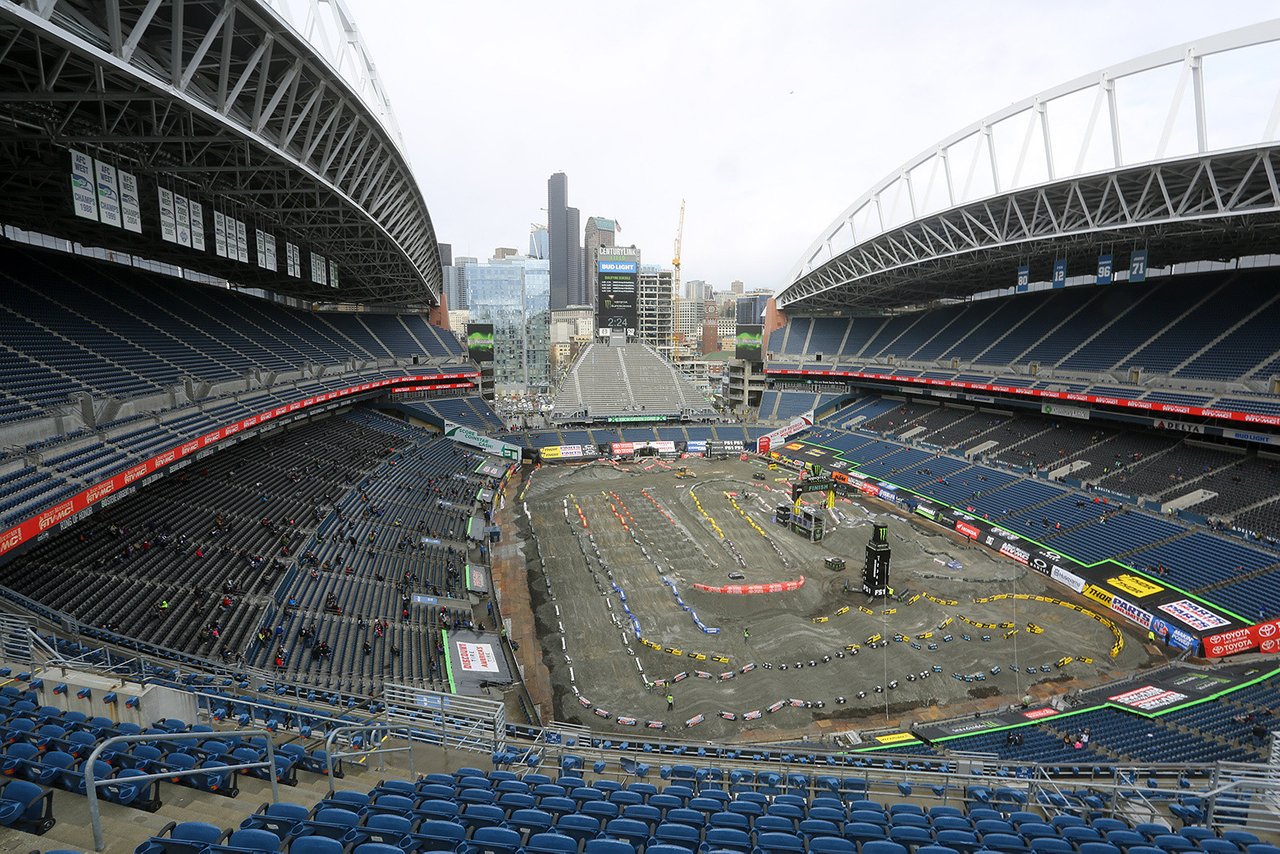 Hi Steemers!
As I'm sure you are all painfully aware the corona (COVID-19) media show has pretty much put a stop to any normal activities and hit sports fans in the jugular. The Monster Energy Supercross series, like all other sporting events has been put on an indefinate hold. Round 11 was due to be held in Indianapolis and the track was built and ready to go...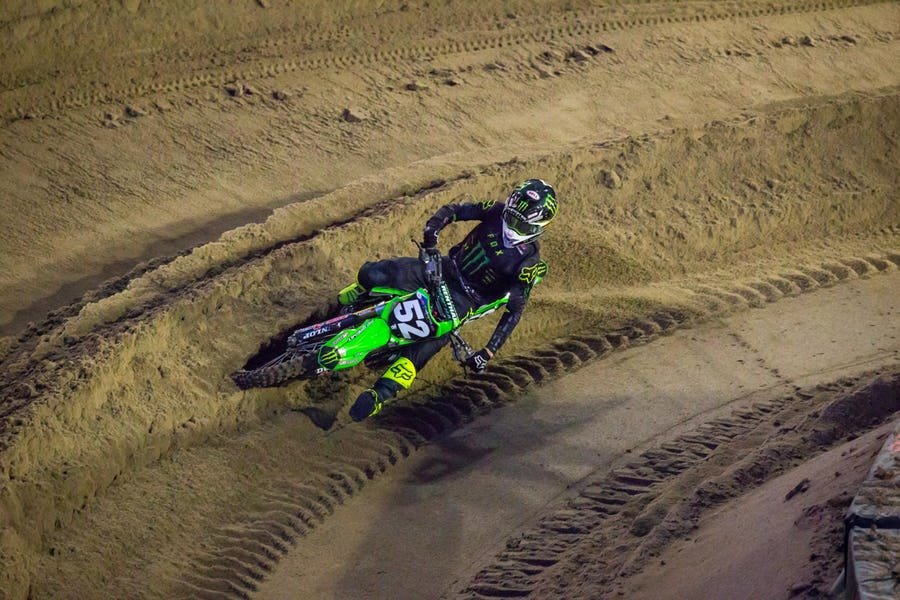 I can truthfully say i speak for every single Supercross/ Motocross fan when i say "What i would give to have a few laps on that before they tear it down". It's gut renching to watch but here is a video of the unseen track in Indy and the break down of a fresh mint track.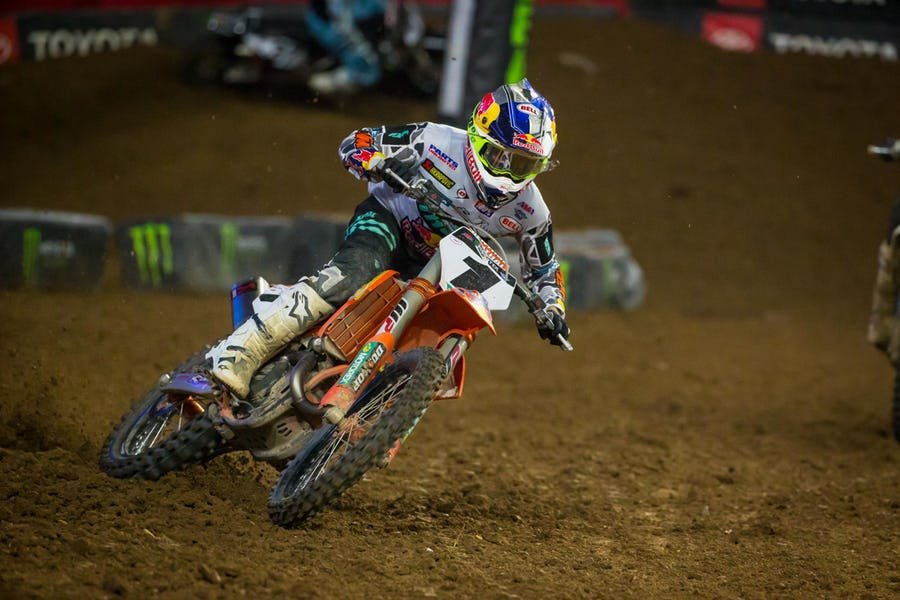 I would say watching this is going to be emotional so grab some tissues for the tears but none of us own enough money for that anymore :(
The track that was never used
---
Please vote for the Factory Steemit witness
To vote for me just click the image below, with your support we can get the word of steemit out there at the races!


---
Follow me for #factorysteemit and motocross news!