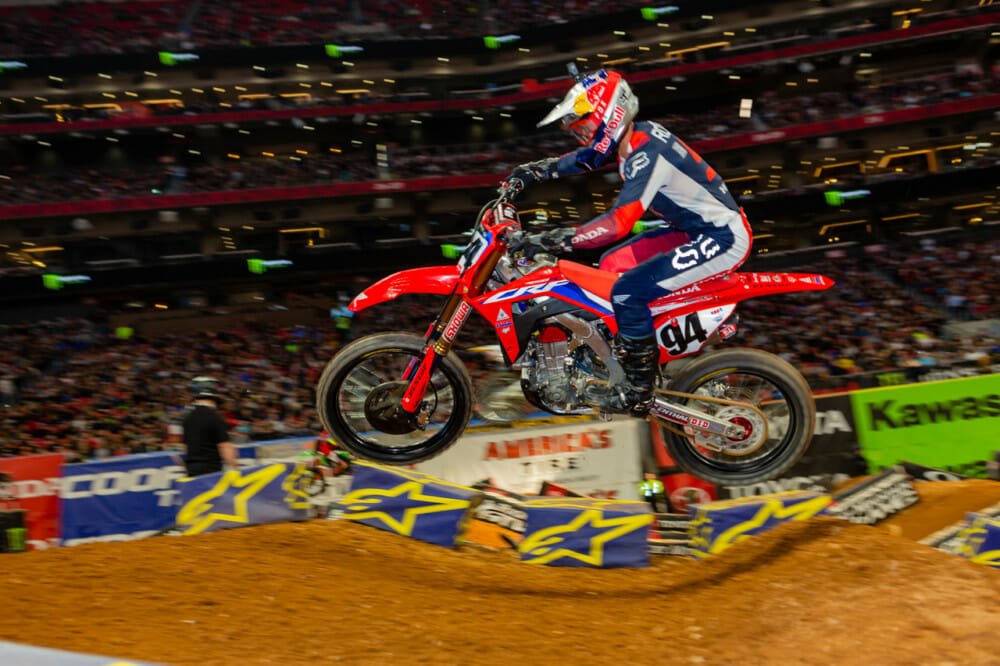 Morning Steemers!
The word on every newspaper page, news report and pretty much everyones lips right now is Coronavirus and it seems the first impact of it has now darkened the door of Supercross/ Motocross. Honda HRC rider Ken Roczen is the first to come forward and postpone all public signings and appearances until the threat has been contained.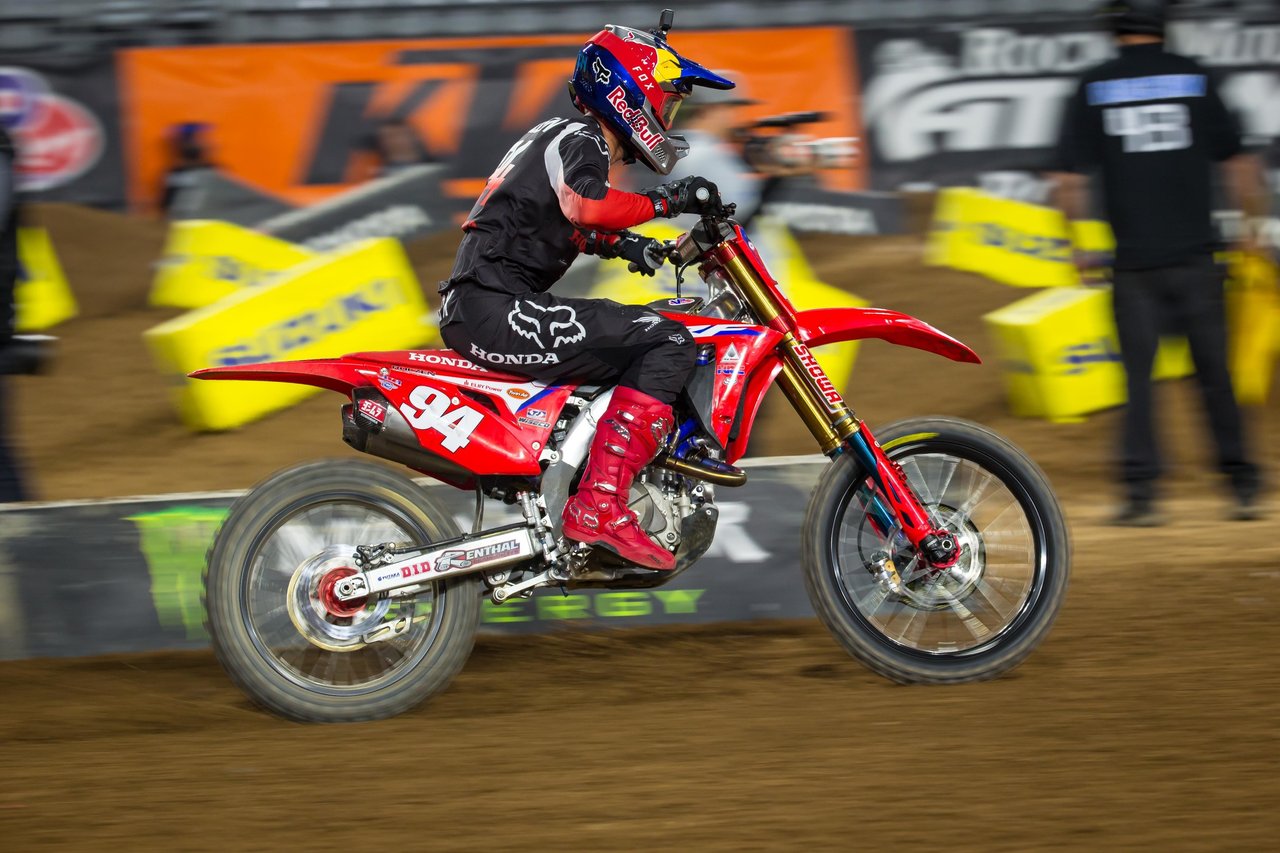 No need to worry though, he is fit and heathy and has not been infected but with all of his injuroes and health issues over the last few years it seems both the rider and the team think it's one risk not worth taking.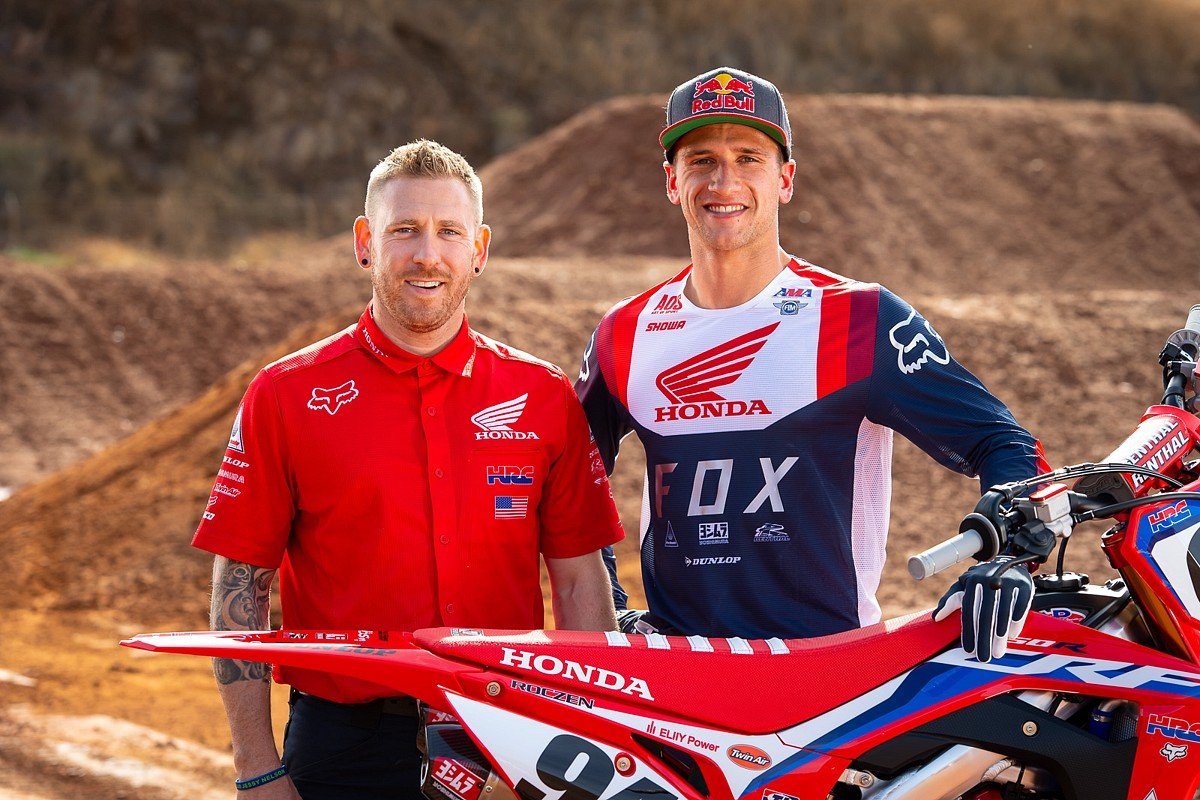 "It is difficult for me to make this announcement, as I love my fans and they are one of the most important aspects of racing. Due to the Coronavirus, I won't be attending any dealer signings or personal appearances until my doctors and my team and I feel it is safe for me to do so. Unfortunately, whether I like it or not, my immune system and my body in general are not what they used to be after all of the surgeries and trauma that I had. Being healthy is a key to my success and I want to make sure I race every single weekend at my highest level and put on a show for the fans, my friends and family. Thanks for understanding and I promise my team and I will make it up to everyone who showed up at the races or dealer signings to see me!"
I can understand this and althgough i still expect a few people to moan or make some kind of comment about overreacting i think the team have made the right move. Roczen is in a title position right now and with all that he has been through there is simply no need to risk things. Good luck this weekend Kenny!
---
Please vote for the Factory Steemit witness
To vote for me just click the image below, with your support we can get the word of steemit out there at the races!


---
Follow me for #factorysteemit and motocross news!