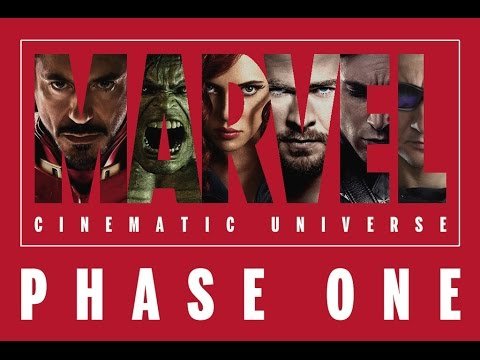 Hi friends, Today I am going to tell you that what order should you watch Marvel movies to understand the timeline and other movies. As we know that Marvel was released their movies by complicated and many new fans can't understand that what order should they need to watch marvel old and new movies ...
Note:- This is spoiler free list, aslo my English isn't good and If I did something wrong in this post so sorry about this .....
1. Thor (2011)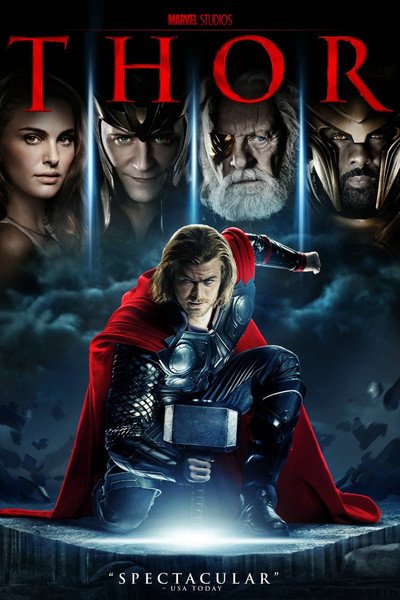 2. Captain America: The First Avenger (2012)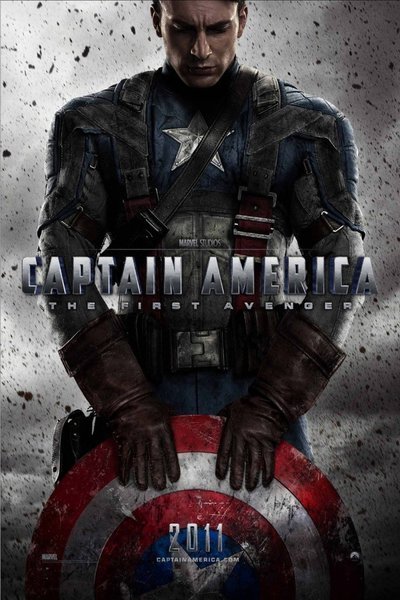 3. Iron Man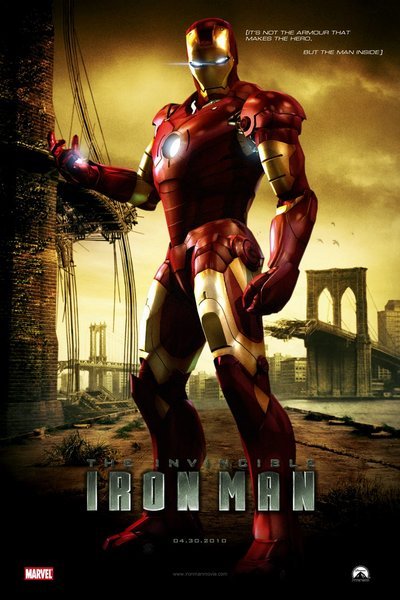 4. The Incredible Hulk (2008)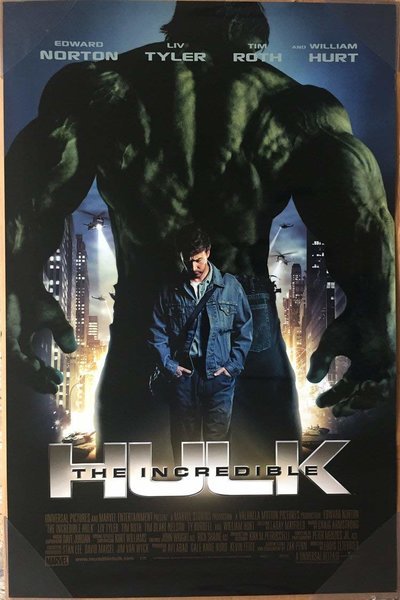 5. Iron Man 2 (2010)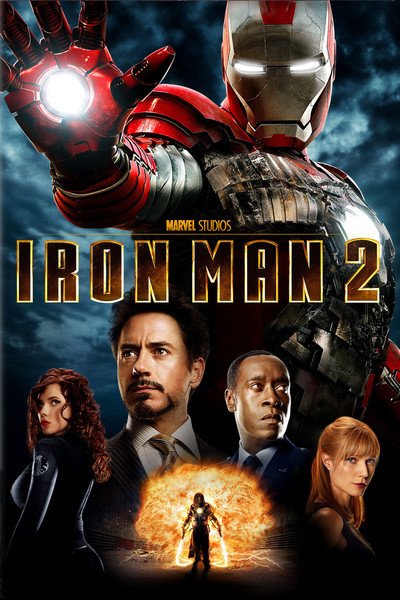 6. The Avengers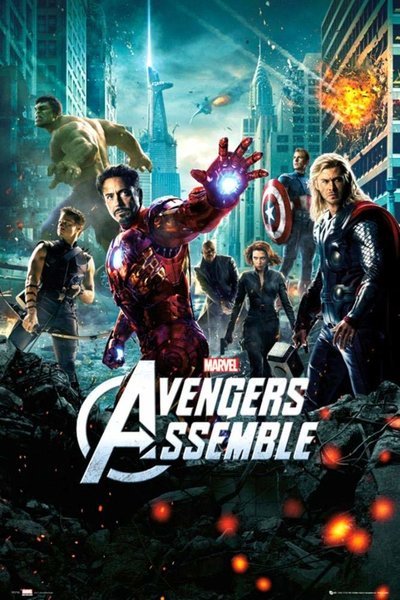 Note - All Image Credit goes to their own owner ...
Thank you for reading this article, I hope that you may like this article ..
Nevertheless, If I missed something and you have a question then comment below ...
Thank you !!!!