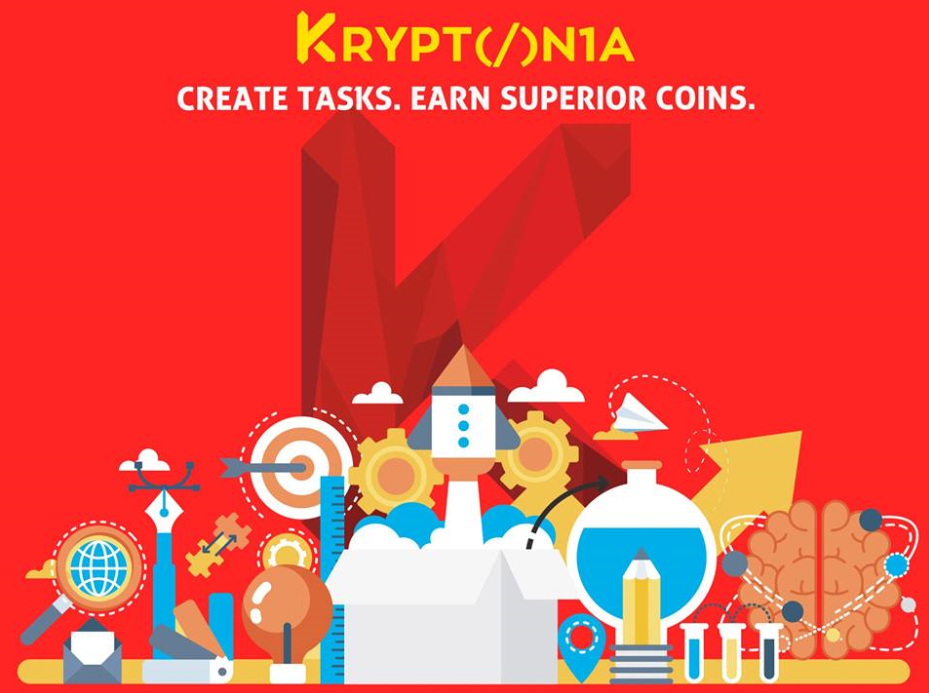 The Top 3 winners will be picked on 12th Sept 2018:
1st Prize 10000 SUP
2nd Prize 6000 SUP
3rd Prize 3000 SUP.
Signup for the Superior Coin Discord Channel.
Post your Kryptonia ID in the Kryptonia Discord channel if you want to participate in the contest. If you don't have an account yet register HERE.
Get your Referral Link from your Kryptonia Profile and share it around to get people to sign up for a Kryptonia Account.
Follow the progress on Kryptonia Top 100 Referral Leader Board.
---