So much for that #SupportSmallSteramers part now eh?
Join @Vimm_TV for a site actually focused on #SupportSmallStreamers!
External Link : https://community.dlive.tv/campaigns/verified-partner/

Verified Partner Program · DLive Community

Quoted Tweet : Link to the Tweet

@DLive
From everybody at DLive, we wish you a Happy 4th of July!
Make your streaming career go off with a bang by being rewarded for your content!
Learn More:
https://about.dlive.io


#4thofJuly #SupportSmallStreamers #money #StreamingLive
GIF - Click on the Thumbnail to see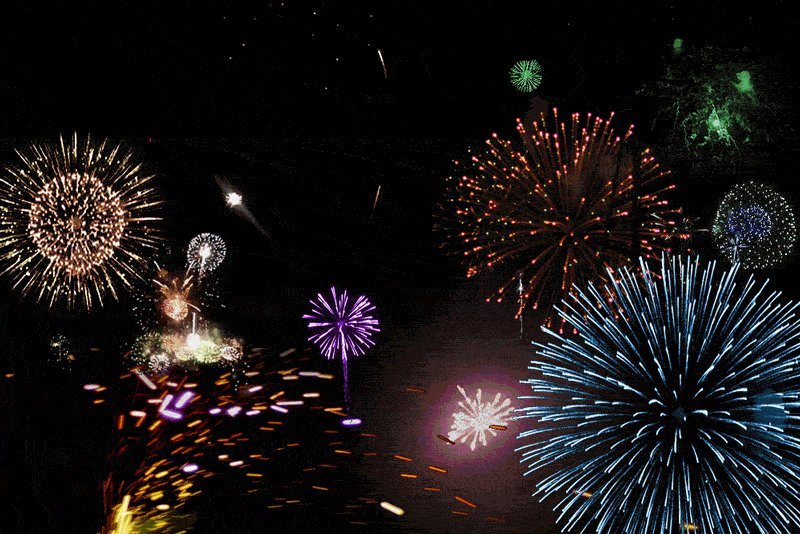 Patrick Ulrich

Posted from Twitter via Share2Steem