In the morning we're woken up by the Howler Monkeys and step outside to see a brightly colored Blue-Gray Tanager, the most beautiful bird I have ever seen.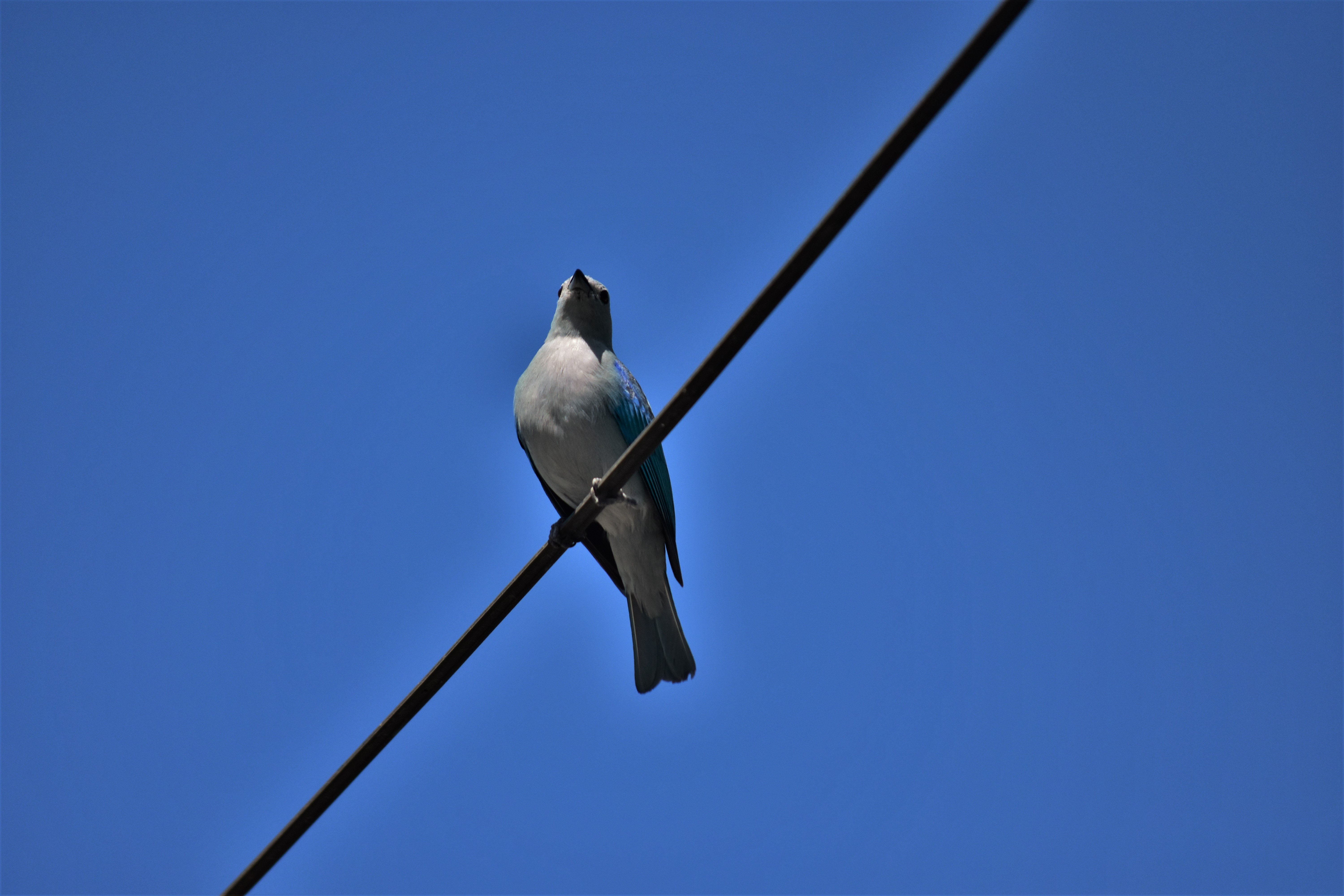 As we head down towards the water we are greeted by the rocky seashore and rainforest on the other side of the bay.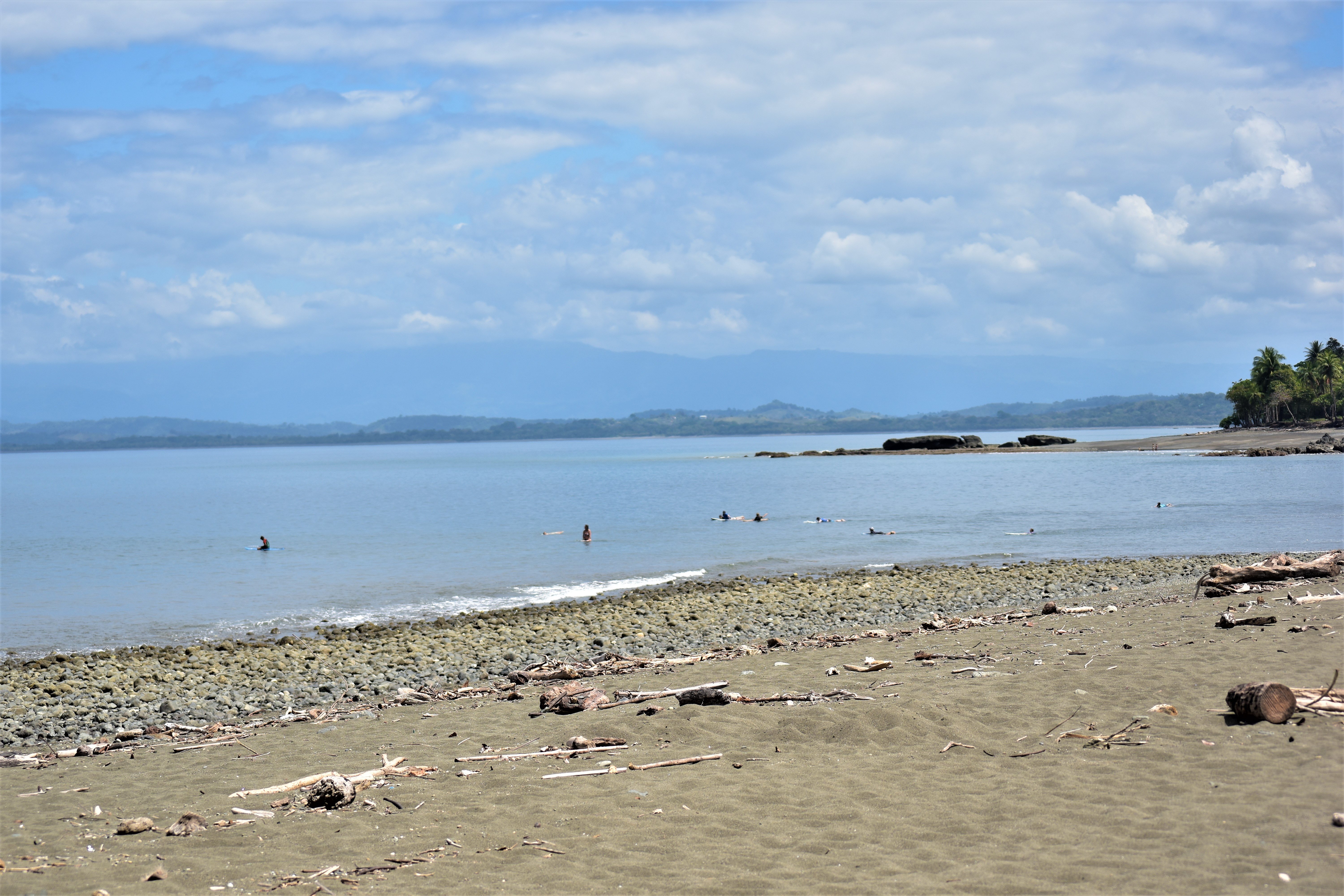 We jump into the warm water on our surfboards and catch some waves. This shot is of my sister on one of the bigger waves that day!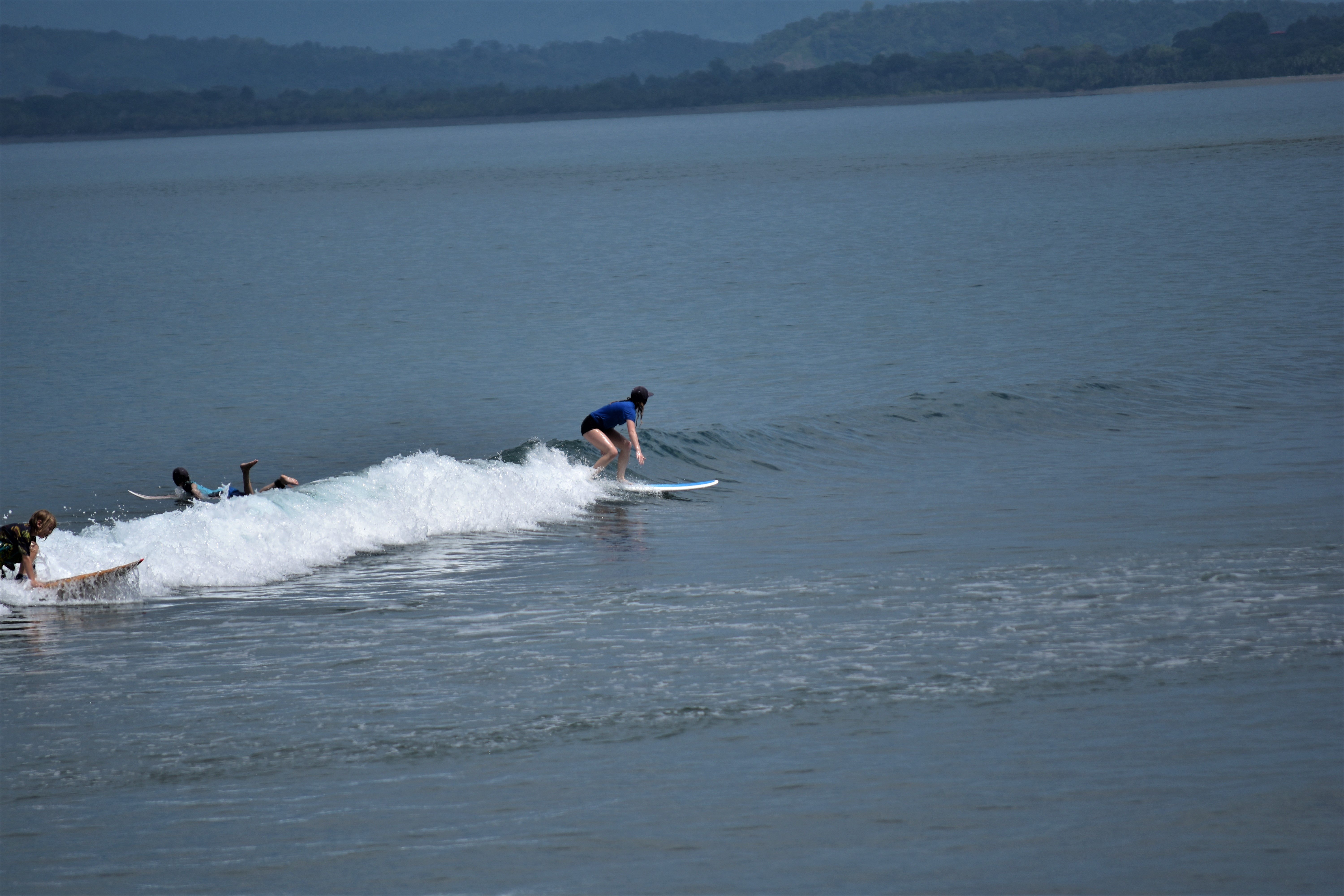 After surfing we got smoothies and ate lunch, the sun was very strong at this point of the day so we drove around and explored for a bit. Below is Punta Banco, a nearby beach.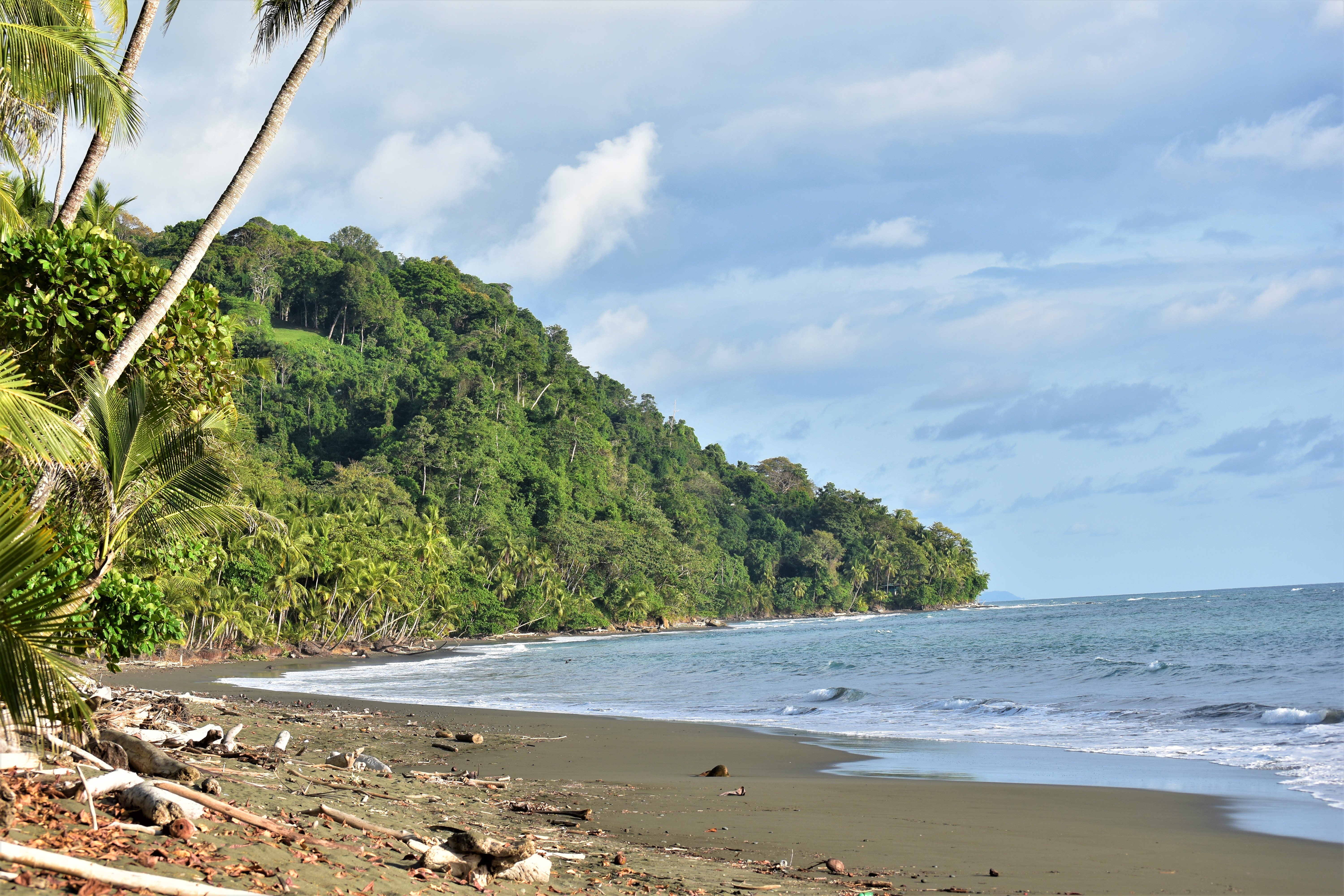 After driving around we go back to Punta Banco for a sunset surf session. I catch one good wave before the sunset and I watch as a pelican flies by.