We discovered the break by Robert Moses in sometime around September, when we found it, the sky was gray and cloudy nobody was there and it was a 2-3 foot shorebreak. Although it was clean and perfect barrels it was in 3 inches of water and too small to get barrelled.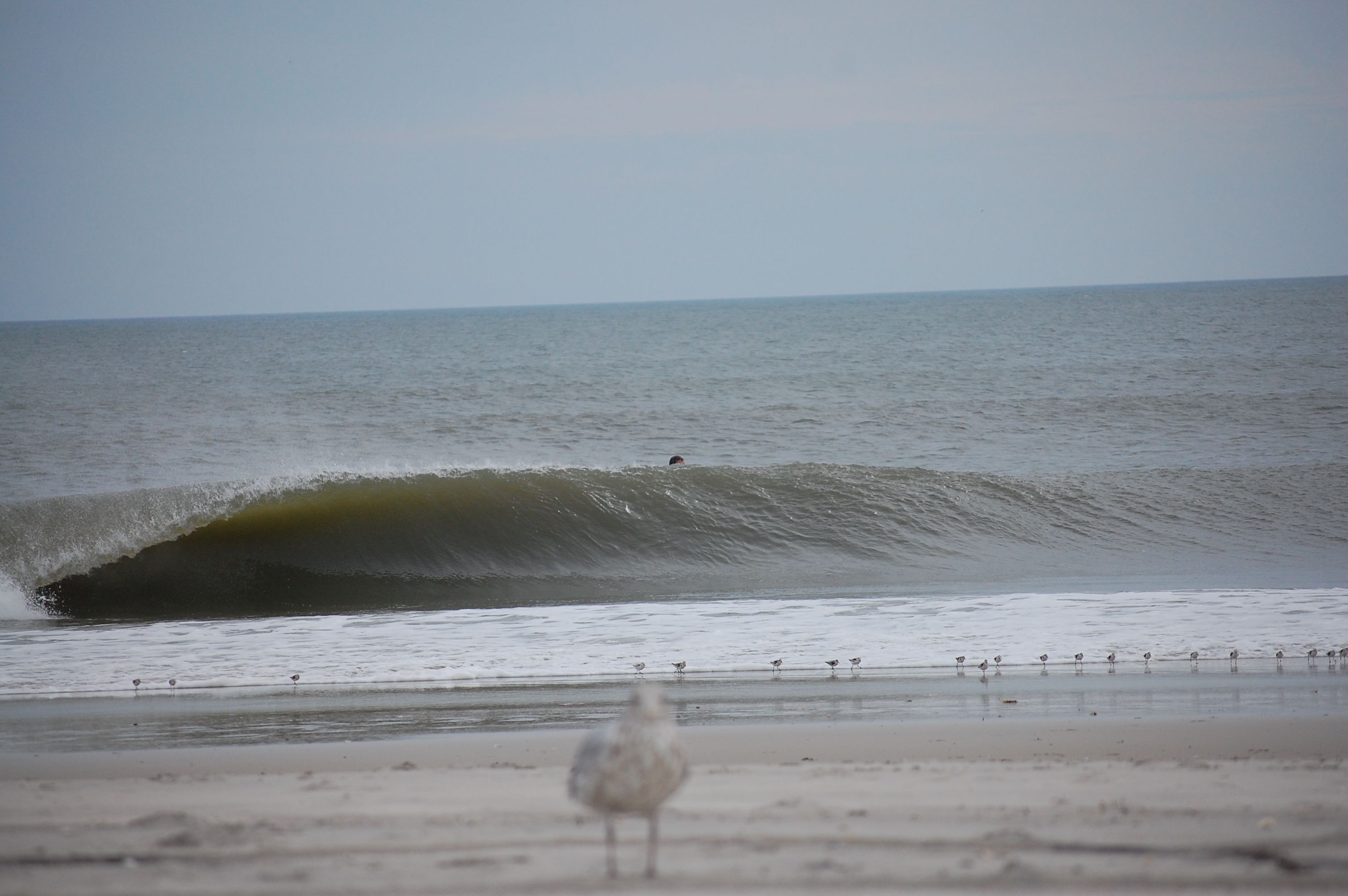 My dad and I went in first and we were later joined by my sister, but my brother was injured and could not come in.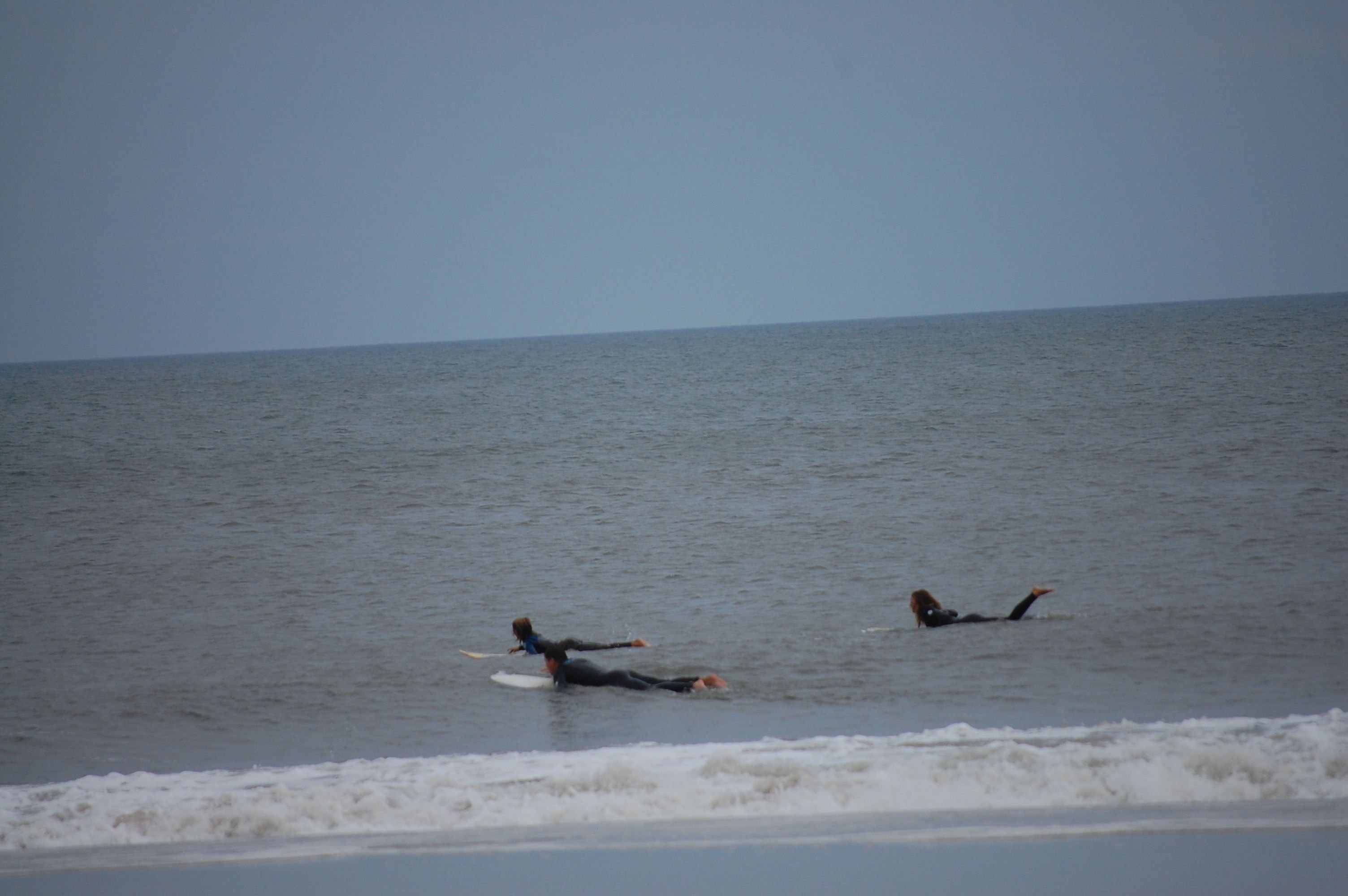 Both my first and second waves were wipeouts. My first one was the worst, I thought that I finally got the hang of catching waves at this new spot, but instead I caught the wave and stood up, but to my surprise the wave had sucked up all the water from the beach and below me was, not water but sand. My mom didn't get her camera up in time but to make up for it I'll put a picture of my dad wiping out.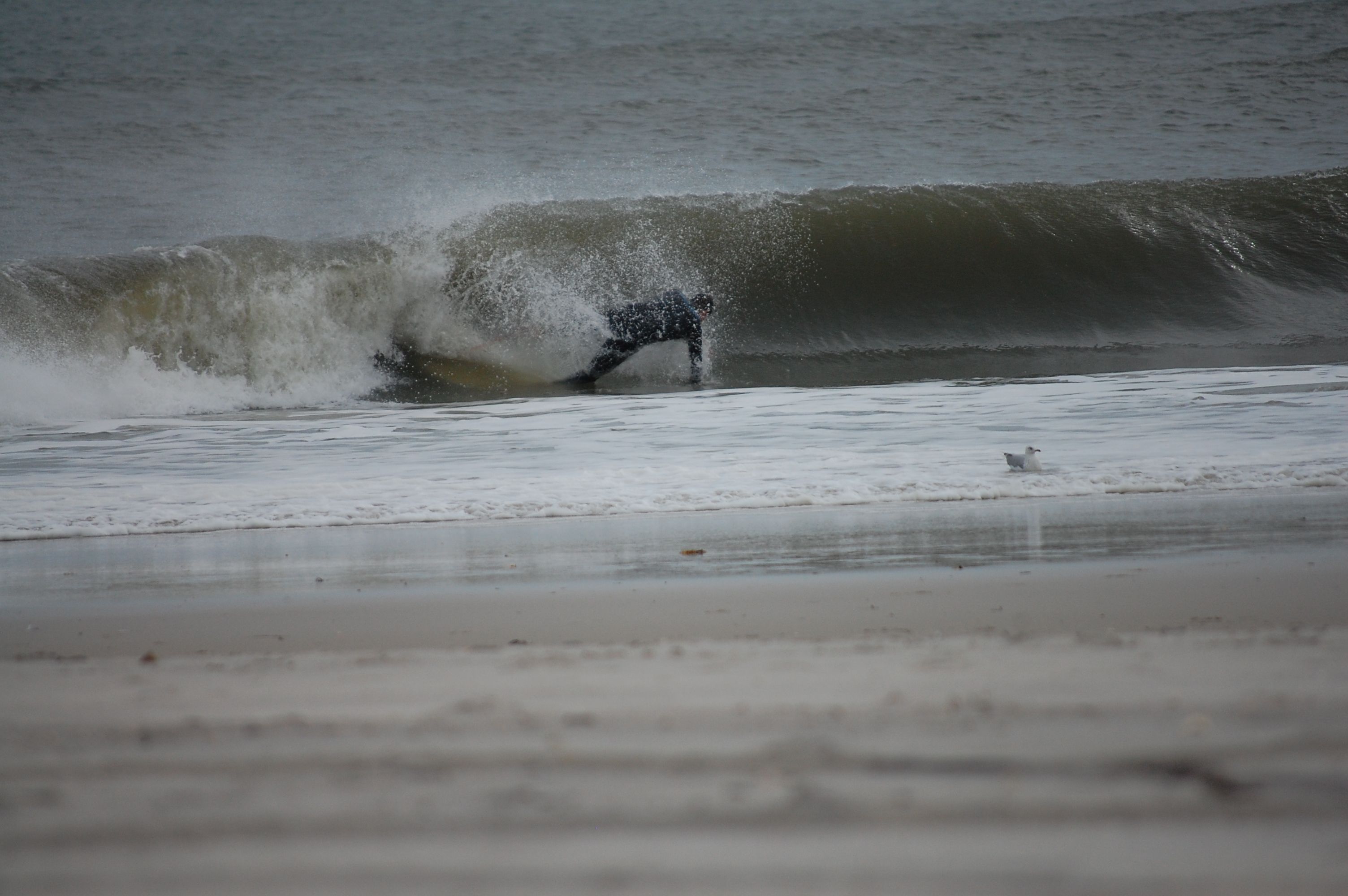 My second wipe out was also good, but not as. I caught a good wave and tried to slow down and get barreled but apparently I wasn't going fast enough and got slammed into the sand and washed to shore. I felt like I was in a washing machine because a got slammed around and around! Wait for it.(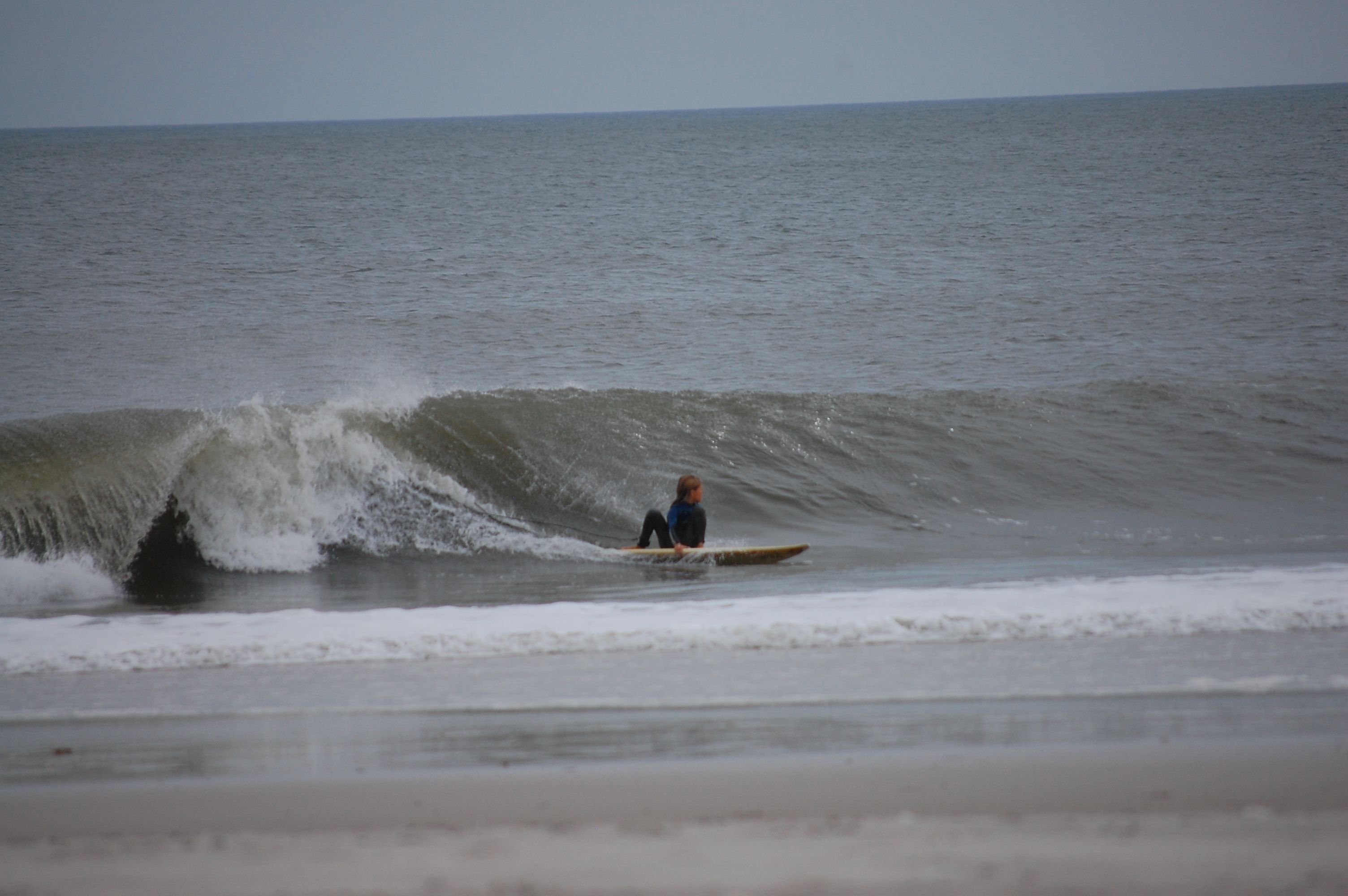 ) Wait for it.https://steemitimages.com/DQmTFnRPCfDj6jGfpNW93YEBMhypeKNMz6EsPg7112ZsU5D/DSC_0170.JPG Now!!!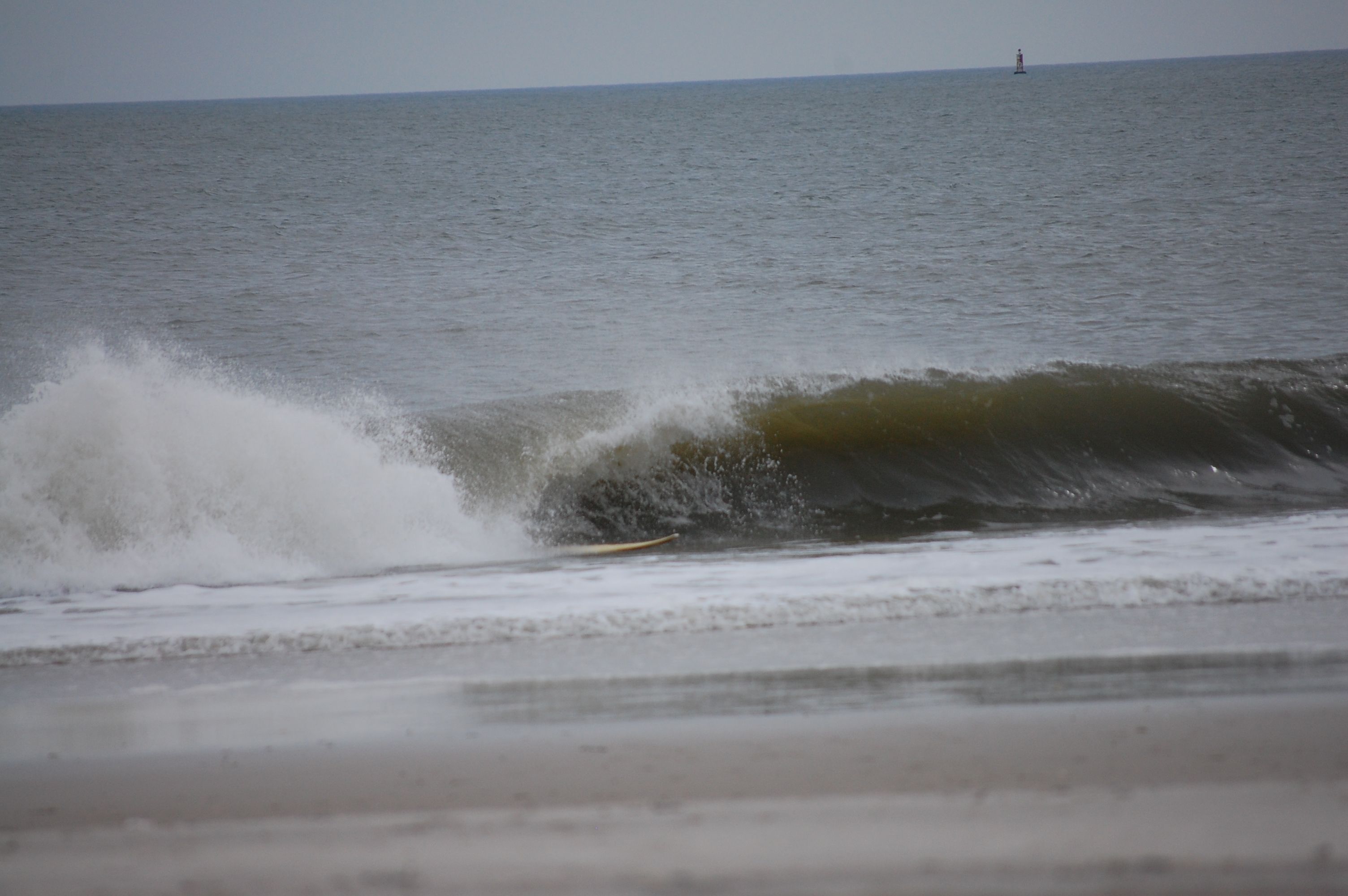 Towards the end of the day more and more people arrived (the after work crowd) and the waves got better. We surfed until the sun went down and looked forward to a hot outdoor shower.