And to think our great grandparents & grandparents never got all worked up over snow. All they did was make sure had plenty of food and wood.. Now look at us all. So weak!!!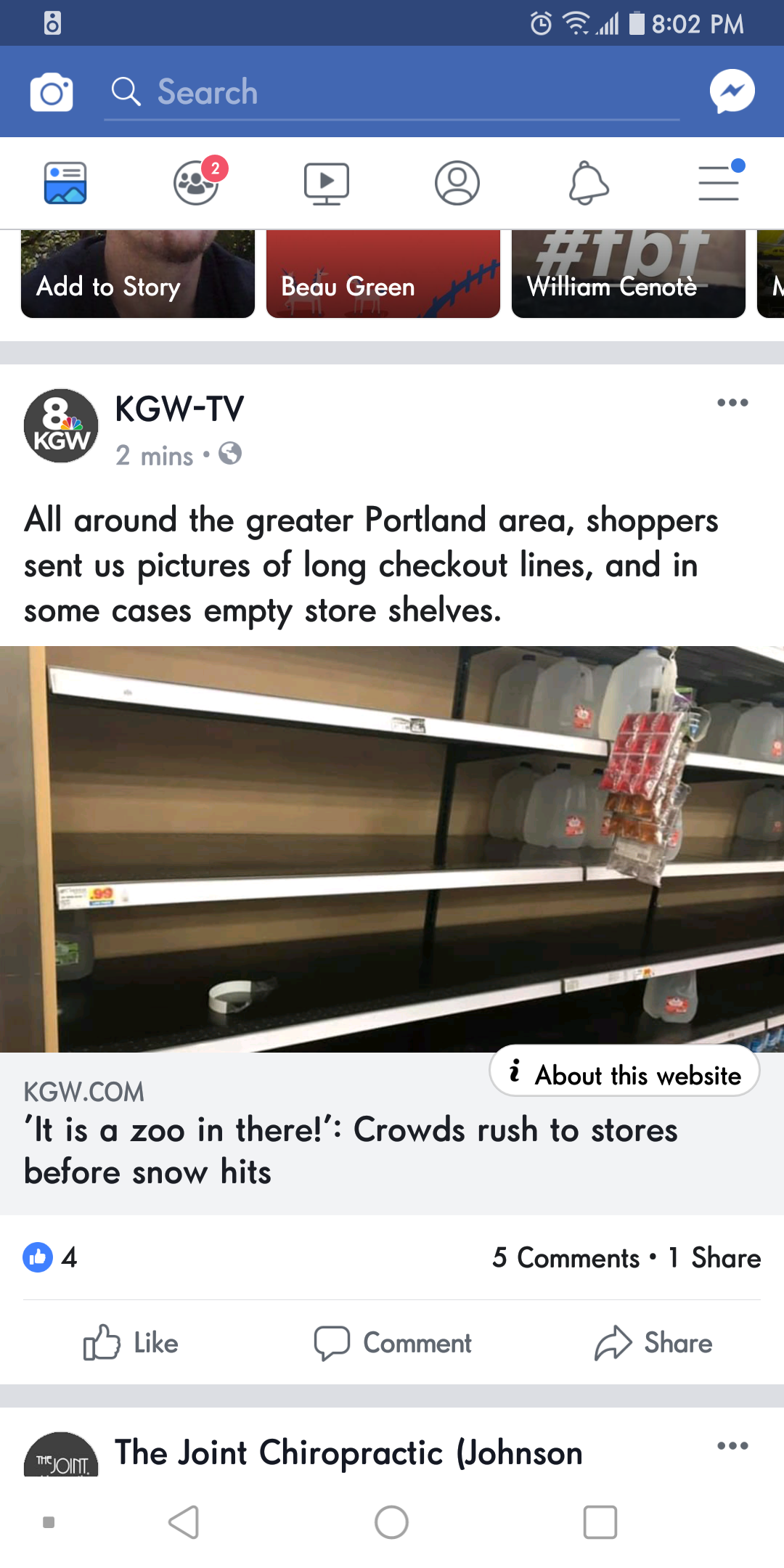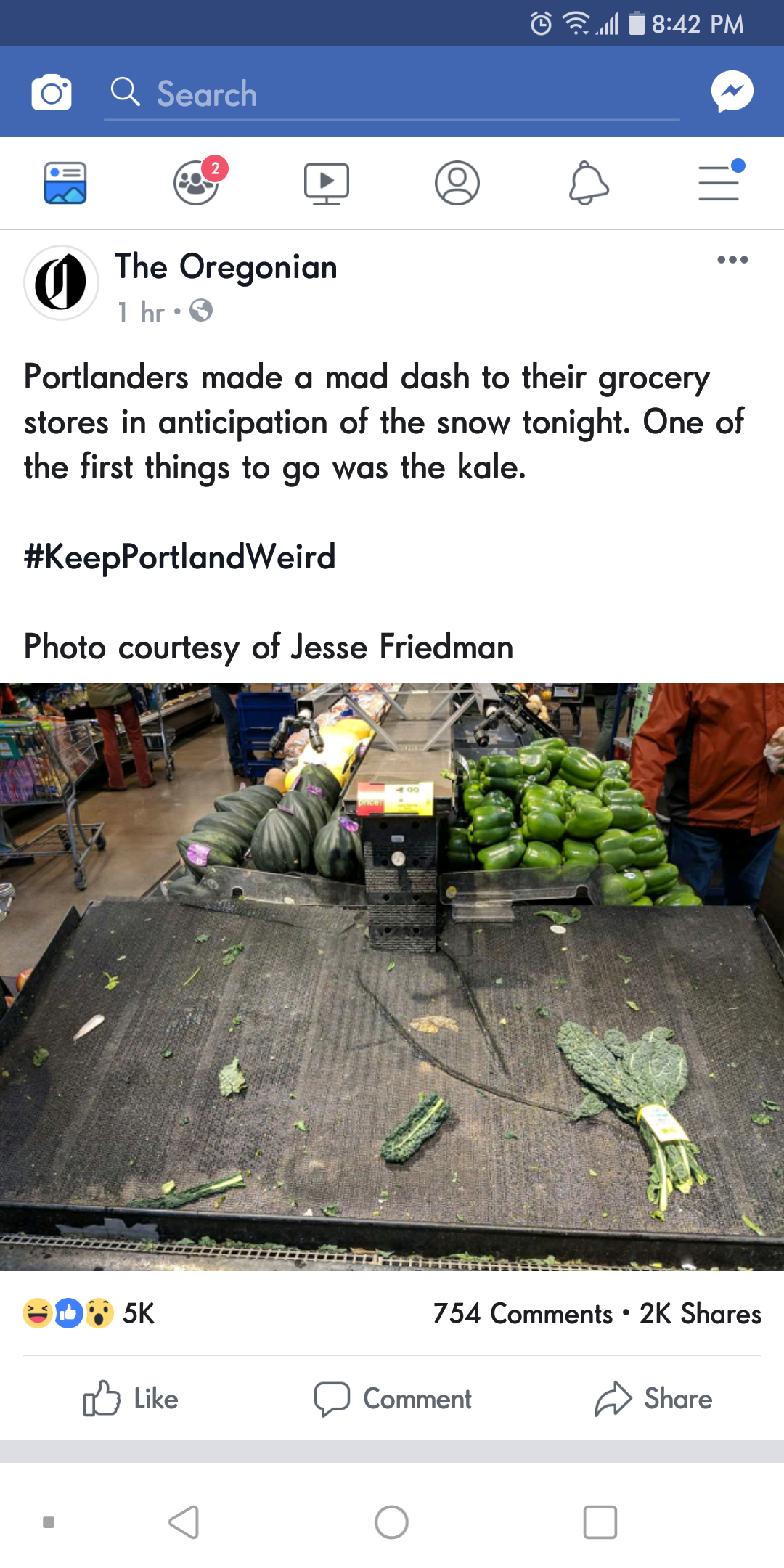 ![FB_IMG_1549683275926.jpg]
(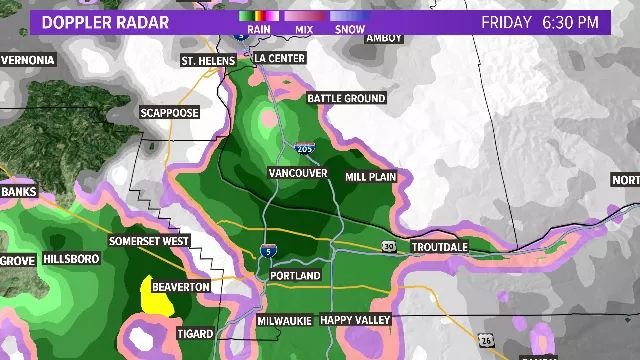 )
I think you all need to learn the 6 P's of life
Proper
Preparation
Prevents
Piss
Poor
Performance
Even my kids know this.
All you millennials will never handle the a damn thing you're only come running to people like us that are prepared ahead of time..