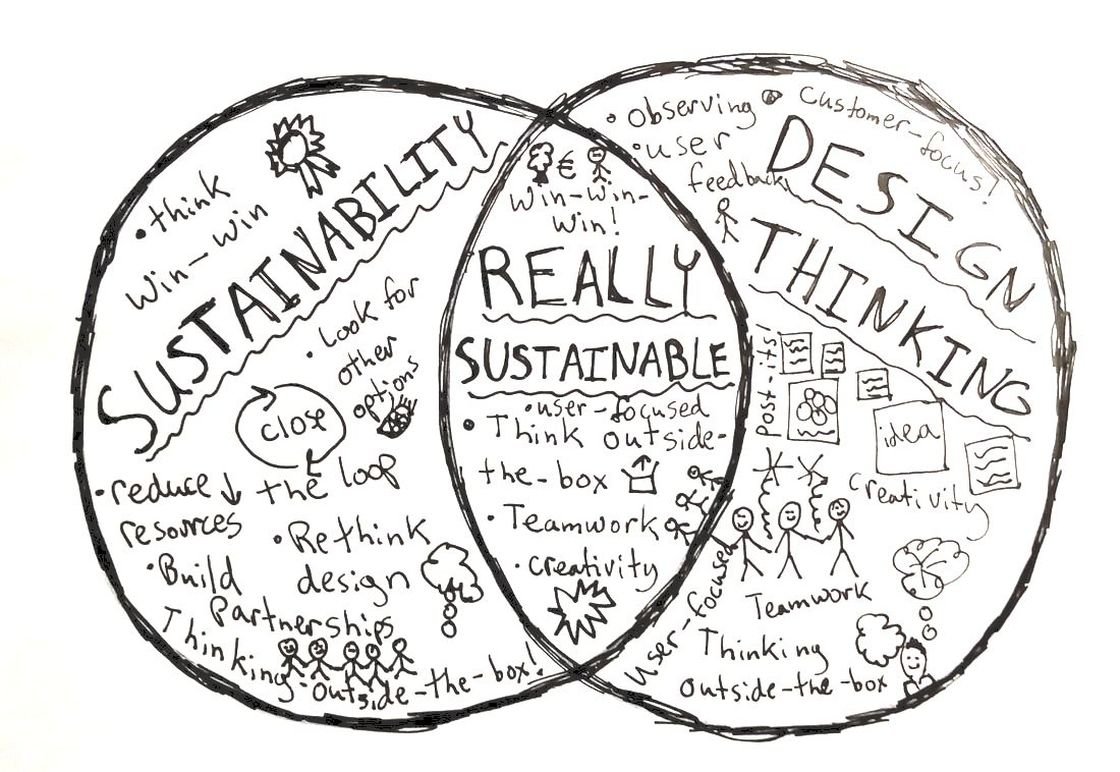 image source link
I had thought that we had a robust recycling system.
In trying to find some background information to match my memory, I found alot of information that mirrors alot of what we are experiencing today.
This is information relating to Victoria, Australia.
There is much hoo-haa regarding sustainability, recycling, repurposing and so forth.
Trawling the internet, I found almost a mirroring to the statements being made today.
Greens proposal for a 10cent bottle refund scheme in Victoria (back in 2011). Google- "Turning rubbish into community money"
Recyclers fears of closing down ... Check☑️..link
Charging for plastic bags...Check ☑️...link
Investing in Repurposing business to add employment and sustainability... Check ☑️...https://m.youtube.com › watch
John Brumby - official opening of new recycling facility - YouTube
Higher levies for landfills to add towards a sustainability fund ... Check ☑️...link
Links above are 10 years old!
Let's action and not just lip service.
We're learning. Habits are hard to change. Hopefully, we move beyond just placating gestures.
My own experience is that there is so much plastic in most of the household items that we buy.
There are many steps to try and replace product packaging with new, "U Beut" products that adds a level of sustainability.
I may do a post another day about packaging innovations.