As you know by now, https://SwapToken.com provides service swap tokens between BLURT and STEEM (deposit) and STEEM to BLURT (withdraw).
An issue was reported by @janpaki that deposit from BLURT to STEEM is not working. This is now resolved, and all pending transactions are completed.
Thank you for using https://SwapToken.com swap token services.
@Yehey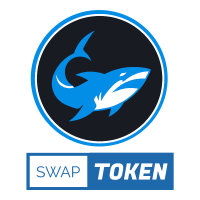 SwapToken.com logo.