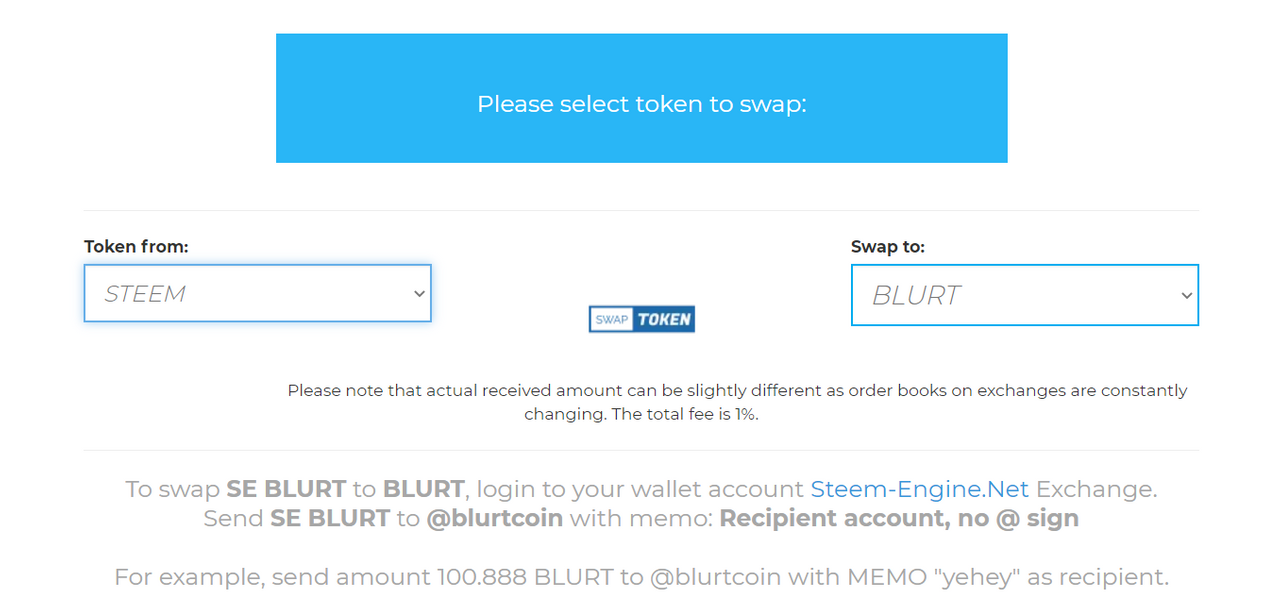 Image source https://SwapToken.com
You can swap your STEEM to BLURT.
First, visit https://Steem-Engine.net to convert your STEEM to STEEMP, so you can trade within the exchange.
Using STEEMP buy some BLURT.
Once you have a BLURT, from Steem-engine.net website you can transfer to your BLURT account. Read this article for transfer details https://steemit.com/steemit/@yehey/expanding-investment-portfolio-using-steem
Try it with a small STEEM token to transfer to learn how to use. Good luck expanding your portfolio with other tokens.
<target="_blank">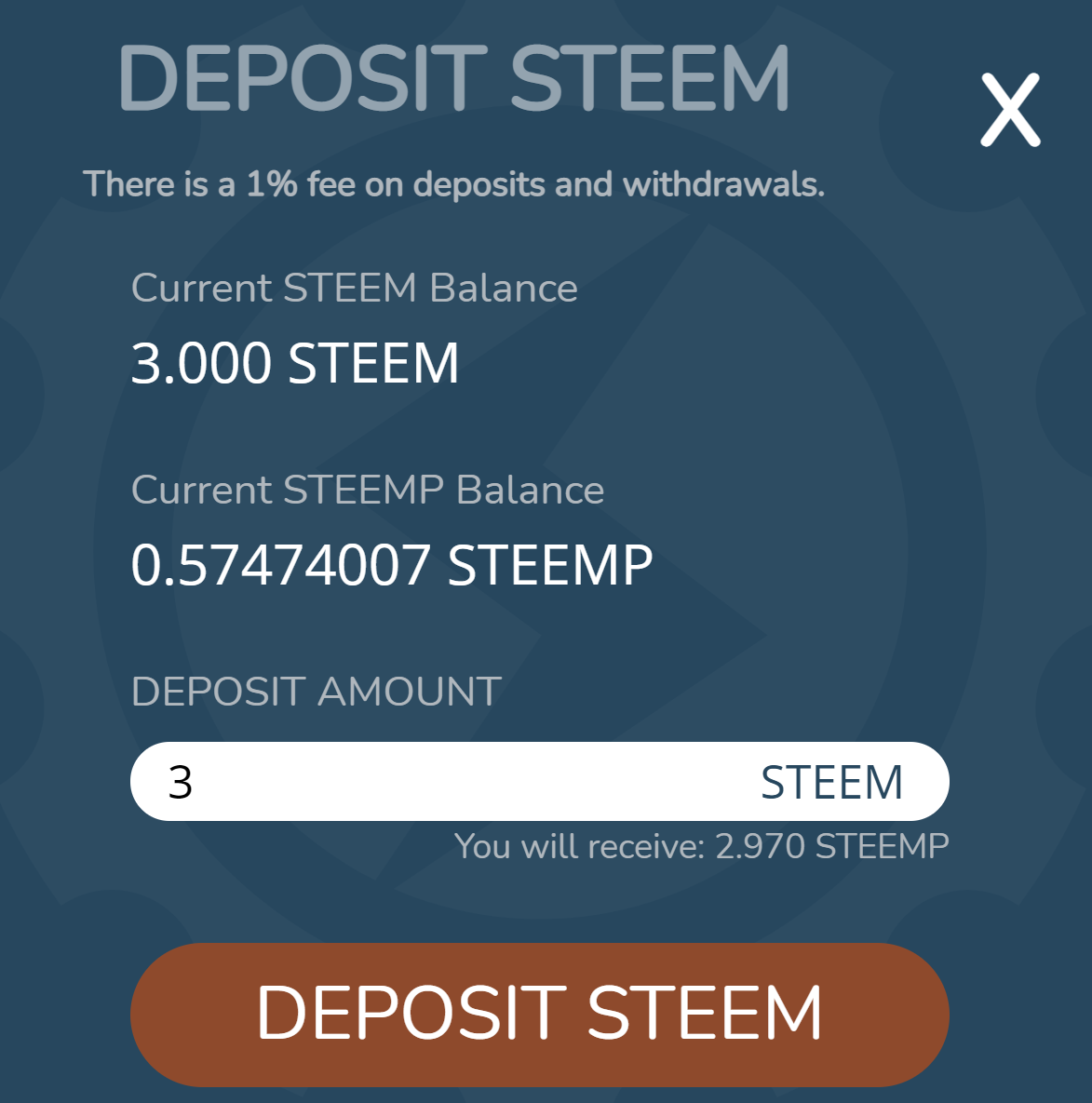 Image source https://QUE.com website.
For other swap token services, visit https://swaptoken.com website.
Thank you,
@Yehey