The central bank of Sweden intends to launch a pilot project on the development of digital currency next year, while the country seeks to ensure the operation of payment systems in the future without cash. It is reported by Bloomberg.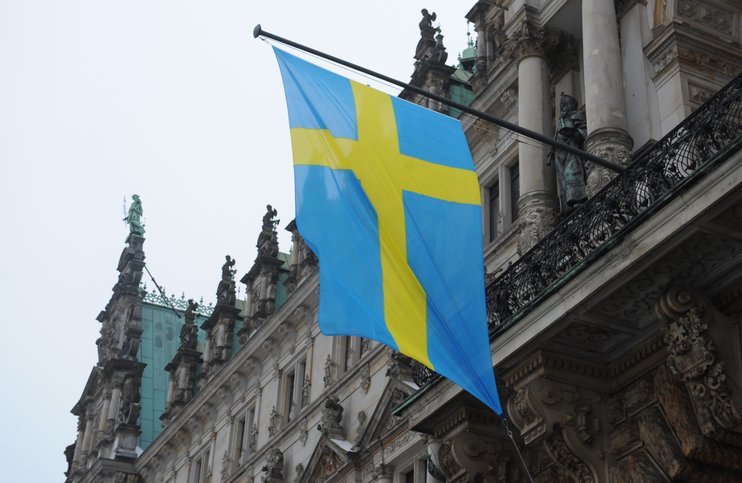 The goal is to "develop a proven and ready-made" e-krona digital currency, which can be entered if Riksbank decides to do so.
The pilot project will consider how to create a digital crown, which can be downloaded to the app or to a card and used for payments. The regulator will examine what legal changes will be required in order to eventually introduce e-krona, which is also associated with an account at the central bank.
"Today we offer electronic money to banks, but we don't have to offer bills to citizens, so parliament will have to decide whether to allow it," said Monika Johansson, a lawyer and advisor to the Riksbank payments department.
As reported by Vesti.Ekonomika, Sweden is the first country where cash is almost out of circulation. The tendency to the non-acceptance of cash in Sweden is increasing, now you need to pay with a card or mobile almost everywhere, however, this process begins to disturb the local authorities.
This year, only 13% of Swedes paid for recent cash purchases, compared with 39% in 2010.
Most of the bank branches in Sweden have already stopped working with cash, and now restaurants and museums accept plastic cards and payments through systems using smartphones. The problem is that many people still do not have access to digital technology, and this is especially true for the elderly.
To solve this problem, the parliamentary committee proposed to oblige the largest banks to work with cash.
The project of digital currency must be approved by the Board of Directors of Riksbank.