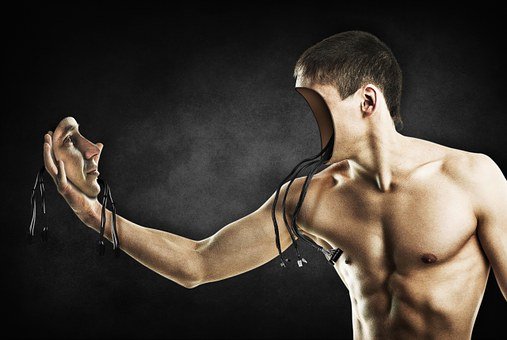 I think by now you would have to live under a rock not to have seen Greta and her one eye Elitist satanic worship photo, they never miss a trick do they?.
Now as Sweden burns, has lots of riots, plus is bombed by the new in mates 160 times per year, last year anyway. And whilst statistics were never even needed or recorded regards bombings before the Swedes via George Soros NGO's (non governmental meddling pricks agencies) allowed in a million plus UN-documented people from the other side of the world. The very people doing the bombs and riots, plus have statistically also turned this once beautiful place into the rape capital of Europe, and second in the entire world. Congratz Soros you vile maggot!.
Here is an alternative voice, from Sweden, come on down young lady, and say it the way you see it.
Have a superb week ahead.