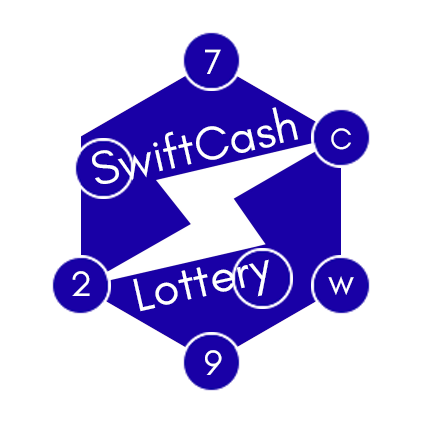 Playing is super easy! Tickets are 10 SWIFT. If you don't have any SWIFT, join Discord to mine some for free on your phone - no hash power or stake needed, or hop on Escodex to buy some!
First you need to deposit some SWIFT in your account. You can get the deposit address using the deposit command just like below:

Then, you can buy tickets using the following command:

You can check the jackpot, using the following command:

There is a 20% fee which goes to giveaways on Twitter, Facebook and other platforms in order to raise awareness about the swiftcash project. Winner is the closest hash to a future block hash, every 5000 block. Since no one knows what the block hash is going to be in the future, and since tickets are published on public channels on our discord, everyone can be rest-assured that the lottery is fair and cheat-proof.
STEEM | DISCORD | TWITTER | GITHUB