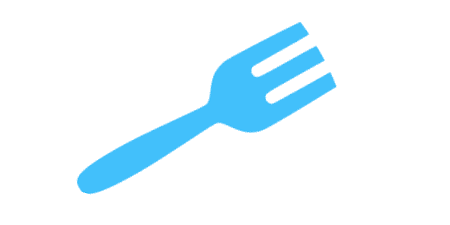 Almost 3 months has passed since the first launch of SwiftCash, and the influx of untouched/unclaimed forkdrops have become a major concern for some people including myself. On the other hand, the high ROI and vps costs of SwiftNodes seems to have created an unnecessary sell pressure that we did not originally plan. My research as evidenced HERE shows about 236 million coins - roughly 80% of the current total supply - have not been touched yet. They're neither staking, nor moved to setup a SwiftNode, and nor increased in balance in order to receive SwiftRewards.
So a conversation about this needs to be had, and sooner than later. What do we do about the situation? I'm going to propose a solution, but I'm still personally on the fence as to whether we should proceed with this proposal or not so I'm going to post this as a pre-proposal and ask everyone to join me in brainstorming the situation together.
Here's a brief summary of my pre-proposal:
Let's submit a proposal(for consensus only) and I will ask for the fee back(100 SWIFT) to:
Reset the chain at the third super block
Remove the untouched forkdrops
Increase the collateral to 50K SWIFT
Reduce the block rewards from the initial 150 SWIFT to 60 SWIFT
Reduce the maximum budget accordingly
Change the first halving cycle from 8 years to 20 years
Add the first round of swiftrewards to the new snapshot
Restart the chain and airdrop the addresses based on the new snapshot
Pledge to vote yes to proposals that will want to attempt to claim their swiftcash, up to at least six months after this fork
I look forward to hearing your inputs.
STEEM | DISCORD | TWITTER | GITHUB